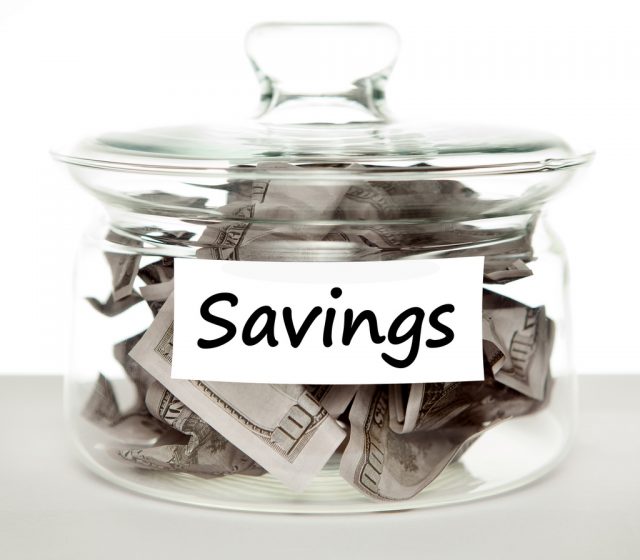 We're into the New Year and we all want to implement our resolutions – one of the most common being to get going with a good savings program, to accumulate some wealth or for most of us, just to gather up a little "war chest" for a holiday, some additions to the house or even to help buy a car.
It's a lovely idea to have a big lump of money to invest to enhance our wealth, but for most of us, we need to gather this up a little bit at a time.  Once we have done, it will allow us to do some things we might not otherwise be able to do due to our financial limitations.
This is to give ourselves some financial independence – "I don't have to ask anyone else for the money" – however small that may be.
So we have to start somewhere and there is no doubt, the best way to begin is to commit to some sort of regular payment, into your Credit Union account, Bank savings account or indeed your insured investment savings plan. No matter how much you promise yourself to salt away the next big amount of money that comes in, when it does, you'll find it very difficult to part with that new found liquidity.
So if you can arrange for an amount (you can do without) to be put away every time you receive your income – weekly, fortnightly or monthly, this is a fantastic start.  If it's gone before you get to consider spending it, it can be easier to do without it.
Once up and running, you have the option to increase your regular amount, to add in a lump sum or even reduce the amount depending on some near term payments that you are planning for.
By putting it a little out of reach, you can protect that war chest from being raided too easily. When the time comes for the key event or item to be paid for, then the funds will be there and of course you should use them – no need for a guilt trip then!