Zach Tuohy talks to LaoisToday.ie about wanting to play for Laois again, about missing Portlaoise and how he hopes to see his son Flynn line out for The Town some day too.
Although he's currently preparing for a new Australian Rules season, Zach Tuohy says he hopes to return home at some stage in the future to play a full year with Laois and Portlaoise.
"I always think it'd be nice to say I've played for my county," he said while speaking to LaoisToday.ie when he was home for Christmas with his partner Rebecca and three-year-old son Flynn.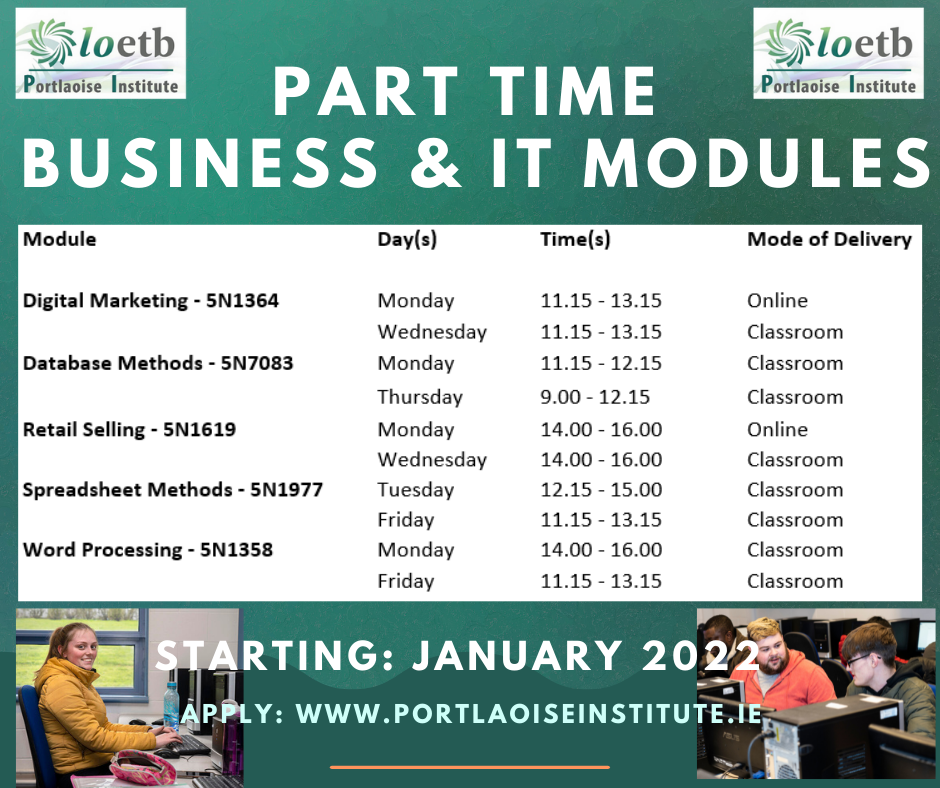 "Provided my body is up to it, 100% it is something I want to do. If I'm based here I want to play with Laois."
Tuohy's only experience with the Laois seniors is confined to the O'Byrne Cup as he went to Australia in late 2009 when he was only 19. But he says some of his best sporting memories are in the blue and white jersey.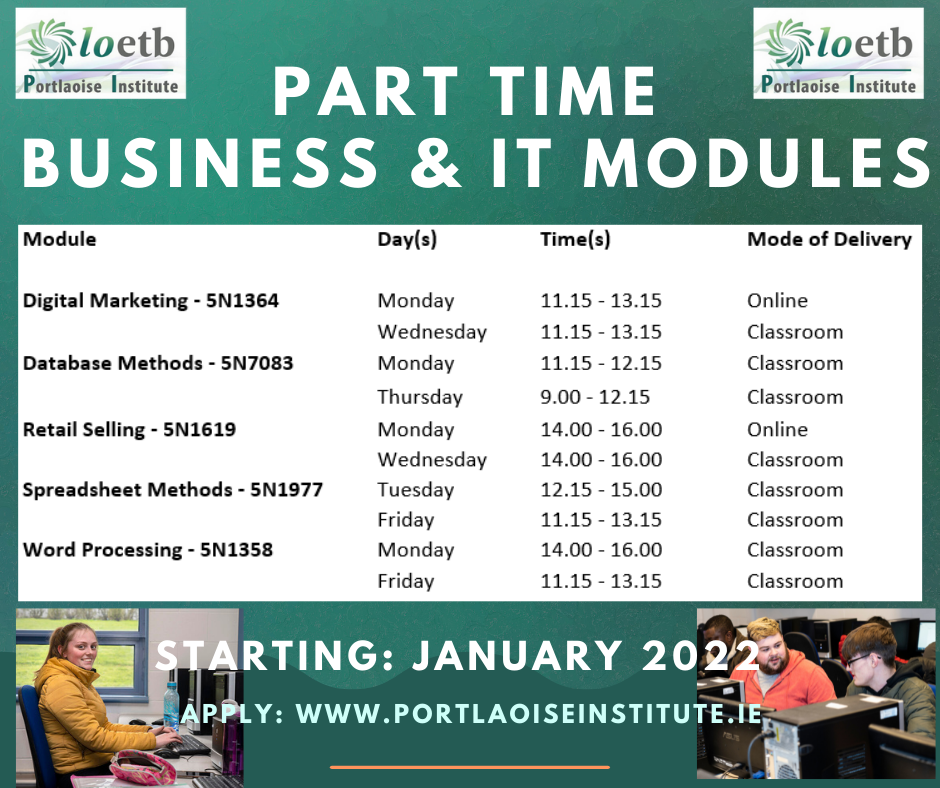 He won a Leinster minor medal with Laois in 2007 and really shot to prominence when he scored two amazing goals in Croke Park in an All Ireland semi-final against Derry.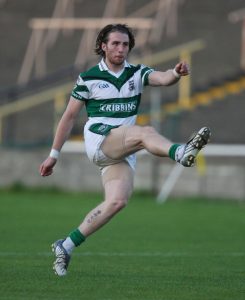 "Some of my best times playing sport were playing with Laois. That minor team in 2007 was brilliant.
"I'd love to play with Laois again. My father has watched Laois his whole life and if he ever gets to see me play senior for Laois I'm sure he'd be very happy."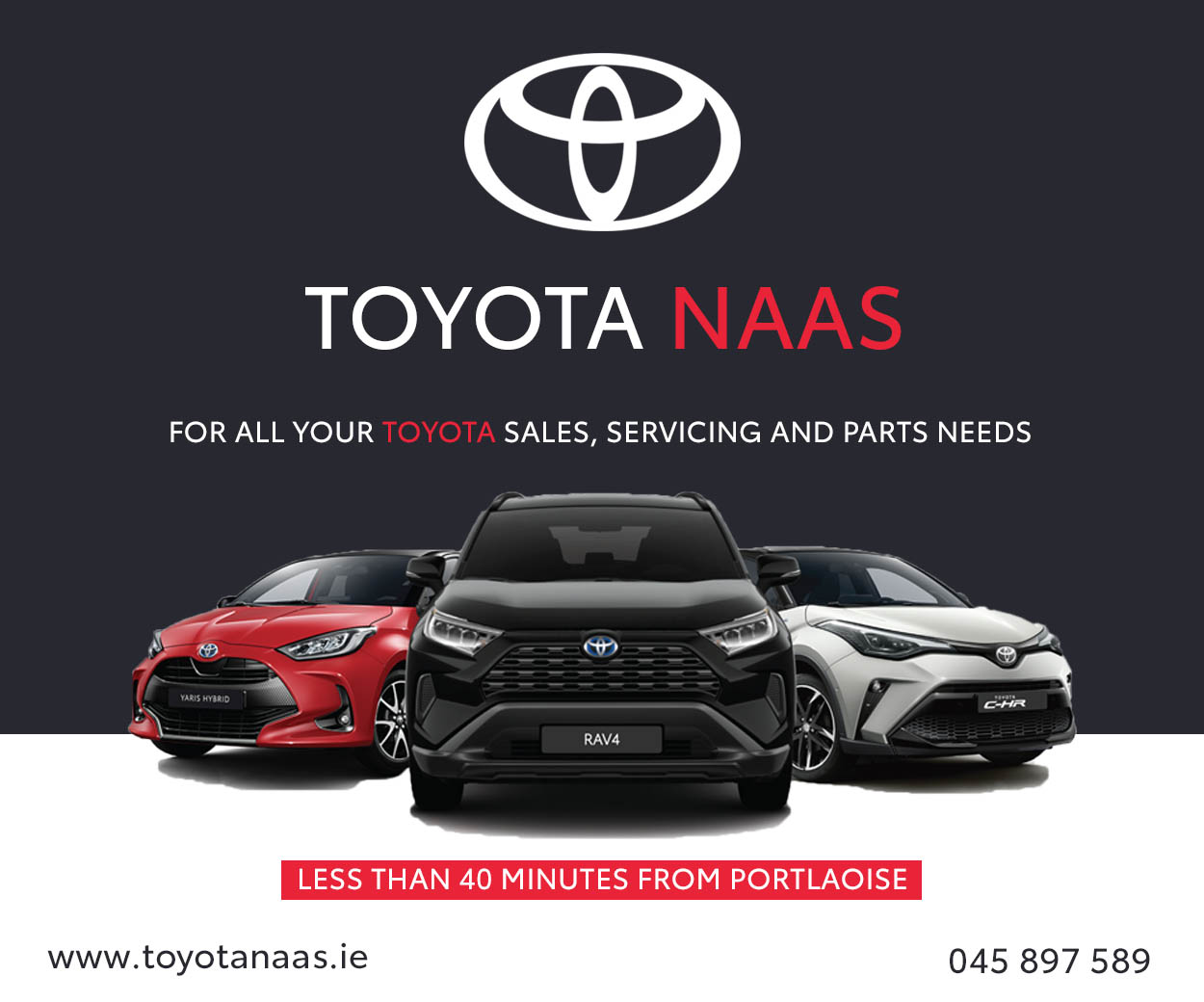 While Tuohy is very happy in Australia and is looking forward to playing with his new club Geelong – who he joined during the pre-season – there's one thing that he misses about Ireland more than anything.
"Not being able to play for Portlaoise is the worst thing," he says without a moment's hesitation when asked.
"It's hands down the worst thing. Obviously you miss your family but you can still talk to them, they can still come out and I still come home. I can't play the full year with Portlaoise. Í get to nervously check the results of the game – that's easily the worst thing and by a long way as well. It's been the hardest thing the whole time."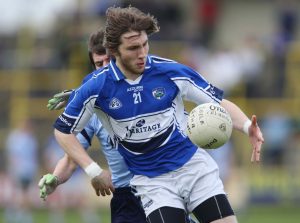 Tuohy left home for the first time after Portlaoise won the Laois SFC title in 2009 and wasn't around as they went on to claim Leinster glory.
"The hardest thing for me was when Portlaoise won the Leinster the year I left. That was proper hard. I never watched that Leinster final – I can't watch it."
He has since returned in the off-season to line out with Portlaoise and remains very close with his team-mates. And with the next generation in mind, he hopes Flynn will one day line out for The Town too.
"He will yeah. Some day he definitely will. He's going to. Maybe when I get back for that year with Laois and Portlaoise, we'll get him up to the field."