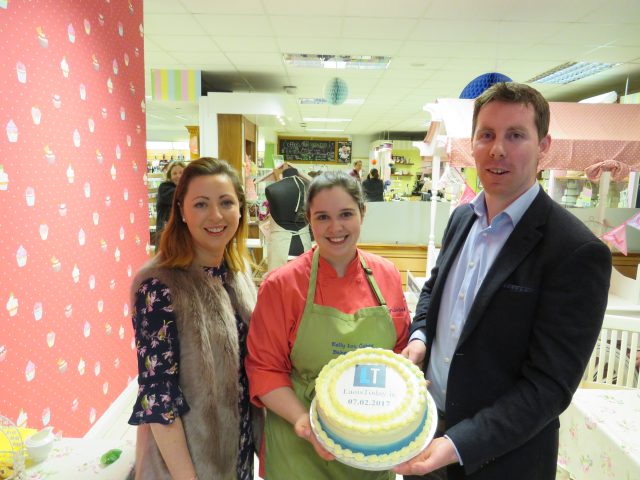 And … we're up and running at last!
LaoisToday.ie – an exciting new quality, lively, fun, multimedia news service for the Laois community at home and abroad – went live today at 11am.
After launching on social media two weeks ago – and reaching almost 3,500 Facebook likes already – the site is now accessible.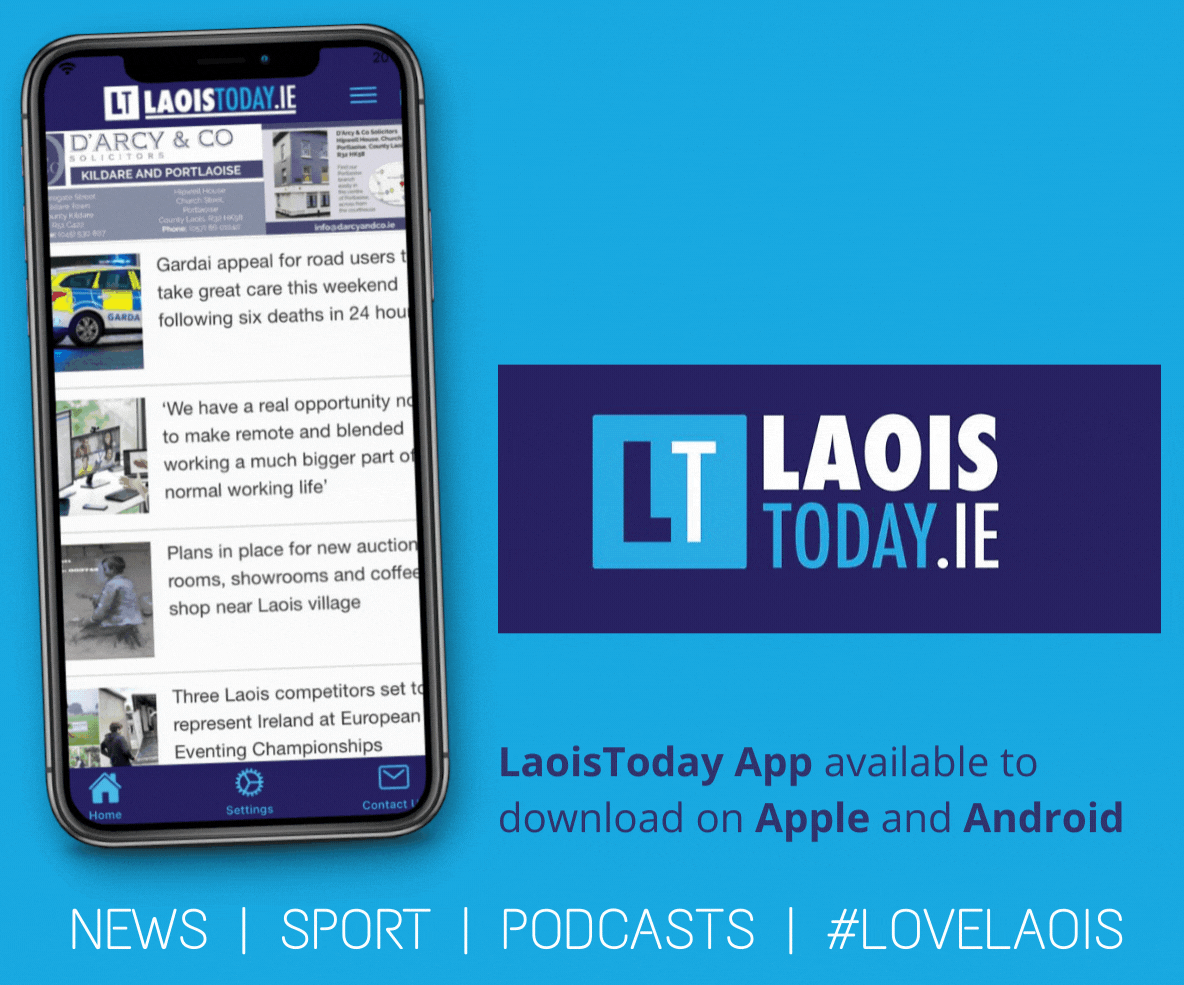 LaoisToday.ie will be exclusively online and exclusively local and as well as a responsive website, it is the plan to launch apps for Android and iOS devices in the coming weeks.
To mark the occasion of the site going live, an informal gathering was held in Kelly Lou's cafe in the Kealew Business Park.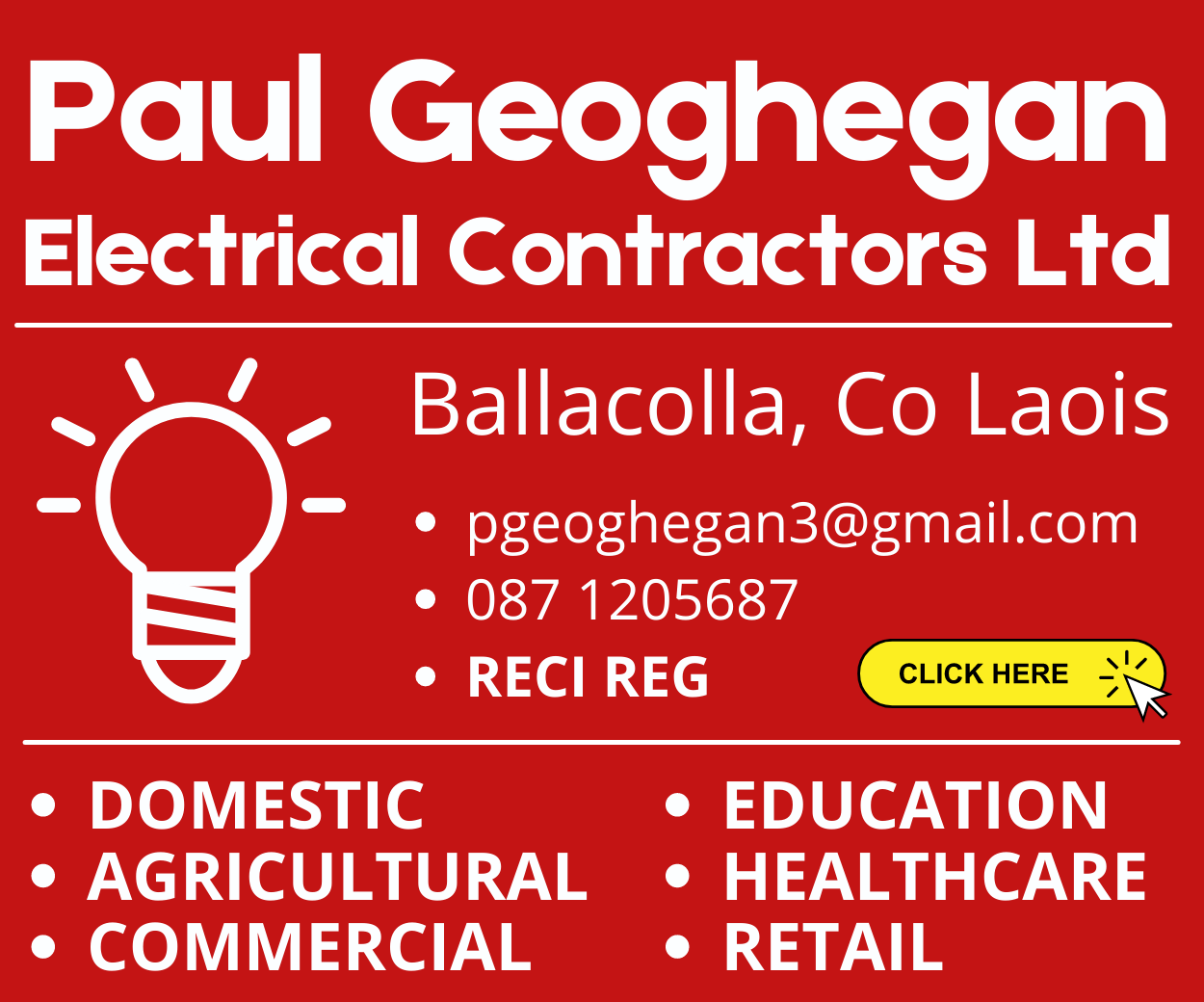 The event was attended by the LaoisToday team, some of the regular columnists, the people behind the development and design of the site and family members and friends of Steven Miller who is owner and managing editor of LaoisToday. Cathaoirleach of Laois County Council Tom Mulhall was also in attendance. 
"From the start I have mentioned that LaoisToday will be a quality, lively, fun service," said Steven. "We will be applying these three words to everything we do, the people who work for us and the atmosphere in the office."
Alan Hartnett, who has worked with the Irish Sun and the Laois Nationalist, will be full-time and David Power, a former local newspaper editor, will work part time with LaoisToday as well as working for independent.ie.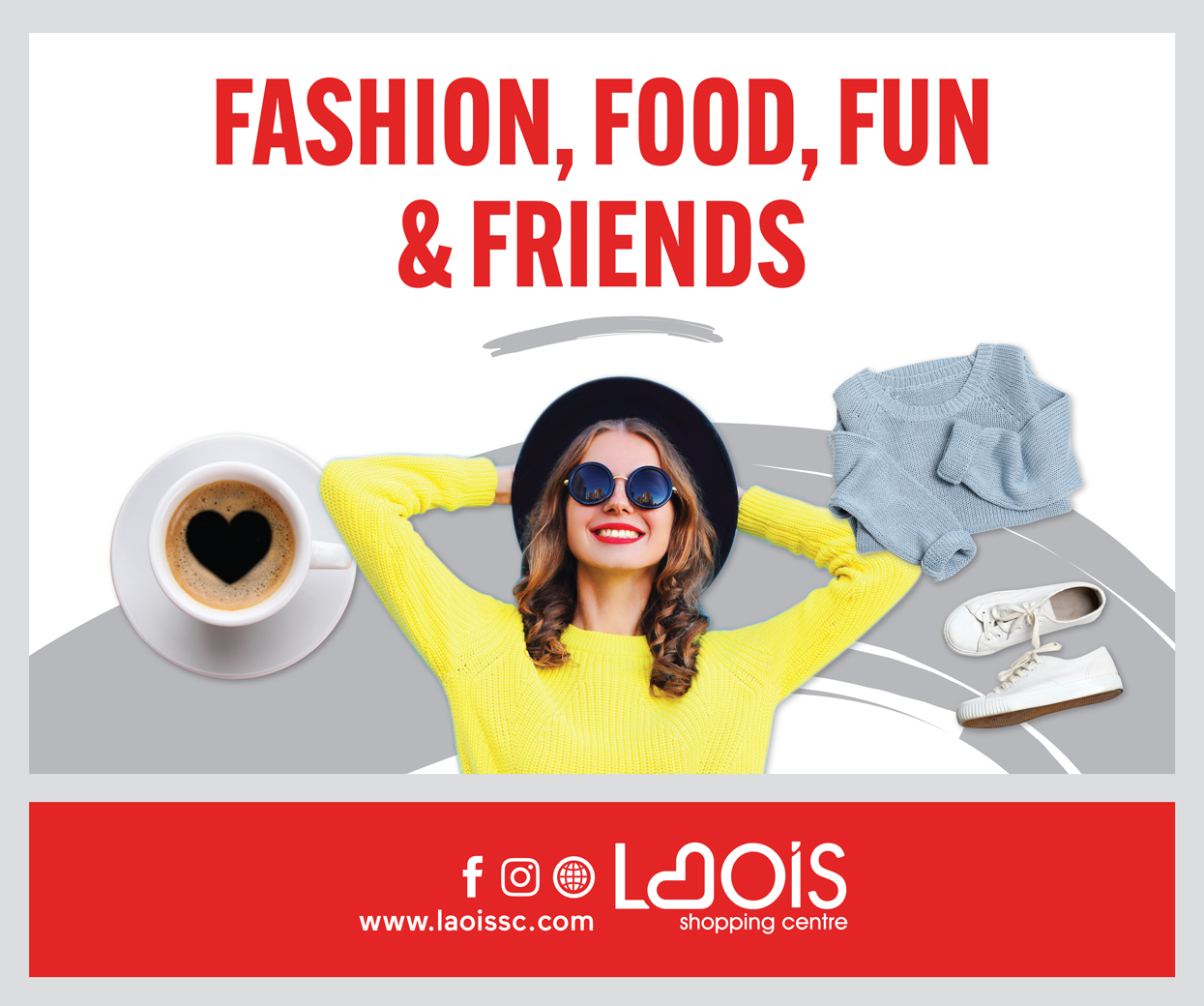 "We've a lot to be proud of in Laois and we'll be very reflective of that," added Steven. "We'll be supporting Laois businesses, Laois communities, Laois people and we'll be standing up for Laois as a county in general. We won't make any apologies for that.
"We're the only locally-owned media outlet in the county and I'm very proud of the fact that all the business we've done so far has been done in Laois. I'm hoping that the businesses of Laois will get behind this now too."
Steven also thanked his family for supporting his venture and his wife Emily for backing the project from the start.
"I have always been coming up with ideas and half the time I don't think Emily was listening to me," he laughed.
"But when I mentioned this to her, she came back to me a day or two later and said I should go for it. From there it was all systems go as to how to work it.
"Everywhere I look I see LaoisToday benefitting people. I see some people who can get work from it, more who can contribute, plenty of potential advertisers and almost everyone who can use it."
Steven thanked everyone for attending and to Kelly Ging for hosting. "I'd like to congratulate Kelly on qualifying for the national final of Ireland's Best Young Entrepreneur award," he said.
"Kelly is a great ambassador for Laois and not only does she run a great business she does so with a smile on her face. Anyone that can Snapchat their way through their working day has it figured out and I hope we can bring a similar sense of humour to LaoisToday.
"We've had a great response so far and I think we've had some really good stories. But we're only getting going."
Steven added that a HUGE official launch event will take place in a couple of weeks.