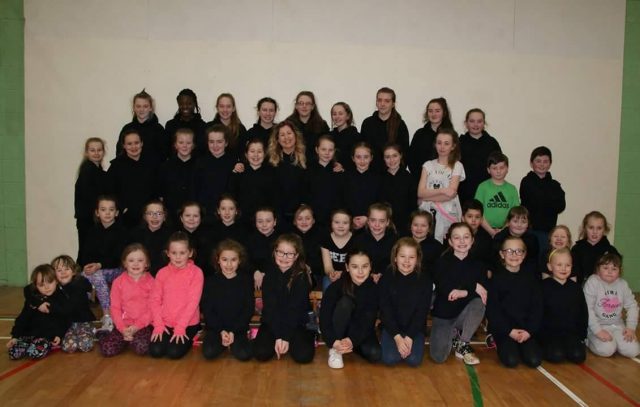 Hundreds of people turned out to take part in the Mountmellick dance and zumba fundraiser on Saturday afternoon which raised €2,250 for 12-year-old Robyn Smyth, who is battling cancer for a fourth time.
"It was absolutely amazing, we had a huge, huge turnout," beamed local zumba teacher Louise Donohue Aherne who organised the event.
She said the figure they raised far exceeded what they expected to raise. "Everyone seemed to enjoy themselves and we had about 300 people taking part – a huge amount of people got up to dance. We had people joining in from small children right through to elderly participants," Louise said.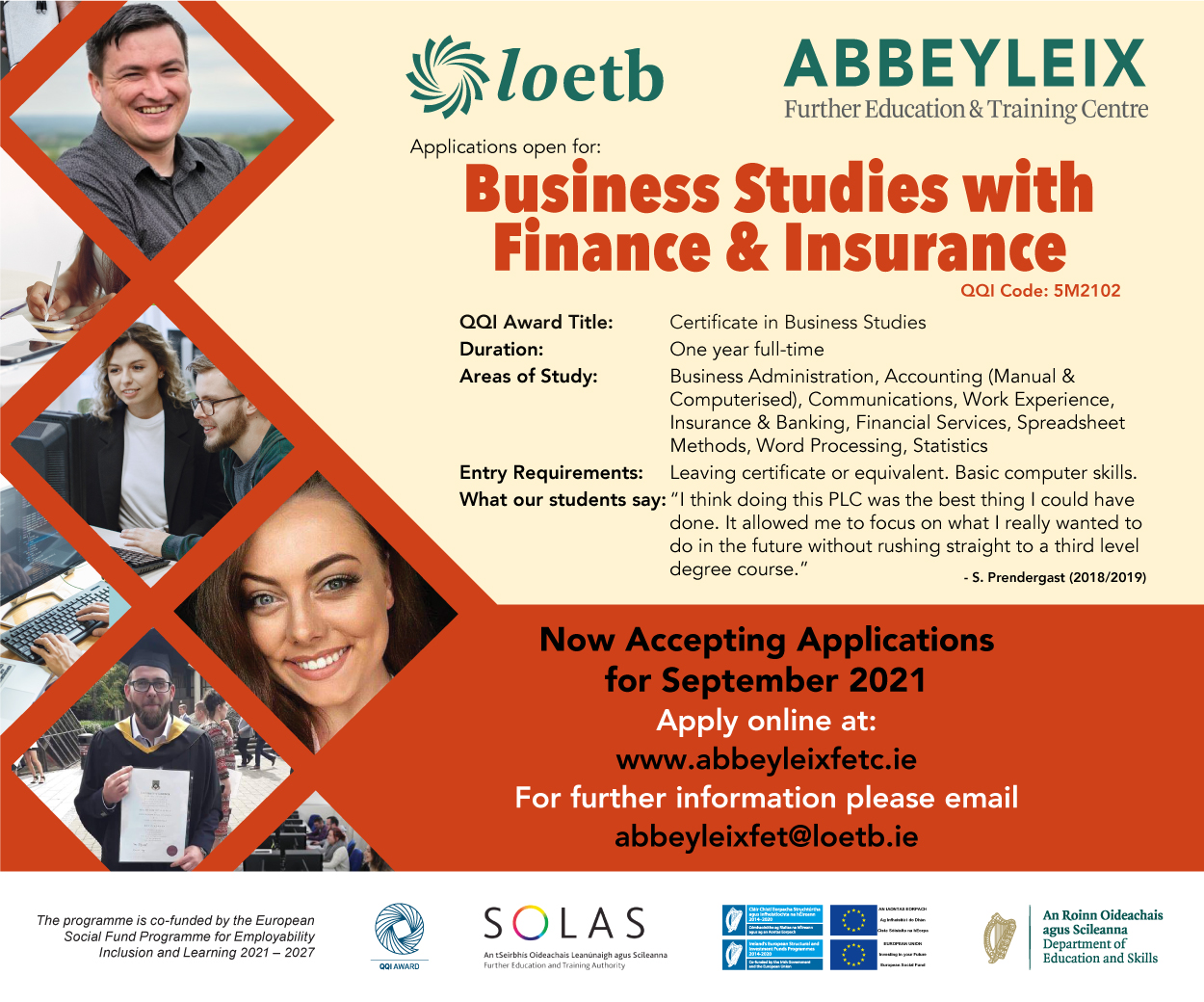 She said a lively community spirit was very much evident on the day. "We were absolutely overwhelmed is the only way I can describe it. We always say that Mountmellick is a small town with a big heart and all walks of life came out for the event," she said.
She was delighted that the inclement weather and showers didn't deter the crowd.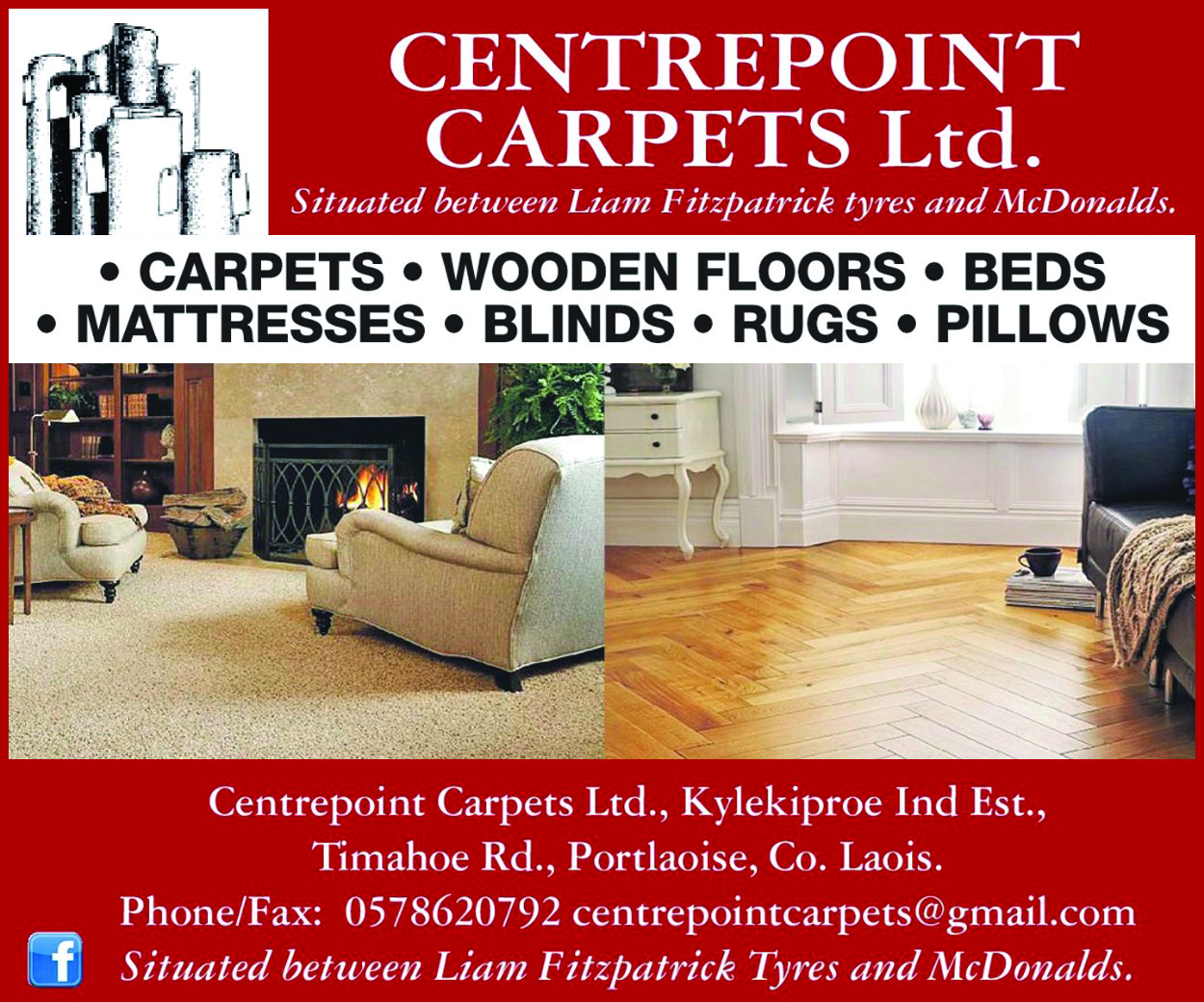 With the local dance troupe which Louise is involved with, as well as the local zumba group and the Mountmellick Baton Twirlers taking part, there was something to entertain everyone. Louise's nephew also joined in and delighted the crowd with his 'Whip Nay Nay' rap.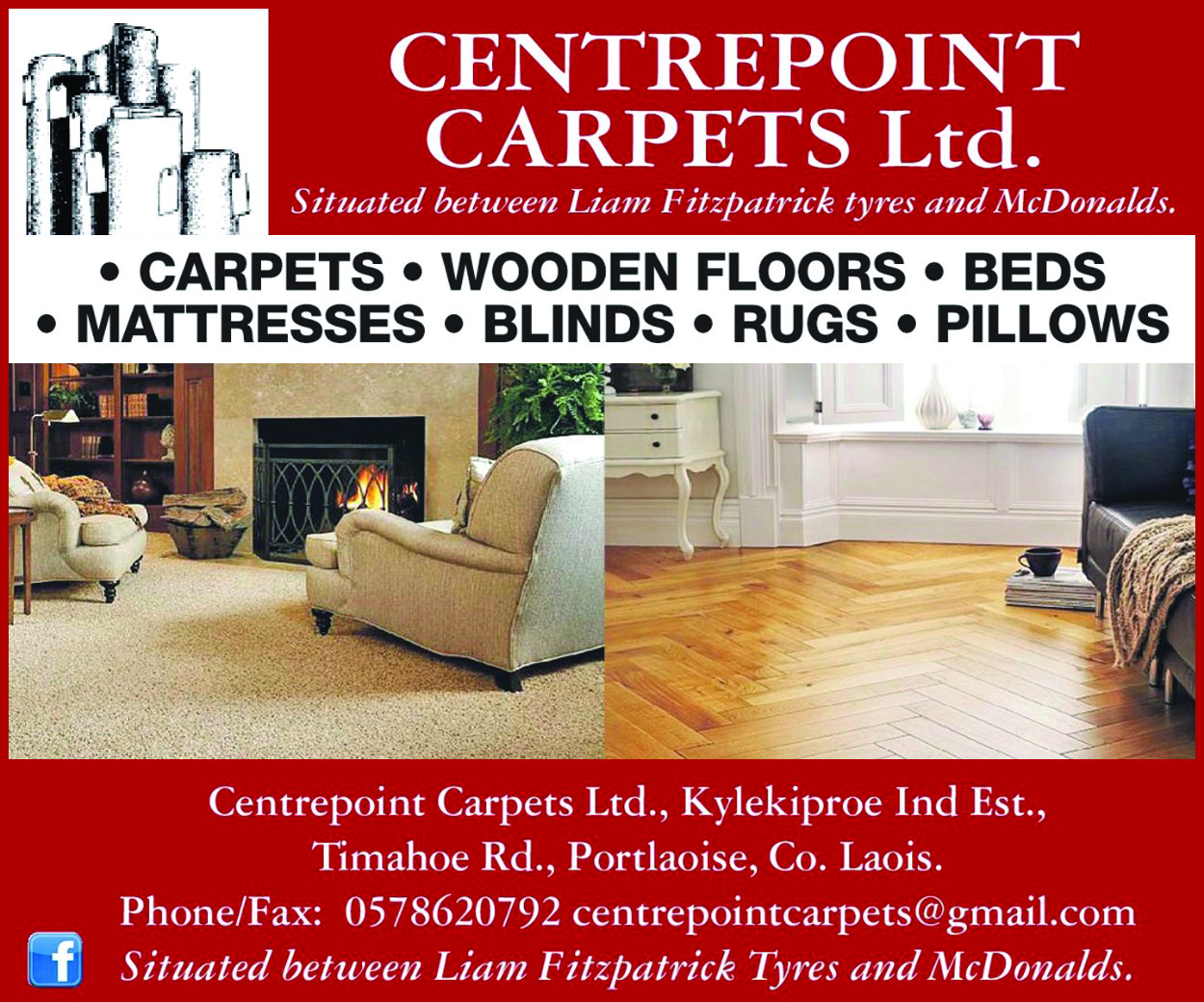 Due to the success of the event, Louise believes they may organiser similar undertakings in the future.
Robyn Smith first developed the rapidly growing childhood cancer, neuroblastoma when she was aged two. A biopsy last week revealed the cancer has now spread to her spine, legs and eye. Her last hope is further expensive medical treatment in Michigan, where she is now in hospital. Her mother Bernadette has asked for help from the public to pay for the treatment.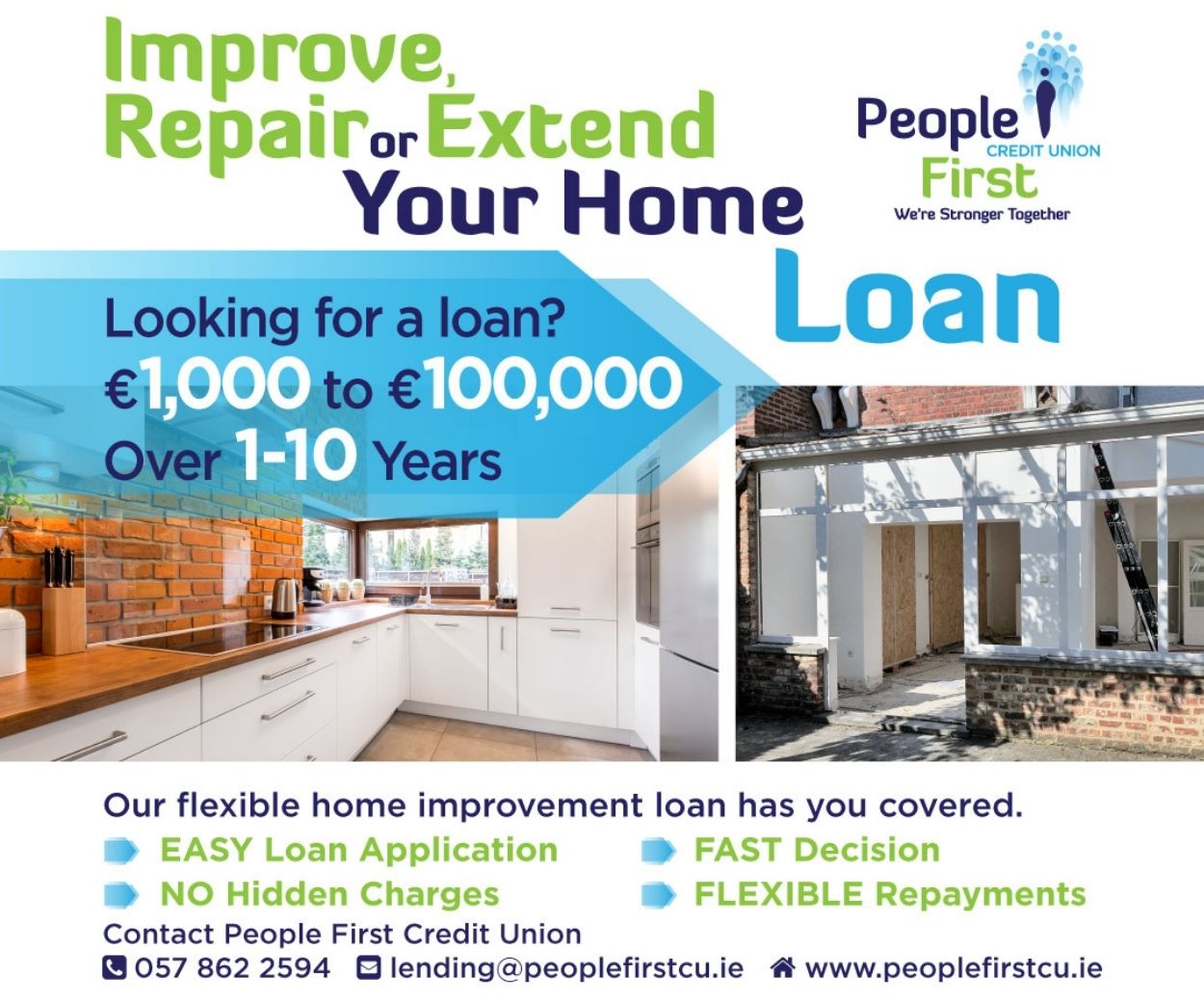 Further information is available on  Robyn's Life on Facebook or by logging onto http://www.robynslife.com/