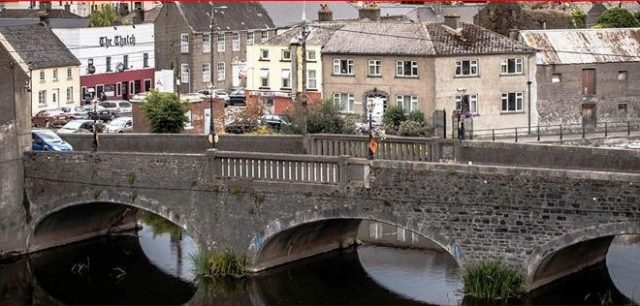 There is relief for the people of Graiguecullen this evening with the news that the Carlow Boundary Review Committee has opposed any changes to the existing boundary. Graigue will remain in Laois.
The Committee – which reported to the Minister for Housing, Planning, Community and Local Government – received 113 submissions in total of which 109 were against any change to the boundary. This doesn't include the submissions from Laois or Carlow County Council.
The report, issued today, states that main tone of the submissions related to "potential loss of identity with Laois County".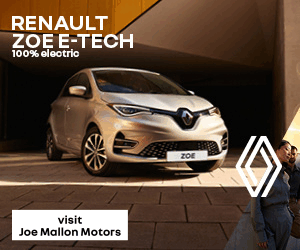 "The Carlow Boundary Review Committee recommends that there be no change to the existing boundary designation between Carlow and Laois counties as it is currently designated in the Graiguecullen area," states the report.
"We're very happy with the decision," said Cllr Tom Mulhall, Cathaoirleach of Laois County Council. "I'm happy enough this evening that we in Laois are holding on to what we have.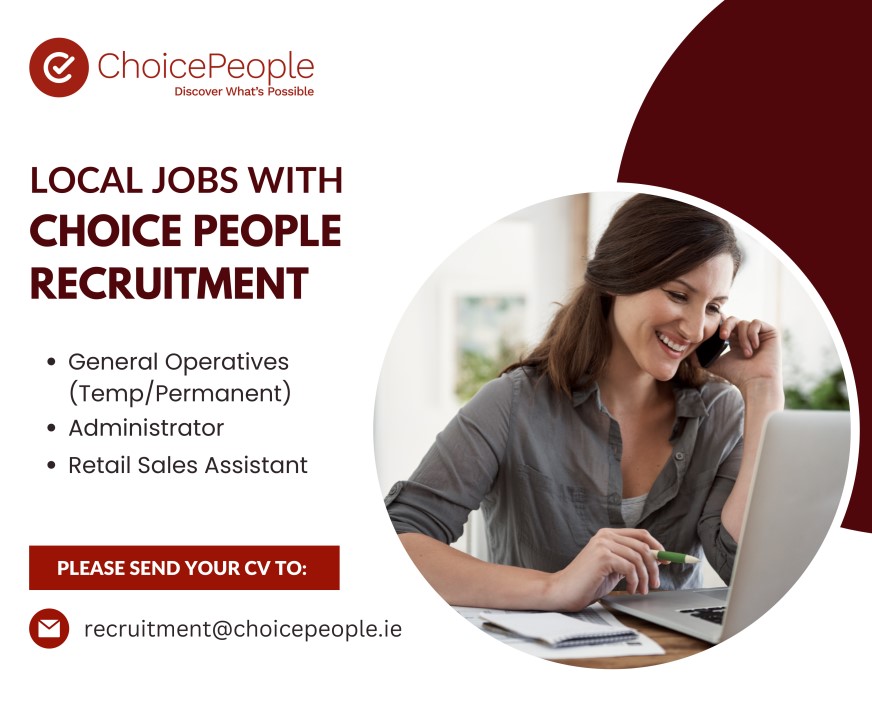 "I welcome the outcome. This is good news for the people of Graiguecullen and Laois County Council.
"John Mulholland, the Chief Executive, played a key role in this and the Director of Services. They put in a huge submission on behalf of Laois.
"There has been a massive amount of investment by Laois County Council into Graiguecullen in recent years. The likes of the Shamrock Industrial Estate, the Talbot Hotel and the Northern Relief Road and we're getting into a position now where Laois County Council are getting a return on that investment through rates.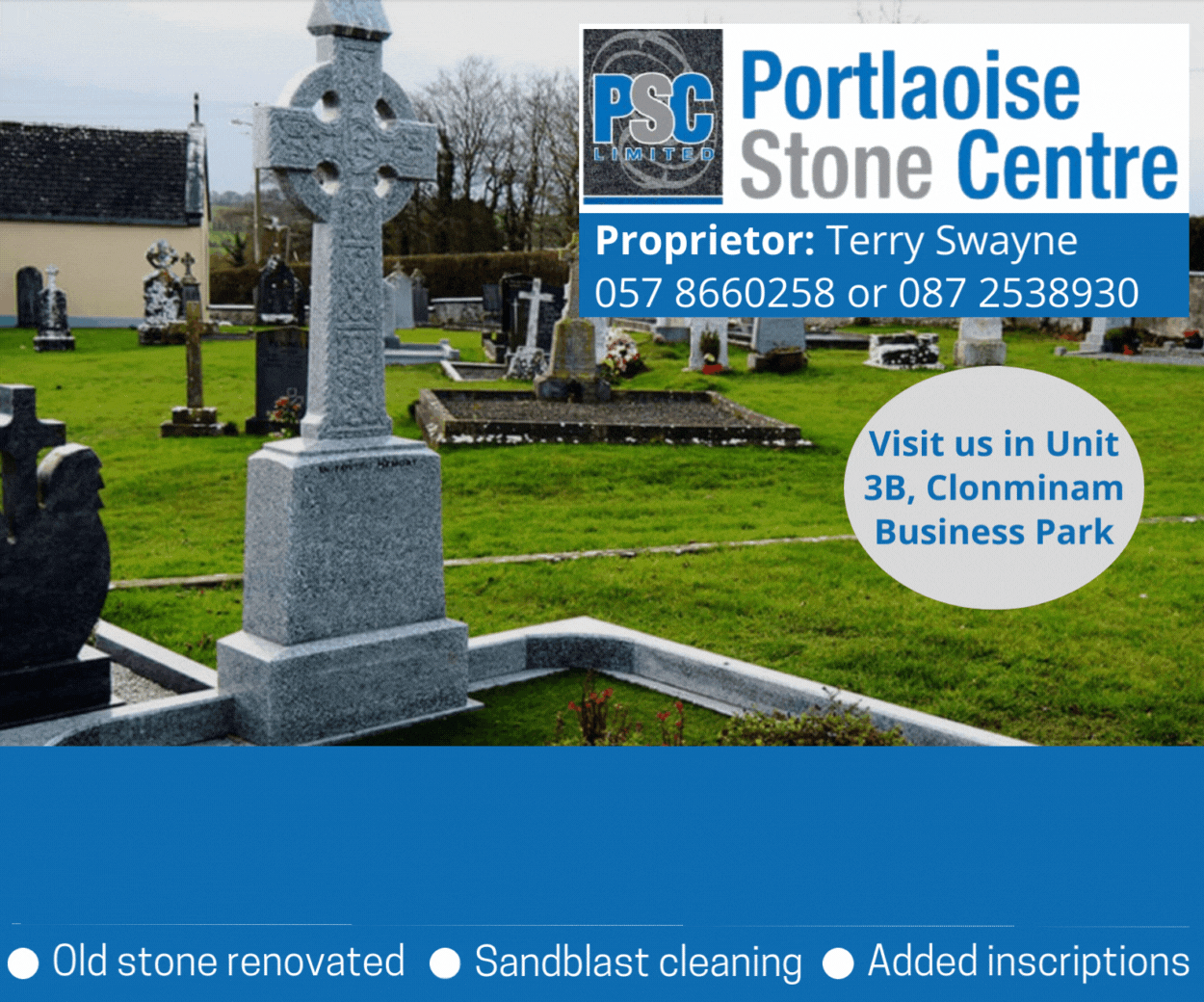 "All 19 councillors in Laois backed this and there was also a very important submission from Graiguecullen GAA."
The committee also stated that "the Joint Spatial Plan has proved effective in providing a co-ordinated platform for the forward planning of the entire Carlow urban area, regardless of Council boundaries". And that the "excellent model of shared services will continue into the future".
In addition, the committee acknowledged the issue of public service providers (such as the HSE and Tusla) that operate on the existing county borders. This meant that people living in Graiguecullen – although part of the built-up area of Carlow town – had to travel to Portlaoise to access services.
"While this issue is strictly outside the Committee's statutory remit, it recommends that the Department should consider initiating discussions with such public bodies to see if a pragmatic management approach (treating Carlow as a single catchment area) would result in a more convenient service for those affected by the current arrangements."
The committee was made up of David O'Connor (chairman), Oliver Killeen and John Martin.