Forget France and Belgium, a creative contemporary chocolatier in Portlaoise is tasting success, thanks to its handmade confections. 
And they're bracing themselves for a busy Valentine's Day.
Business owner Maria Lukacova is from Slovakia and her husband Andre is from Hungary. They are assisted by their sports-mad Transition Year student son Api (17), mainly at weekends.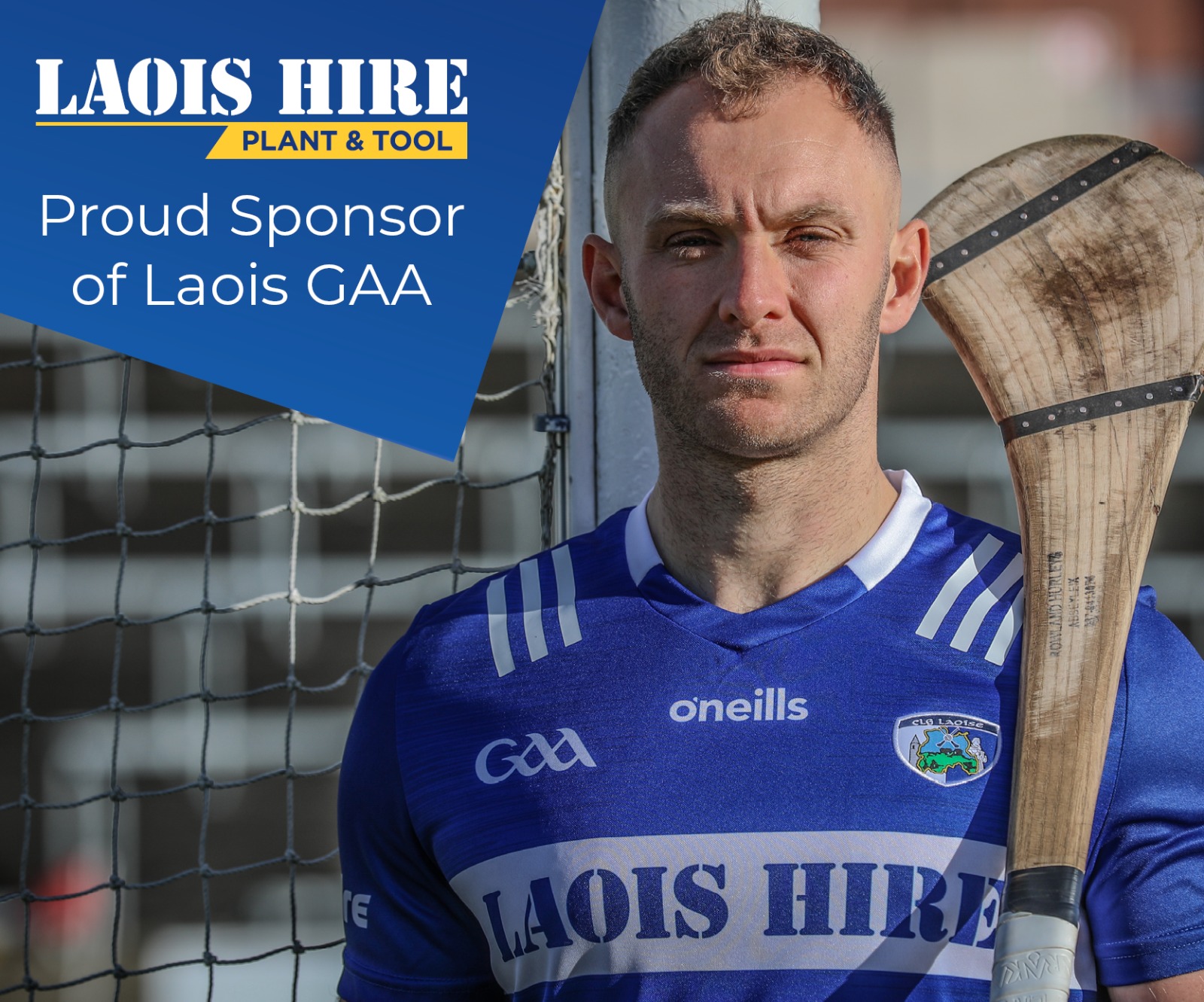 How I started out …
"After the recession hit and my husband Andre and I lost our jobs, I started to make handmade chocolates in 2010 at my kitchen in Errill and I moved in to Lyster Square, Portlaoise, in 2014.
"It started as a hobby but quickly developed into a piece of our lives, as we travelled around Europe learning how to make chocolate.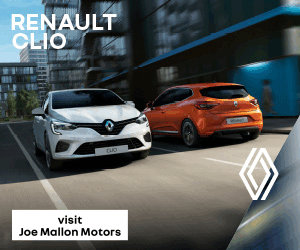 "We then began producing many varieties and flavours of hot chocolate which are on sale in Super Valu's Food Academy programme which showcases artisan food producers."
What we do …
"API's chocolate produces around 12 different flavours of handmade chocolates. These include truffles; pralines; fudge; dried fruit and liquer-based delights. Best sellers include salt caramel and chilli truffles.
"We also make chocolate bars; occasion cakes; plain and flavoured hot chocolate drinks; and biscuit cakes.  For Valentine's Day we will have red wine truffles; pistachio pralines; biscuit cakes in the shape of hearts; and hampers.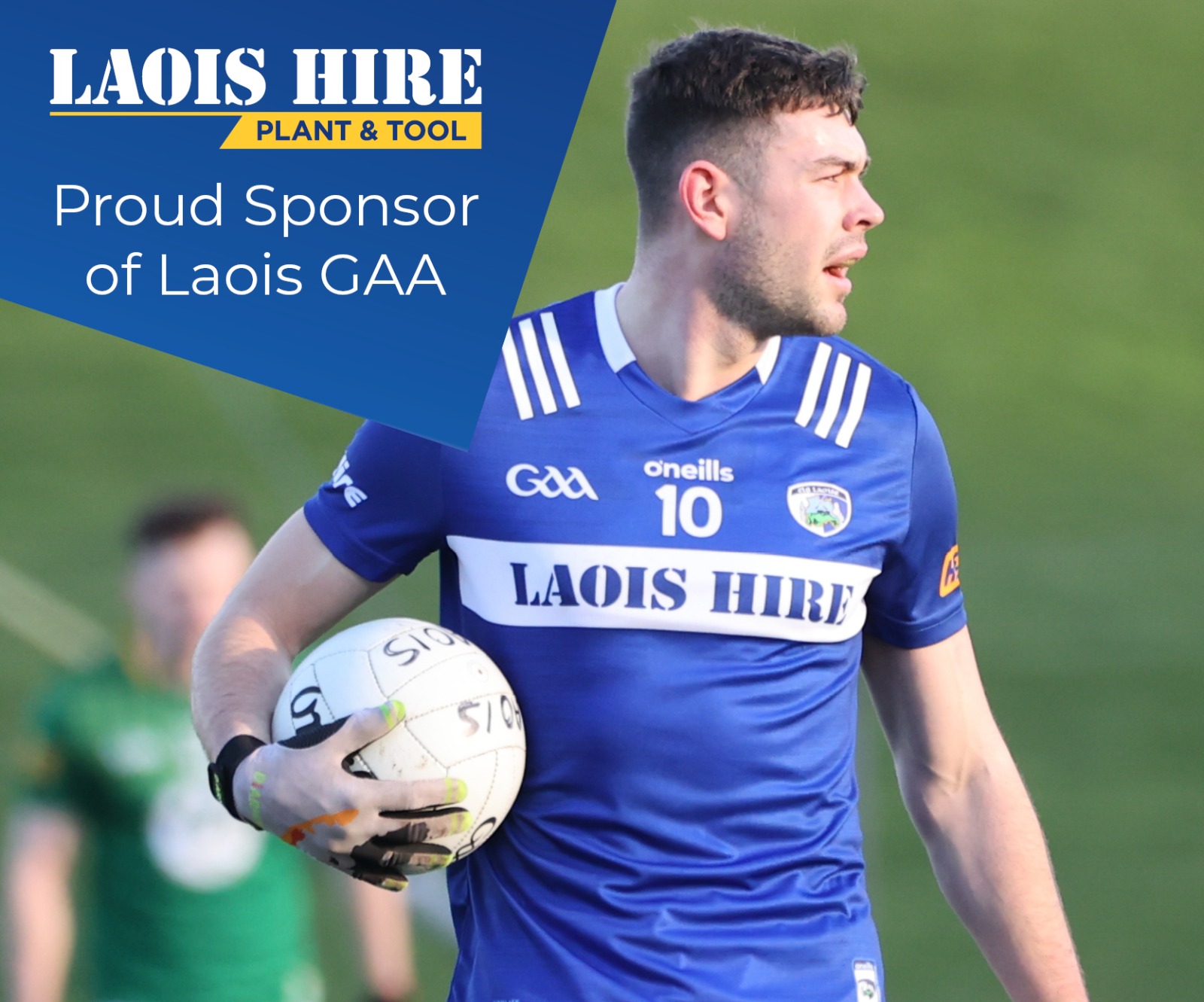 "We are always experimenting and have something new to taste every three months. As well as making chocolate, we run our little cafe in Lyster Square where we serve breakfast and lunch. Our key ingredient – cocoa – is sourced from Ecuador, but we try to use Irish ingredients as much as possible.
How we financed it …
Our business was funded from our savings and with big financial help from Laois Partnership.
The difficult part …
Marketing and all advertisement around the business
The best part …
"Producing lovely truffles and fudge; supplying shops with our hot chocolate drinks; and always finding new products for our customers."