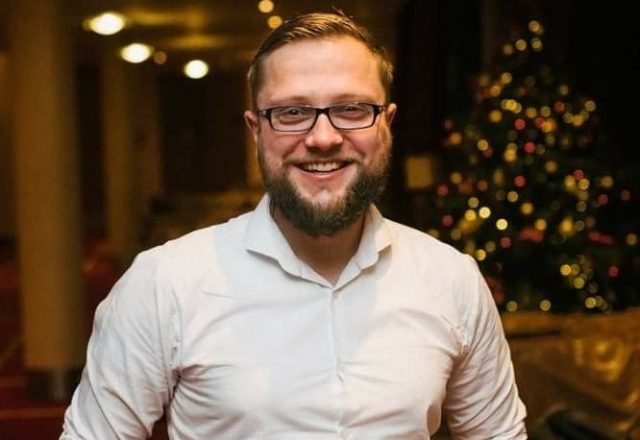 The first person to feature in our 'New to the Area' interview is Gintautas Cepaitis from Lithuania.
Originally from Siauliai in Northern Lithuania, Ginte (for short) graduated from Didzdvaris Gymnasium in his local town and went on to study English Philology in Kaunas at Vytautas Magnus University.
Ginte's brothers moved to Ireland before him and he followed after finishing university in 2011.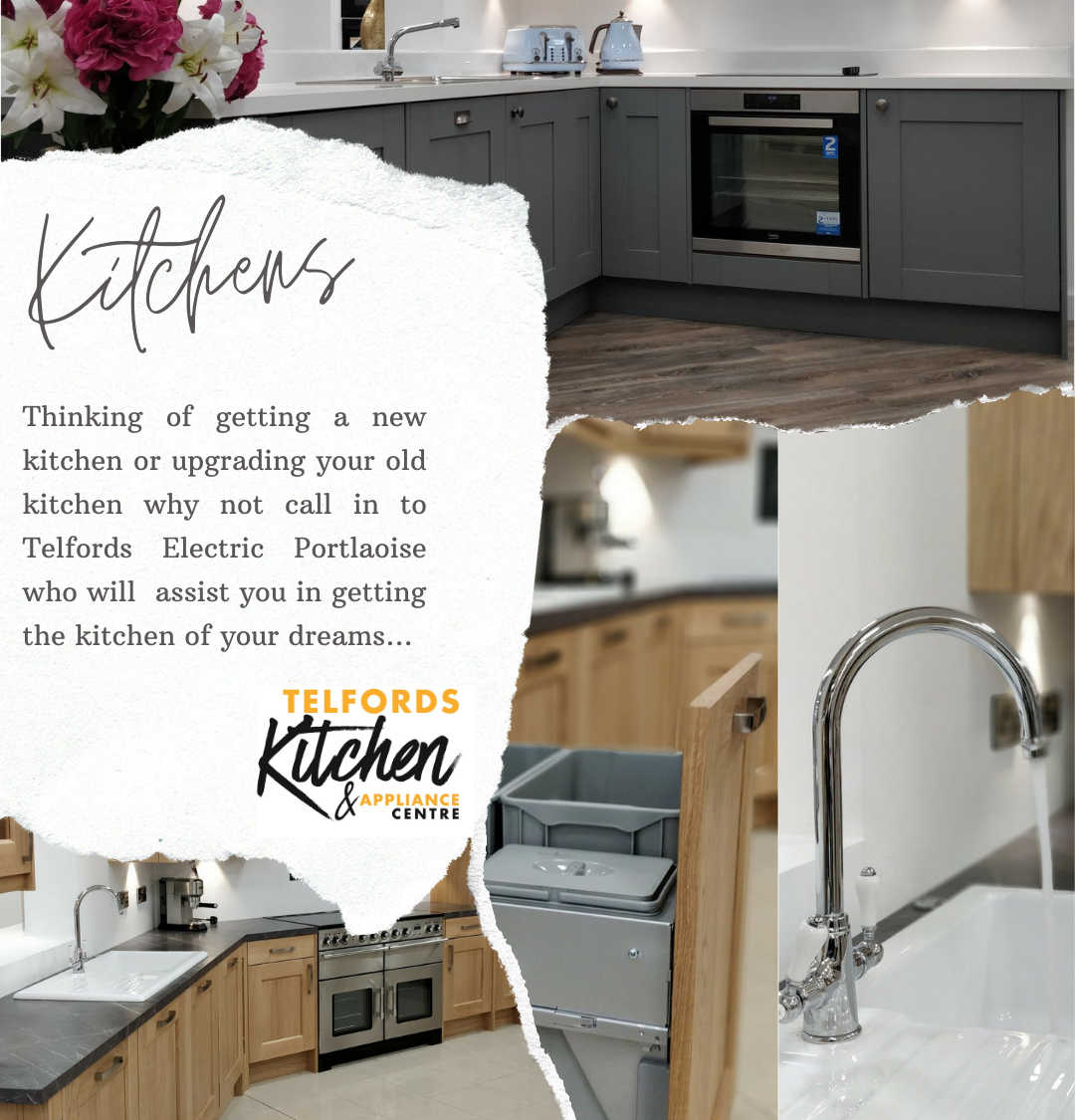 His brother Tomas set up a computer repair shop on the main street in Portlaoise and is now also studying for an MBA in Trinity College in Dublin. His other brother Dainius is a manager in Tesco in Naas while his sister Monika lives in Duleek in Meath. His mother still lives in Lithuania but is a frequent visitor to Ireland.
As well as working as a manager in Tesco, Ginte is also building up his own videography and photography business – and has a number of clients in the region. Ginte was a finalist in Laois in the Start-Up category for Ireland's Best Young Entrepreneur.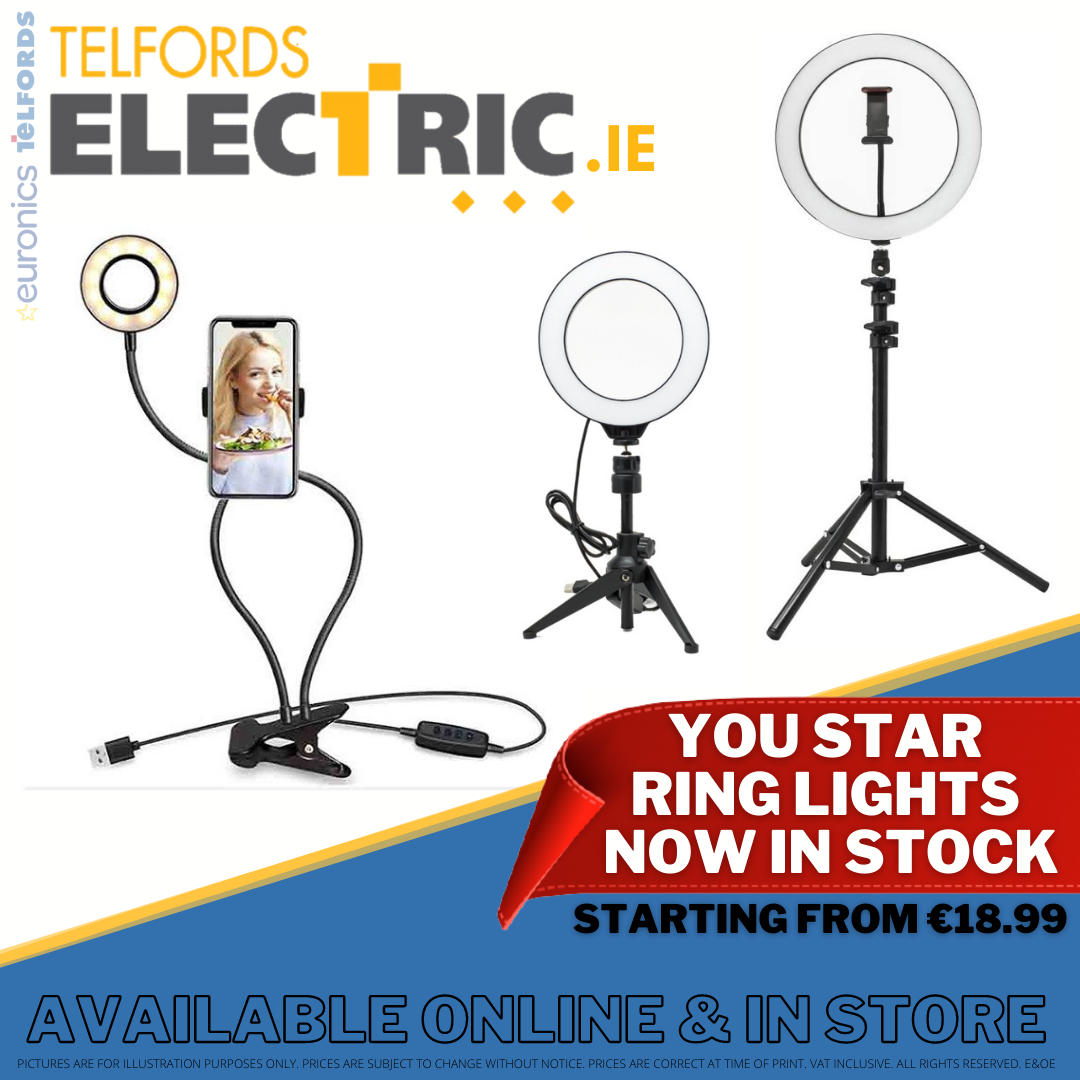 In total there are almost 40,000 Lithuanians living in Ireland – making them the third-largest group from another country here, behind only the UK and Poland.
Ginte and his family are very involved with the Lithuanian Association in Ireland and a big event celebrating Lithuanian culture will take place in Tullamore in March.
When did you move to Ireland and how did you end up in Laois?
I moved to Ireland almost six years ago. I used to come here since 2006 for summer jobs but have lived in Portlaoise permanently since June, 2011. Two of my brothers have set down their roots here so it was an easy choice where to settle. I had moved to Naas for a while, but decided to come back to stay closer to the family.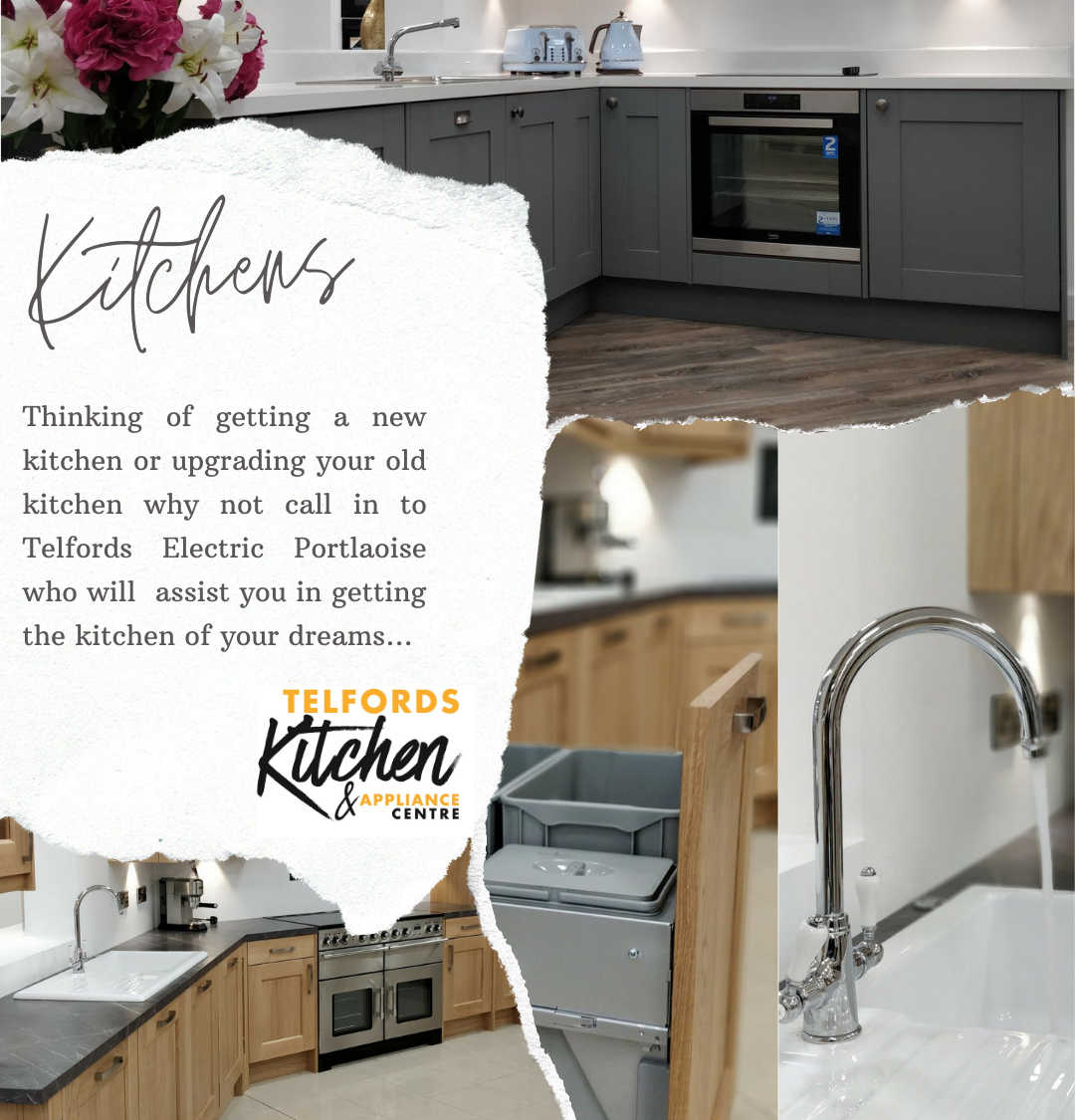 What's your favourite thing about living in Ireland?
I would probably have to say the nature. I have always loved nature and beautiful sights and Ireland sure has more than enough of these. I'm a photographer so it also gives me plenty of opportunities to explore the country for that reason. One of my favourite places would have to be Glendalough. I've been there a number of times and it never disappoints.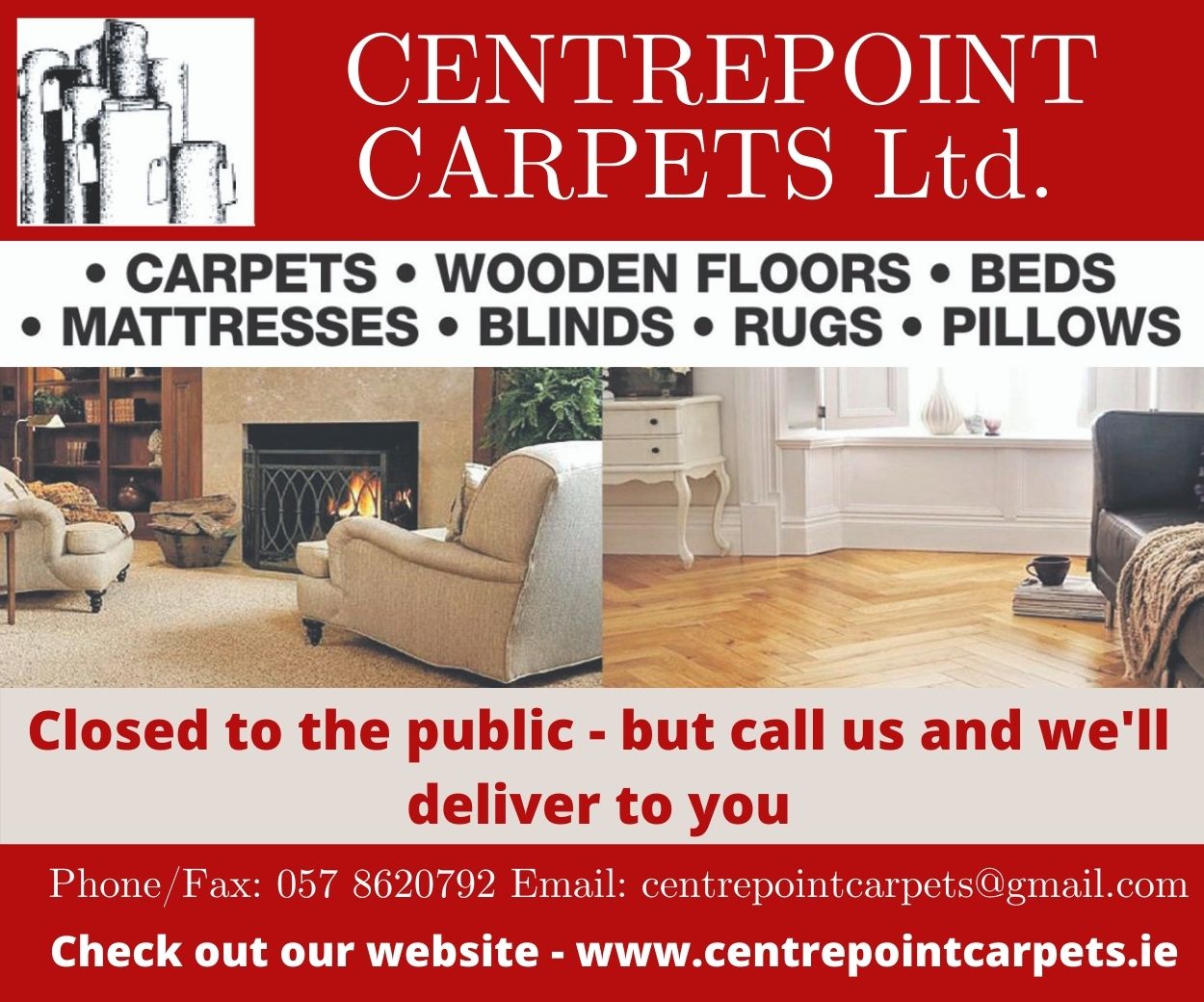 Have you visited your home country much since you left?
It's only a short three-hour flight away so I try to visit at least once or twice a year. It's nice to see all the high-school friends and relatives who are still there. I've actually just come back from a trip back home and it was nice to get a taste of a real winter there (-10 to -15 degrees Celsius) with loads of snow and frozen rivers.
Have you noticed any changes since you left your home country?
A lot has happened since I moved over to Ireland. The introduction of Euro currency and first signs of the recovery after the recession. People are struggling still but there is definitely a positive turn on things.
What have your learned most since arriving in Ireland?
After moving to Ireland I now have a better understanding not only of Ireland but of my own country as well. Neither country is perfect and it's not really where you live but how you do and what you do to change that that really matters. Ireland has given me better opportunities to explore my interests and I will always be grateful for that opportunity.
What's the strangest thing that has happened to you on your travels?
I never thought I'd be involved in so many activities trying to promote and maintain Lithuanian identity amongst other Lithuanians here. I'm more involved in social/political Lithuanian life here than I was back home.

What's the biggest difference between Ireland and your home country?
I would have to say the people. Back in Lithuania people are more conservative and closed off. Whether it's the oppression and occupation by other countries over the years or something else, I think Lithuanians tend to keep to themselves more and only really open up in close circles. In Ireland however, I think people are more relaxed and friendly. When I first came here, one of the first things that struck me was people greeting each other on the street. You don't see this back in Lithuania.
Do you meet many people from Lithuania living here?
Oh yes! There is a big Lithuanian community here in Ireland. I'm an active member of that community so I deal with Lithuanians all the time. Also Portlaoise has quite a big number of Lithuanians living here. We have our own parish in Dublin and a priest who comes to all the different towns every so often. The embassy here is great as well.

What do you miss most about your home country?
I don't even have to think about this one. Food! Every time I go home it's all the amazing food and great beers that I dream of and it is always at the top of my to do list when I get back. For example one of the simplest but most delicious things would be fried brown bread infused with garlic and covered in cheese/mayo sauce with a nice cold pint of beer. It is a must-have on every outing for a basketball game or a get-together with friends. Other popular dishes would 'cepelinai', 'saltibarsciai' (pink soup), 'vedarai' and many, many more. I'm getting hungry just thinking about these!
Will you return to live in Lithuania at some point in the future?
God only knows what the future holds. I try not to plan too far ahead and just take it one day at a time. At the moment I'm concentrating on getting my business up and running so try not to think about these things.
I am here now, most of my family is here so for the time being this is where I live. One thing I can tell though. Wherever I might end up at some stage of my life – Lithuania will always have a special place in my heart for giving me my education and the values that I live by and I will always be grateful to Ireland for allowing me to develop myself further and helping me to come to my true potential.
Contact news@laoistoday.ie if you know someone who should feature on the 'New to the Area' section of LaoisToday.