Workers at the Hewlett Packard plant in Leixlip were dealt a hammer-blow this morning as the company announced it is to close with the loss of 500 jobs.
Since moving to the site in 1995, the multi-national has employed thousands in the area and this news will leave many devastated.
In a statement, the company said: "In line with our previously communicated strategy, HP's global print business is working to drive continuous efficiencies and cost savings that enable investment in new market opportunities and growth initiatives, such as 3D printing.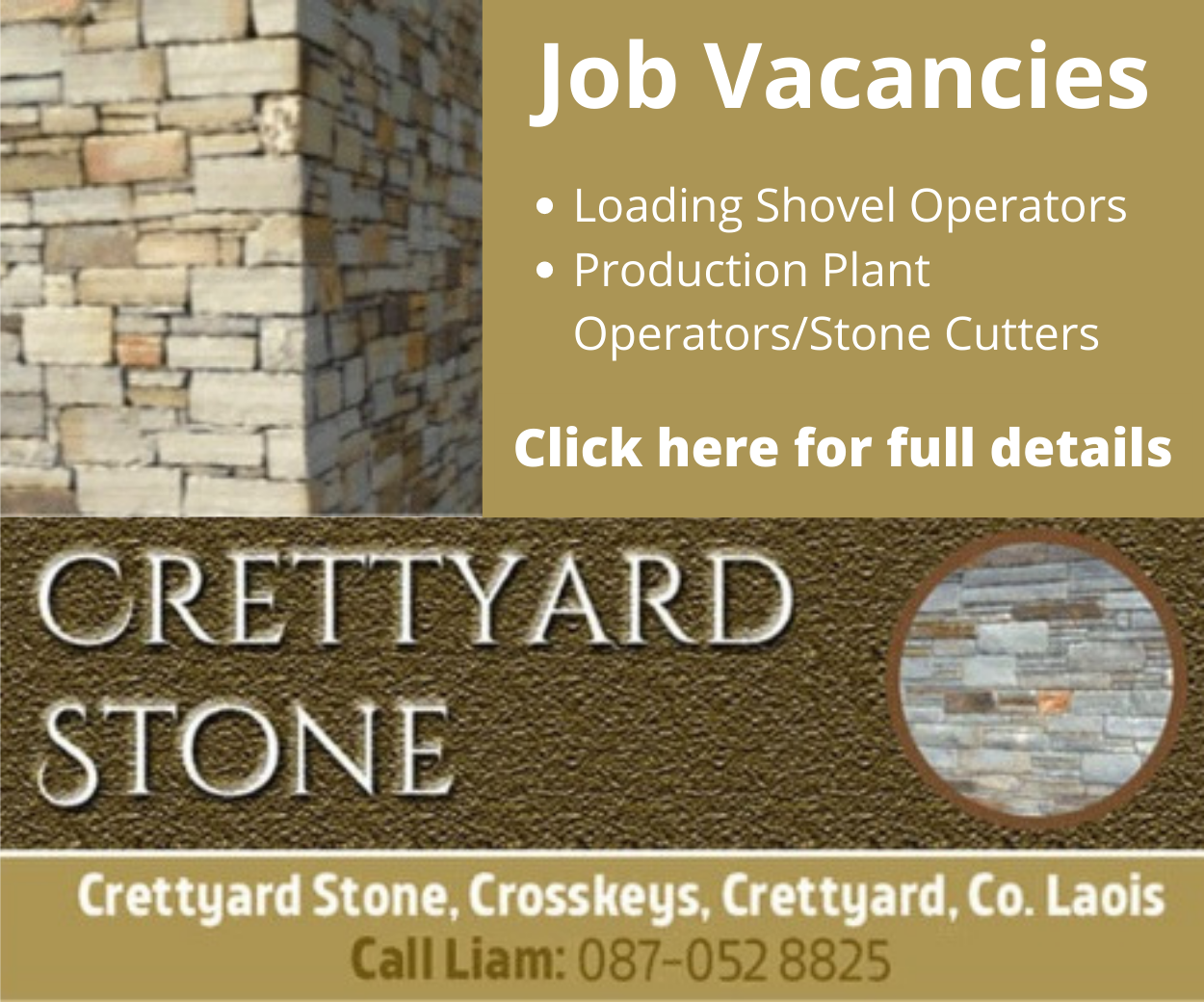 "As a result, we have made the decision to close our global print business at the Leixlip site. It is likely that close to 500 HP employees will be impacted and leave the business over the next 12 months.
"Leixlip has been an important HP site since 1995 and has a long history of valuable contribution, innovation and business excellence. This decision is not a reflection on our Ireland employees or on the site's performance.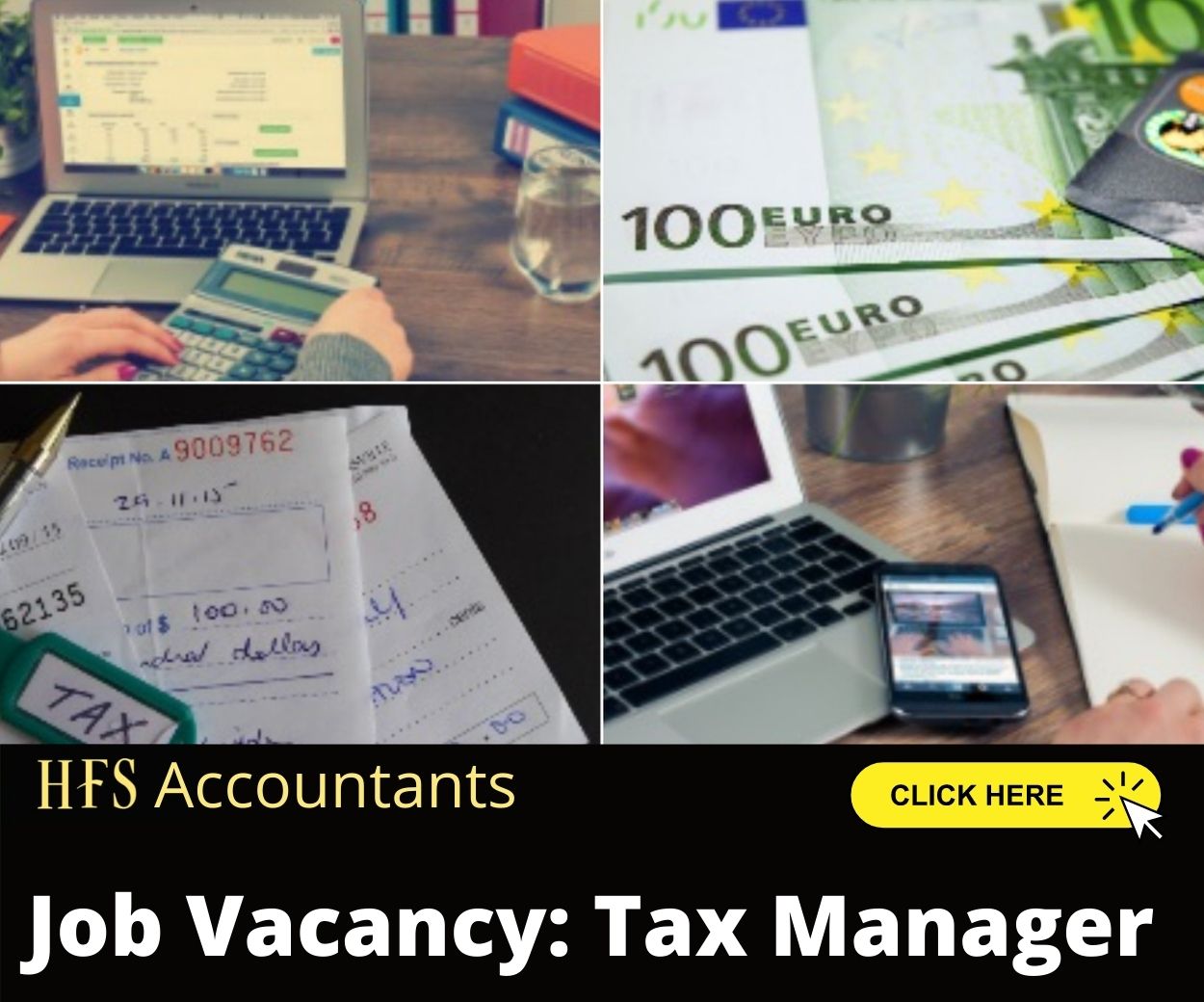 "We are very aware of the impact this decision will have on our employees in Ireland and we are focusing all of our efforts on supporting them, on identifying opportunities for them and on providing a programme to help them prepare for the transition ahead."