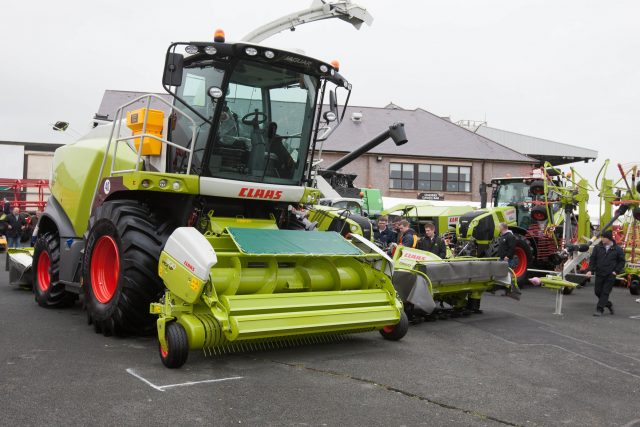 Always a firm favourite with local farmers, the FTMA farm machinery show in Punchestown at the moment is running until tomorrow, Saturday, February 11.
While there are some exhibits outside, it is largely an indoor show which makes for a very comfortable way to check out the latest gear.
All shapes and sizes of agricultural machines are on display representing a cross section of agricultural sectors with the arable sector being to the fore. Most of the major tractor brands have their latest offerings on show including, New Holland, John Deere, Fendt, Case, Deutz etc.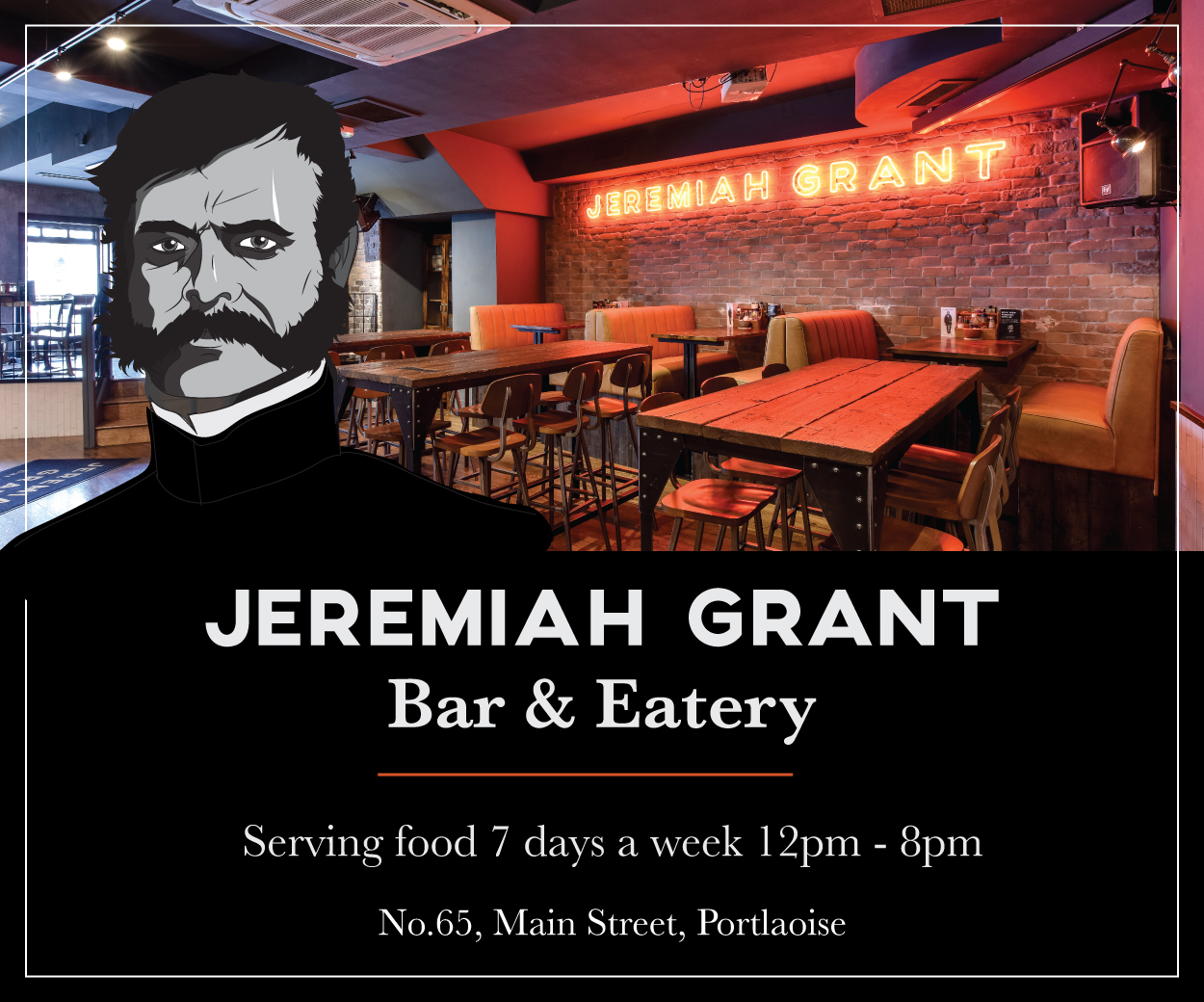 Deutz had the first showing of its new 6 series, the 6185 model, on display.  With its all new look and its RC shift transmission it certainly attracted plenty of interest.
John Deere and Claas have combines at the show teamed up with Cross Engineerings Tri axle chaser bin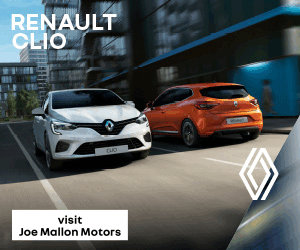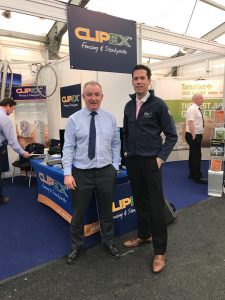 makes for an  impressive collection of harvesting equipment.
There is a good range of sprayers on show, from the self propelled Batemans to the pretty impressive Horsch trailed sprayer. Seed drills from Vaderstad, Weaving, Lemken and Kverneland. There are good stands from loader/ handler manufacturers JCB, Schaffer, and Dieci.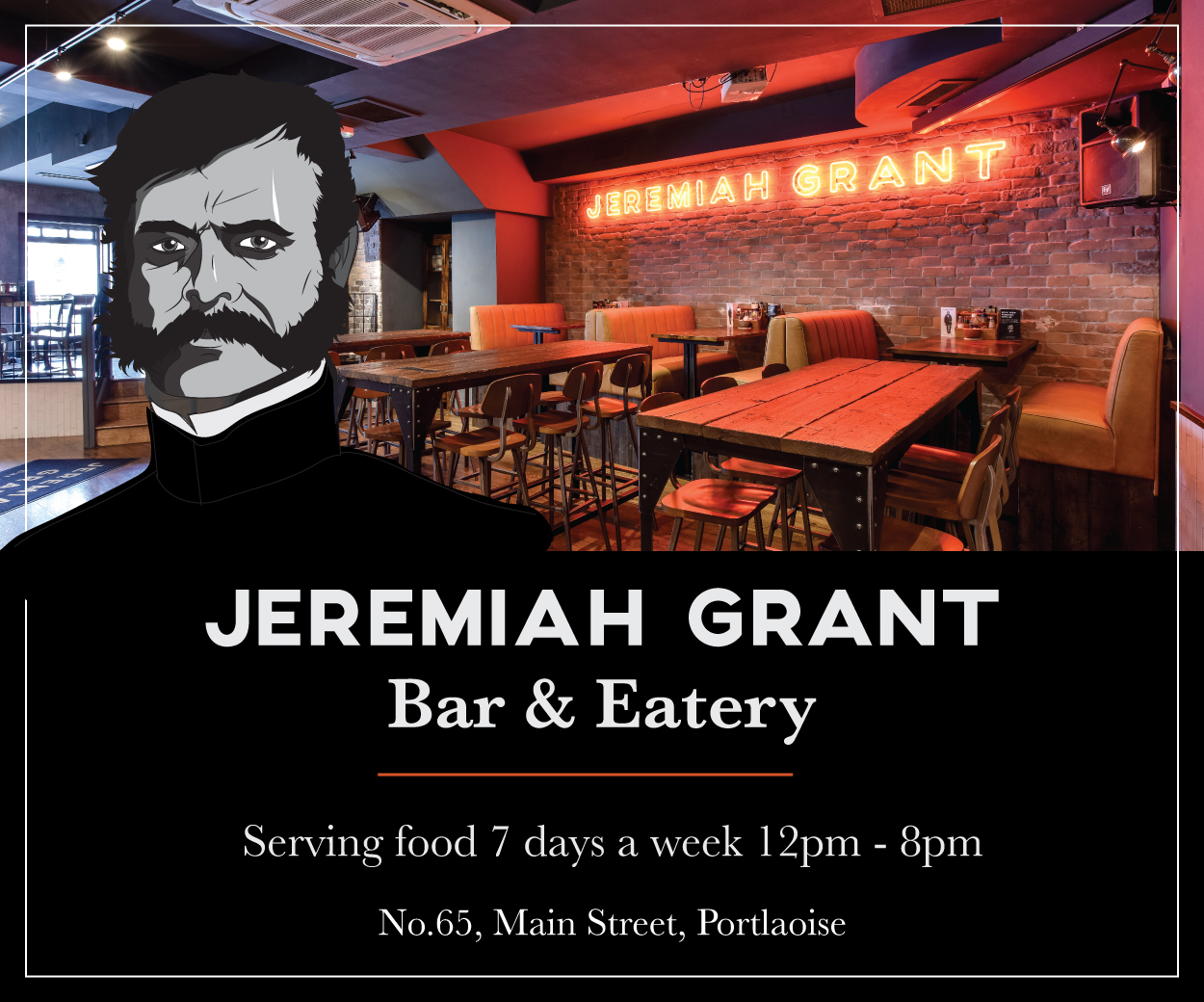 John Deere launched its new F441 fixed chamber baler while McHale showed its new plastic wrap system as an alternative to net wrap. They claim it reduces air in the bale and reduces waste from bales to all plastic.
There is a good selection of forage equipment from silage harvesters to balers and diet feeders on display. There seems to be good interest in equipment qualifying for the next round of Tams including GPS systems etc with a couple of agents saying some deals are being delayed until the Tams scheme is introduced.
Jeeps also feature at the show with Toyota's new Hilux, Mitsubishi's new L200, VW's Amorok  and Fiat showing its new crew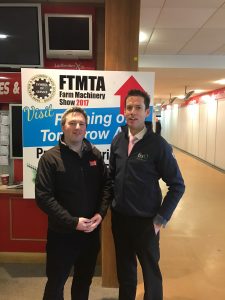 cab. It's called the "Fullback"and adds another option to the crewcab segment.
There is also a range of trade stands with tools, parts, tyres and others with finance and advisory services.
The FTMA machinery show is an easy show to access with ample parking and is well located at the racecourse in Punchestown.
Adult tickets are €20 with children up to 12 years  free. The show will run until this Saturday, 10 am to 6pm and is worth a visit.