Lee Salter is the subject of this week's 'My Club and I' interview. Lee is a player with Crettyard United soccer club who scored a hat-trick last weekend to get his side into the last 16 of the Leinster Junior Cup where they face Crumlin United on Saturday afternoon.
Can you remember the first time you went to play with the club?
I joined at the end of 2015. At that time Damian Locke was the manager and Patrick 'Badger' Brennan, who is now our manager, was his assistant.
I knew a few of the lads and played under Damian with Carlow so I was looking forward to getting started.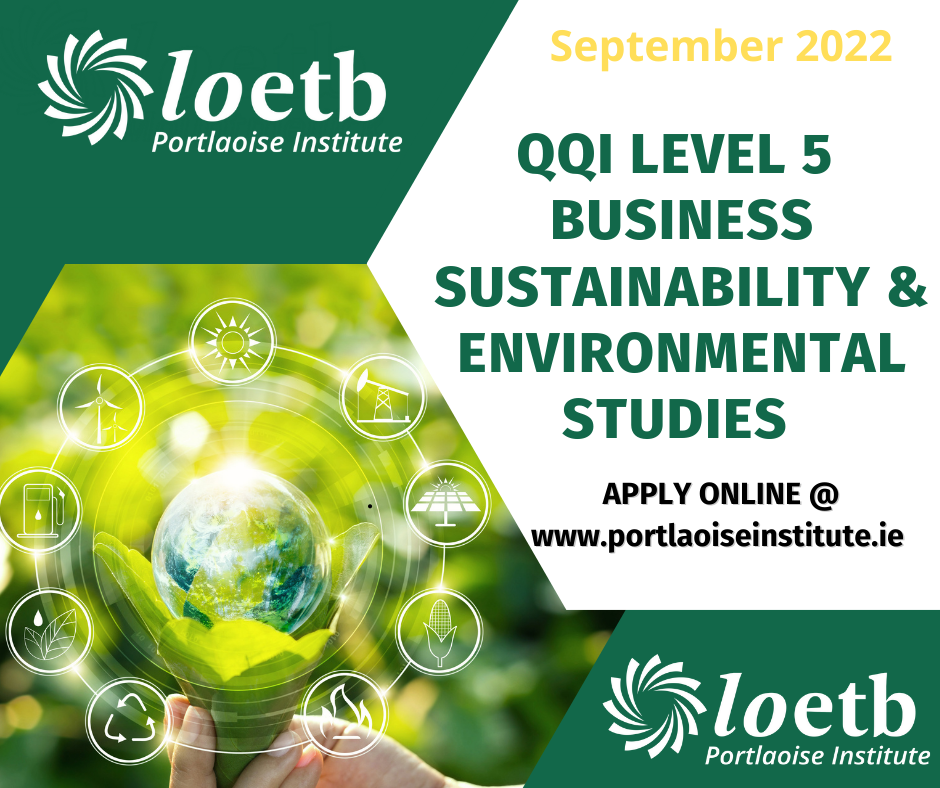 Tell us a bit about the club?
The club was founded in 1991 and celebrated its 11th top flight title last year on its 25th anniversary.
Crettyard United is easily the most successful club in the Carlow League's history. In recent years, the club has started a juvenile section and the early signs show that the future is bright.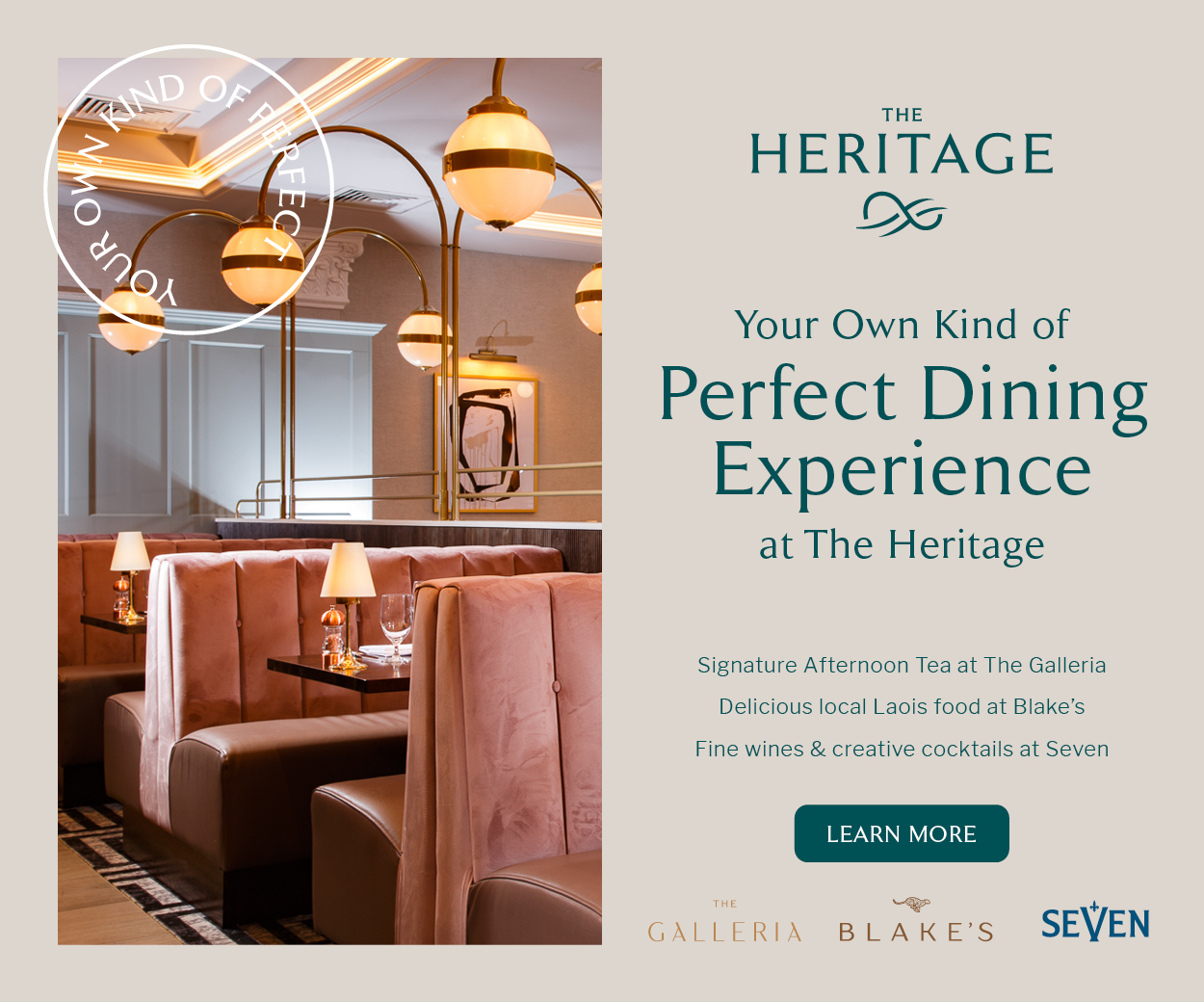 What are the facilities like?
When I first started they were pretty good.  They had one pitch, a training area, changing rooms and showers.
At the moment they're under development. At the end of this season, there will be three full size grass pitches, one with flood lights and another with a training area. On completion, it will be one of the best facilities in the county.
Can you remember your first game for the seniors?
It was away to my old club St Fiacc's.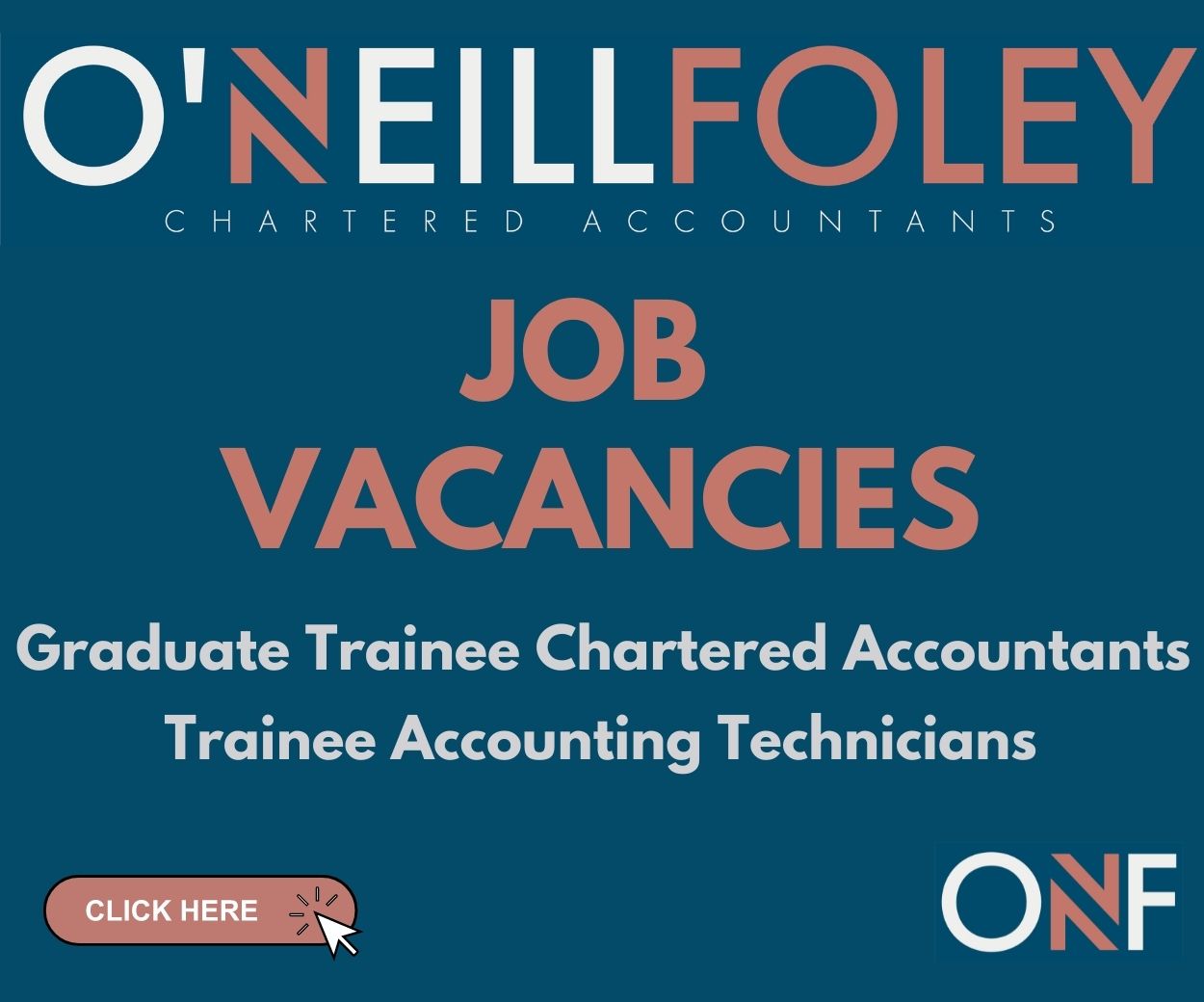 Thinking back on it now, it wasn't one of my better games but it was nice to get started and things did improve for me from that pint onwards.
What is your favourite memory while being involved?
My best memory is winning the league last season.
At the start of each year, the main aim is always going to be winning the league. You put in a load of hard work on the training field and to get over the line is an amazing feeling.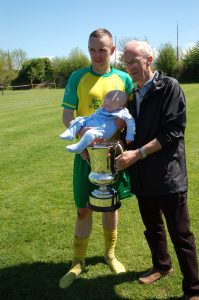 Did you enjoy much success in the underage grades?
Unfortunately I didn't play much at underage level. I played on and off really.
I never fully committed until I started playing at junior level, so I had no real success when I was younger as a result.
Who did you look up to in the club when you were younger?
As I didn't play with Cretty when I was younger, I can only answer by saying if I was a young player now, there would be two players that stick out; Cristóir 'Buds' Maher and Terry Haughney.
Between them, they have twenty premier league titles. Winning one is hard enough but to have ten each is phenomenal. Having that dedication and desire to keep improving every year can only influence younger players for the better and they should be role models for everyone involved in the game.
What young player in your club would you say is one to watch out for?
There a lot of players doing well at juvenile level in the club, but the one that has stood out so far is Pearce Nash.
He is a player that is currently with our second team having progressed from our youth team and he really looks the part. He is left sided and very quick. He's equally as effective as a defender and attacker and is very comfortable on the ball. He is fearless in the tackle too so he's certainly one to watch.
If you could do anything to improve the club, what would it be?
It is very difficult to improve on what's being achieved at the moment because it really has been an incredible few years.
But I suppose success in the outside competitions like the one we are involved in tomorrow is a target that we are hoping to achieve. Obviously, to continue our success in Carlow on all levels goes without saying. Also, I would like to see the continued works on upgrading our pitches become a success as it will provide all our teams with the best opportunity to improve.
What's the best and worst thing about being involved?
The best thing has to be walking off the pitch after winning a big game whether it be in the league or cup competitions and can't leave out the banter at training, Jimmy Dunne always in the middle of it.
The worst thing simply is the feeling after you lose a game.