A business networking event held in Portlaoise on Friday morning heard how there is a need for a "skills audit" in the county.
Seamus Delaney, who is General Manager and Director of Internal Results in Portlaoise, said that there currently isn't any information available to employers as to the number of professional and skilled people from Laois.
And Delaney added that if Laois could get a couple of IDA-backed businesses to the county "that a lot more could follow".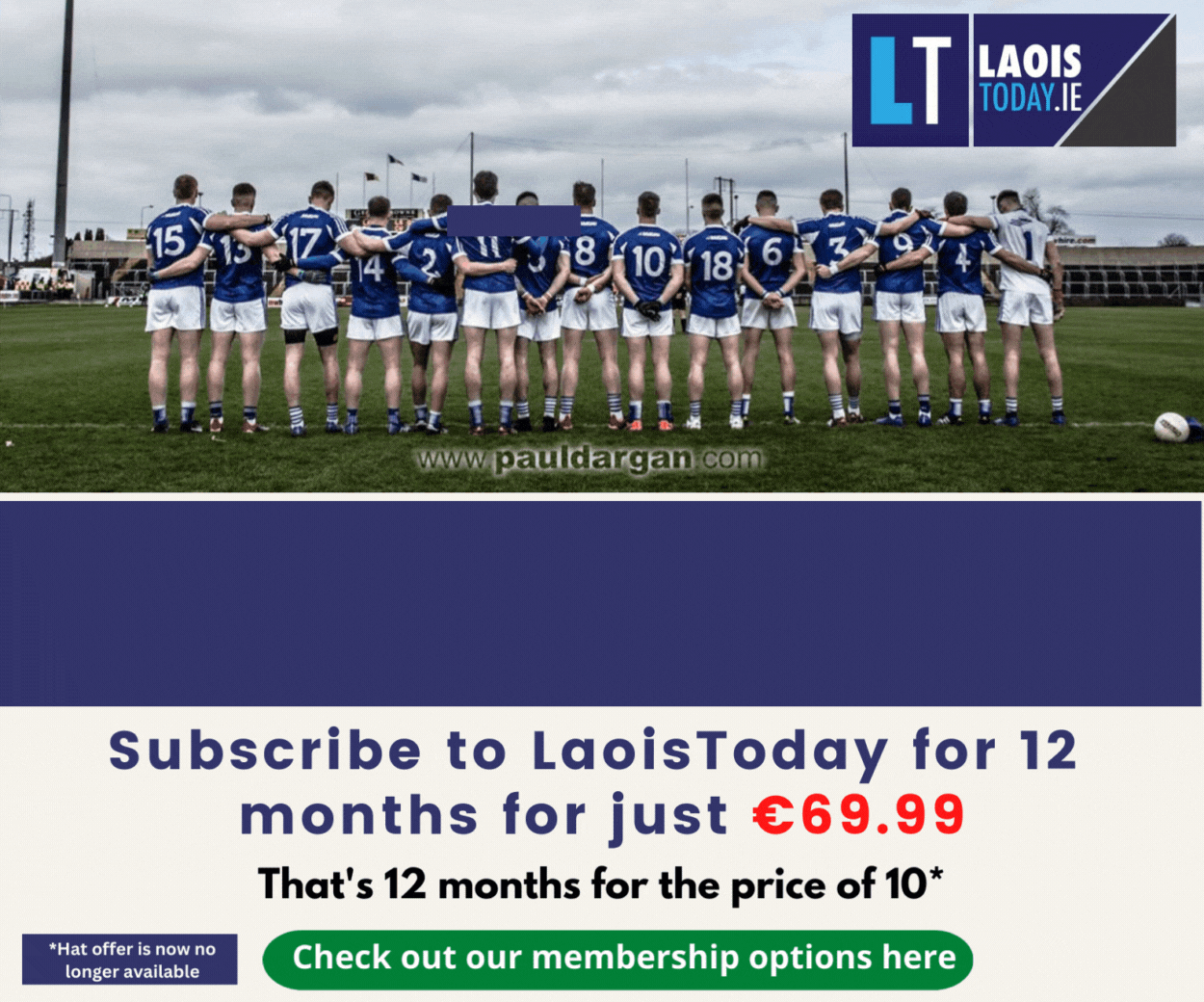 Internal Results – which was once part-owned by Delaney and Noel Hooban, both Laoismen, and since bought over – employs 60 people in the IDA park on the Mountrath Road. And they are expanding – doubling their office space in the next year and increasing their workforce to 100.
Internal Results are head-quartered in Portlaoise but also have offices in the UK and the US. They specialise in business to business lead generation and appointment-setting services.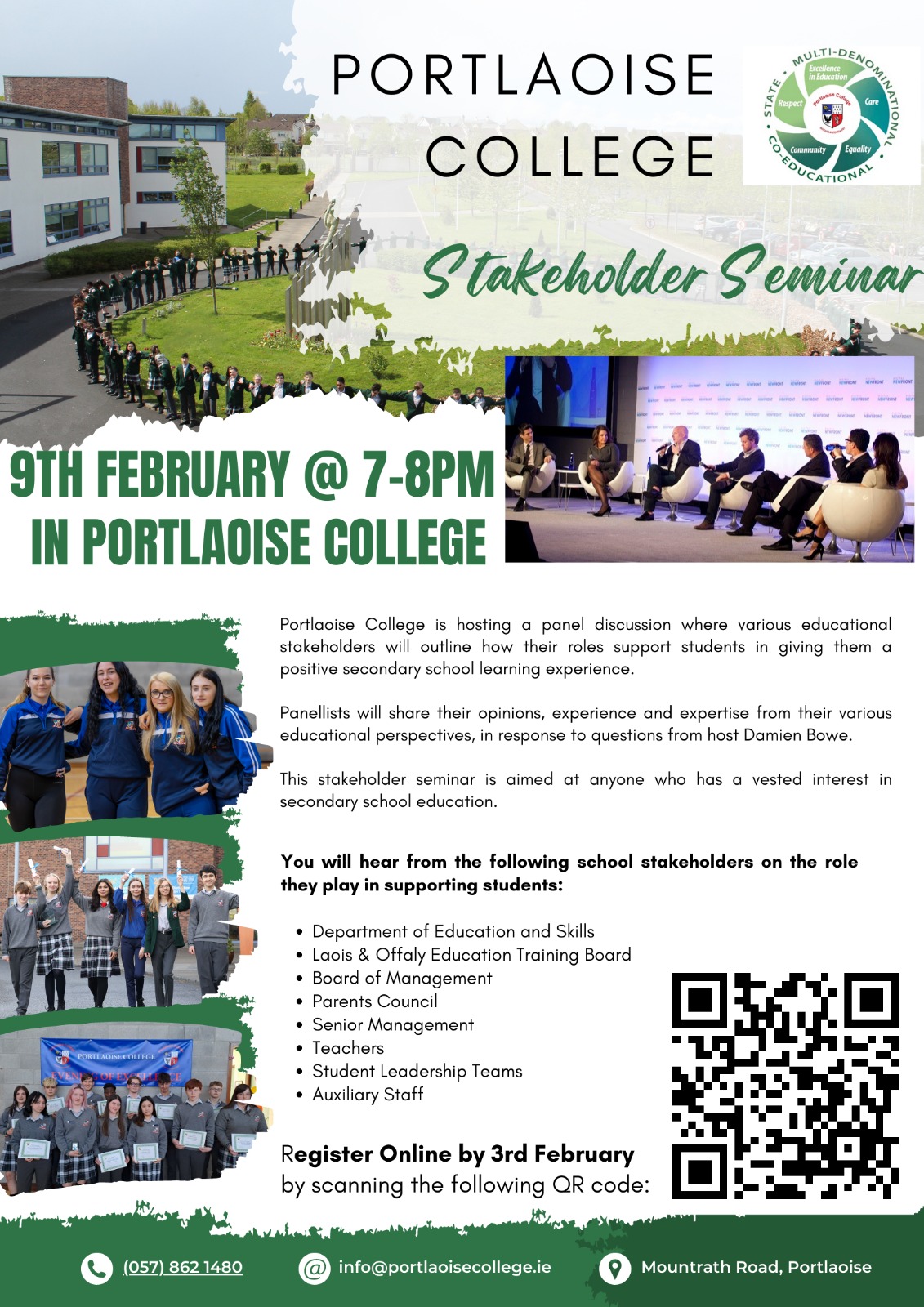 "Most of the people working for us are from Laois," said Delaney. "A lot of them were previously sitting on a train or driving to work in Dublin. They are now able to work close to where they are from.
"They are able to drop their children to school, they are able to have time in the evenings and they are able to work harder because they aren't commuting for hours every day."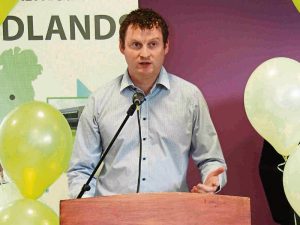 Delaney's words were echoed by a number of the 50-strong attendance at the 'Midlands Networking within Industry' breakfast meeting held in the Killeshin Hotel on Friday. The event was organised by Regional Skills Midlands and the ICBE (Irish Centre for Business Excellence).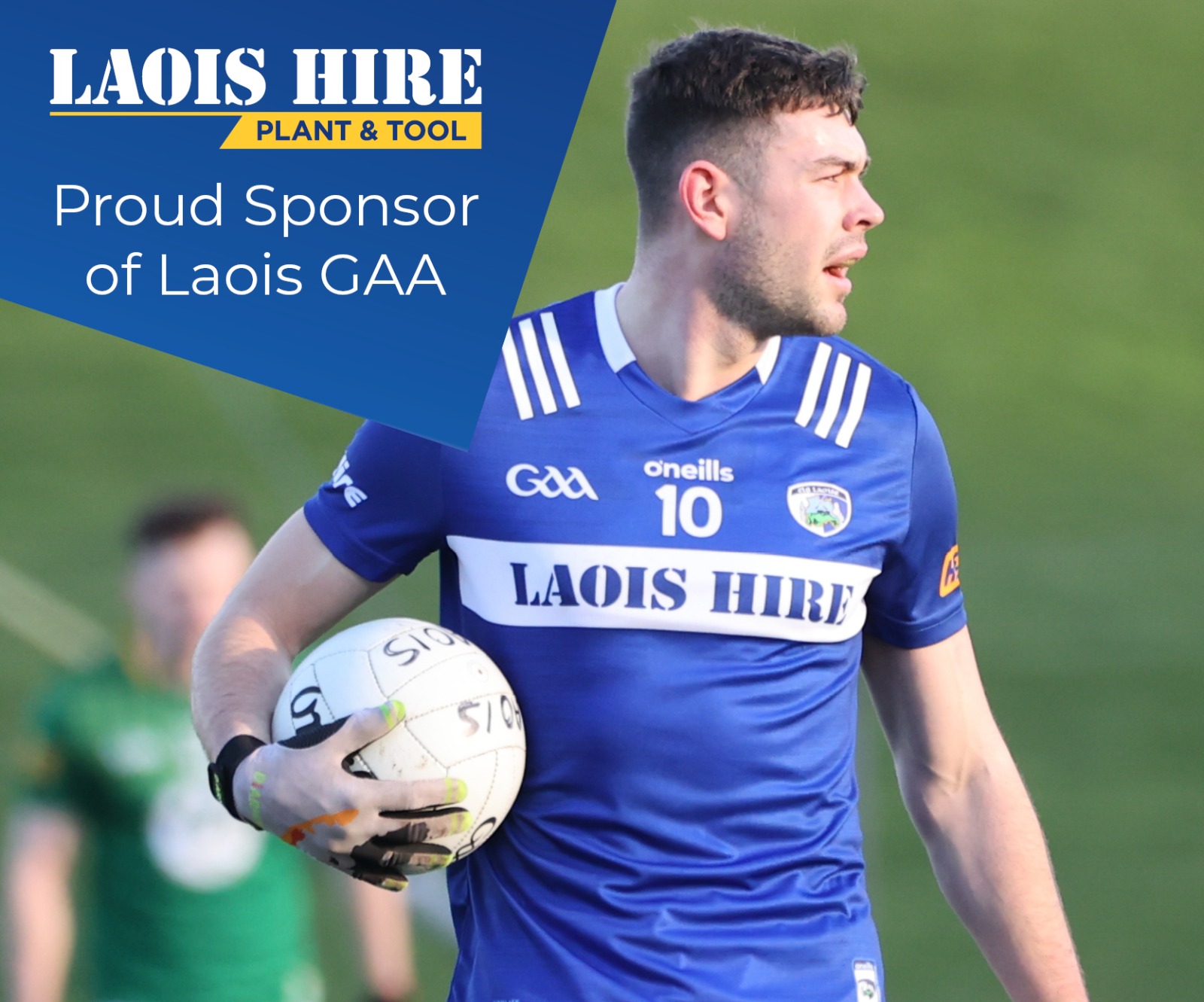 "Nobody who lives in Laois should have to travel to work," added one speaker. "We need to be a destination and not a drive through."
Evelyn Reddin, Head of Enterprise at the Laois Local Enterprise Office, told the gathering that "Laois County Council are devising a marketing strategy". "Consultants are in working on it," she said.
"A directory of businesses in the county is being put together. A Laois Diaspora Business Network is being set up. There is work being done."
However, there was a number of issues raised.
"We can be very Portlaoise-centric," said Elaine Maher, owner of EM Designs, a graphic design and print business based in Cullahill.
"There is a need in South Laois for good broadband. I have clients abroad and I don't have the quality broadband I need."
"I am astonished that there is no Chamber of Commerce," added Evelyn O'Rourke. "There are a lot of really good local groups but nobody is pulling it all together.
"We are an hour and half from almost anywhere in the county but a county with this much potential – I cannot believe there isn't a chamber."
And the issue of commercial rates was also raised.
"Commercial rates are ridiculous," said Alex Cleland. "There is a 13.5% vacancy rate which is one of the highest in the country. Reduce the costs and it will allow for new businesses to get going and for existing ones to expand."
Other speakers on the morning included Lorraine Danaher, the Midlands Regional Skills manager, and Dermot O'Neill from the ICBE.
The Midlands Regional Skills Forum was created as part of the Government's National Skills Strategy and provides an opportunity for employers and the education and training system to work together to meet the emerging skills needs of the region.
ICBE is a non-profit organisation established by leading companies on the island of Ireland. It is a network of organisations who demonstrate a deep commitment to continuous improvement and the pursuit of business excellence.
The group will meet again on Friday, March 24.