Ahead of the National Football League Division 3 meeting between Laois and Armagh this afternoon, we have decided to take a look at some of the best clashes between the two sides.
The Orchard and O'Moore counties have built up something of an unlikely rivalry in recent years as can be seen from the intense affairs which have taken place from 2003 onwards.
All-Ireland Qualifiers Round 1, 2016
Laois 1-10 Armagh 0-10 (Void)
Laois 1-11 Armagh 1-10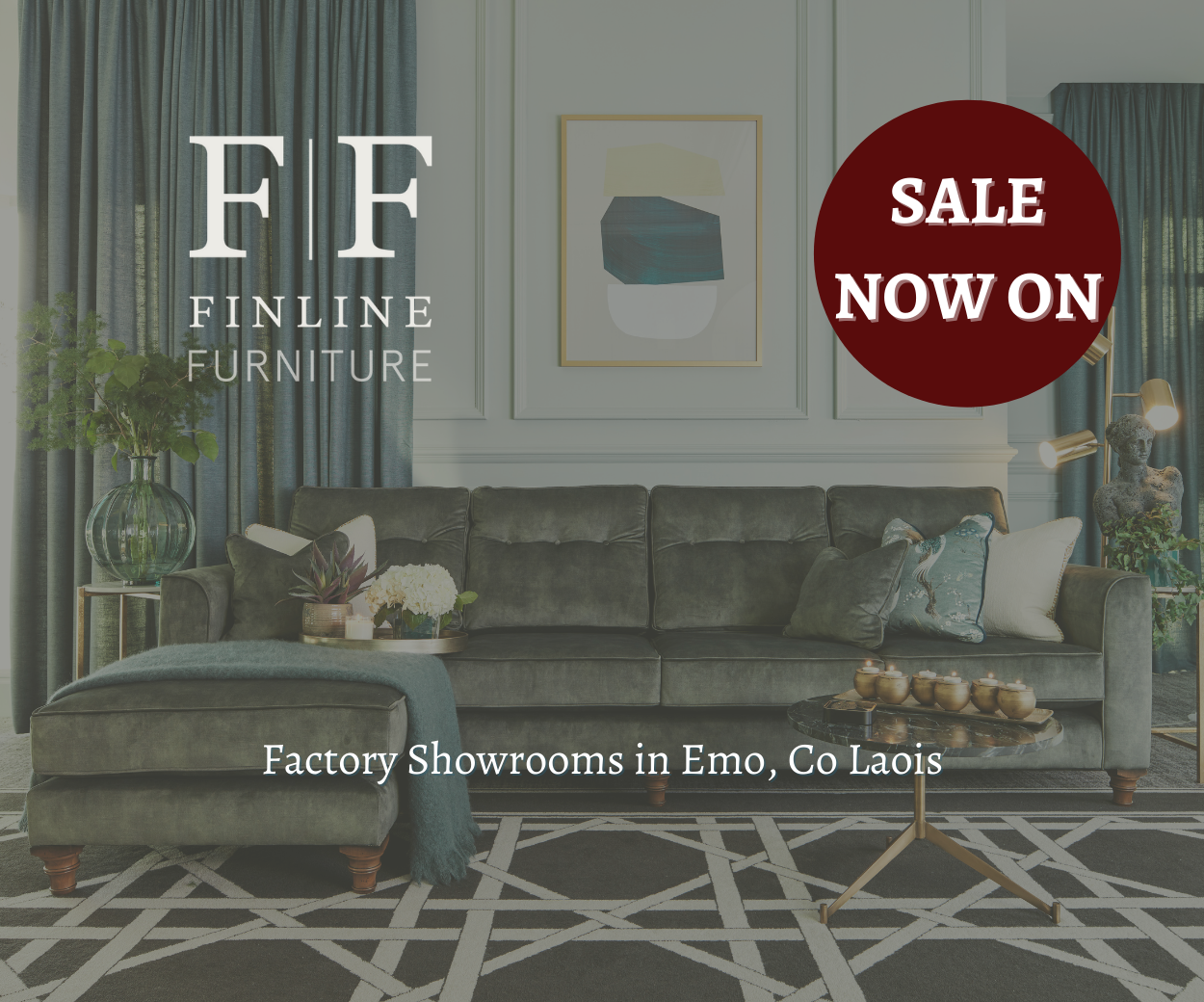 Armagh made unwanted history last summer when they became the first side to lose three championship games in the one season.
Two of those came against Mick Lillis' Laois in the All-Ireland qualifiers after the first game which Laois won was ruled void because they made seven substitutions.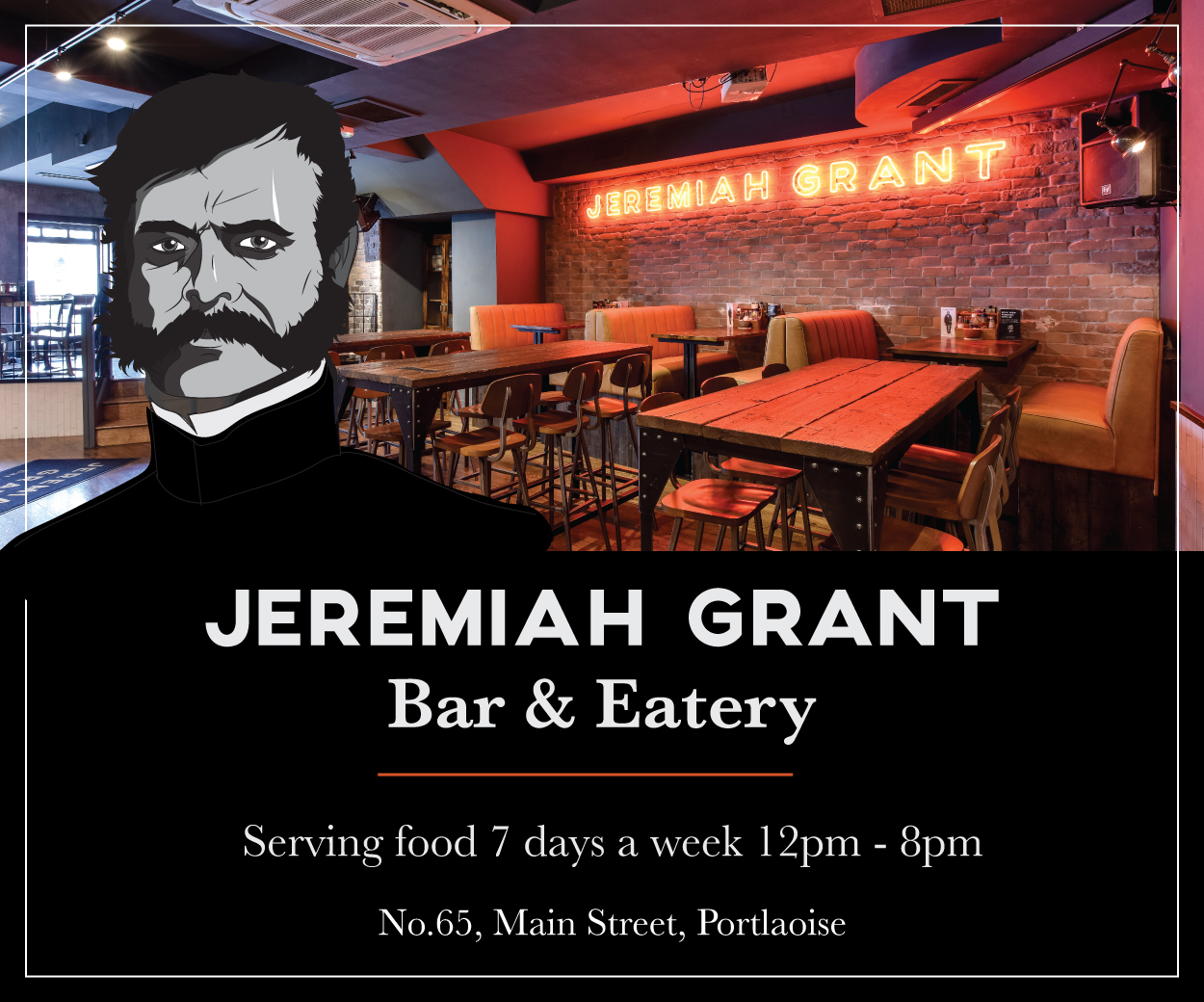 Conor Meredith was Laois' goal scorer first game which Laois went on to win 1-10 to 0-10. However, the GAA ordered a replay after the substitution mix-up which took place two weeks' later on the day Ireland were hammered by Belgium at Euro 2016.
O'Dempsey's Conor Meredith was once again a thorn in Armagh's side as he once again found the net thanks to a superb individual goal that was later nominated as one of the best of the season. Laois progressed by 1-11 to 1-10 by later went out disappointingly to Clare.
National Football League Division 1, 2012
Laois 1-15 Armagh 1-10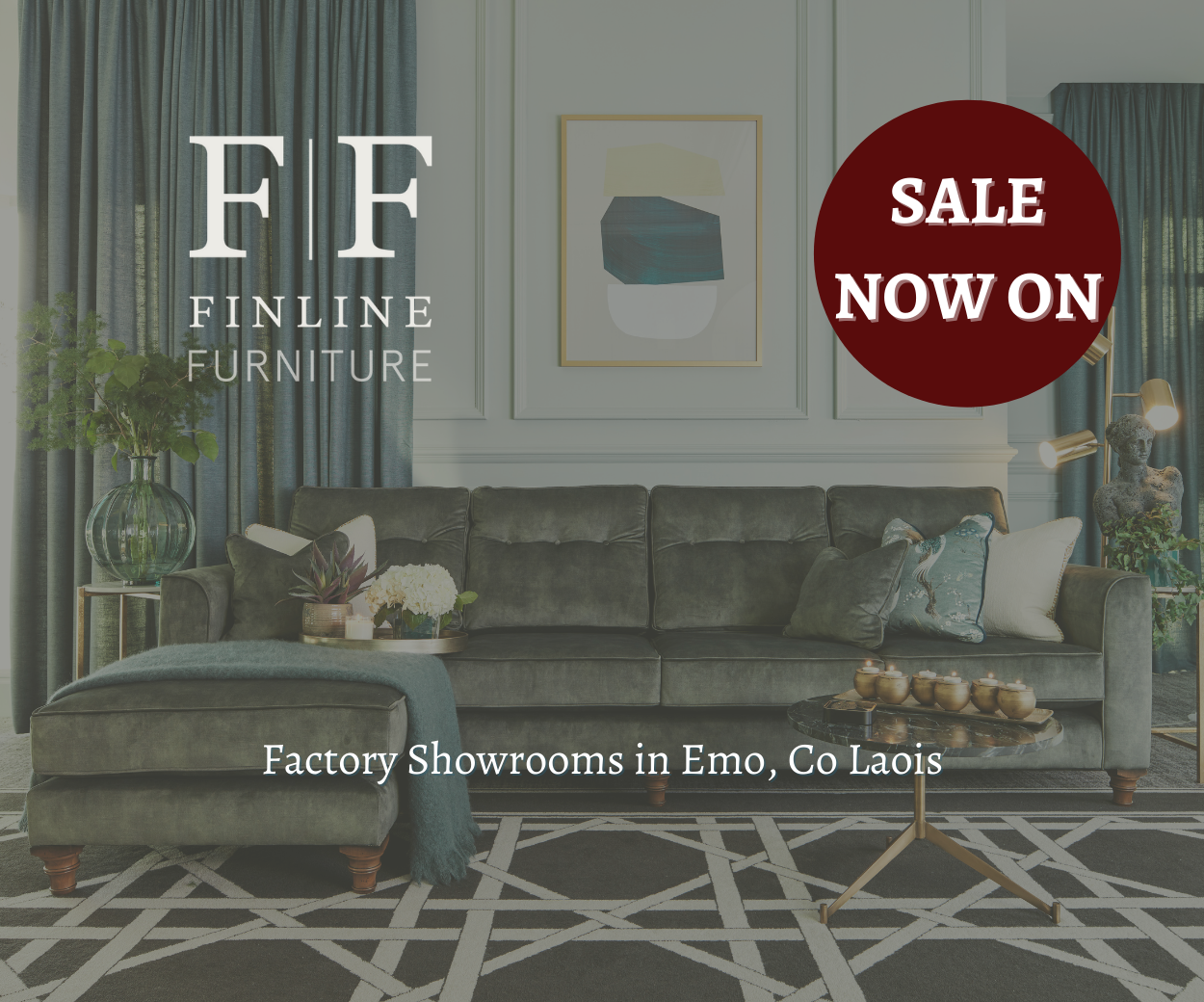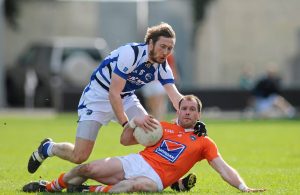 This was Justin McNulty's first clash as a manager against the team he played for and won a Sam Maguire with.
Although the two sides were ultimately relegated down to Division 2, they served up a real humdinger in O'Moore Park in March.
The game is probably best remembered for an incident in the tunnel at half time between Laois' Billy Sheehan and Armagh's Ciaran McGeever. The fourth official spotted the Armagh defender kicking out at Sheehan and he was dismissed before the throw in for the second half.
Paul Cahillane came off the bench to score 1-1 in the second period as Laois went on to win by 1-15 to 1-10.
National Football League Division 2, 2009
Armagh 2-8 Laois 2-11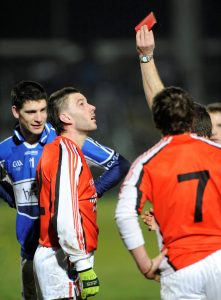 Laois had been hammered by Kildare in their first league game in 2009 and Seán Dempsey's side arrived in the Athletic Grounds with fire in their bellies.
In a game where emotions spilled over from time to time, with several flash points, goals from Donie Brennan and Peter O'Leary proved crucial for Laois.
Both sides ended the game with 14 players as Brendan Quigley and Peadar Toal saw red before the end but Laois didn't care as this result ultimately helped them to stay up that year.
All-Ireland Football Championship Quarter-Final, 2005
Armagh 2-17 Laois 1-11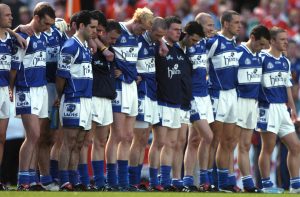 The Orchard County were Ulster champions and Laois had beaten Derry in round 4 of the qualifiers after they had lost their second consecutive Leinster final by 0-14 to 0-13 against Dublin.
Mick O'Dwyer's side were outclassed from start to finish by a side who would finish the year by beating Kerry in the All-Ireland final.
Donie Brennan and Ross Munnelly top scored for Laois but Steven McDonald and Oisin McConville helped themselves to 2-8 between them as Armagh ran out easy nine point winners.
All-Ireland Football Championship Quarter Final, 2003
Armagh 0-15 Laois 0-13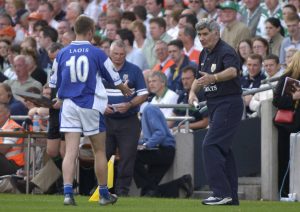 Laois ended a 57 year wait to bring the Delaney Cup home when they beat Kildare in the Leinster decider in Mick O'Dwyer's first season in charge.
Their reward for that was a quarter final tie with Armagh who had come all the way from round 1 of the qualifiers to this stage.
Although the sides were level on nine occasions, it was Joe Kernan's side who produced a late burst to win by two. They went all the way to the final only to be beaten by Ulster neighbours Tyrone in the decider.