When Gary Cobbe set up his own plastics recycling business – Irish Polymer Extrusions (IPE) – in 2013 the workload was heavy and the hours were long.  
After trawling the midlands for a suitable premises, he eventually found a large unit in the Bay Road Business Park in Mountmellick. The warehouse had all he needed –  plenty of room for machinery, delivery lorries, a weighbridge and fantastic office facilities.
Eleven years after starting college and after the best part of six years travelling and working around the world, he was ready to strike out on his own.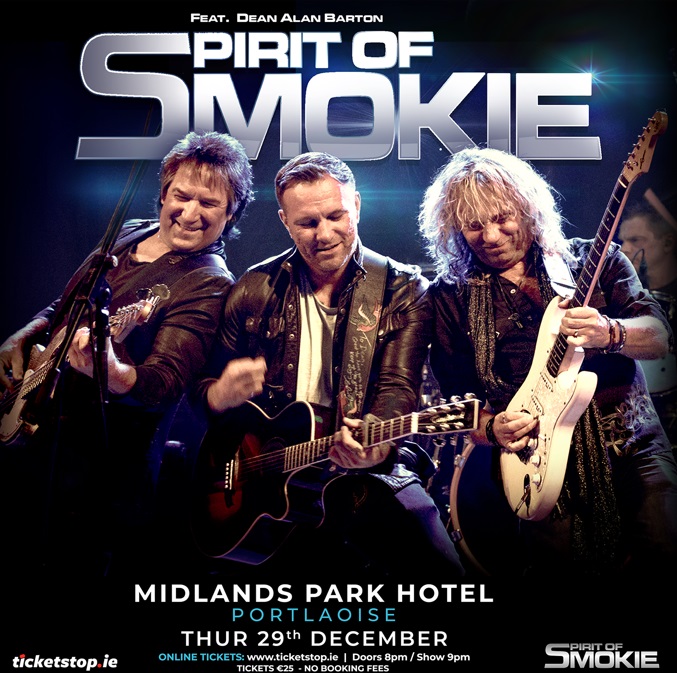 IPE recycles plastic that other businesses don't need and which would otherwise end up buried in landfill.
"Some of the material we take in would include drums, barrels and buckets that can't be re-used by the company disposing of them," explains Gary on our tour of the business.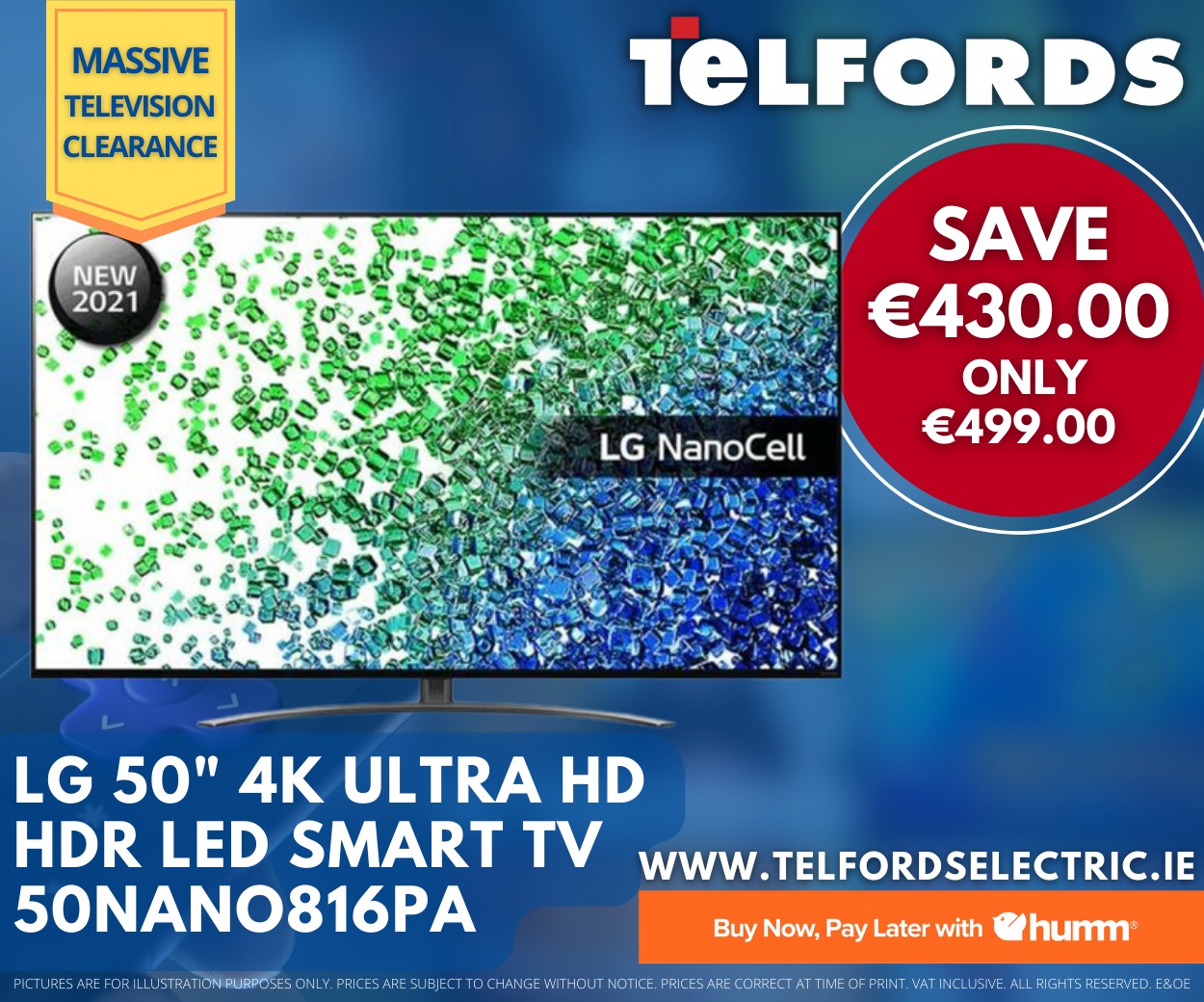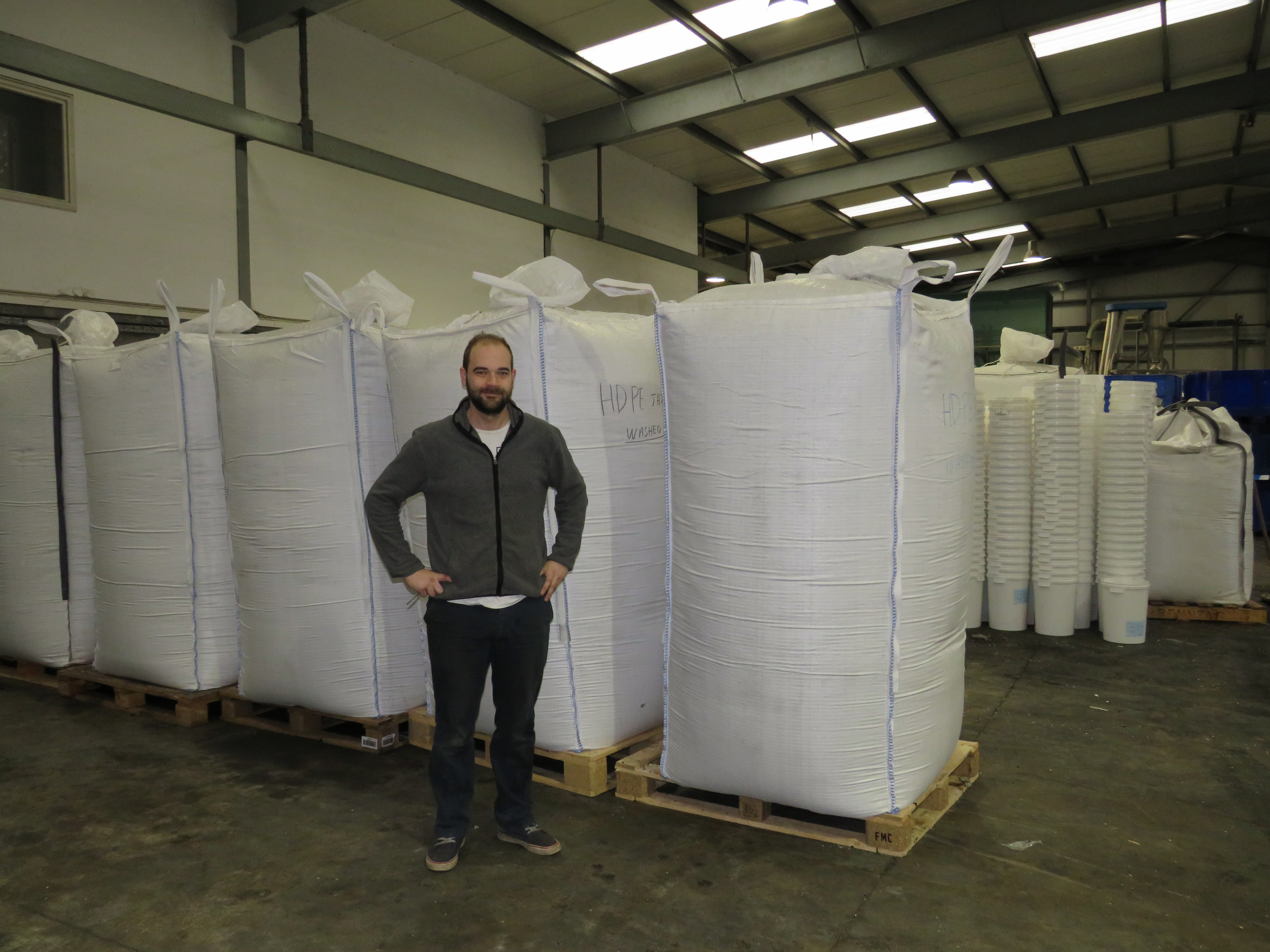 The business also take in plastic packaging from local businesses such as shops and garages.
The plastic is loaded into a machine that begins a shredding and size-reduction process. It's then washed, dried, bagged and ready to be exported to various destinations around Europe and Asia where it is used to manufacture a range of new products including wheelie bins, pipes, oil tanks or drill boxes.
IPE is the first business to 100% recycle plastic in Ireland and currently employs five people. To date it's been a hugely challenging time for Gary. Set-up costs and running costs are expensive and the industry is dependent on oil prices remaining high.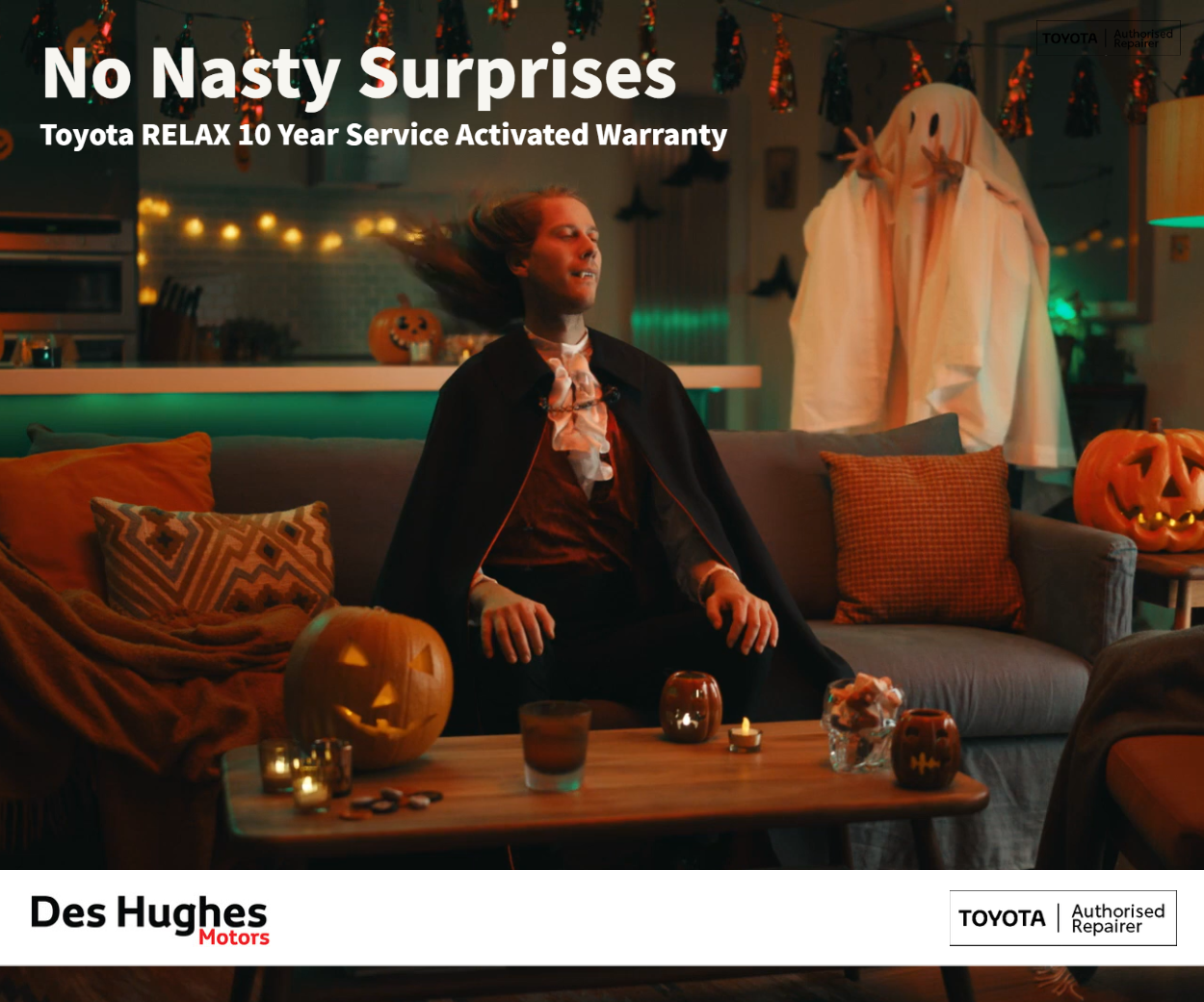 "As plastics are made from petroleum, the price of producing virgin plastic reduces while the oil price drops," he explains.  In early 2016, the price of oil dropped to a dramatic low of $27-$31 per barrel from a previous long-term average of $100-$110 in 2011-12.
"This meant that users were able to buy virgin material cheaper than plastic recyclers – like ourselves – were able to produce recycled plastic."
When the oil price goes up it then becomes more cost-effective to use the recycled material.
"Virgin plastic is more attractive to producers," he explains. "There's more consistency in it. But a lot of the bigger companies have a commitment to use a certain amount of recycled material and hopefully that commitment will grow as time goes on.  
"The pressure to recycle material has also increased due to various EU directives which the Government is obliged to adhere to."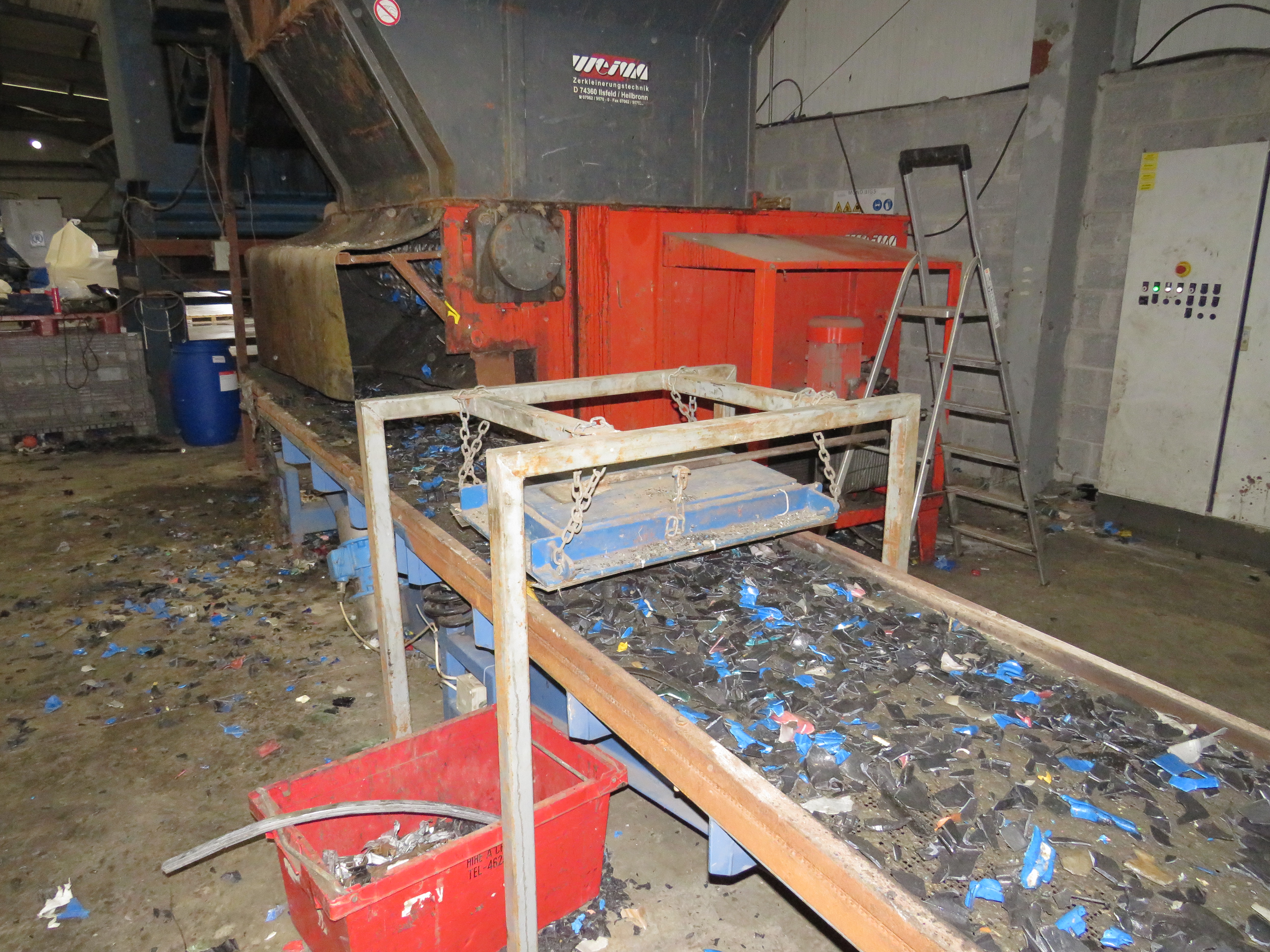 And although plastic recycling represents a large proportion of the business they also take in cardboard and plans are afoot to put a van on the road to collect it directly from local businesses.
"There will always be a market for recycled plastic and we need to organise it in such a way that what is being recycled is more valuable to the producers, and that it is more cost effective for businesses to recycle rather than send to landfill.  
"We hope that businesses will see that we are offering an essential service by taking their waste plastic.  By doing so not only are they doing their bit toward saving the planet, but they will also be saving them money on their waste bills.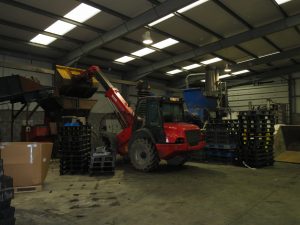 "In particular, any business can deliver their waste cardboard and plastic packaging to us for free – we hope that this will be a useful resource for businesses who, like ourselves, continue to struggle on a daily basis to pay all the overheads involved in running a business in this economy."
While IPE is Gary's first business, the industry is nothing new to him.
His dad Erwin set up a waste disposal and management business in 1972, growing it to a point where he had almost 30 lorries on the road and was employing 50 people in the 1990s. In 2001 it was sold to Advanced Environmental Solutions (AES) who also took over two other waste businesses in the Midlands.
Erwin remained as a director of that company before stepping back in 2004. He had plenty to keep him busy though. He has operated Ercob Products since the 1980s, an Engineering Company that manufactures and supplies equipment to other recycling plants in Ireland and the UK.
In addition he ran a dairy farm at their home in Kilbride, just outside Portarlington. Growing up Gary helped out in whatever way he could. Some days he milked cows. Some days he worked in the waste business. Many days he did both.
Gary went to boarding school in Kilkenny College and then on to study mechanical engineering in the University of Limerick. After graduating with a first class honours degree, he worked with Crowley Engineering in Cork until 2007 when he took off on his travels around the world.
He worked as he went but there was plenty of fun too. He set up base on a ski resort in Queenstown in New Zealand's South Island, working as a maintenance engineer ensuring the ski lifts and the snow machines were in working order. The job entailed an early start but an early finish meant he could then ski for the day.
"The pay was poor," he says with a laugh. "But the lifestyle was great."
That job was good to him, however, in a different way. One day he met Lisa from Bournemouth in a ski lift. Now, almost ten years later, Lisa is his long-term partner and mother of Emi, their one-year-old daughter.
After New Zealand he lived in Sydney and from there he moved a lot closer to home, to Stafford near Birmingham, where he worked with LSM Engineering, a company based in Portlaoise but with links all over Europe.
He found himself jetting all around the continent maintaining various recycling equipment. It was in that role he spotted the gap in the market for what he's doing now.
He wanted to return to Ireland and longed to work for himself.
He poured his own savings into the project, borrowed from the bank and received support from his parents. In addition he got funding from Laois Partnership. Before setting up he had been snapping up bargains in the UK and he was able to bring that equipment into the business.
It's been far from a smooth ride but turnover is growing and he's now exporting over 100 tonnes of material a month.
"My dad has been a huge support in many ways," he adds. "He has a massive knowledge of the industry and it's a huge help when you go to places that people know the name. On a day to day basis he plays a very important role too."
And what does the future hold for IPE and Gary Cobbe?
"I want to make this a profitable family business. I'm not interested in growing an empire but I do want it to be a successful business and get it to a position where it is really running well.  I want to be in a position where I am able to employ more local people and for those employees to feel valued and a part of the growing business.
"I feel the business will be successful and there is a market place for it.  
"I'm passionate about what I do and since Emi was born I see the importance of being around her. It takes a lot of time and work to start a business and keep it running but I hope to eventually have a good work-life balance.  It helps that the office is only 15 minutes from home and that I have the flexibility that goes with being self-employed."
Irish Polymer Extrusions has experienced a lot since setting up four years ago but Gary Cobbe hopes this journey still has a long way to go.
IN SHORT …
What does your role in the business entail?
Owner, MD, forklift driver, general dog's body
What is the best piece of advice you have ever received?
Look after the pennies and the pounds will look after themselves
What are your goals for the next 12 months?
Increase production, lower overheads, buy a photo optical sorter
Who do you look up to in business?
Anyone who has a healthy work-life balance. Sometimes you need time away to help you see the wood from the trees
In business are you guided by any particular motto?
Never say no
What advice would you give to someone starting out in business?
Be patient and lower your expectations – you won't become a millionaire as quick as you think, everything costs more, takes twice as long and is twice as hard as you anticipate
Away from work, what are your hobbies?
Camping, fishing, snowboarding, cider making, playing guitar.