He may have got a lift in a helicopter piloted by Tom Cruise and is about to take his first lead role in a major budget movie but it's obvious that Robert Sheehan is happiest when he gets to visit his hometown of Portlaoise.
He met with LaoisToday.ie in the Dunamaise Theatre last week and was clearly enjoying his down-time in his native town.
Mid-way through the interview he sees a former school pal, and renowned musical society performer, Eoghan Fingleton – a former schoolmate from Ballyfin college. "Jaysus, you haven't changed a day," Sheehan exclaims before an enthusiastic catch-up takes place. Jokes about the nicknames they have saved each other's names under on their phones ensue.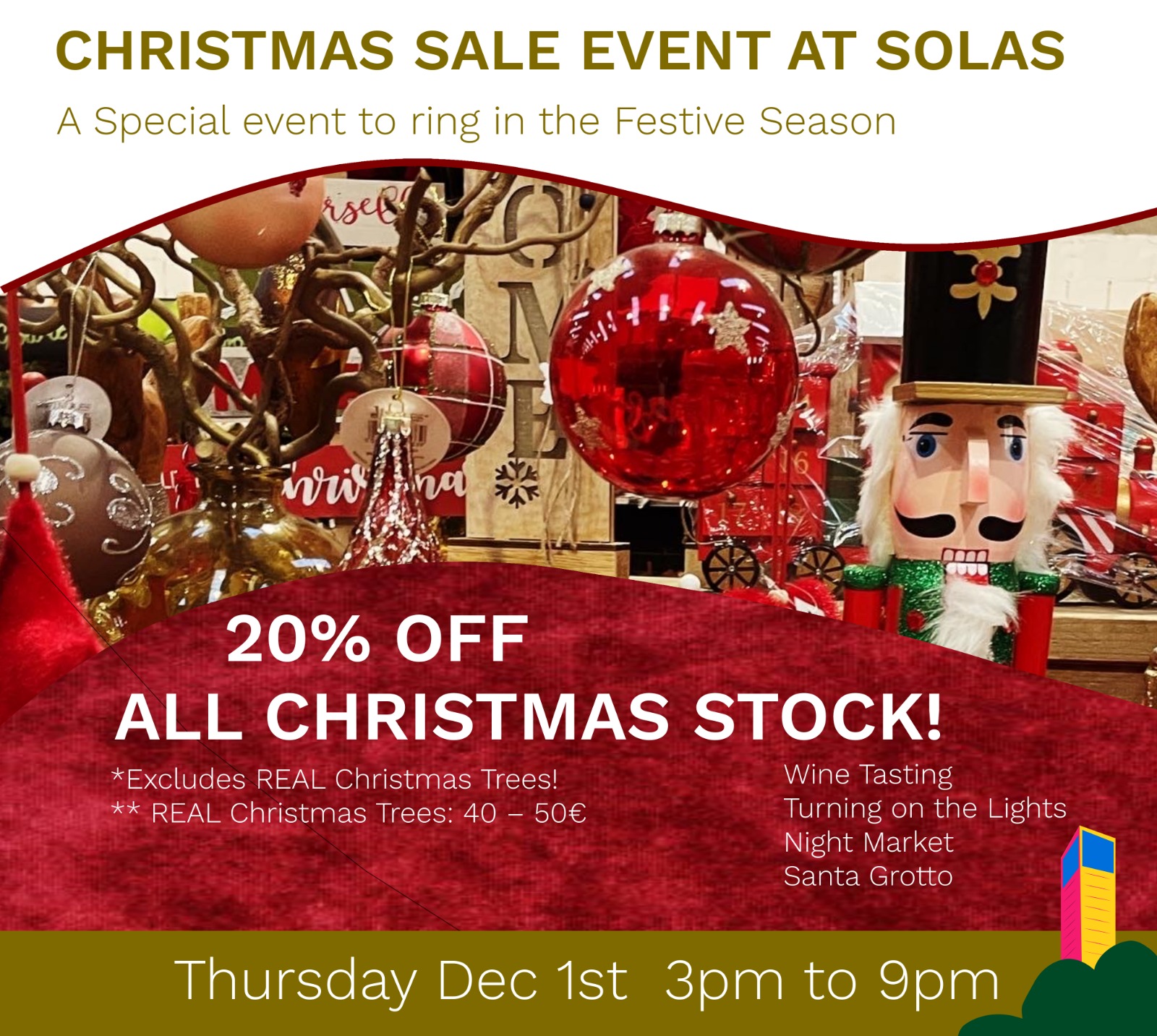 He is enthuiastic about his few days home which saw him indulge in some local karaoke and meet up with friends including Emma Fogarty from Debra Ireland.  "It's lovely. And mother dear over there always slips a hot water bottle into the bed for me," he said of his mother who was in close company.
"The last time I was home was in August. I was waiting to hear whether I had got a part and was emotionally invested and got way too hung up on it. Then I decided to head home and visit my parents and distract myself a bit" he said.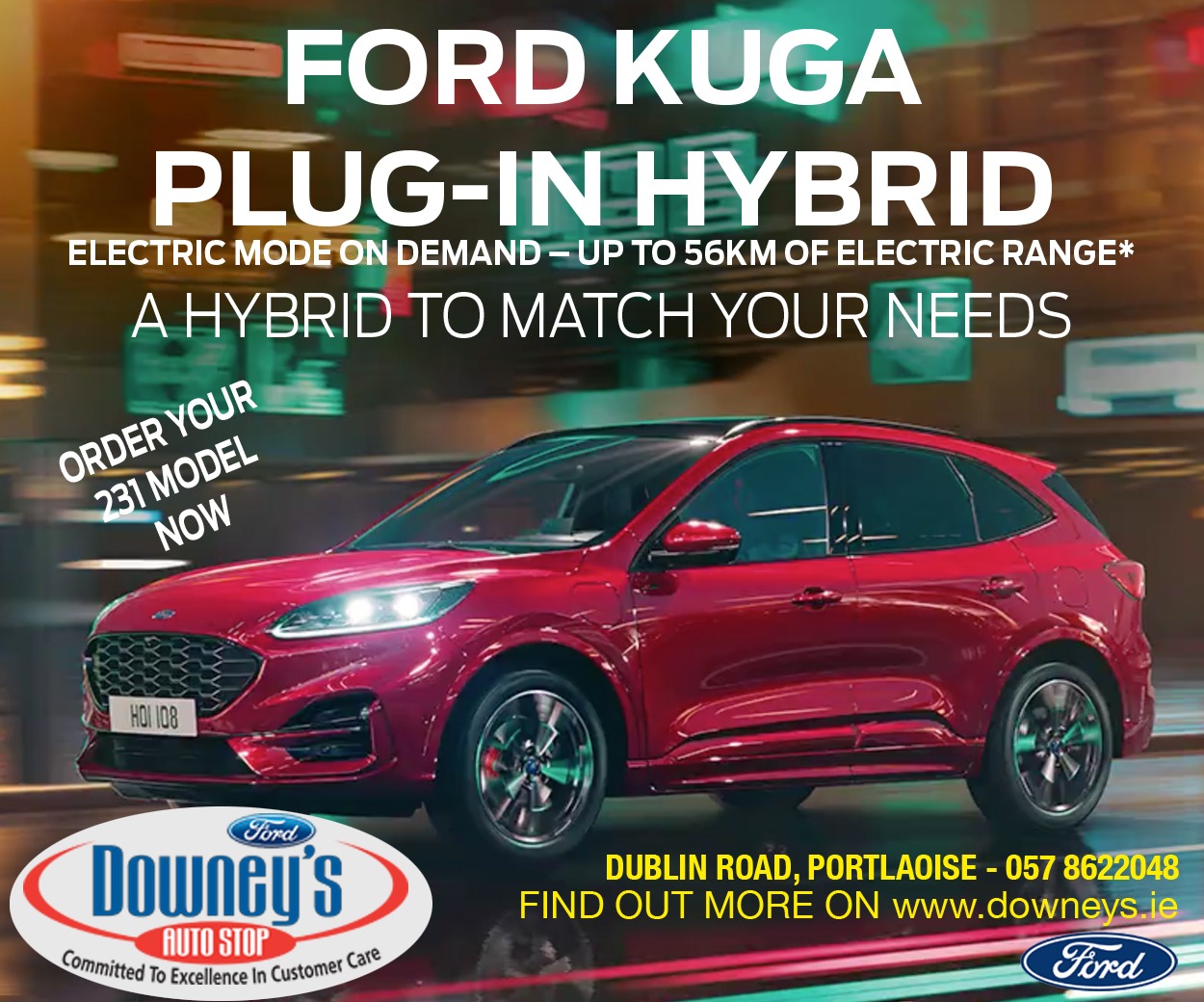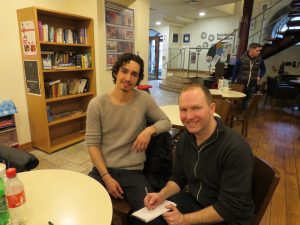 He subsequently didn't get the part, but there were bigger things just around the corner for him. Shortly after that he got word that he is to star in the lead role in Mortal Engines, which is being adapted to screen from the acclaimed book series by Lord of the Rings director Peter Jackson in his native New Zealand.
Sheehan heads to New Zealand very soon and shooting will begin in March. He expects to be there for six months, with another three instalments possibly in the pipeline.
He isn't daunted by the role, having starred in blockbusters before this, however, this time he takes the main part. "There is some pressure being the lead, I suppose. But I have always had the delusional sense that whatever it is, I can tackle it," he said. This attitude hasn't let him down yet  – "It has benefited me throughout my life. There is  pressure but I think things will be okay".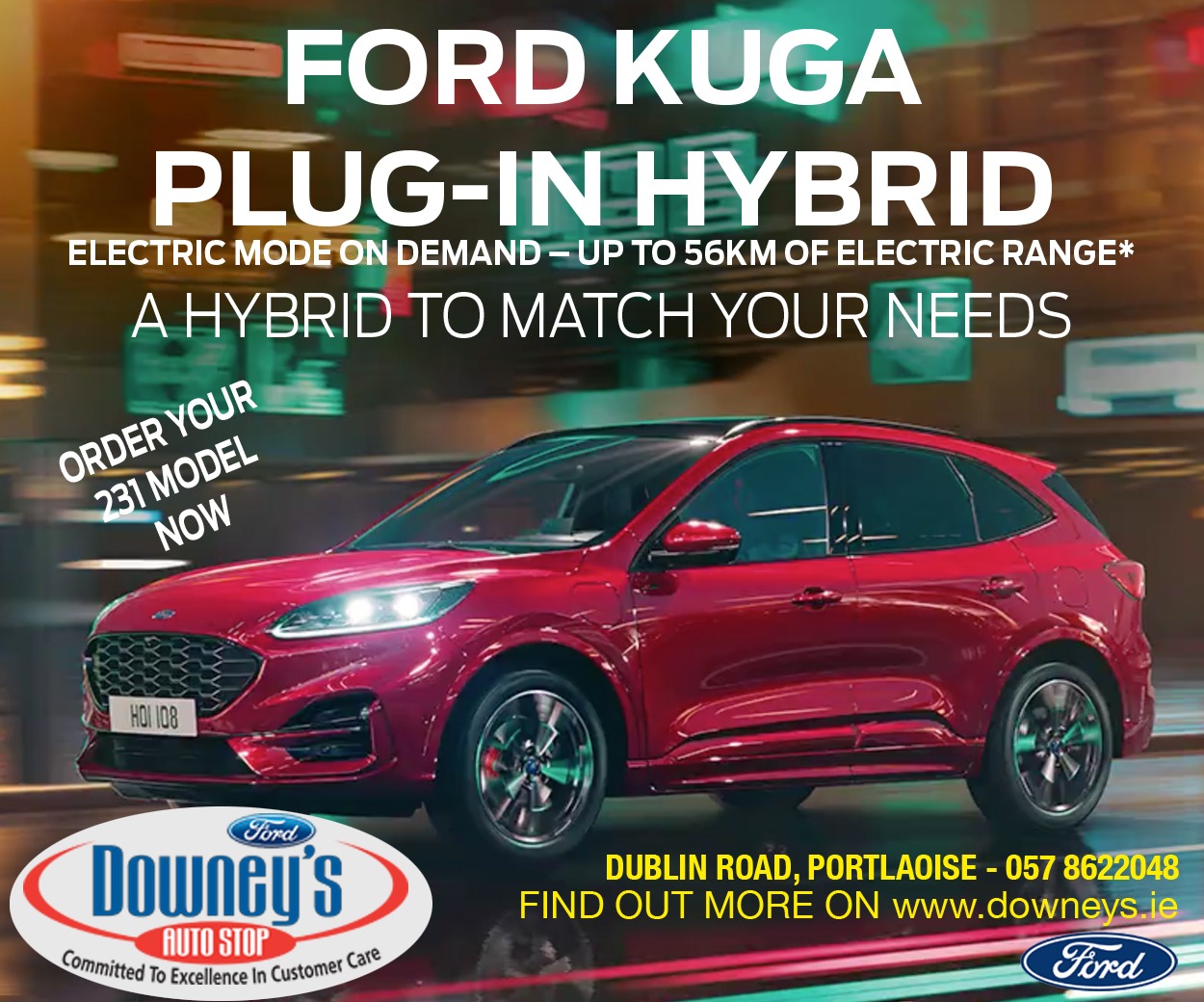 These are busy times indeed for Sheehan who is currently starring in SKY Atlantic's Fortitude, as part of a stellar line-up which includes Dennis Quaid.
He also worked with an impressive cast on another blockbuster movie Geostorm – due for release toward the end of the year – including Gerard Butler, Ed Harris and Andy Garcia.
However, hanging out with Tom Cruise and getting flown home by him in his helicopter, after Cruise and Robert's actor girlfriend Sofia Boutella had finished work on the remake of the Mummy, was a very unique situation.  "It was quite surreal, really," the actor said. "He can fly anything. I asked him how long it took him to learn and he said it took him only two to three weeks to learn to fly the helicopter," he said. Cruise explained to him, "I like to do things fast".
Sheehan has previously said he would like to be a lot cooler in these situations but it's not everyday that Top Gun's 'Maverick' takes you and your girlfriend home in his chopper, taking in the sights of notable estates including the Rothschild one, on the way. Cruise was also very generous with his time, offering insights from his lengthy acting career and proving very charismatic.
Robert's next major role came about really quickly too. He was chatting about the prospect with the people behind the project over Skype. "They were telling me not to judge the script yet as it wasn't finished… and then they said we would like you to do it," Robert said. It was almost a whirl-wind process with him having to read some of the scenes afterwards to seal the deal. The Portlaoise actor believes that they may have seen his work on the Misfits series, some years back.
His focus is now turning very much to his new role. "I am looking forward to it, slightly ominously. For the next five months I will immerse myself completely in it. Career-wise, it could be huge for me," he said.