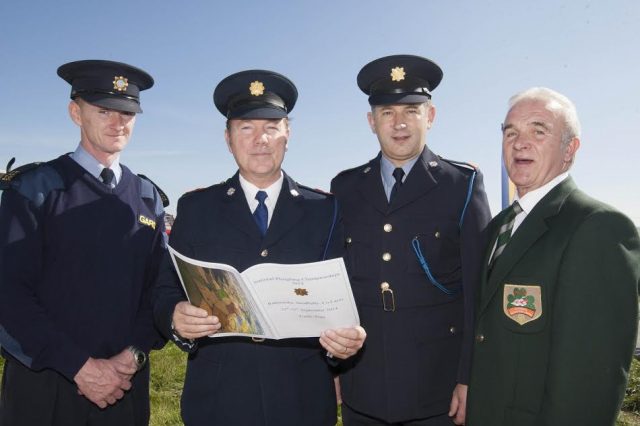 Tributes have been paid to Superintendent Joe Prendergast who is to retire shortly from his role in Laois.
The announcement at the Joint Policing Committee (JPC) today (Monday) took elected members by surprise.
Cathaoirleach Cllr Padraig Fleming announced that it would be Supt Prendergast's last meeting as he is set to retire, despite his youthful appearance. "He always answered all the questions and was upright and straight with the answers," Cllr Fleming said.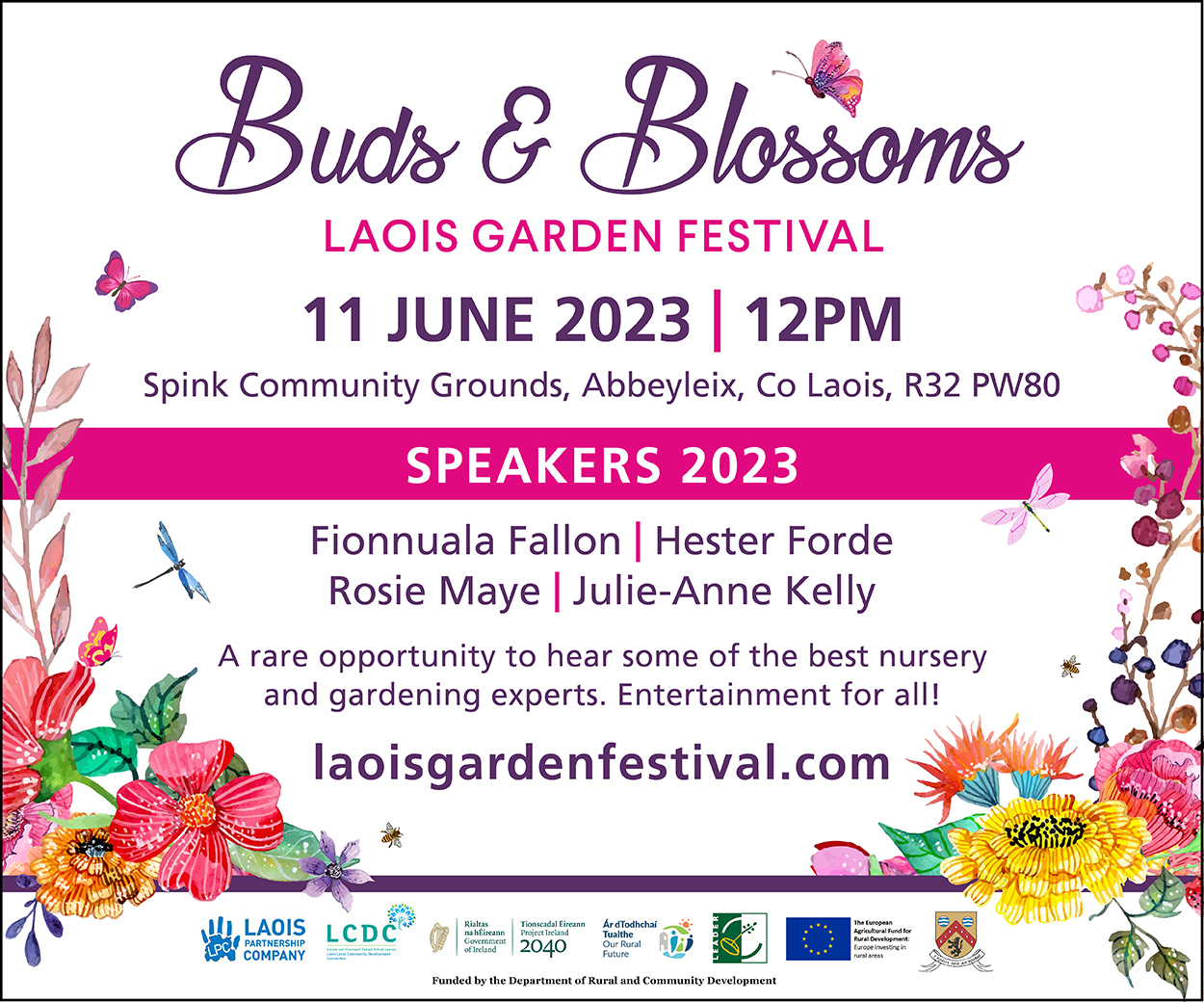 Wishing Supt Prendergast well, Cllr John King agreed that is a young man to retire.
"He gave great service to Portlaoise," Cllr Tom Mulhall said. Noting that he is a great Mayo supporter, Cllr Mulhall hoped he would be able to assist the county's efforts to finally win an All-Ireland.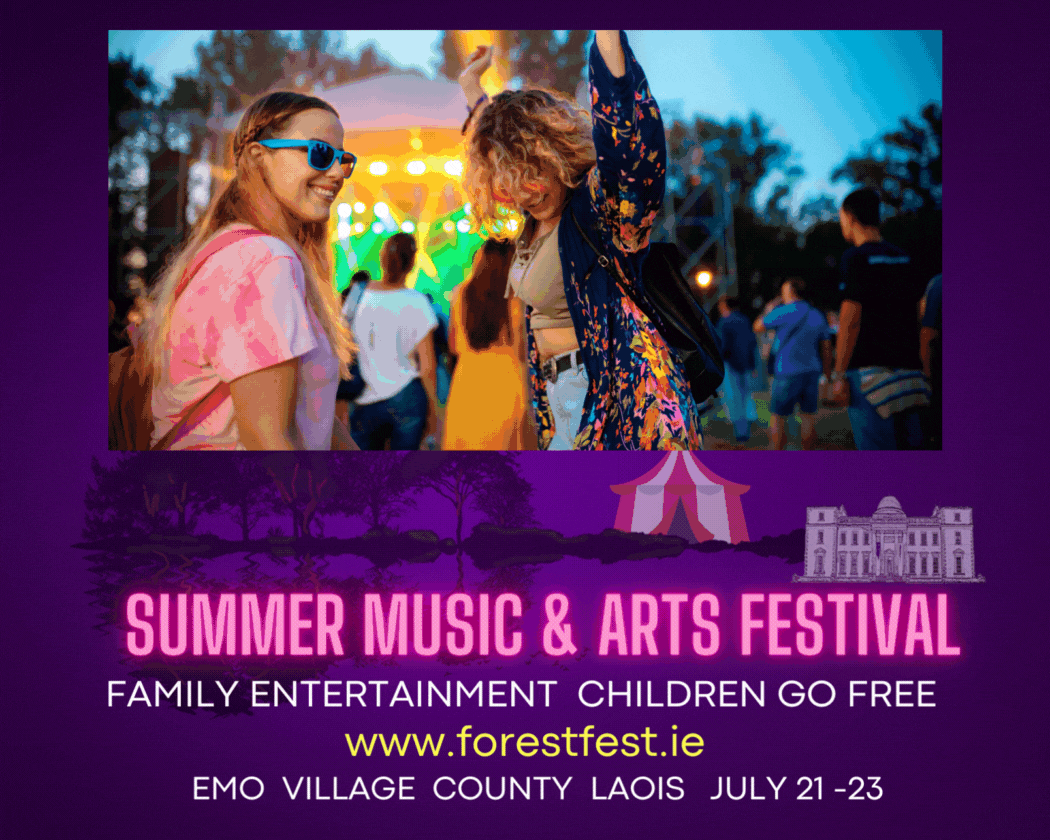 "He is a young man to retire. I thank him for any help he gave me. He always had a common sense approach," Cllr James Kelly said. He hoped that Mayo will finally win the Sam Maguire.
Supt Prendergast has always been very cooperative and very helpful, Cllr Seamus McDonald said.
A long and healthy retirement was wished for Supt Prendergast by Cllr John Moran.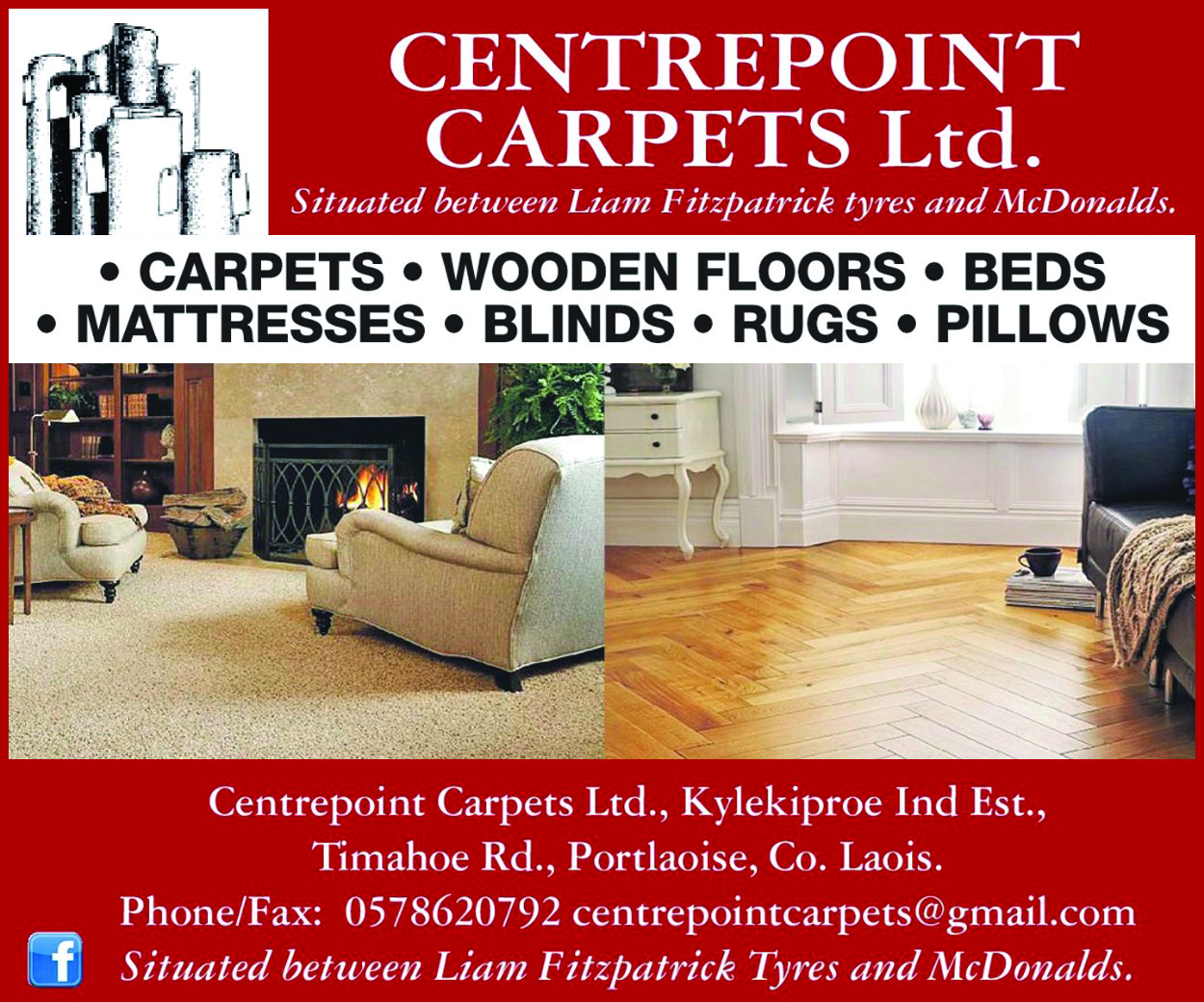 On behalf of the council staff and the CEO, director of services Donal Brennan thanked Supt Prendergast for all his assistance.
Community representative Tom Jones also wished Supt Prendergast well.
In response to comments about his young age, Supt Prendergast said: "You can never judge a book by its cover, the clock is ticking".
He said if Mayo are to successfully end their quest for Sam, he may have to tog out himself.
Supt Prendergast was transferred to Portlaoise from Kildare in 2014, where he also served as superintendent.