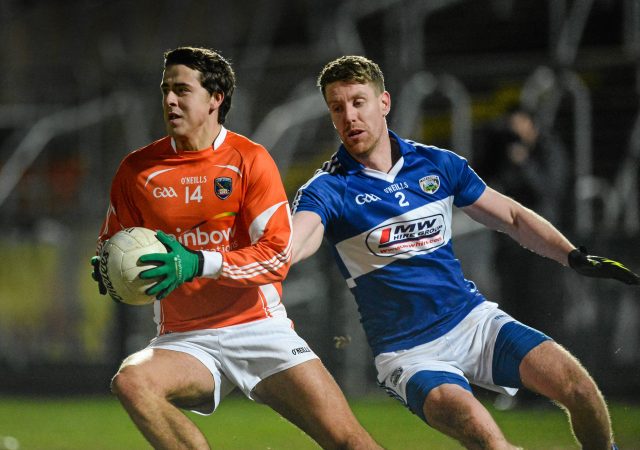 Laois full back Denis Booth needed a safe pair of hands to see off Armagh yesterday but his talents were also required the night before the game to bring life into the world.
Booth is also a farmer and, less than 24 hours before he helped to keep Armagh at bay, one of his cows went into labour and gave birth to twins.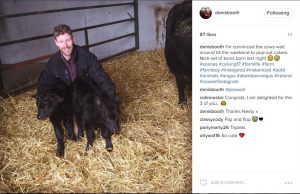 Taking to Instagram, Booth said: "I'm convinced the cows wait around till the weekend to pop out calves.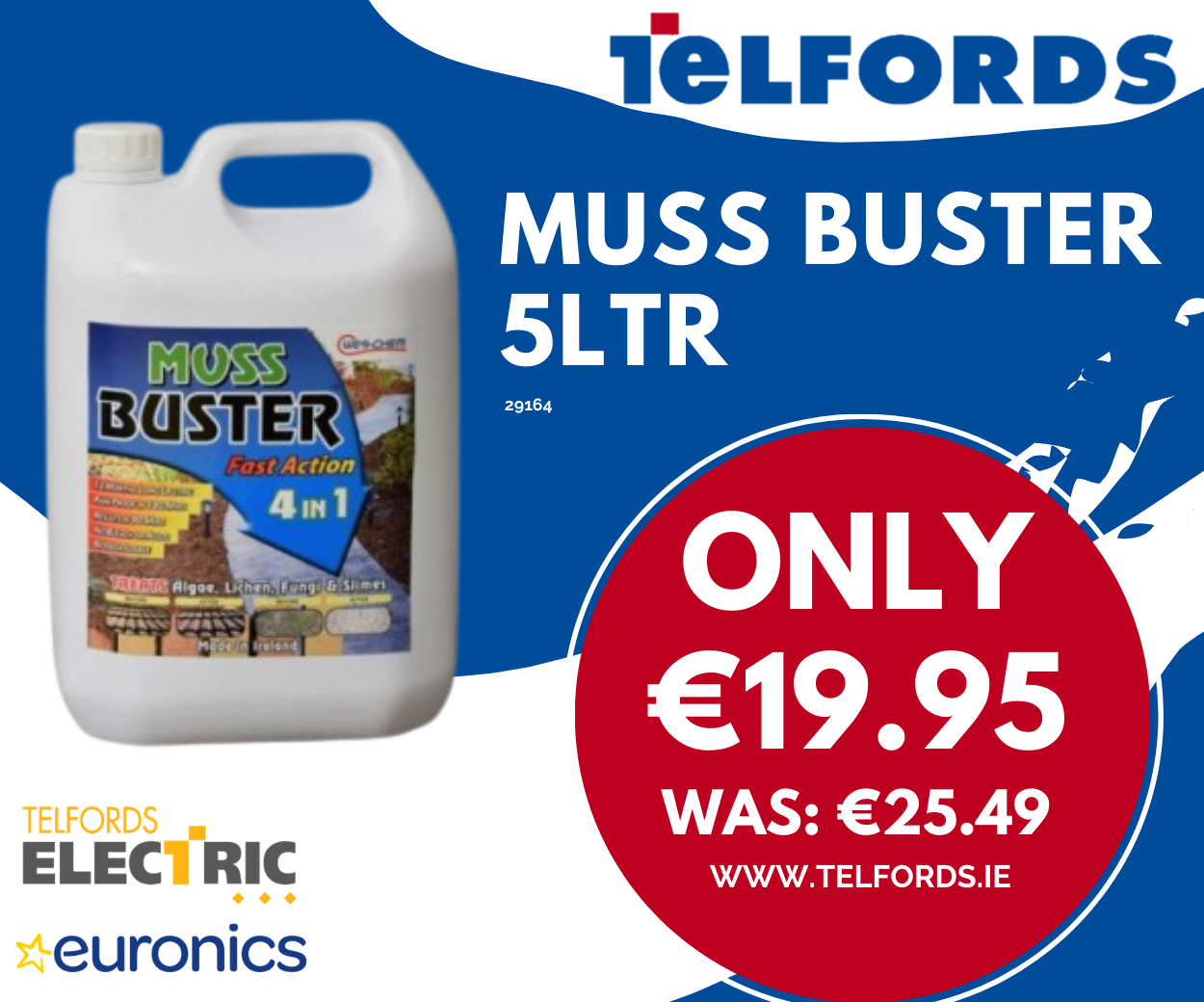 "Nice set of twins born last night."
Keep up the good work Denis, Laois people and the cows of this world really appreciate it!