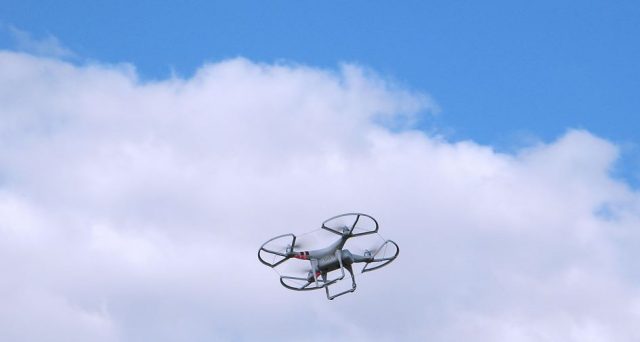 Anyone who suspects criminals are flying drones over their property should contact local gardai who will take action, Superintendent Joe Prendergast has vowed.
Concerns were voiced at the Laois Joint Policing Committee (JPC) meeting by Cllr James Kelly that drones are being used to help criminals "case the joint" for valuables and access points.
He said he read recently that a farmer said he would shoot down drones over his property. "Farmers should be able to defend their property when a criminal could be sitting half a mile away, not only looking at what's there but also looking for a quick way in and out," Cllr Kelly said.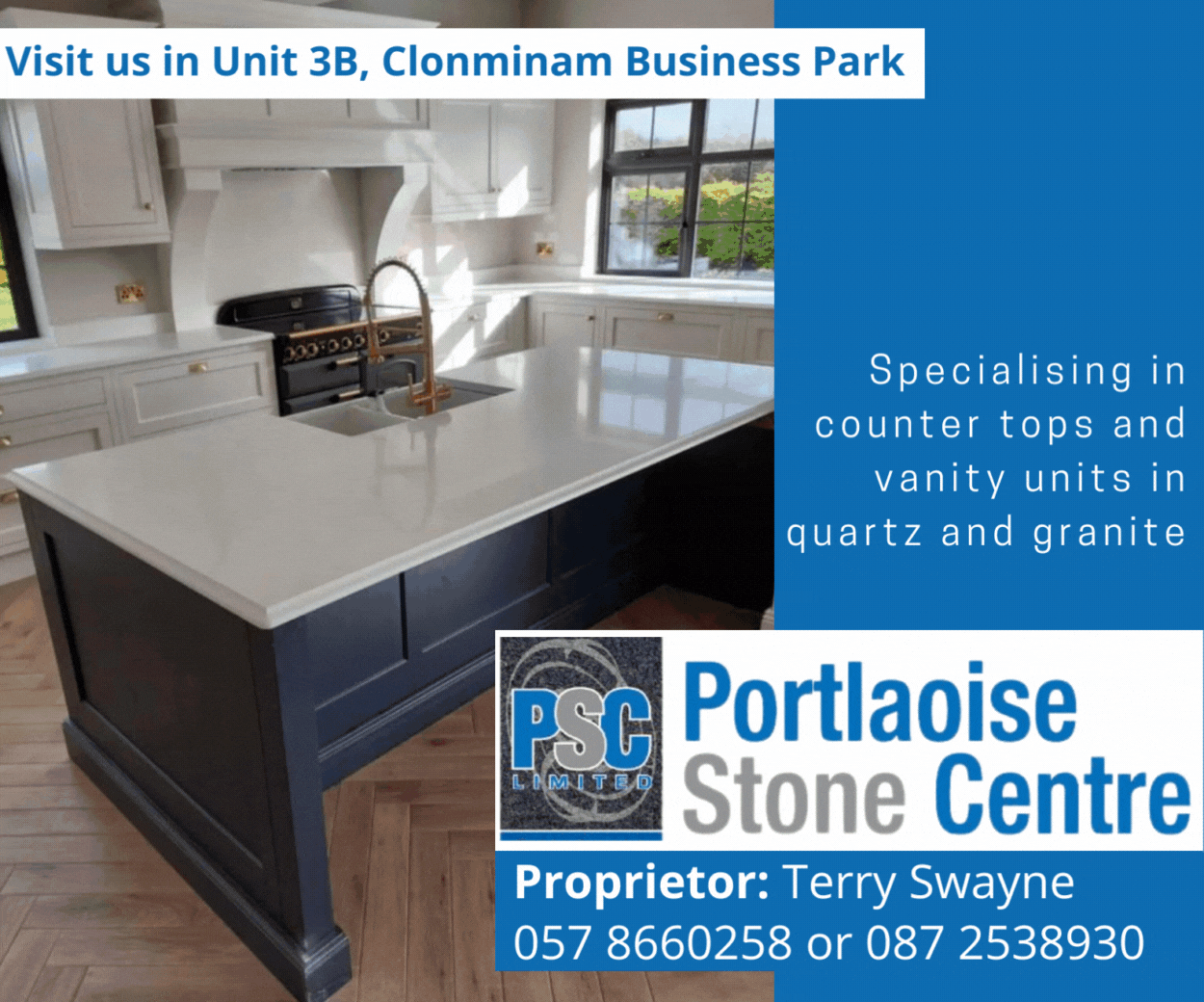 The issue of drones is a relatively new one, Supt Joe Prendergast said. He said they have been a brilliant resource for the civil defence and in assisting search operations.
Regulations have been brought in by the Irish Aviation Authority, he noted.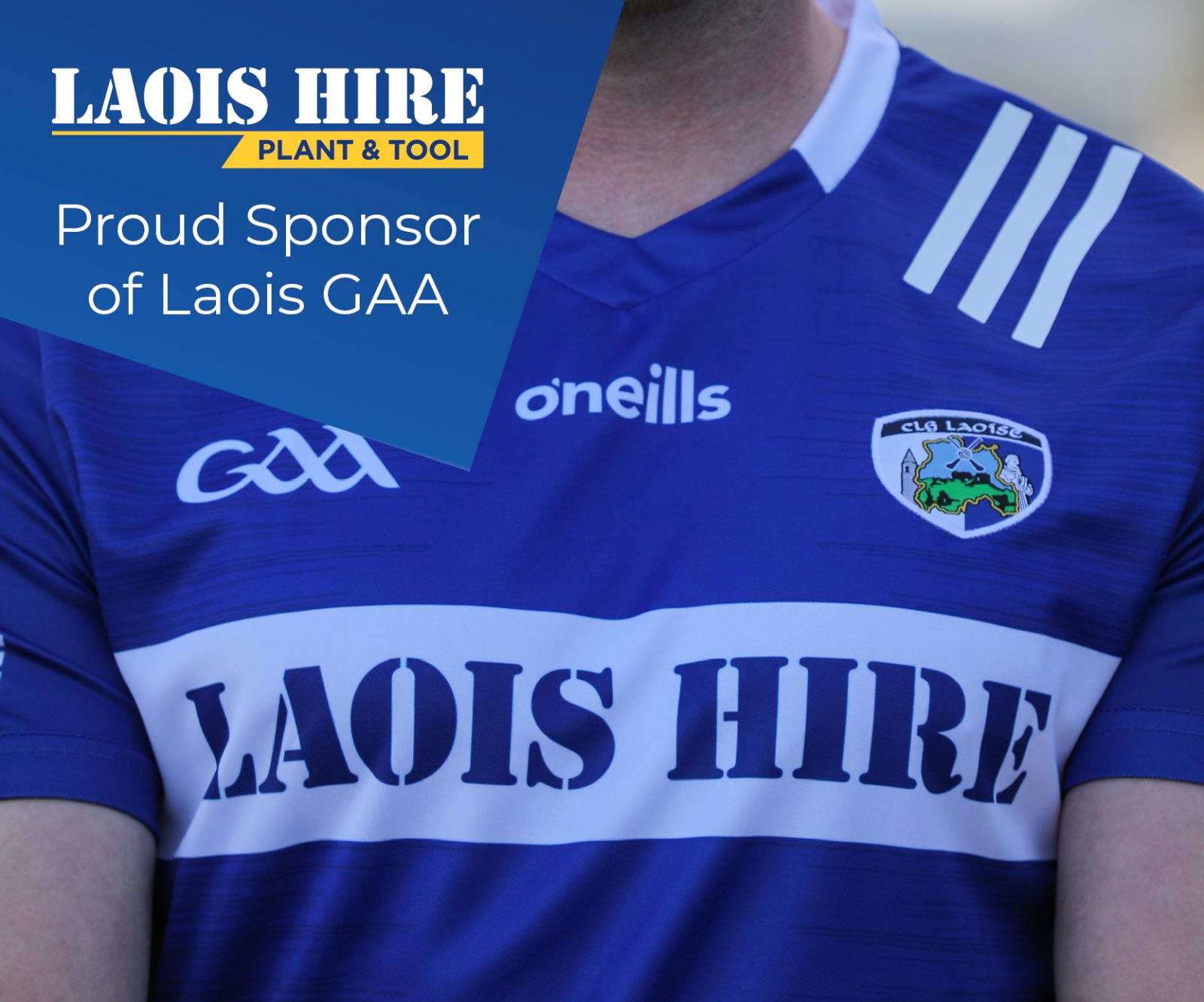 "If anybody notices a drone flying over their land which they believe is not authorised, then there is somebody not far away, and we would like to know," Supt Prendergast said.
He said he was not aware of any evidence to suggest that drones are in widespread use, being flown over people's land.
He said it was a "grey enough area" when it came to drone use. "Farmers are entitled to protect their property. Anyone who notices anything suspicious should contact us, and we will take action," Supt Prendergast said.