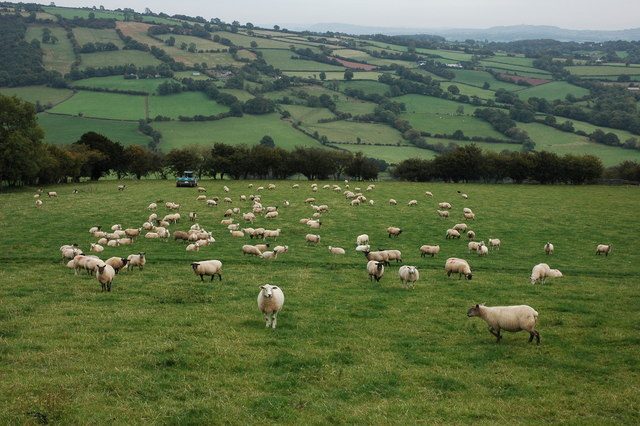 Dog owners should be extra vigilant during the lambing season, the Laois Joint Policing Committee heard.
"Dogs can do a huge amount of damage and I am calling on owners to take extra responsibility. People need to make sure they are kept indoors," Cllr Tom Mulhall said.
"The onus is on everybody," Supt Joe Prendergast said, "to keep their dogs under control".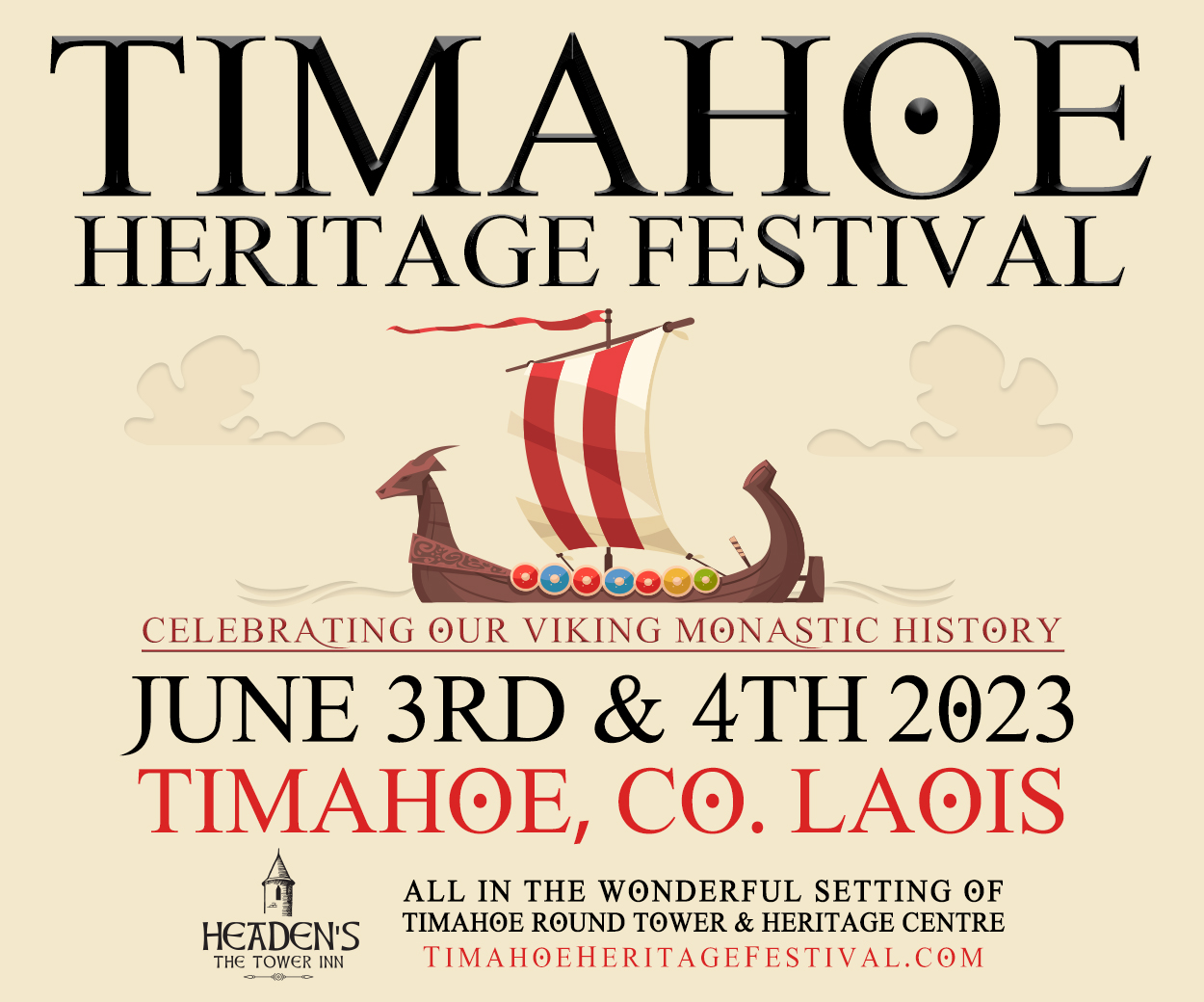 Attacks on sheep are not just carried out by stray dogs, he said. "A lot of the time it is a pet dog and people think they wouldn't harm a fly. But when they get into a field they can cause havoc," Supt Prendergast said.
Often prosecutions don't follow after a dog attack on sheep as the issue is settled locally. "In many cases the dog can belong to a neighbour or to someone from not far away and it is settled up and the farmer doesn't want to pursue it," Supt Prendergast said.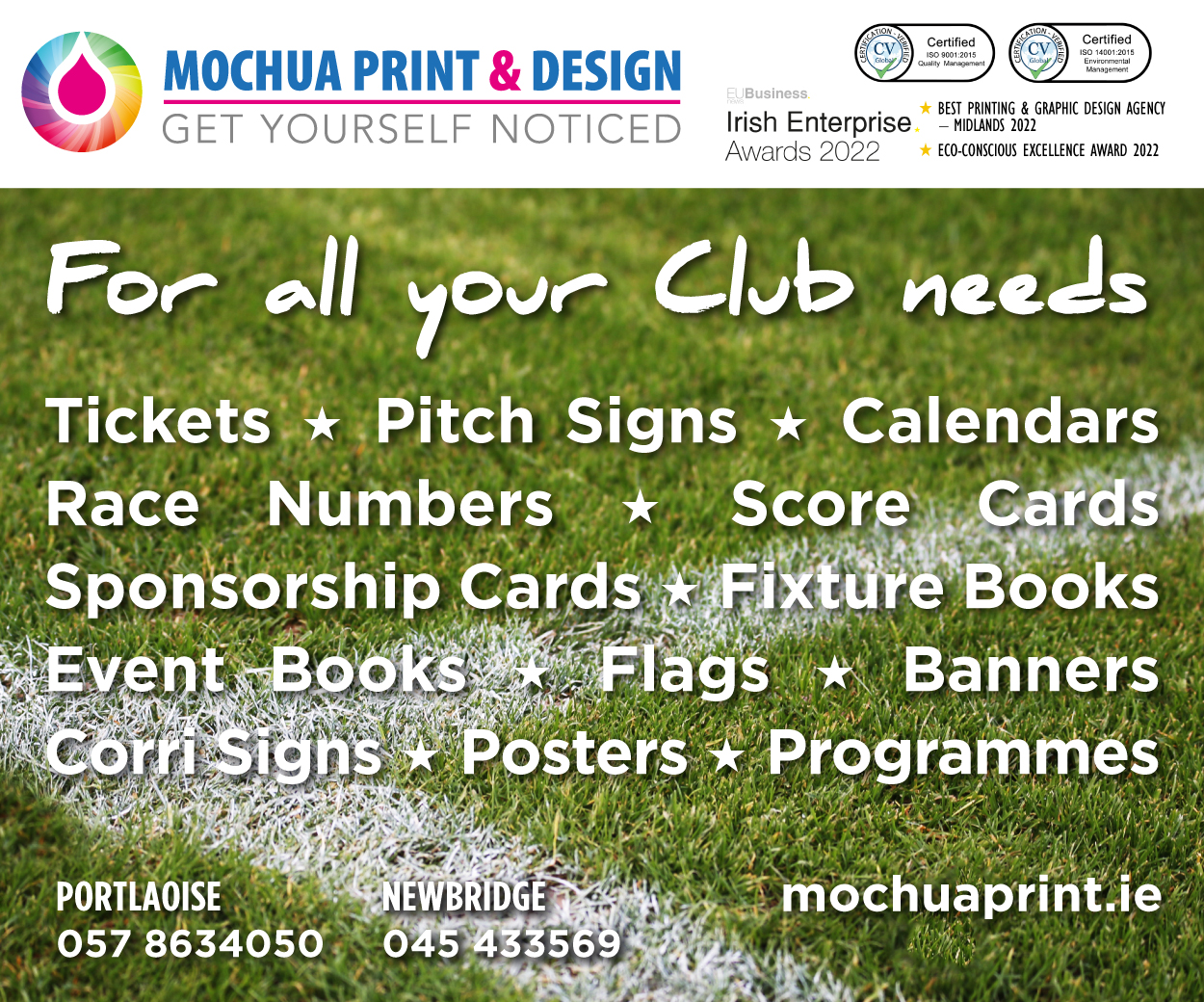 When sheep are startled by dogs, harm can be done when they run, Cllr John Moran said. "They can get caught in wire or hedges and drains," he said.
It can be very expensive to insure sheep, Cllr Mulhall said. He said it was a terrible sight to see when sheep are attacked. "When you see 20 or 30 sheep killed, and lambs torn asunder, it's depressing. It can have an effect on people," he said.
It is particularly important for dog owners to be aware of the threat around now when ewes are pregnant and giving birth to lambs, Cllr Mulhall said.