Timahoe local notes, as submitted by Roghan Headen. Contact Roghan – roghanheaden@gmail.com – if you would like to submit something for the Timahoe notes.
If you would like to submit notes from your local community for LaoisToday, then email news@laoistoday.ie.
GAA NEWS
Well done to Ruairi O'Connor on being selected to start the recent league have against Armagh. Training continues with new manager Mick Moore, in advance of the Kelly Cup and League. County board tickets are currently on sale, please support where you can.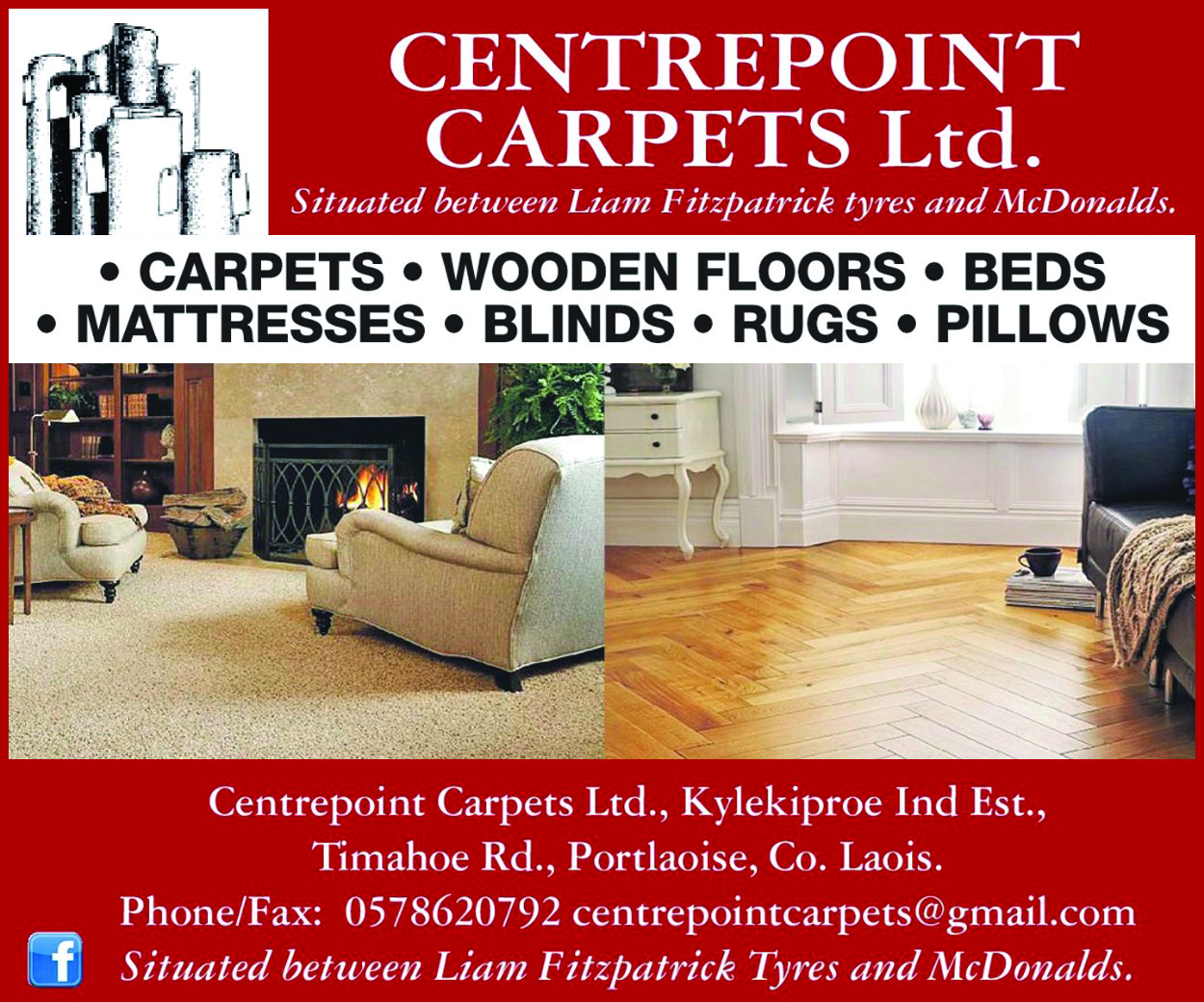 TIDY TOWNS
Please use bins were provided. Thanks to the scheme workers for pruning the trees on the green. It's great to see the daffodils doing their best to come up and bring colour to the village.
FOROIGE
Well done to all the members and leaders who attended the Foroige Annual Regional Conference in portlaoise recently. This conference brings together other clubs in Laois and Kildare to elect a reference panel. The club is going well thanks to the dedicated leaders, well done all. Plans are taking shape for our participation in the St Patrick's day parade.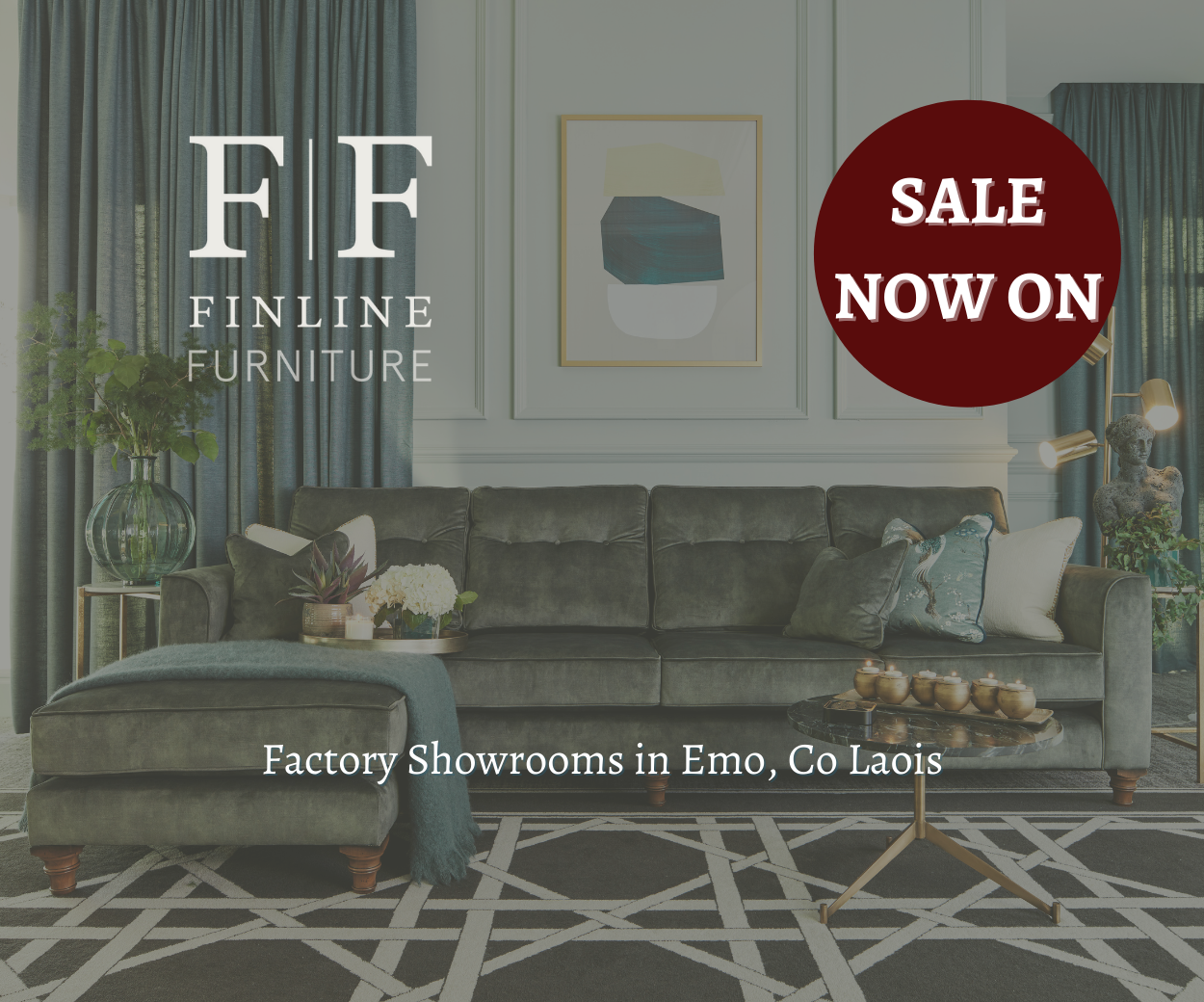 LAMBING SEASON
A notice to all dog owners to know the whereabouts of their pets at all times, to avoid any harm caused to sheep.
VOLUNTEERS WANTED
Befriending Laois is a free visiting service which offers friendship to older people. Volunteers are trained and Garda vetted and visit people in their own homes. If you would like to volunteer or wish to avail of the services of  Befriending Laois, please contact Laois Partnership Company on 087 2720715 or email befriending@volunteerlaois.ie
OPERATION TRANSFORMATION
Well done to all the leaders continuing to partake in the operation transformation initiative. It's bringing a bit of life back to the Village and anything that gets people out and active has to be good, big thanks to everyone who gets out and support the leaders. Free yoga last Wednesday night in the hall was a great success.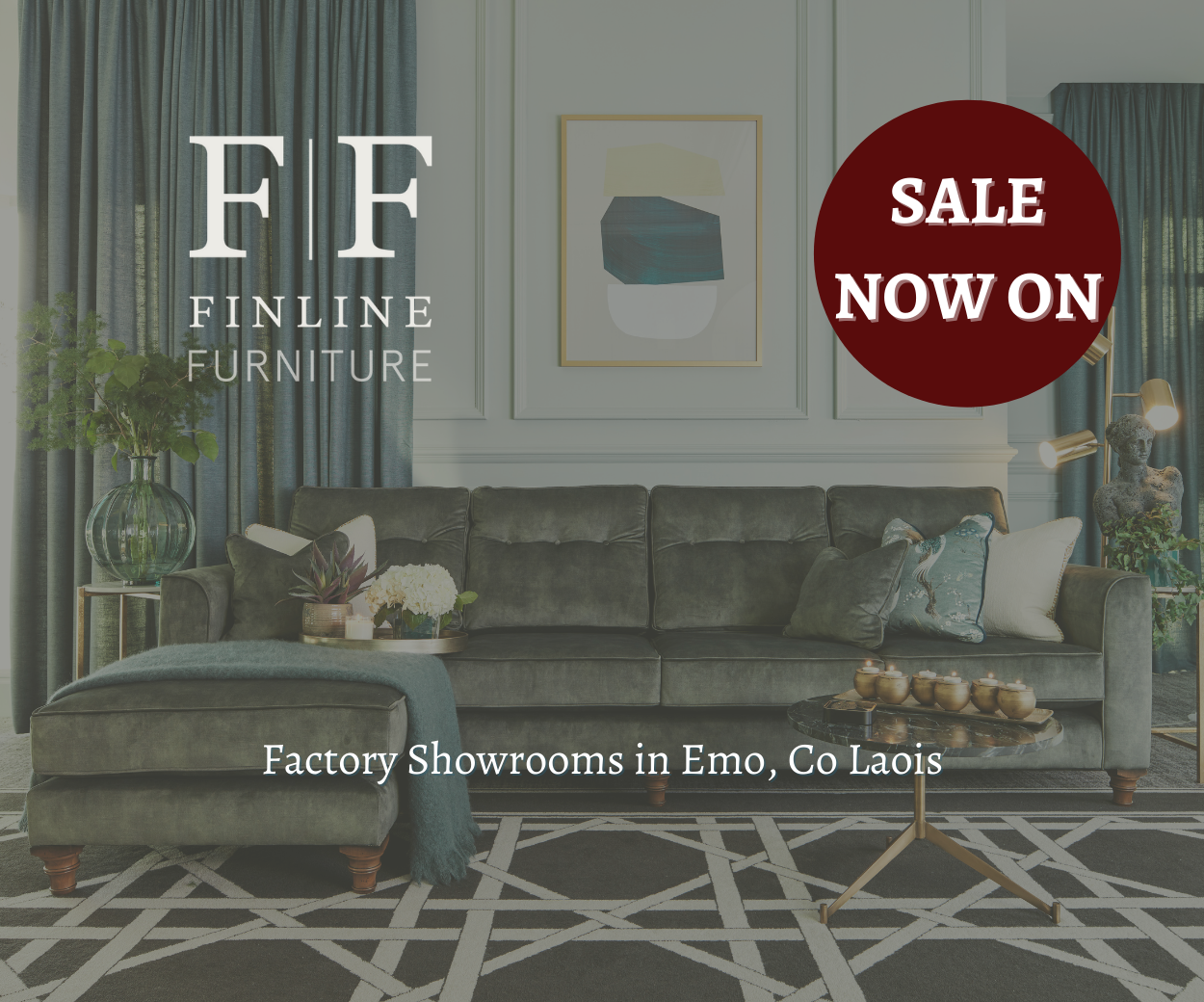 TIMAHOE NS
Timahoe 6th class boys have just won the County Final of the Credit Union Quiz! Huge congrats to Moraj Adnan, Cathal Molloy, Cillian Moran, Oisin Ramsbottom, and their teacher Mr McEvoy. Well done to both the girls and boys teams and thanks to parents who brought them. The win is a super achievement for the school.