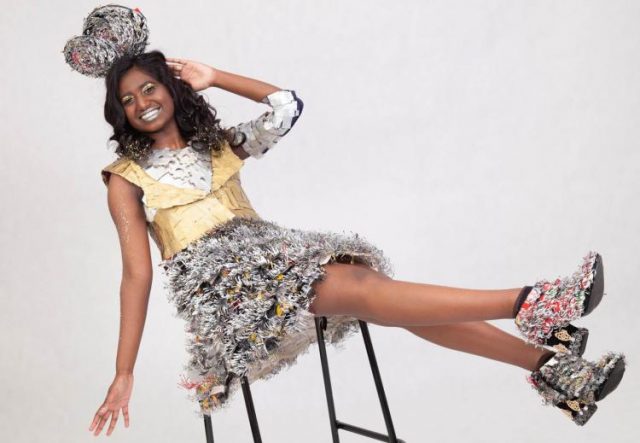 Laois will have ten designs in the regional Junk Kouture finals after the finalists were announced on Facebook on Tuesday evening.
Scoil Chriost Ri lead the way with eight designs shortlisted for the South Regional Final which will be held in the University of Limerick on March 10. There will also be one representative each from Mountrath CS and Mountmellick CS.
Junk Kouture is a national contest in association Bank of Ireland which encourages young designers in second level education to create striking couture designs and impressive works of wearable art from everyday junk that would normally find its way into the bin.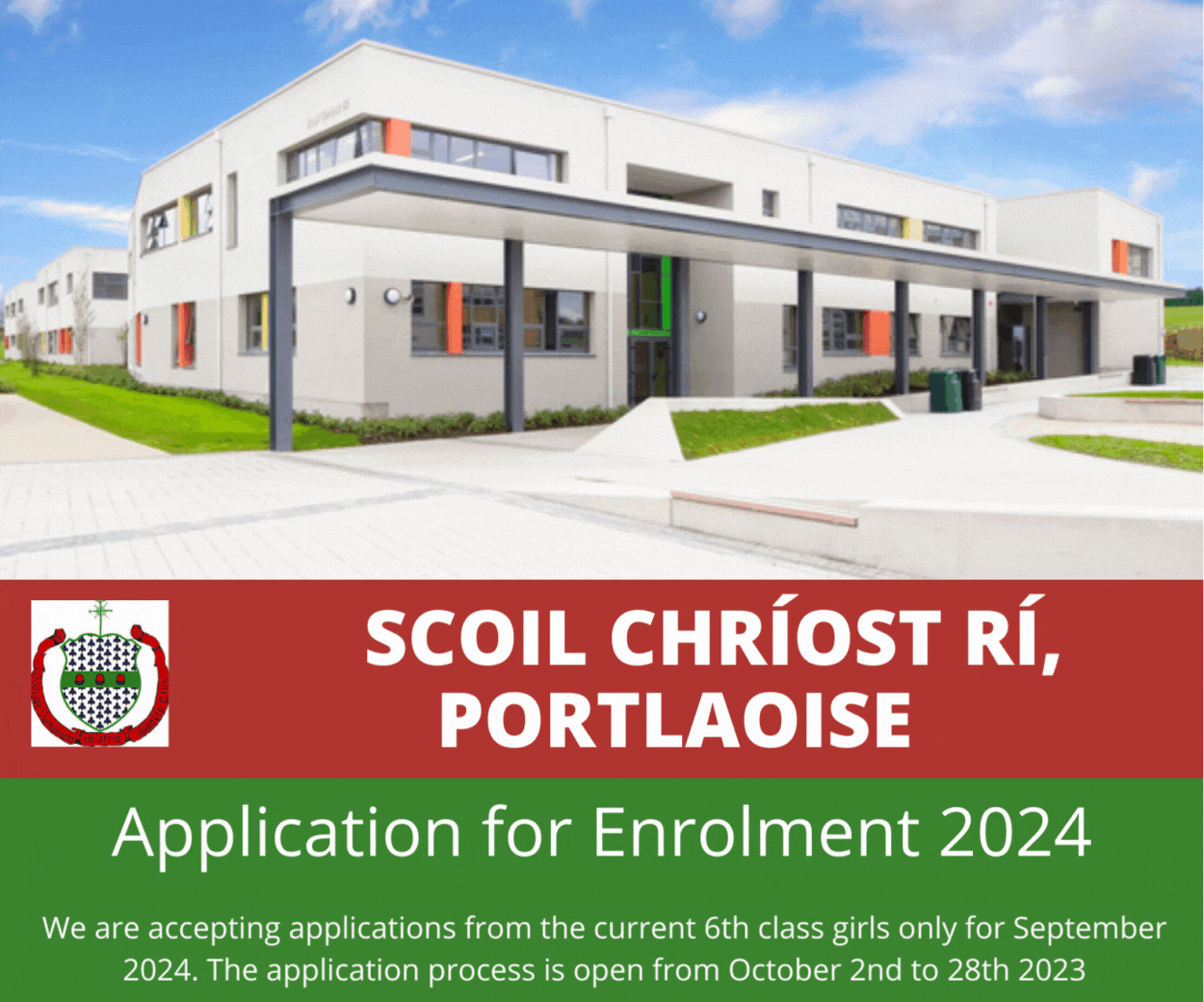 There were 18 entries in total from Laois schools with Scoil Chriost Ri with 10, Mountmellick CS with five, Portarlington's Colaiste Iosagain with two and Mountrath CS with one.
In total 80 designs were shortlisted for each of the regional finals and they will be whittled down even further for the national final which takes place in 3Arena in Dublin on April 14.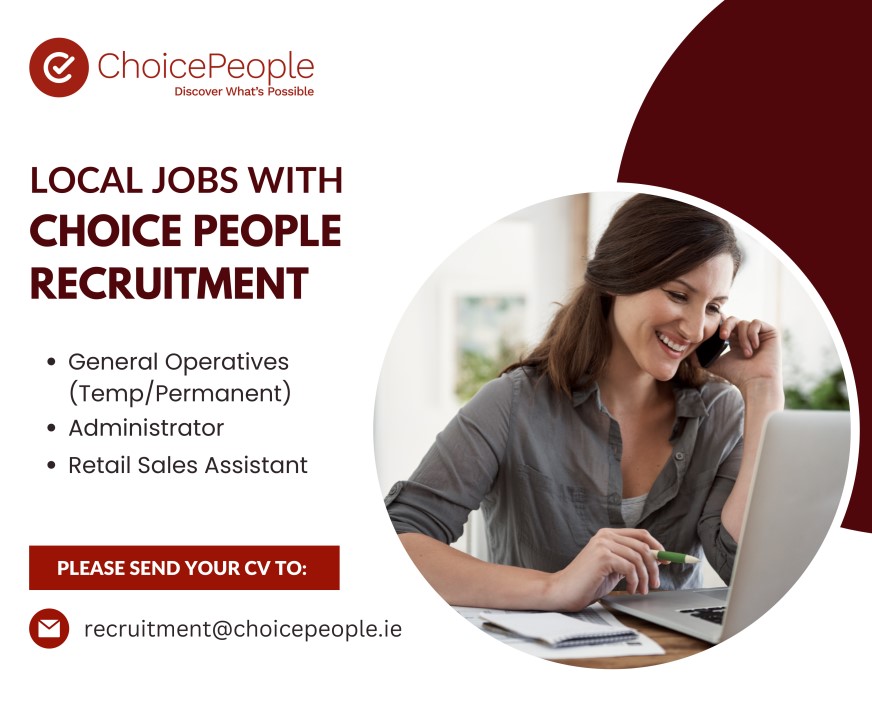 Online voting will account for 10% with the judging panel – which is made up of Louis Walsh, Lorna Mcgee, Rob Condon and Tracey Fahy – making up the other 90%.
The winning school will get a €2500 cash prize while there will be iPad minis for the winning team and teacher while two dresses/outfits and their models will be chosen to attend the The Royal Film Premiere in London.
In addition there is a scholarship prize for the Limerick School of Art and Design, across a range of different categories.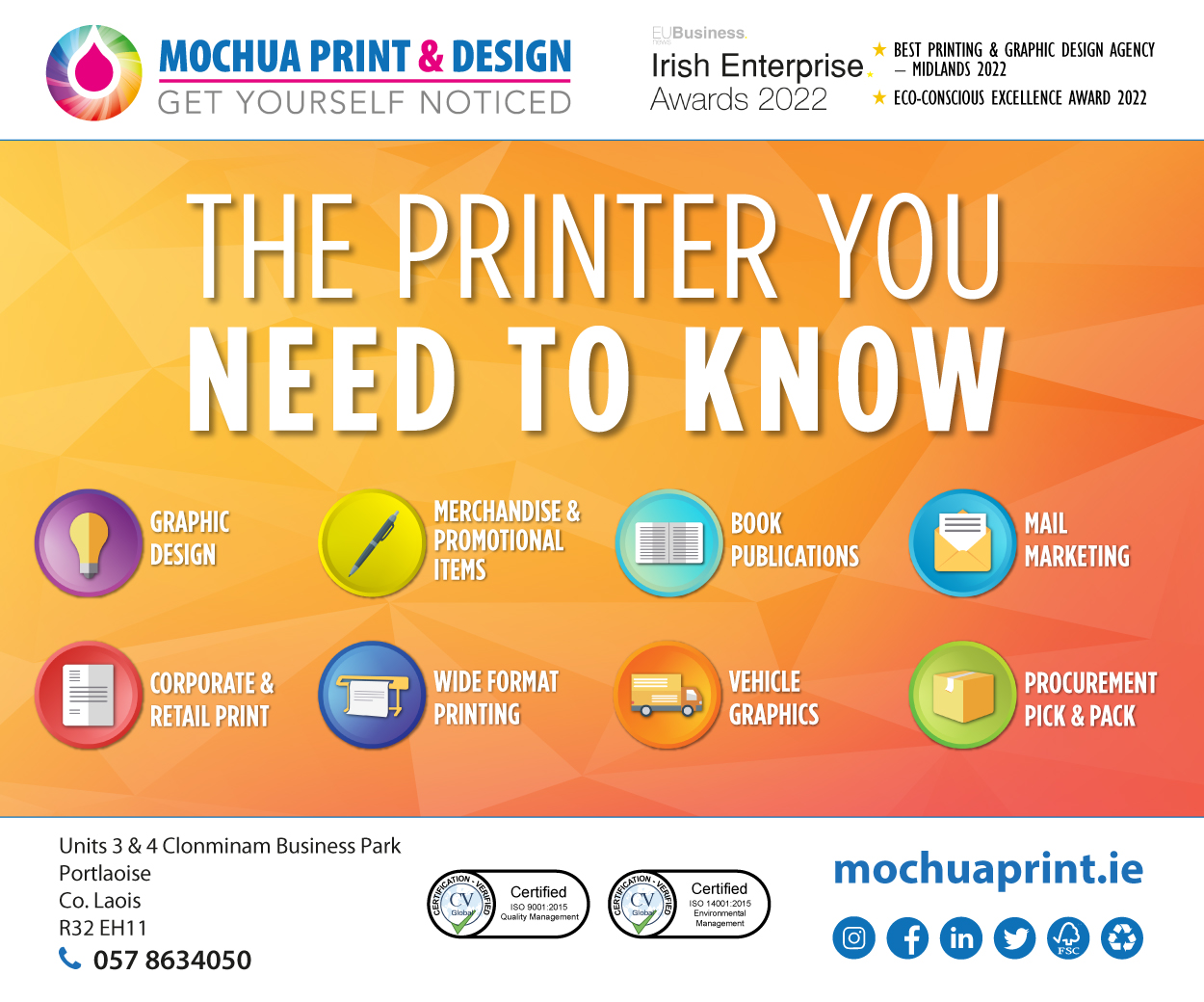 THE ENTRIES THROUGH TO THE SOUTH REGIONAL FINAL ARE:
Sports Warrior (Mountmellick CS)
Tiegan Dunne, Orla Delaney and Chloe Maher
Mother Nature (Mountrath CS)
Patricia Lalor, Aimee Collier and Andrea Kirwan
Metallicana (Scoil Chriost Ri, Portlaoise)
Ugochi Ohpara and Chanjana Ilangovan
Vior Viking (Scoil Chriost Ri, Portlaoise)
Ellen Delaney and Alyssa McCann
Daffodil Day (Scoil Chriost Ri, Portlaoise)
Rebecca Delaney, Kyna Conroy and Dawn Hennessy
Rising Tide (Scoil Chriost Ri, Portlaoise)
Charlotte Wright, Lauryn Jane Conory and Clodagh O'Brien
Celtic Eclectic (Scoil Chriost Ri, Portlaoise)
Blathnaid Connolly, Sarah Bennett and Aoife Hyland-Conlan
Tea Soldiers (Scoil Chriost Ri, Portlaoise)
Rachel Daly, Aoife Daly and Elaine Daly
Moulin Rouge (Scoil Chriost Ri, Portlaoise)
Samantha Hauberte and Valencia Kienge, modelled by Bethany Hayes
GAAtsby (Scoil Chriost Ri, Portlaoise)
Tyrah Duff, Amy Fingleton and Sophie Delahunt