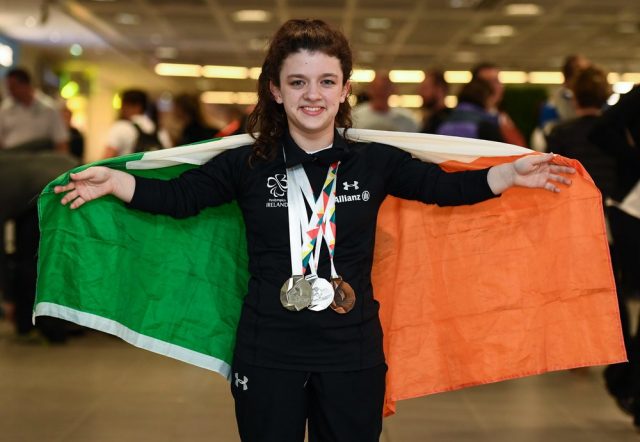 The decision to host a municipal authority reception rather that a full-blown County Council one for Nicole Turner has been labelled "disgraceful" by an elected representative.
Cllr Aidan Mullins had proposed a full civic reception for the talented young athlete who was  Ireland's youngest representative at the Paralympics in Rio, aged just 14.
However, a decision came back from the Corporate Policy Group (CPG) that a Graiguecullen Portarlington Municipal District civic reception would be the most appropriate one.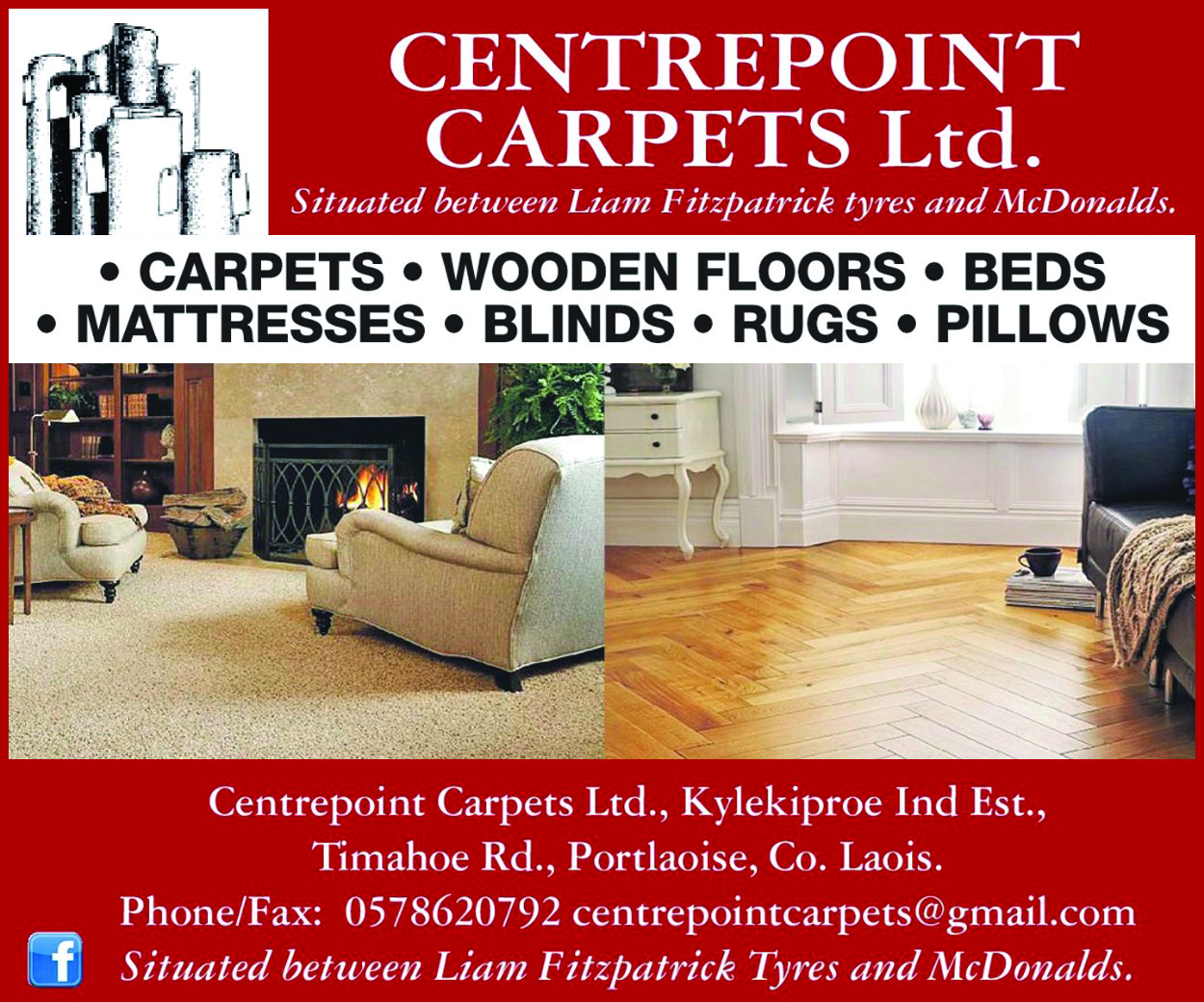 At the monthly meeting of the Graiguecullen Portarlington Municipal District earlier today (Wednesday), Cllr Mullins listed her many swimming achievements in European and world competitions, including the Paralympics last year.
"She proudly carried the Irish flag at the closing ceremony of the Paralympics. I don't think there is anyone more worthy of a full civic reception. She is an inspirational young woman," he said.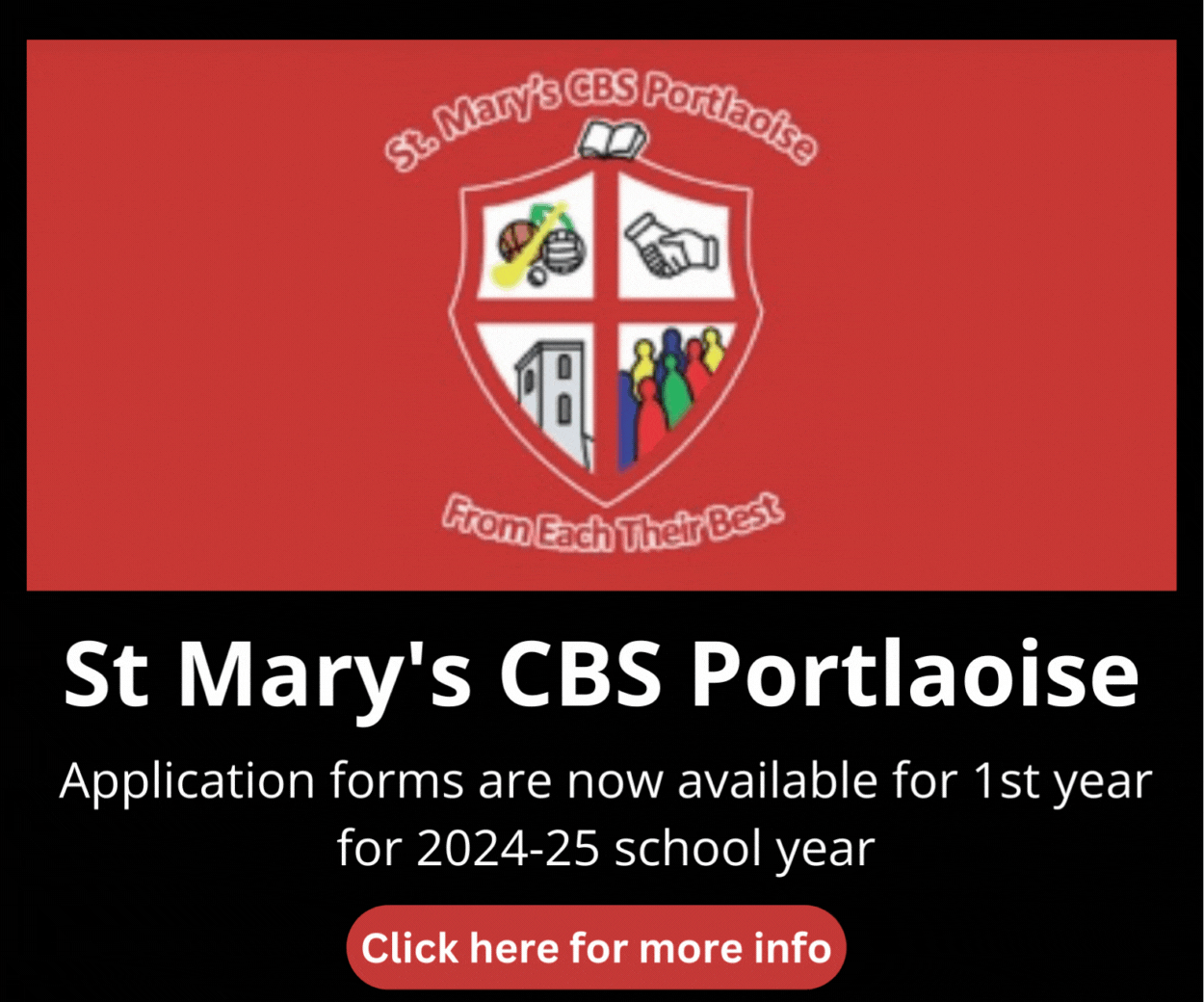 While she lives in Offaly, Cllr Tom Mulhall said she started out her training in Portarlington Leisure Centre and is a credit to all the instructors there.
The municipal district cathaoirleach Cllr Paschal McEvoy said a recommendation from the CPG was that a municipal district reception was more fitting, which would be held in the council chamber.
"I don't agree with that. I think it is disgraceful," Cllr Mullins said.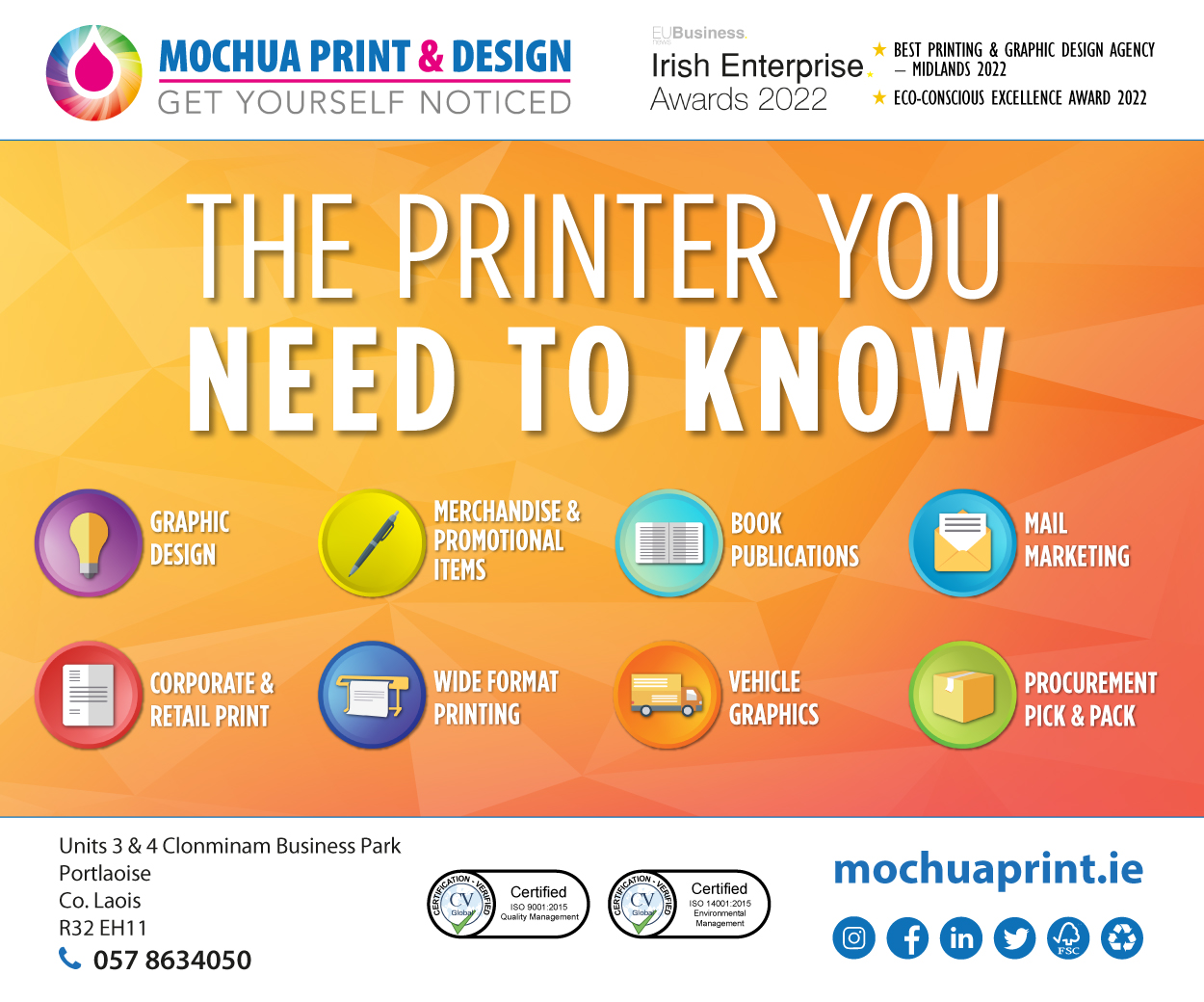 "It is totally wrong," agreed Cllr Ben Brennan. "That child is entitled to the highest honour that can be given out. She is still classed as a child but she represented Ireland at senior level. She is due the full whack. She is entitled to it".
"I propose we revisit this," Cllr Mullins said. "I don't want to say anymore. I am so disappointed," he added.
The matter is to be referred back to the CPG, along with the views of the elected members.