Stradbally is in lockdown this evening after a suspect device was discovered in a house in the town.
Gardai have blocked the Timahoe Road where an explosive, believed to be a grenade, was found in a house in Court Square.
A source said: "The inhabitants of the house were carrying out a cleaning and there are a lot of trees in the back garden of the premises. During the cleaning process, they dug them up and found what looked like grenades behind them."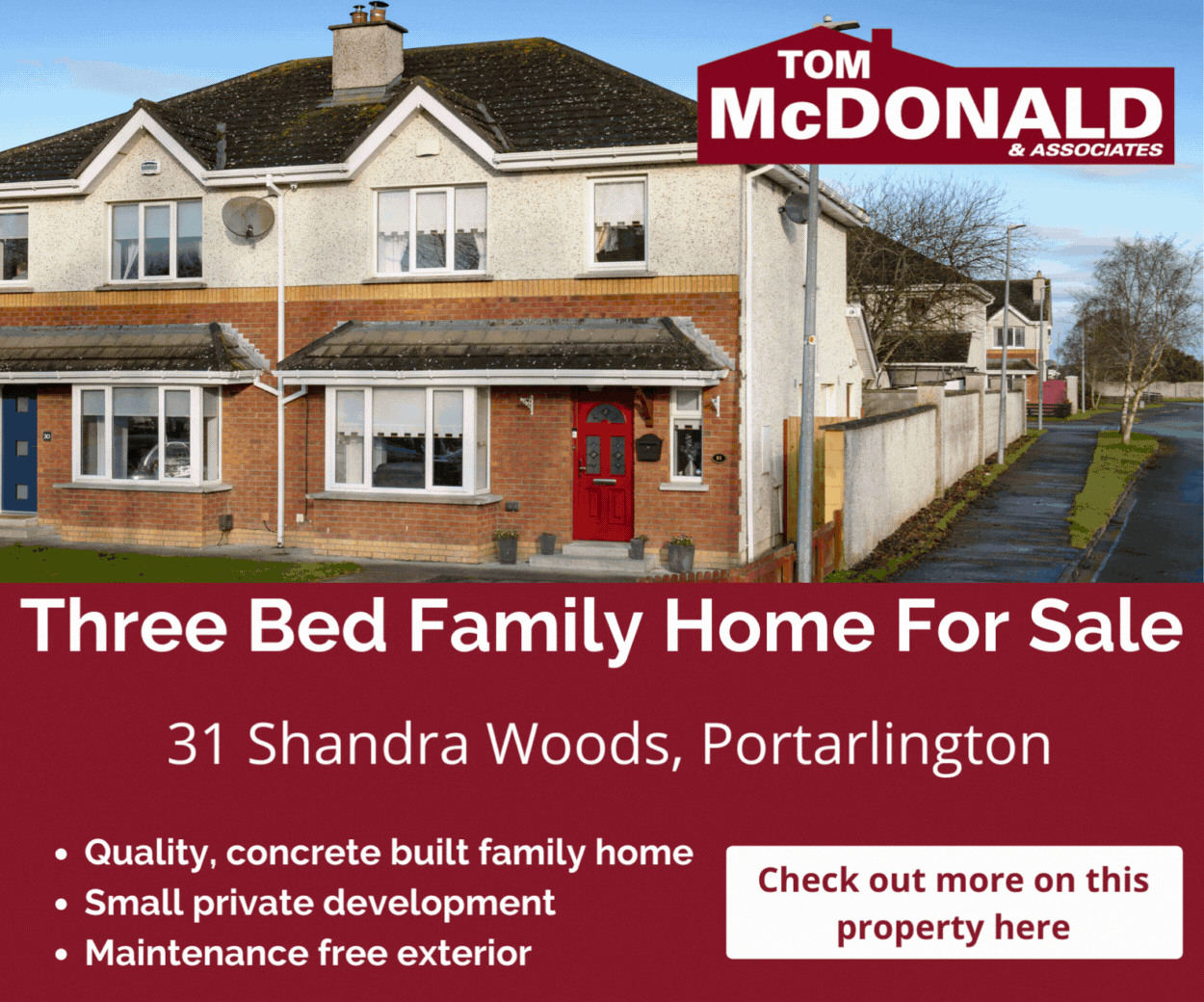 A local resident added: "It's a real shock. You see things like this on the telly but you never think it'd happen in your own town.
"Hopefully it can be taken away safely."