With Portlaoise playing Skerries in the second round of the Towns Cup on Sunday, we caught up with Will Sherlock this week for the 'My Club and I feature'.
The big man from Eyne has been playing for Portlaoise for almost 30 years now since he first started cycling to the Top Square every Saturday morning. From there there was a courtesy bus out to their grounds in Togher and for Will it began a lifelong association with the club.
He has played at every age group for the club as well as for every team from 1sts to 4ths. A sub on the team that won the Towns Cup in 2003, he is still soldiering on and came on in the opening round win over Portarlington a couple of weeks ago.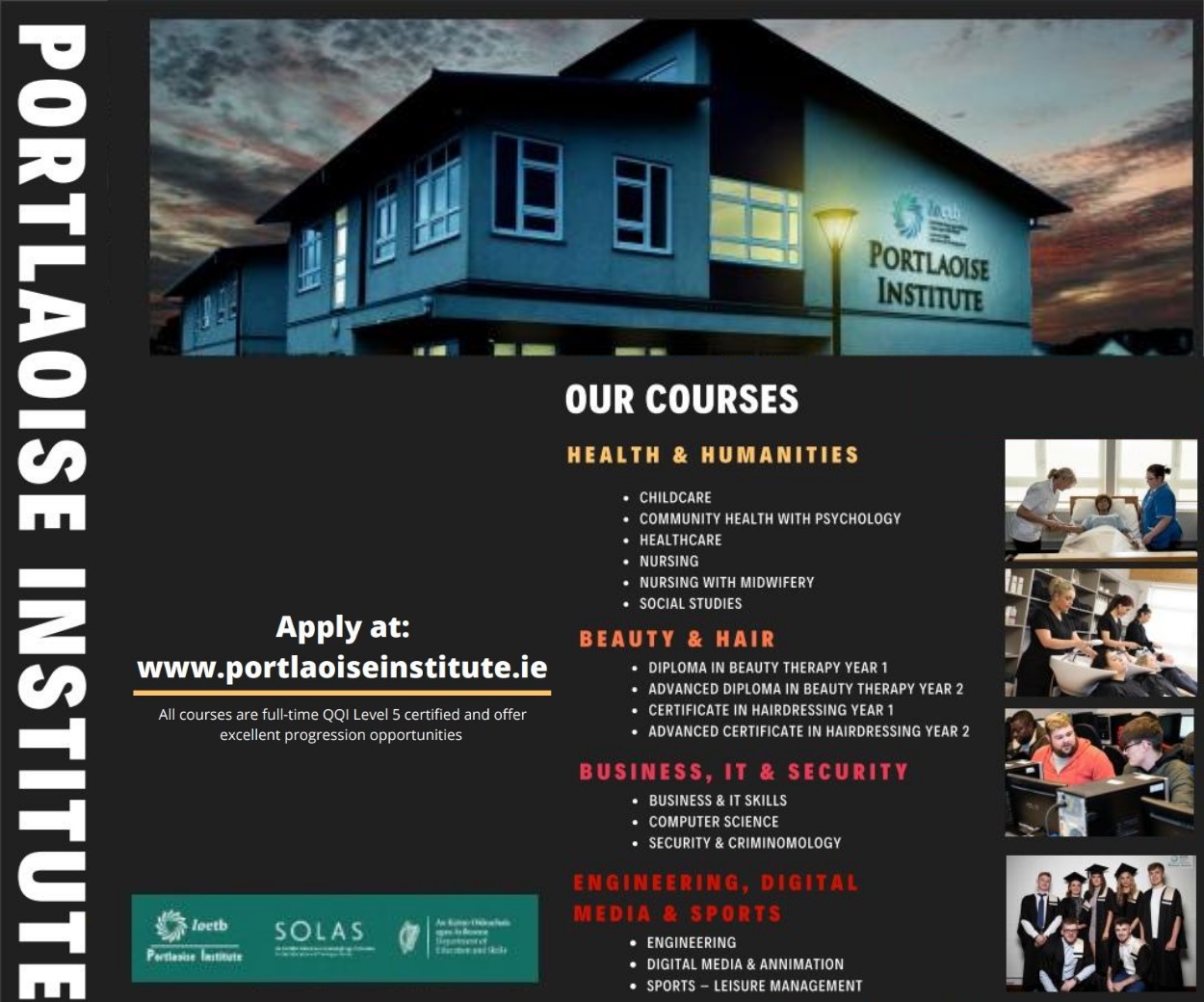 "I'm 39 but keep playing because of the craic," he says. "The amount of people I know from playing rugby and I've great friends out of it. I get plenty of abuse but that's all part of it," he laughs.
The Towns Cup game between Portlaoise and Skerries will take place in Togher this Sunday, February 19, at 3pm.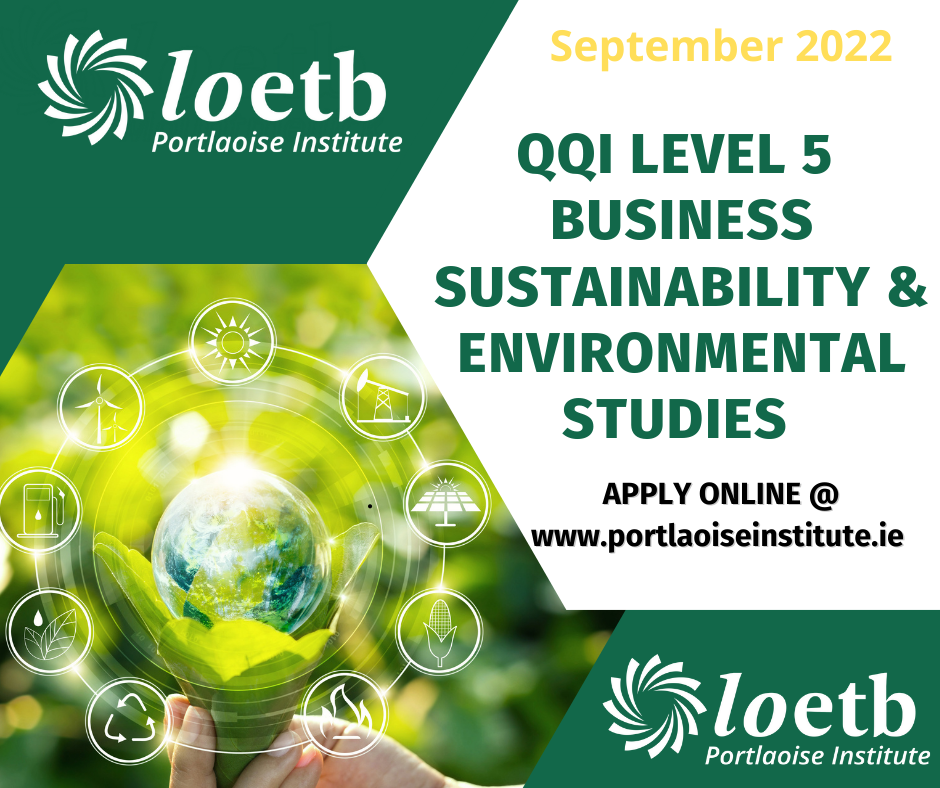 Can you remember the first time you went to play with the club?
I suppose I was about 10 years old. I'd cycle into Portlaoise with my two older brothers and we'd get a bus from there to Togher with Billy Lynch. Billy only died last year. We'd also pack into busses to go all over Leinster.
Tell us a bit about the club?
It has five pitches and a hockey pitch and the club cater for every age group, from rugby tots all the way to seniors, male and female.
It's great to have some club members playing for Ireland and the provinces, especially Alison Miller
What are the facilities like?
We have modern changing rooms and showers, a clubhouse and full bar facilities. The grounds are in excellent conditions thanks to Pat Hooban and Ollie Dowling Snr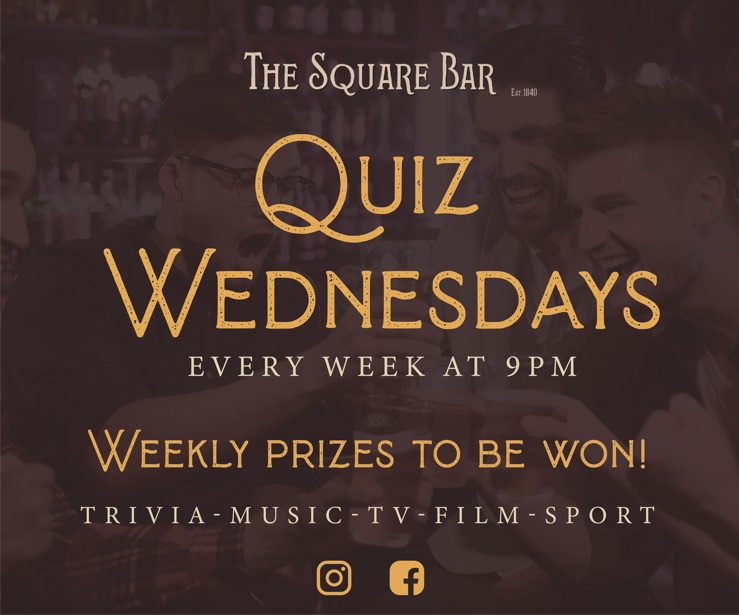 Can you remember your first game for the seniors?
My first game with the firsts was against North Kildare and I was 17 years old. I was put in as prop and it wasn't a good memory!
What is your favourite memory while being involved?
Last year winning the league would be up there with some of my most memorable moments
Did you enjoy much success in the underage grades?
Yes every second year up along we had a great team with the likes of Mark Delaney and Trevor Flanagan. We won a good few area leagues and cups. I was a year younger and we didn't have as good a team in those years.
Who did you look up to in the club when you were younger?
I used to pack down behind Teddy Gee, Paddy McEvoy and Alan Gee – always three lads I looked up to.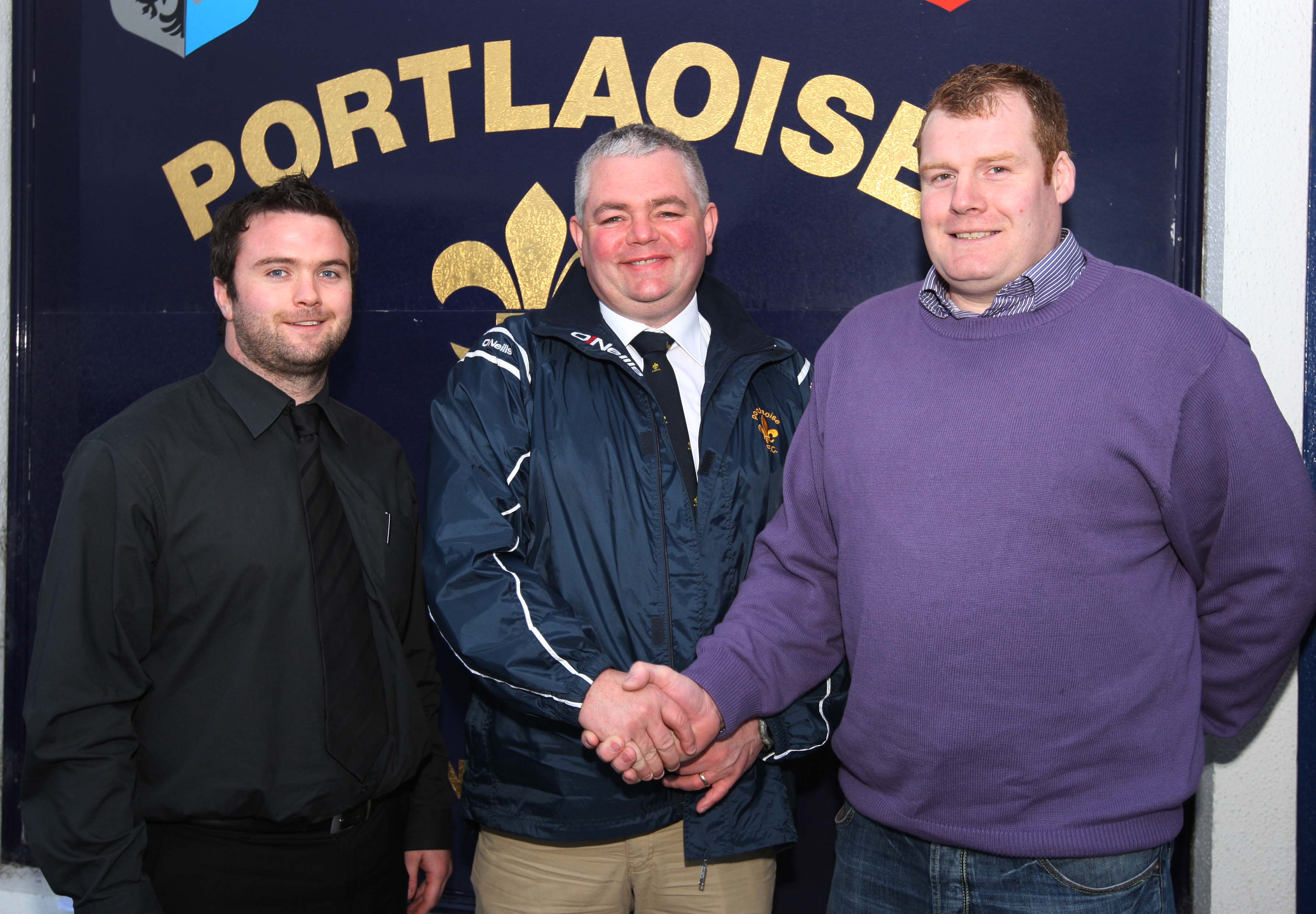 What young player in your club would you say is one to watch out for?
We've a few lads coming through, Paddy Breen is a good strong prop, Peter Coss wing forward, and Ollie Dowling Jnr second row
If you could do anything to improve the club, what would it be?
Reduce the gap between U-18s and senior. We lose a lot of players with college and work kicking in so a better transition here to keep players would be good.
What's the best and worst thing about being involved?
The worst is losing and the hangovers. The best is winning and the sessions!