The next Conor McGregor will come from Laois, the man in charge of the new Straight Blast Gym in Portarlington has boldly claimed.
Philip Mulpeter, who is the head coach at the biggest Mixed Martial Arts facility outside of Dublin, believes that there is no reason why the next big UFC star can't come from the O'Moore County.
Speaking at the launch last night, Mulpeter said: "Why not? That's obviously been a dream of mine since this project began that we could train the next global superstar.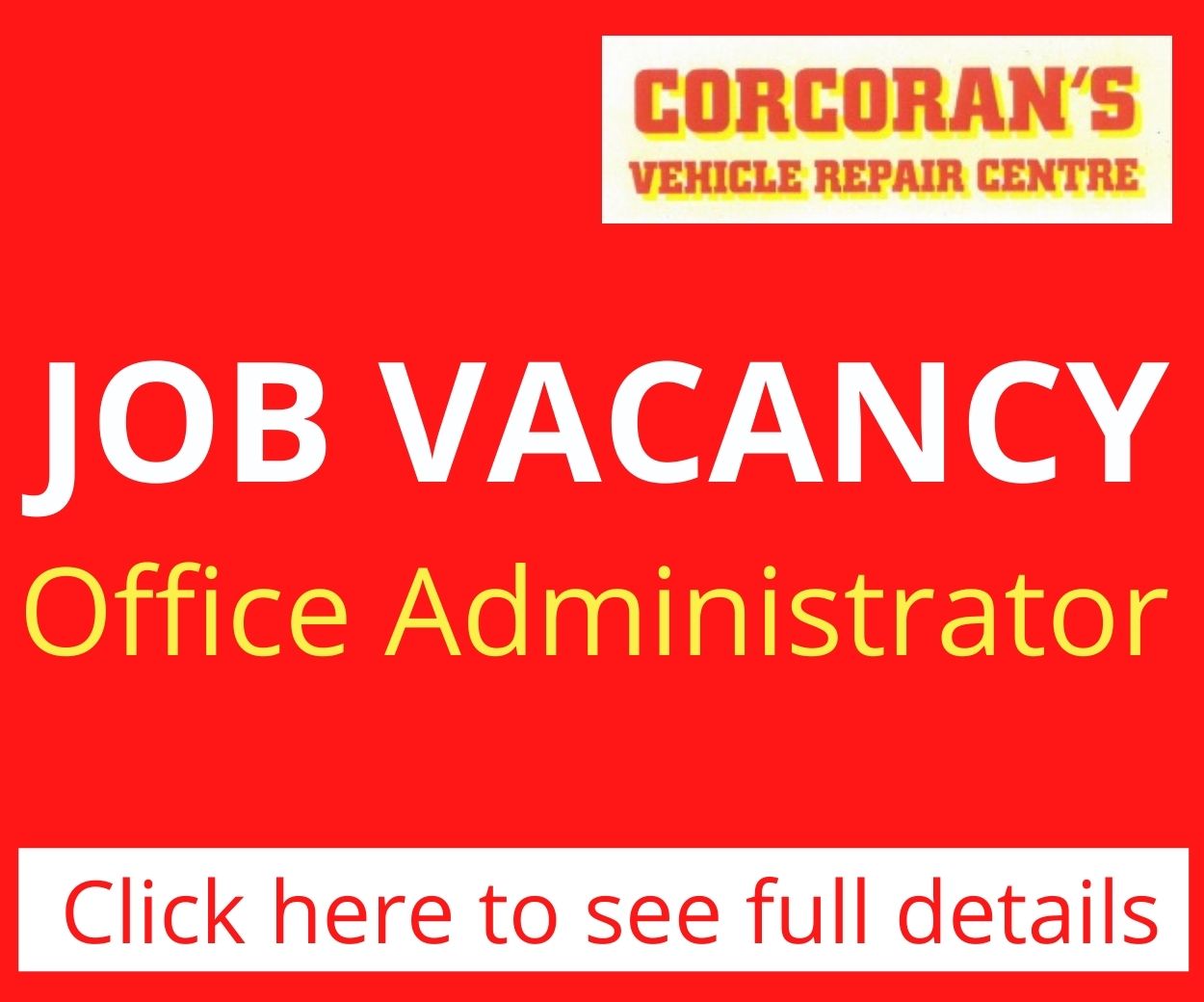 "There are already a number of guys that I'm looking closely. We intend to have a team up and running shortly which will go to compete in events.
"We want to get Portarlington and Laois on the map this year. We have a few good guys and things look very good.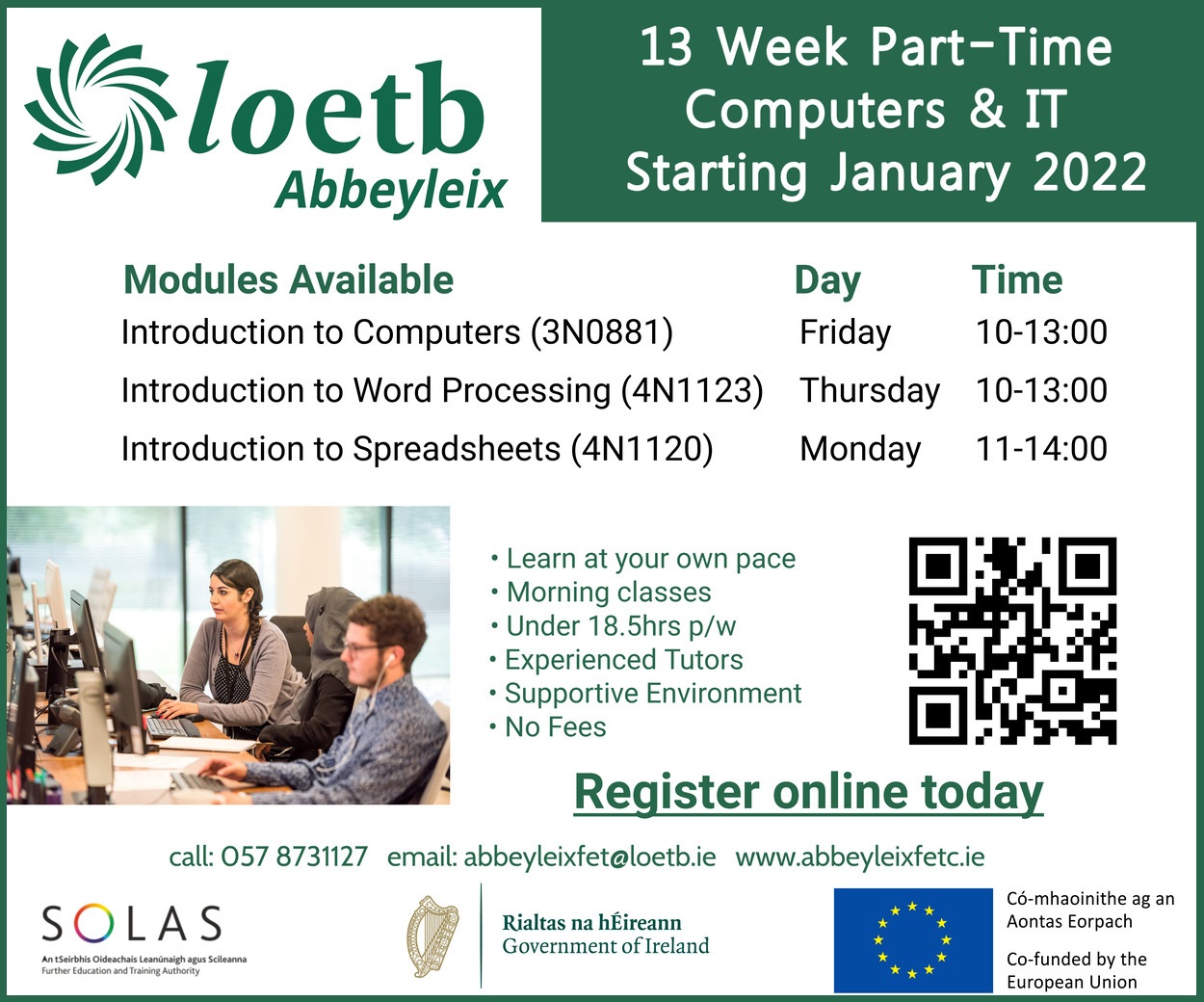 "What you are seeing here tonight is ten years in the making. There's been a lot of hard work that has gone into it and I'm delighted with the turnout."
Mulpeter, who is known professionally as "The HoneyBadger", had Conor McGregor's coach John Kavanagh on hand to officially open the new gym located on the Edenderry road.
He gave a seminar in Brazilian Jiu Jitsu on the night where only SBG Portarlington members or SBG affiliate members were allowed to participate.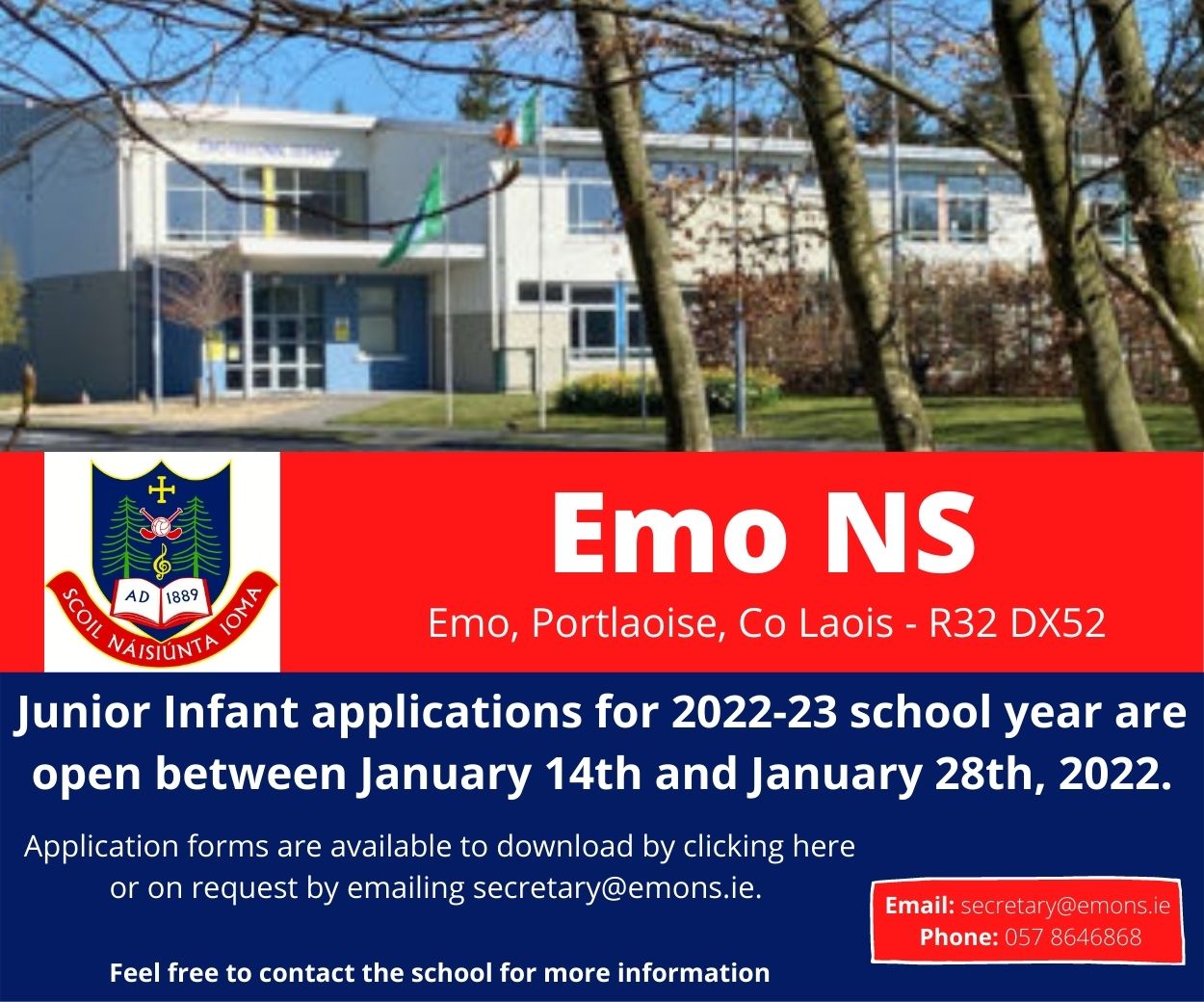 Mulpeter reckons that Kavanagh won't be the only famous name who will appear in the gym in the coming months.
He said: "We'll have Cathal Pendred, Chris Fields and Conor McGregor himself here at the gym in the coming months.
"Ash 'The Bash' Daly is going to be one of the coaches here which is going to be a massive draw for women and kids as she will be giving classes aimed specifically for them."
Coach John Kavanagh spent time signing autographs and posing for pictures with most of the large crowd who turned up on the night.
Speaking to LaoisToday, he paid tribute to Philip and said that he reckons the gym will be a roaring success.
He said: "I know how hard Philip works and has worked in his career so he is the best possible person to be in charge here.
"If the reaction tonight is anything to go by, I'm sure the sport will flourish in Portarlington and many of the surrounding areas."