This weekend marks a very special occasion for Laois Ploughing marks its 50th anniversary.
Macra Na Feirme held ploughing competitions in Laois in the sixties and this was the foundation for the formation of Laois County Ploughing in 1967.
Two of the founder members – Eileen Brennan and Tom Gowing – will be present this Sunday on the land of Kieran Bolger in Canonswood in Rathdowney. The late Liam Rohan was also a founding member.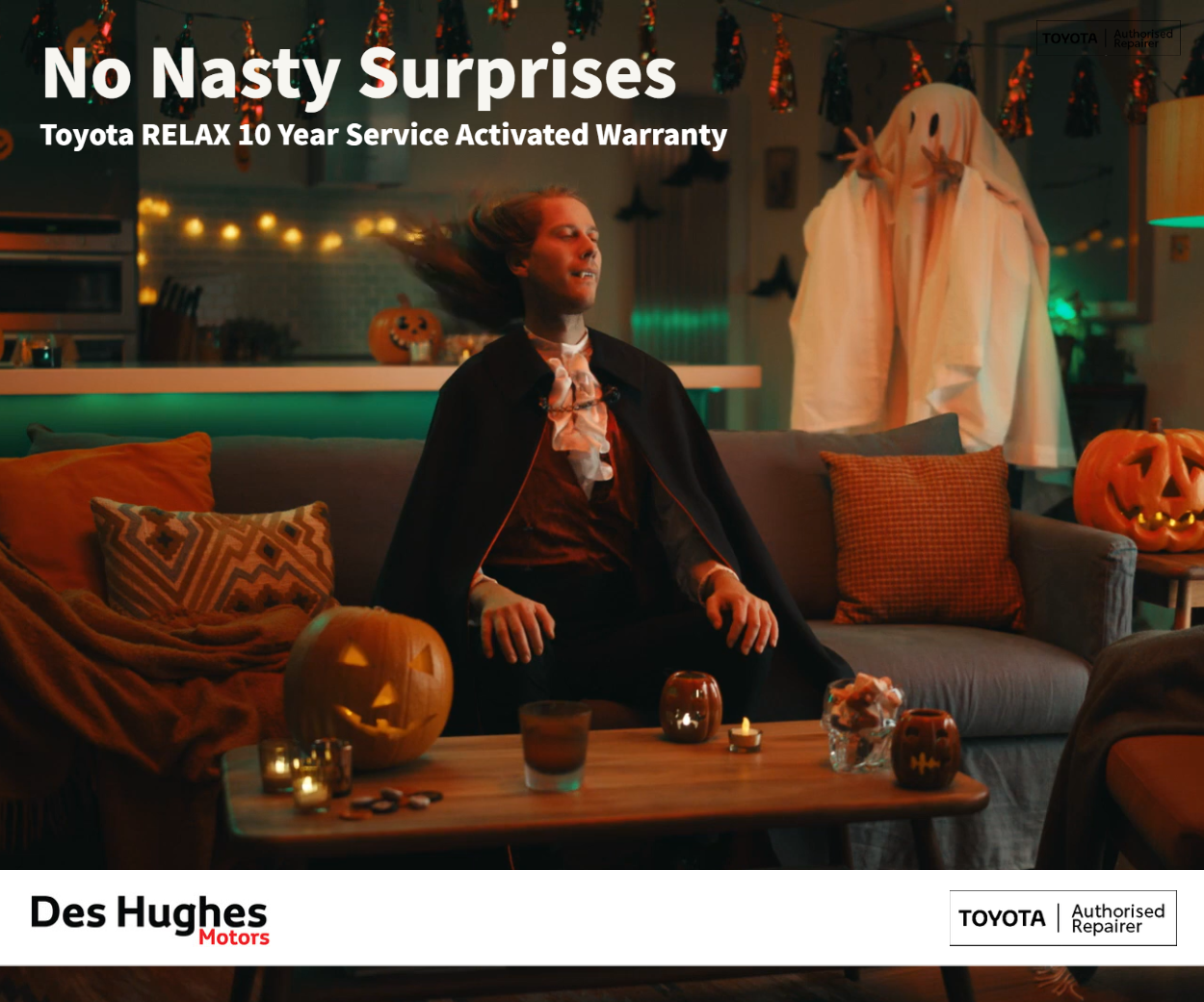 The South Laois Ploughing match takes place on Saturday in Canonswood with the Laois Ploughing on Sunday. Tghe action gets underway at 12noon on both days.
Already the Ballylinan and Portlaoise matchs have been held over recent weekends.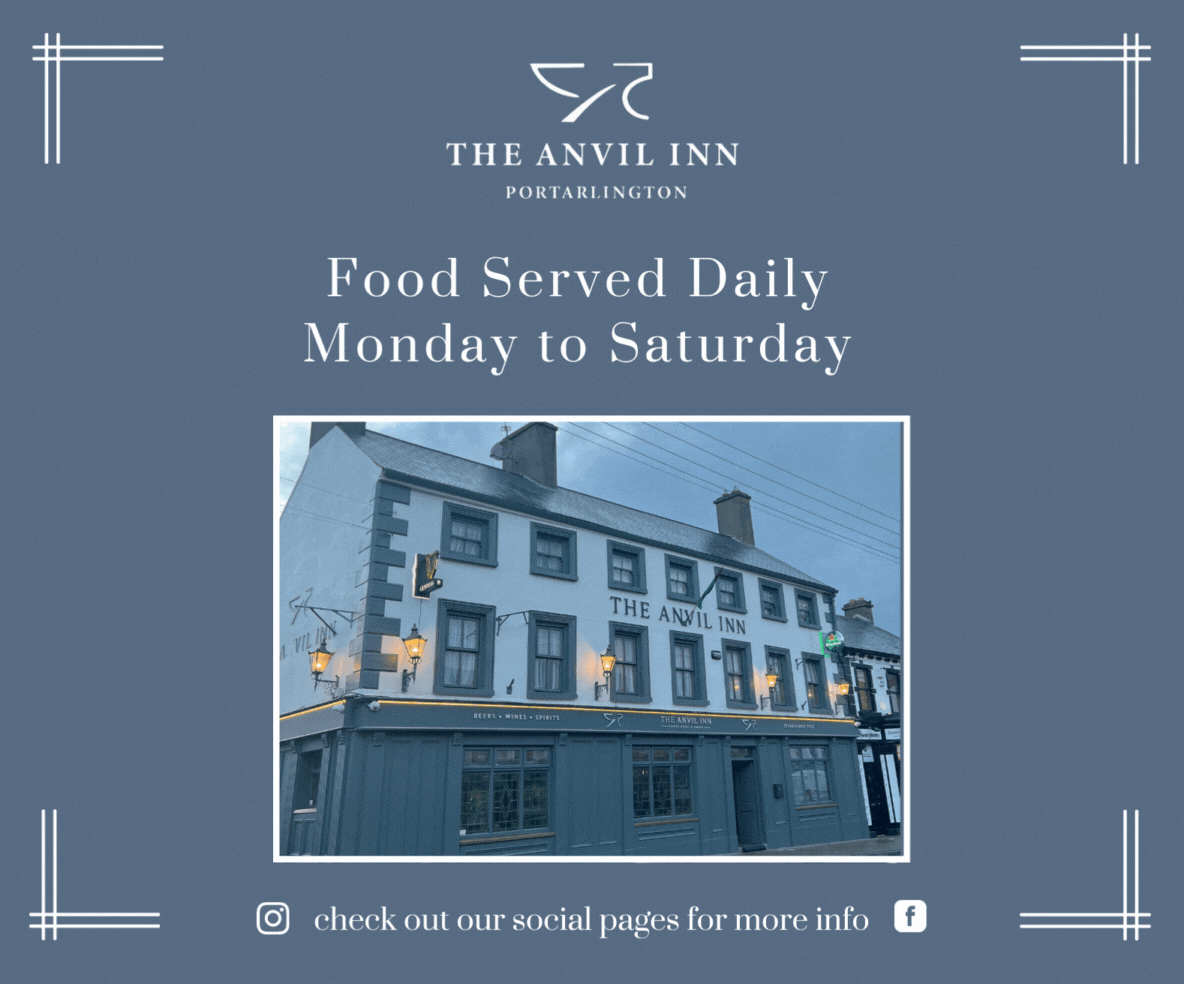 Eileen, who won the Queen of the Plough in 1961, 1963 and 1964 is planning on taking part this weekend while Tom has been a great servant to ploughing in the county and beyond over the past 50 years.
He has been chairman of the association a number of times and he has been a road captain at national level for many years.
There will be many other attractions to reflect 50 years this weekend.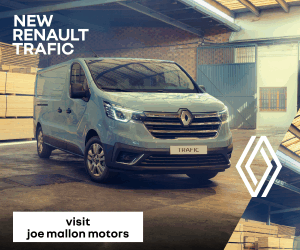 John Treacy from Carlow, who was placed second in the world three times, will plough in lay both Saturday and Sunday and he is planning on ploughing with Pierce Bodies.
These bodies are no longer in use by plough men and women today but they were used extensively up until the late 90s by all.
This demonstration may be a once in a lifetime experience for anyone that has an interest in ploughing.
World champions such as John's son, Eamon Treacy who has won the world title twice will be also there on the day.
Eamon and John have been loyal supporters to Laois Ploughing and always attend as many Laois matches as they can every year.
Reversible world championship winner John Whelan from Wexford will be showing spectators a modern approach to ploughing at its best.
His fellow county man Martin Keogh will also be there this weekend. Martin has won the world title three times in his career.
There will be horse ploughing on display this weekend and vintage ploughing which will also be a huge attraction and the Laois competitions will be coming to an end.
With two matches over and two still to go in the county, this weekend will decide who will go through to represent Laois in the All Ireland in Screggan in Offaly at the National Ploughing Championships next September.
In the intermediate class DJ McHugh is leading on points with Alan Davis and Padraig Brandon nipping at his heels.
In the junior class Pat Cooney has two wins and both Jim Greene and JP Fenlon will hope to beat him at the weekend to make things interesting.
In the reversible Jimmy Ryan won in Portlaoise and Patsy Condron in Ballylinan. Shay Duggan, Karl Davis and Tom Cushen will be hoping to produce a good job to beat them at the weekend.
Competitors and Judges are travelling from all over Ireland to Rathdowney this weekend.
Some say it will be like a mini National Ploughing Competition with over 70 competitors are expected to attend.
"Laois Ploughing would like to thank everyone who made Laois Ploughing what it is today through their dedication over the past 50 years," said a statement from the group. "In particular we would like to thank the sponsors and land owners who supported and hosted the matches over the years.
"Well done to the people who have been involved at committee level also.
"Thanks to Kieran Bolger of Cannonswood, Rathdowney who is hosting this special anniversary.
"Finally, we hope to see you there this weekend. All roads lead to Rathdowney!"