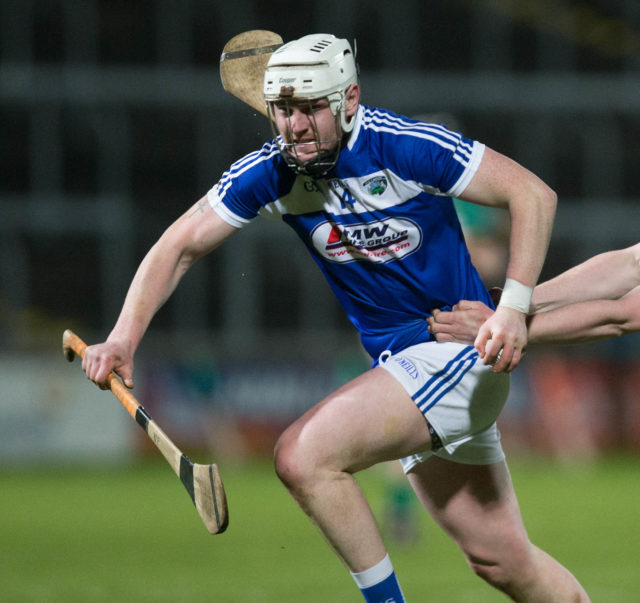 BOUNCING BACK IN STYLE
When Laois threw away a nine-point lead to lose away to Kerry in the opening round of the Allianz Hurling League, you feared that it could be a long spring for Eamonn Kelly's men.
Laois had been favourites, Kerry were understrength and perceived as the weakest team in the division. Yet Laois responded well on Saturday night with a 1-26 to 1-20 win over Offaly in O'Moore Park.
Although they had two extra men for most of the second half they were already beginning to take control when Offaly's Sean Gardiner was red-carded late in the first half. Kelly asked for a 70-minute performance from his side and while they faded out of it for a while in the second half when they were well on top, they rallied again at the end when Offaly pulled the deficit back to five points. They didn't panic when Offaly raced into a big early lead either. A good night for Laois hurling.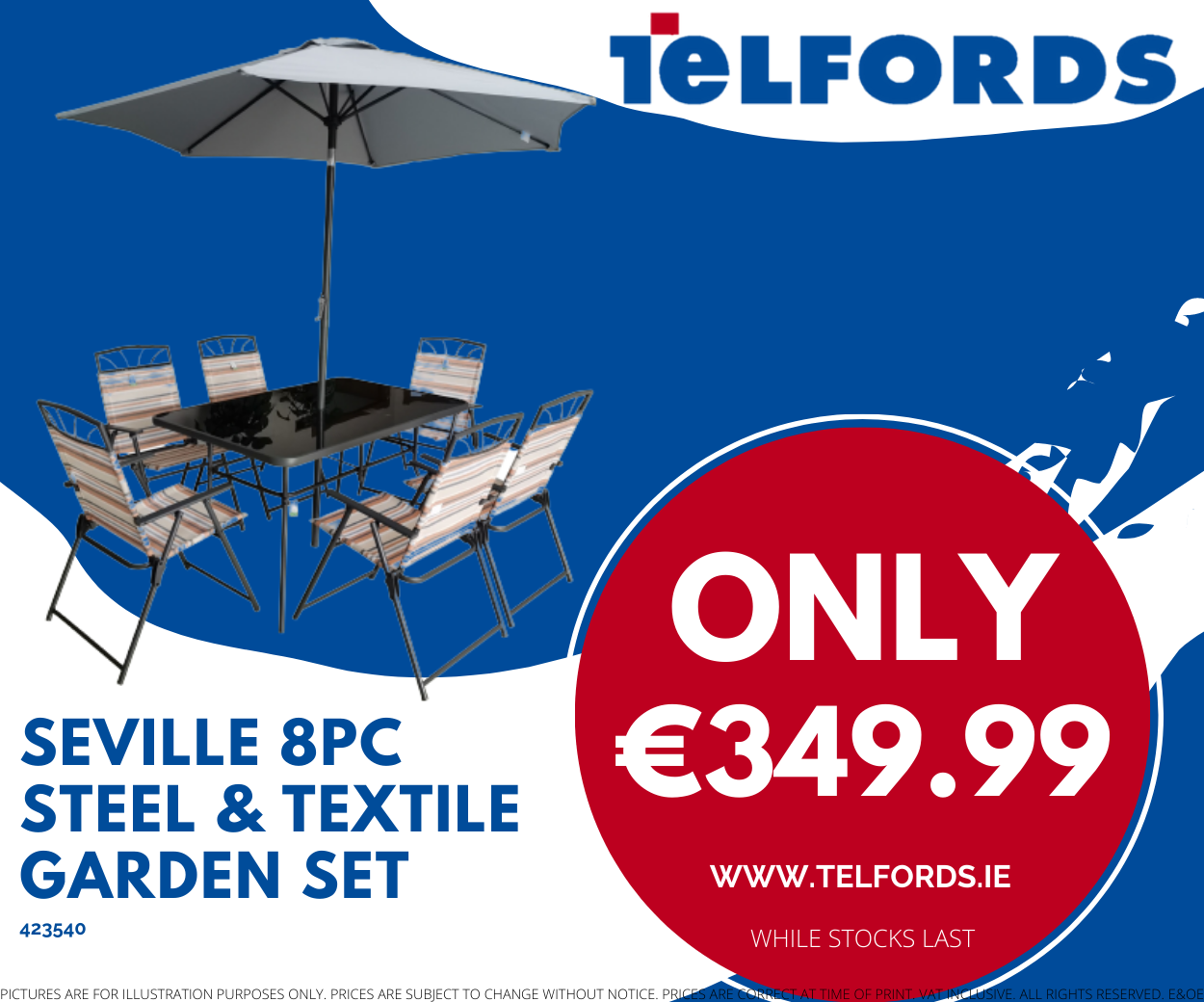 SCORING FORWARDS
Kelly won't be happy with the concession of 1-20 but he does have scoring forwards at his disposal.
In Kerry, Willie Dunphy was the standout attacker. On Saturday night, Stephen 'Picky' Maher and Cha Dwyer vied for the man of the match award. Ross King also chipped in with three nice points from play while Neil Foyle showed what he can do with a well-taken goal early in the first half.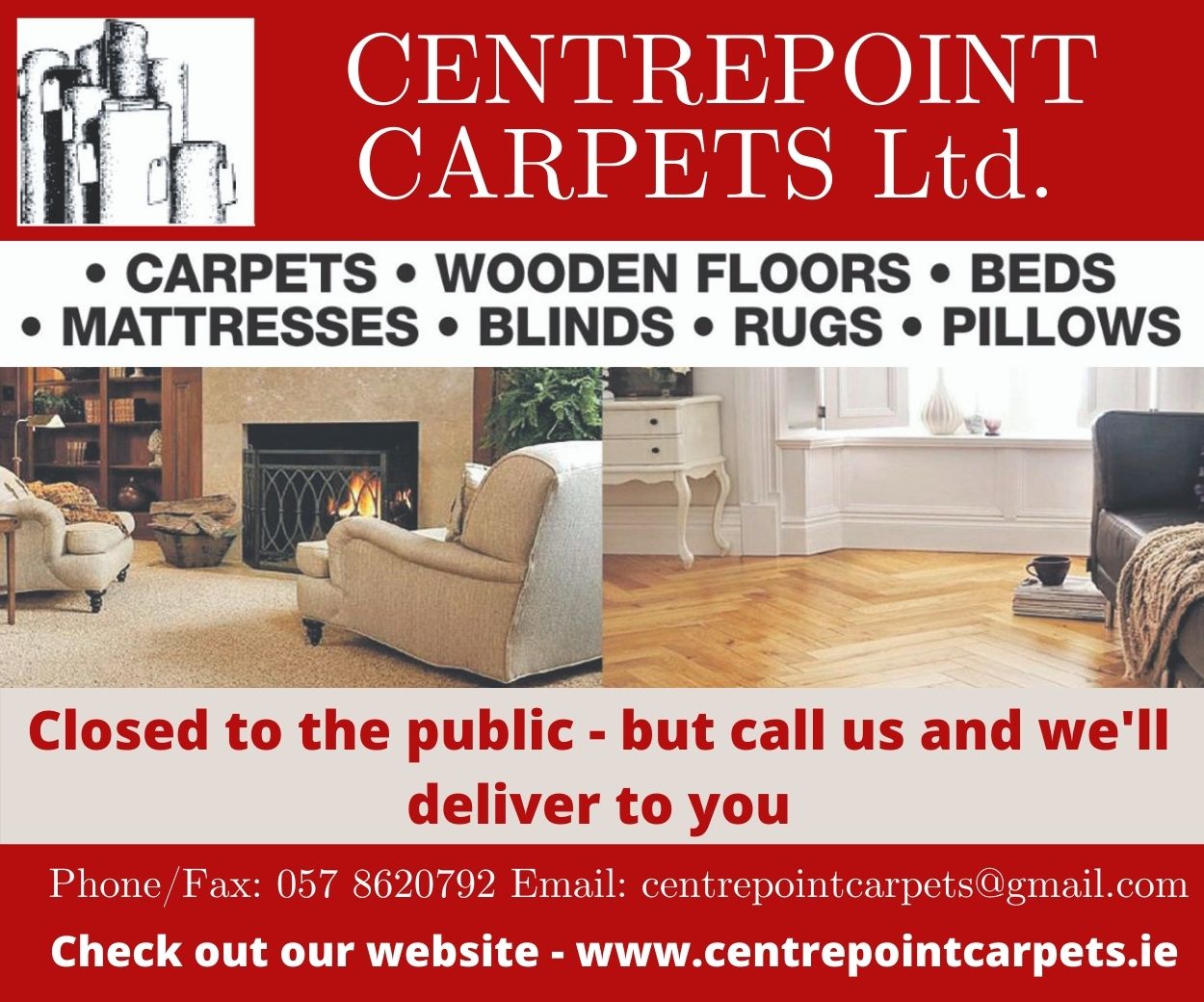 PJ Scully wasn't involved on Saturday and is believed to be taking a short break from the squad but Saturday again showed the scoring power Laois have when they're on form.
RELEGATION BATTLE
Like most years for the Laois hurlers, avoiding relegation from this division is the realistic goal. Even more so this year where there's already a clearly-defined two-tier system in Division 1B.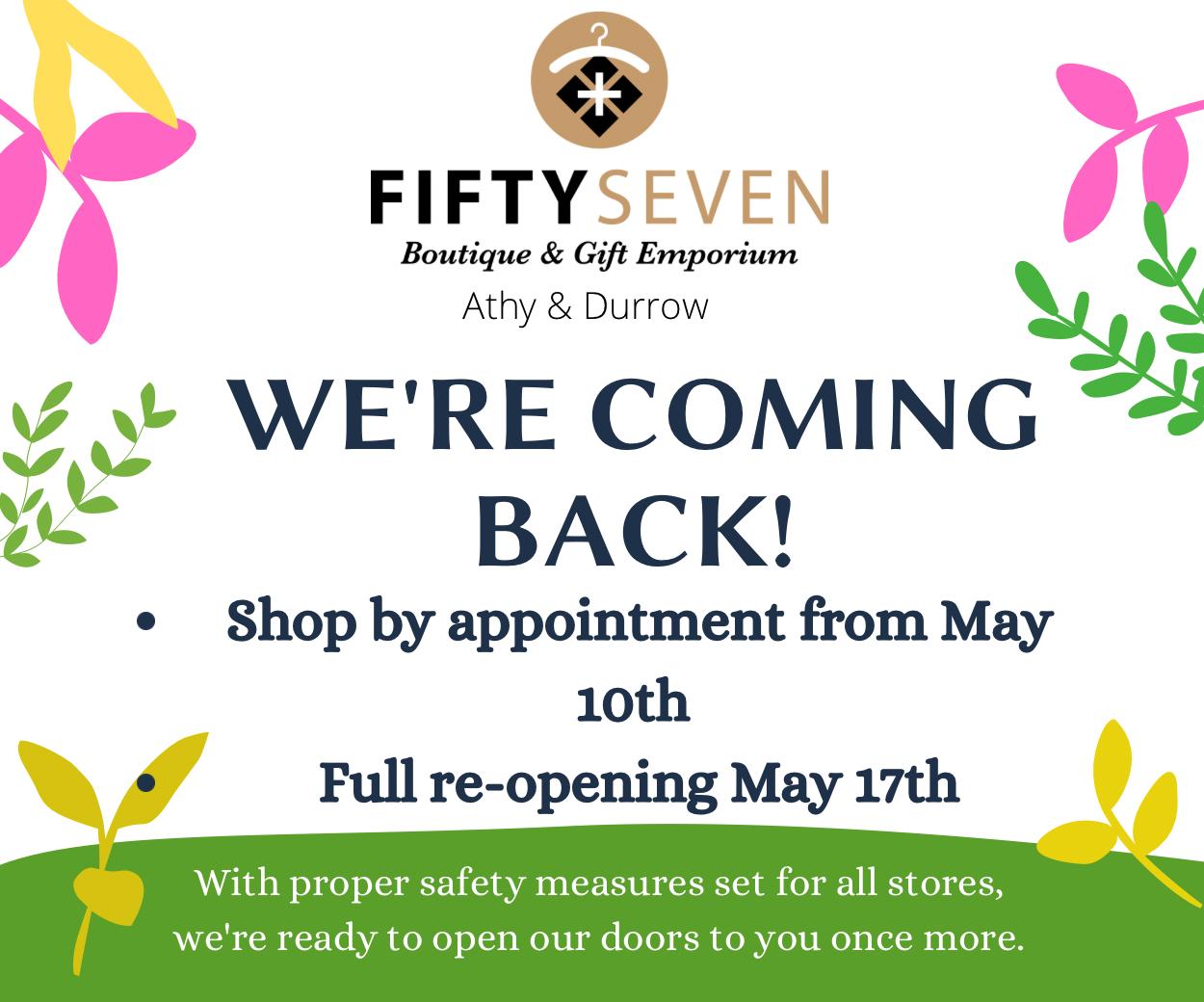 Wexford, Galway and Limerick are battling for the one coveted promotion slot. Laois, Kerry and Offaly are fighting to avoid the drop. Had Laois held on in Tralee they'd almost be safe.
The bottom two teams play off with the loser making the drop (no second chance like Laois had last year against the Division 2A winners).
If Kerry beat Offaly and the rest of the results go to form with the bottom three all losing to the top three, then Laois and Offaly will contest the playoff. If the results go to form and Offaly beat Kerry then there will be a three-way tie at the bottom.
In that scenario Laois now need to be as competitive as possible against the big guns and hope Offaly and Kerry take a bad beating or two in their remaining games.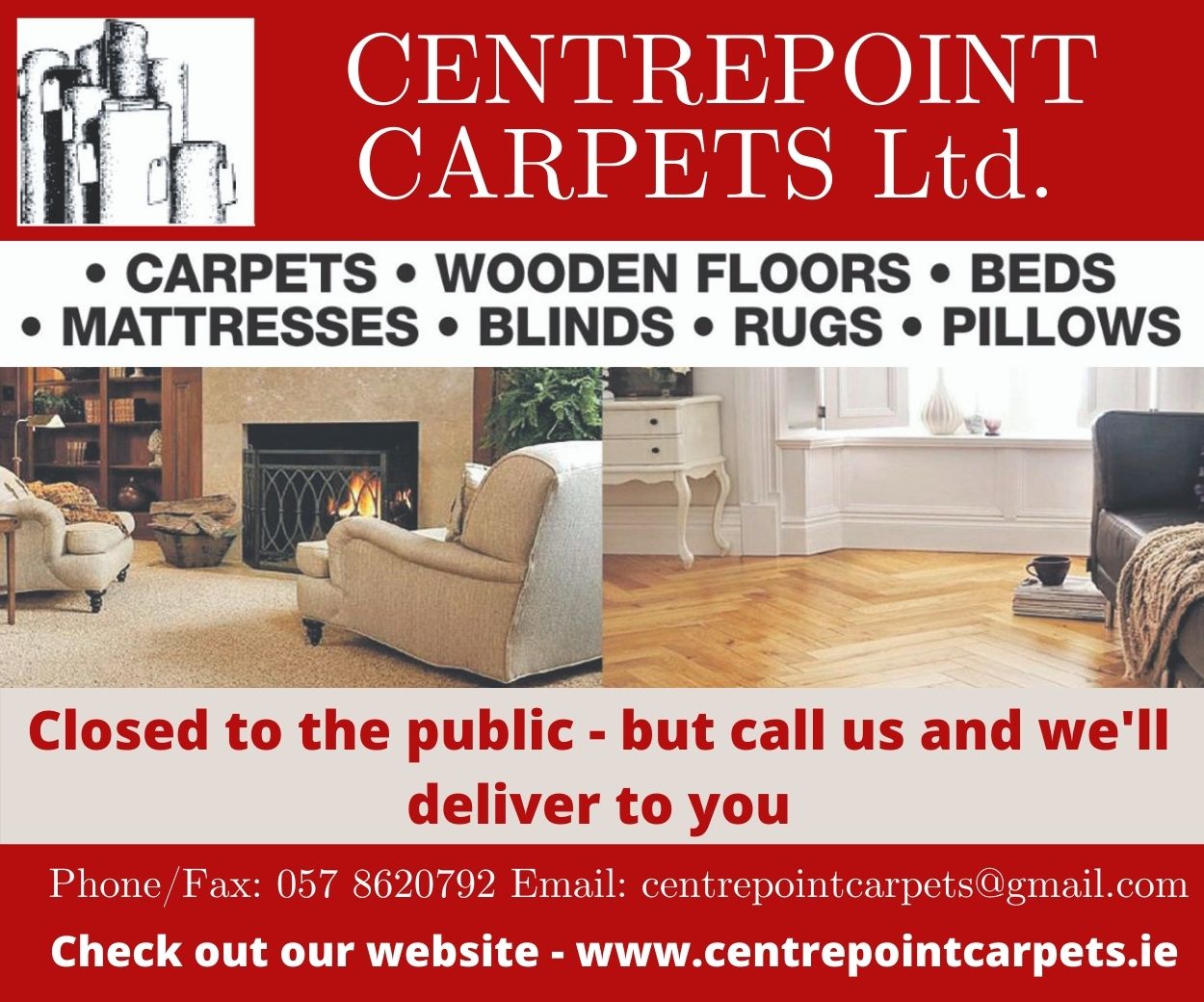 OFFALY WOE
How far and hard have Offaly fallen? Less than 20 years ago they were winning All Irelands, now they're shipping massive beatings to Galway and losing to Laois and Kerry on an increasingly regular basis.
On Saturday they started well but faded badly in the first half. Then their discipline let them down. They could pull a performance out of the fire against Limerick or Wexford but they're in a really low place right now. It's not nice to see.
FITZGIBBON CUP
When Eamonn Kelly was asked afterwards about the presence of a number of Laois hurlers in next weekend's Fitzgibbon Cup – and it was put to him that this was a positive thing – he had a bit of a chuckle.
IT Carlow have a number of his senior panel involved. He agreed the exposure to that standard of hurling was a good thing for Laois in general but for him it means nearly a third of his team are clocking up serious game-time on heavy pitches.
They've played mid-week and at weekend for the last couple of weeks now and this week they could play on Friday and Saturday in the Fitzgibbon. You can understand his worries.
DEVELOPING STARS
Leigh Bergin is a player that has seriously impressed in recent weeks. Handed the number three jersey for the Walsh Cup campaign he put in a couple of good performances and followed that up with another good showing against Kerry last weekend. On Saturday he was very impressive again and was singled out afterwards by Kelly for special praise.
Another of the younger players to catch the eye was Cian Taylor. He was introduced as a sub in the first half and it was his searing pace that led to Offaly's first red card when he was taken out of it by Sean Gardiner. He added two points in the second half in what was a fine performance.
NEXT UP
Laois are away to Galway on Sunday, March 5, and are at home to Limerick six days later. They then finish up away to Wexford on Sunday, March 26. That is the same day as Offaly travel to Kerry when the bottom two places will surely be decided