The pupils and teachers at The Swan NS were treated to a brilliant day last Friday when one of Ireland's richest women paid them a visit.
Moya Doherty called to the tiny Laois school after they invited her to give them some help with this year's Junior Entrepreneur Programme.
It's a special programme that allows children to create mini-businesses in their classrooms.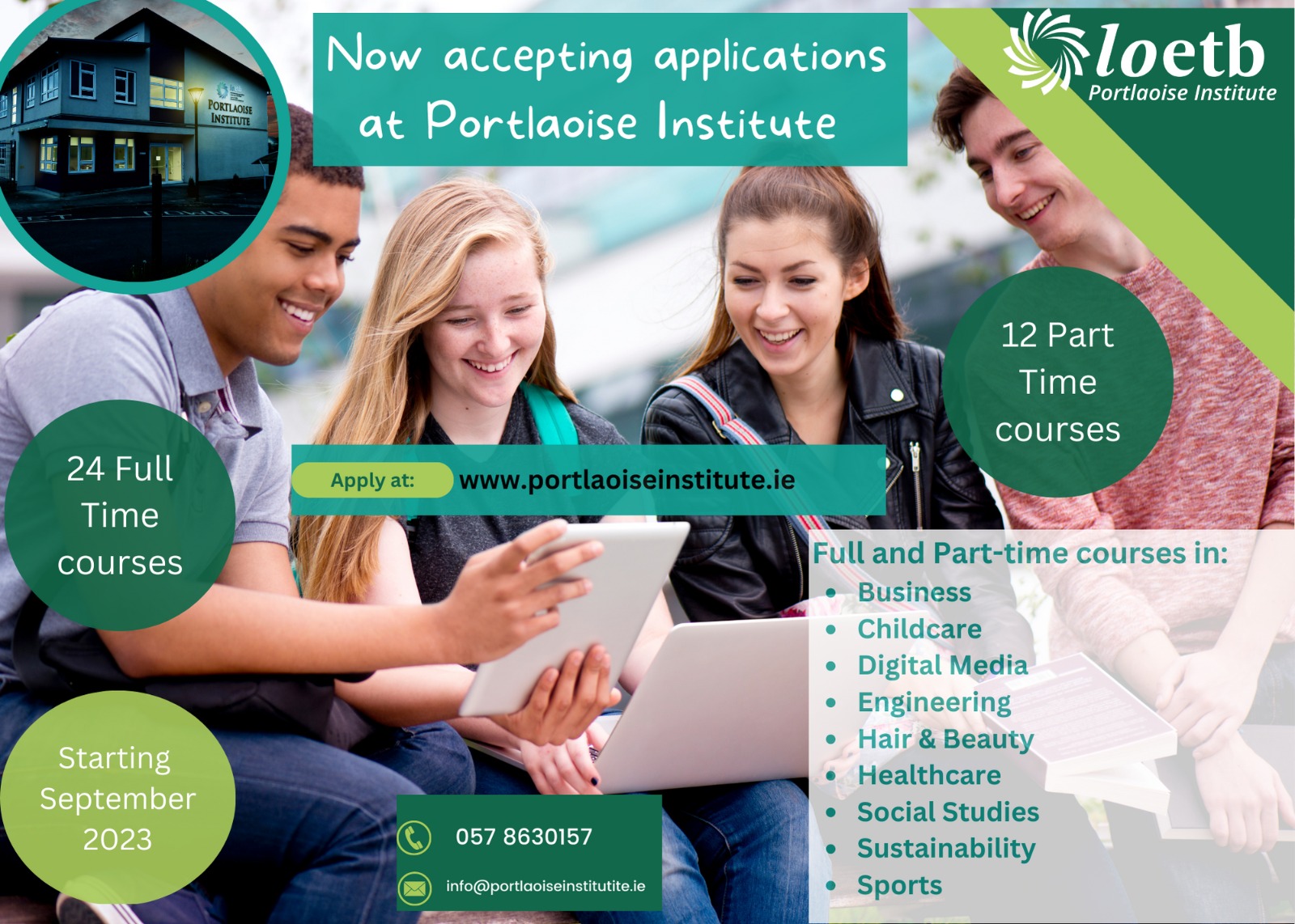 Check out some of the pictures from a brilliant day:
The Swan NS welcome Moya Doherty