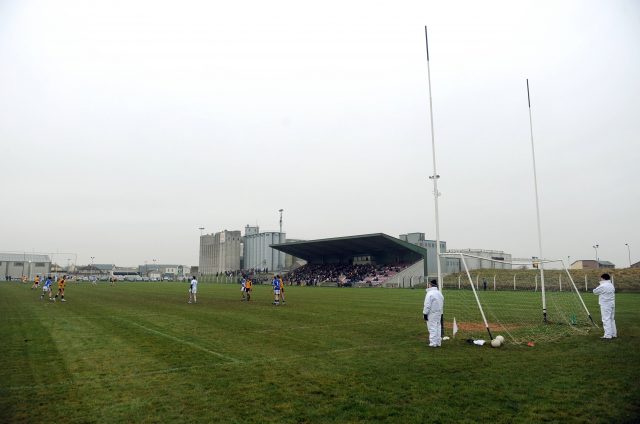 Kieran Leavy caused quite the stir with his comments at Monday night's Laois GAA County Board meeting and the story continues to run.
Leavy is Assistant Treasurer of Laois GAA and a former chairman of the Portarlington club.
He was a guest on Newstalk's Off the Ball programme this evening but Laois GAA and Portarlington have now both issued statement distancing themselves from Leavy's comments.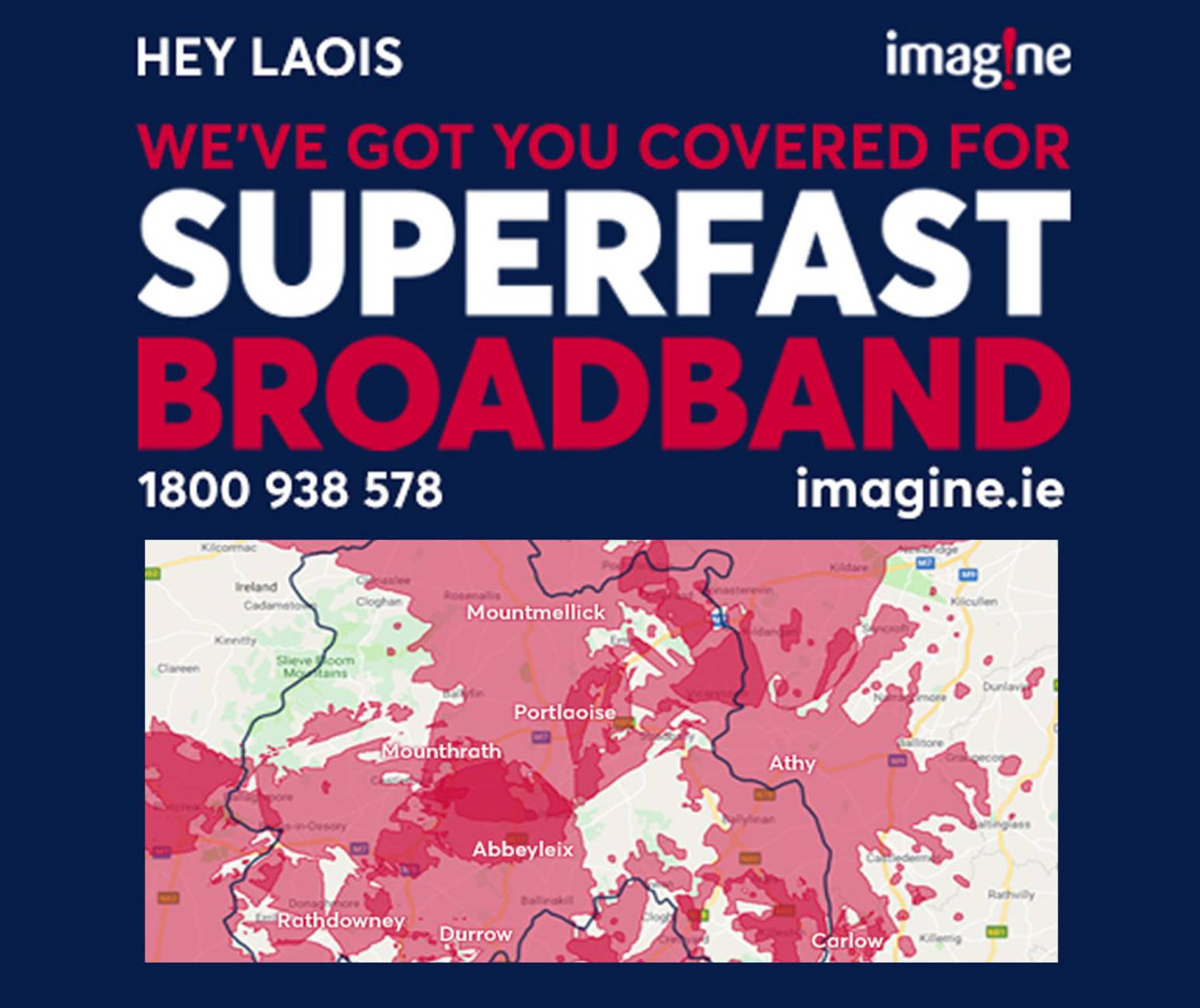 Below is the Portarlington GAA statement in full
"Portarlington GAA Club have no issue with any other sport or sporting organisation and fully support our members taking part in any sport they may also wish to play.
"We have found that having some players play another sports be it at the same time or during our off season is of benefit to the players concerned as it builds self confidence, physicality and esprit de corps.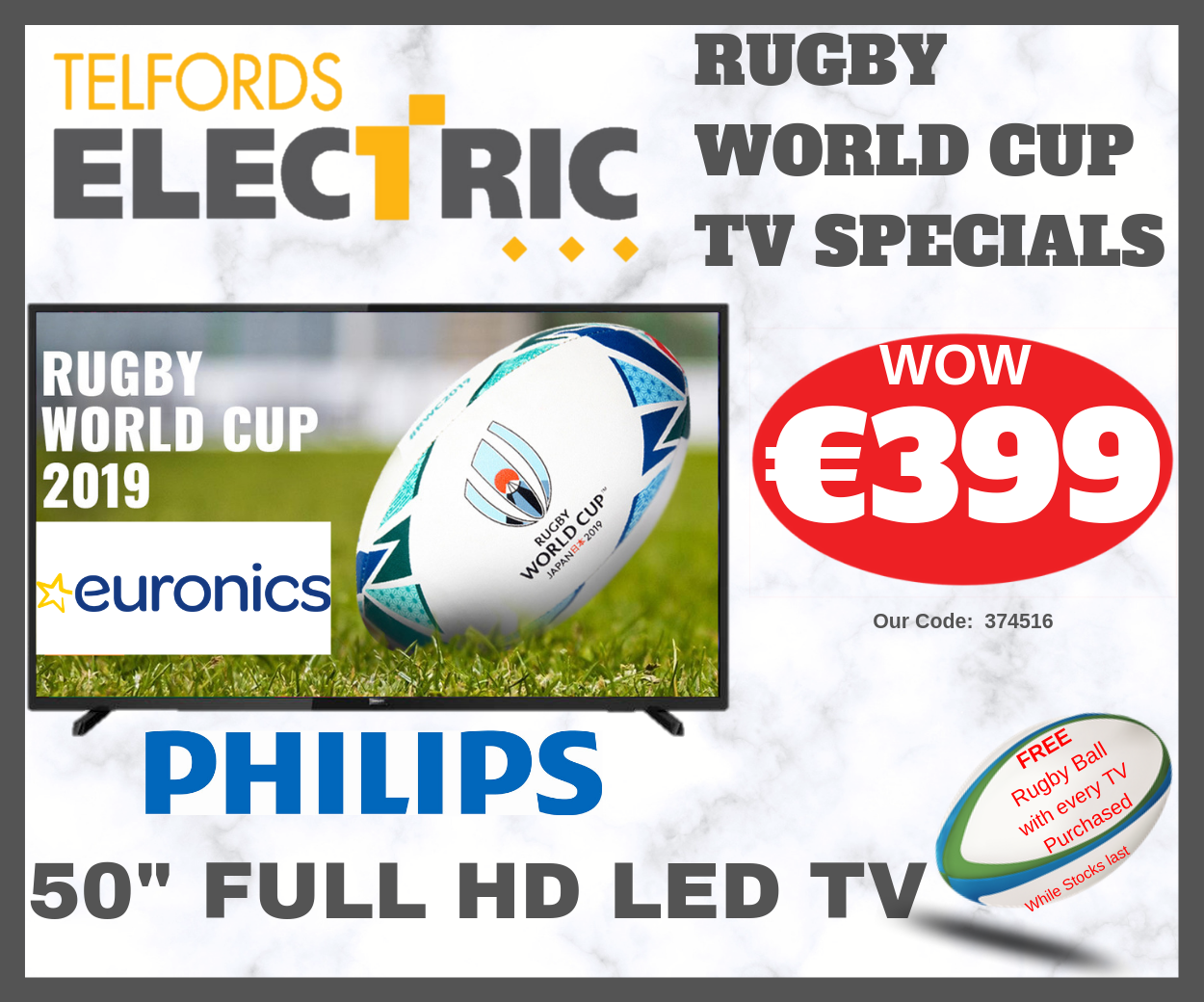 "We have built up good working relations with local clubs who like us work tirelessly to provide encouragement and support to the youth of Portarlington and who also feel that no youth player should be made to choose one sport to the detriment of another. We celebrate all of their successes as well as our own as every club has contributed to making Port the great sporting town it is.
"Comments made by Mr Kieran Leavy at last night's meeting of the County Committee which have been widely reported in the media today are his personal beliefs which he is fully entitled to express. However Mr Leavy was not speaking on behalf of Portarlington GAA Club and does not reflect the positive ethos of our club and the GAA as a whole.
"We are at the start of a new season and we encourage all of our members and supporters to leave the unwarranted negative attention of today behind us and focus on the positive in the year ahead.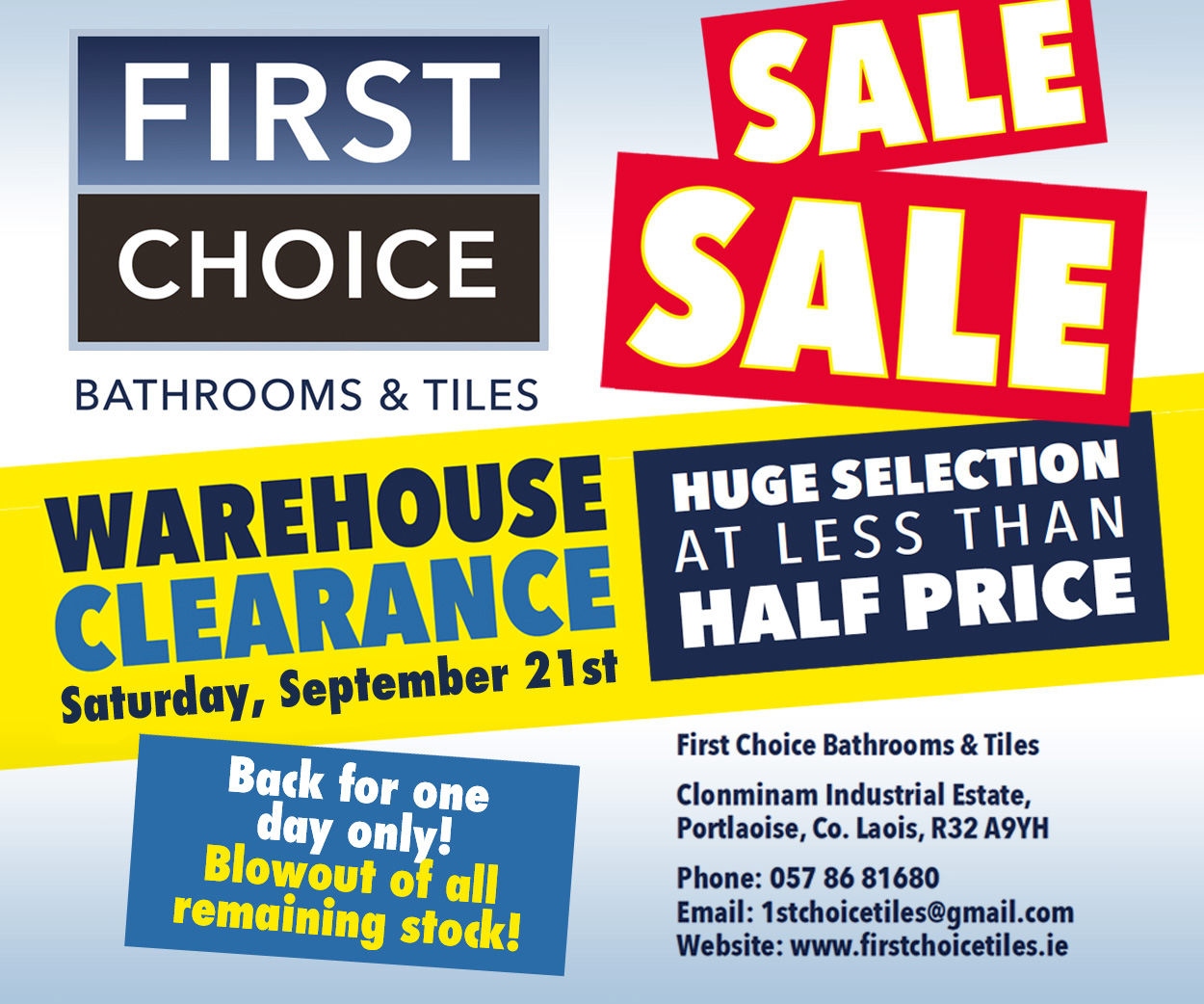 "Hon Port!"