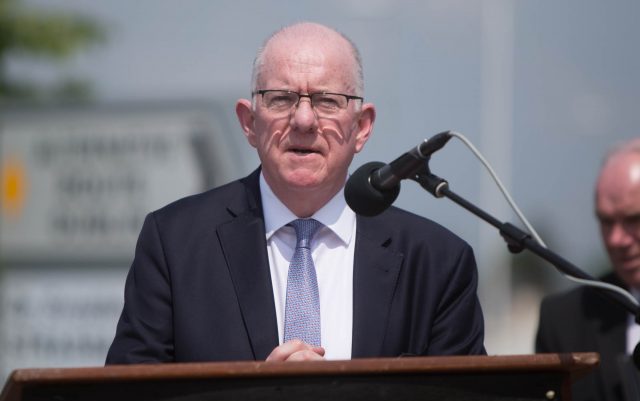 Minister for Foreign Affairs and Trade Charlie Flanagan is off to the land of love on St Patrick's Day.
The Fine Gael TD will spend time in Rome and Milan as part of the St. Patrick's Day "Promote Ireland" Programme which he announced today.
The trip provides the Laois politician with opportunity to explore food, tourism and financial services links between the two countries.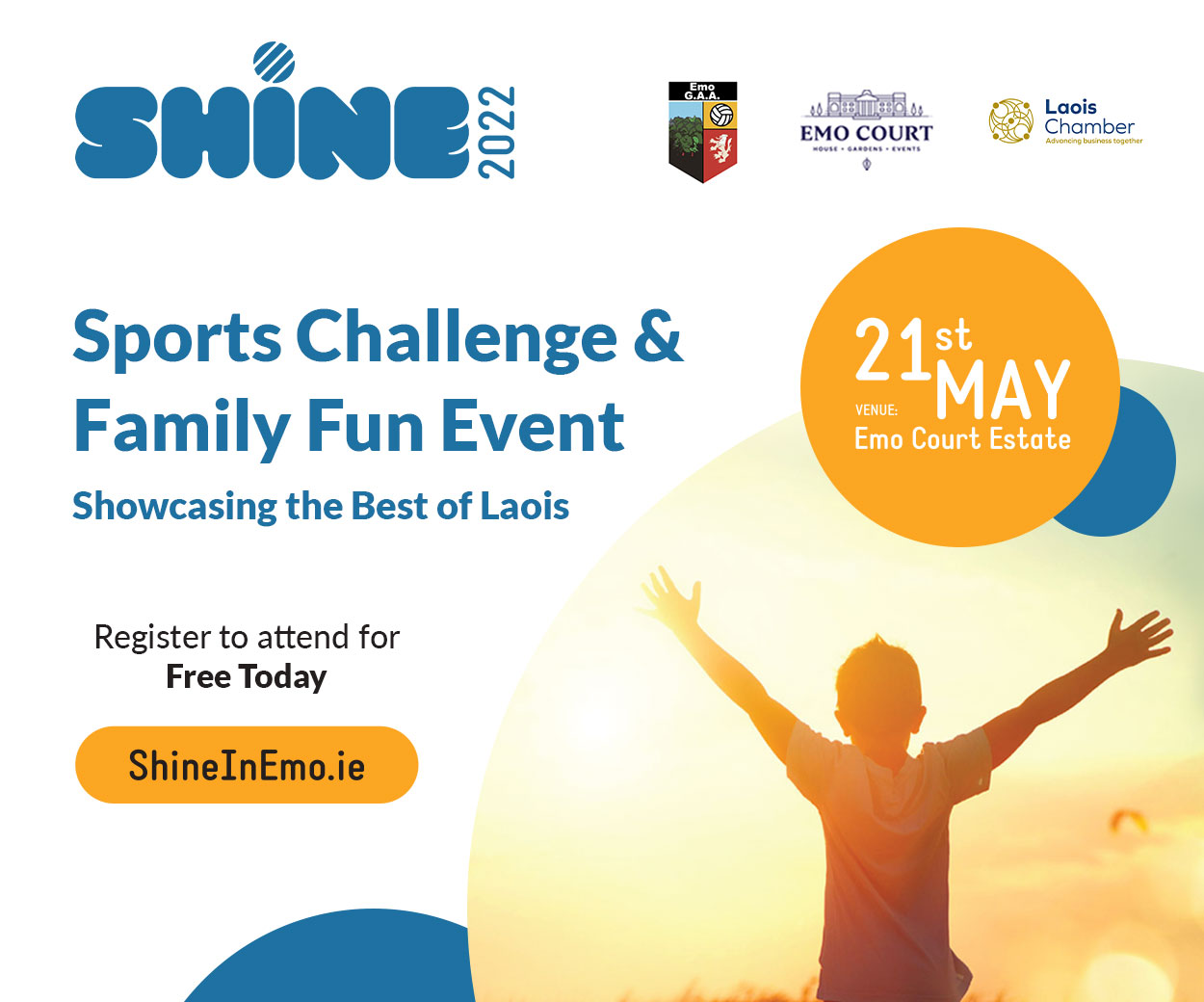 Italy is Ireland's 9th largest export trading partner with total bilateral trade valued at €11.42 billion in 2014.
Flanagan, who along with the Taoiseach, Tánaiste and 27 ministers that will jet all over the world on the day to promote Ireland, will also visit the Holy See Embassy.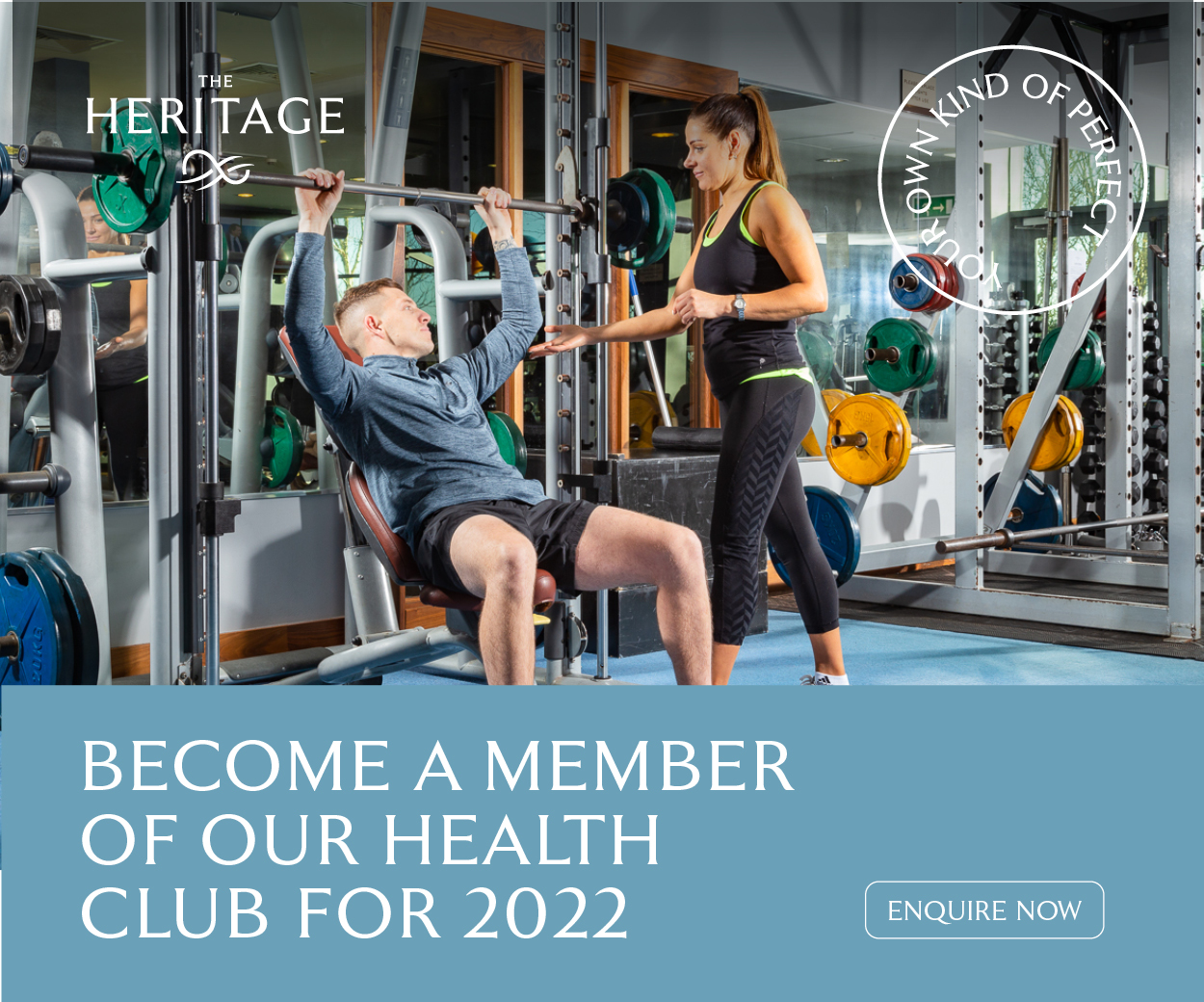 Speaking at the announcement, Flanagan said: "St. Patrick's Day provides Ireland with both an international platform to deliver our strategic messages as well as access to key political and business contacts in leading markets around the world.  This year St. Patrick's Day falls in a month of critical importance, with the expected triggering of Article 50 by the UK and the beginning of its formal negotiations to leave the EU.
"It is essential that Irish Ministers continue to highlight Ireland's priorities to Member State governments throughout Europe, building on the important work that has already taken place.  We will also be spreading the message beyond Europe's borders that Ireland is remaining in the EU and it remains a very attractive destination for investment and trade, for study and for tourism.  We are also working hard to deepen our market penetration in European markets.
"As representatives of the Government and people of Ireland, Ministers will engage in full and focused programmes to promote our trade, tourism, and investment.  Ministers will take part in business events and dozens of high-level political meetings as part of an intensive 'Promote Ireland' programme.  We look forward in particular this year to shining a spotlight on 'Creative Ireland' in all its forms.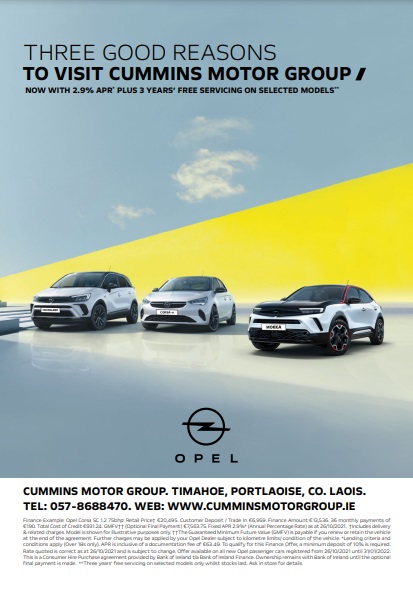 "Ministers will also carry messages about Ireland and our core values: our connectedness to the world economy, our belief in trade liberalization, our commitment to the European Union, and our profound belief in democracy, the rule of law and human rights."
Just Health Minister Simon Harris, Transport Minister Shane Ross and Communications Minister Denis Naughten will remain in the country during the St Patrick's Day visits.