A young Portlaoise musician is to perform live on stage this Wednesday night with the  legendary Ralph Rolle from the world renown 70s New York group 'Chic'.
The band are famous for their chart-busting hits 'Le Freak' and 'Good Times.'
Bass guitarist, 19-year-old Róisín Barrett, was invited to join the funk/soul legend when he performs at a sold out gig in the Grand Social in Dublin tomorrow night Wednesday, February 22.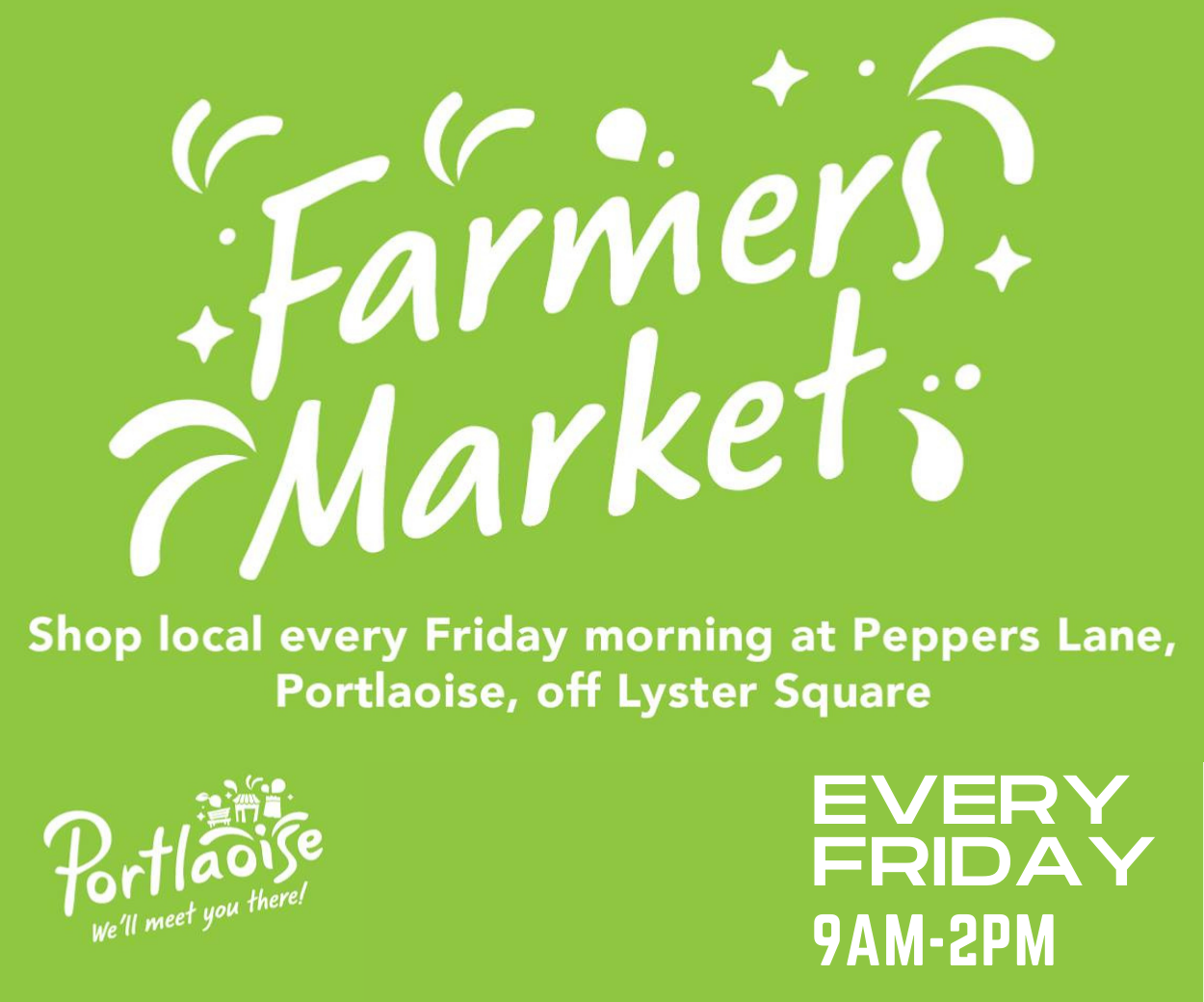 Ralph Rolle has played with such music legends as Paul Simon, Slash, Aretha Franklin and Elvis Costello and played at the Electric Picnic last year.
Ballyfermot School of Rock
Róisín studied music at the Ballyfermot School of Rock. Along with five other students she went on to form a jazz/funk/soul group 'Fever Solstice.'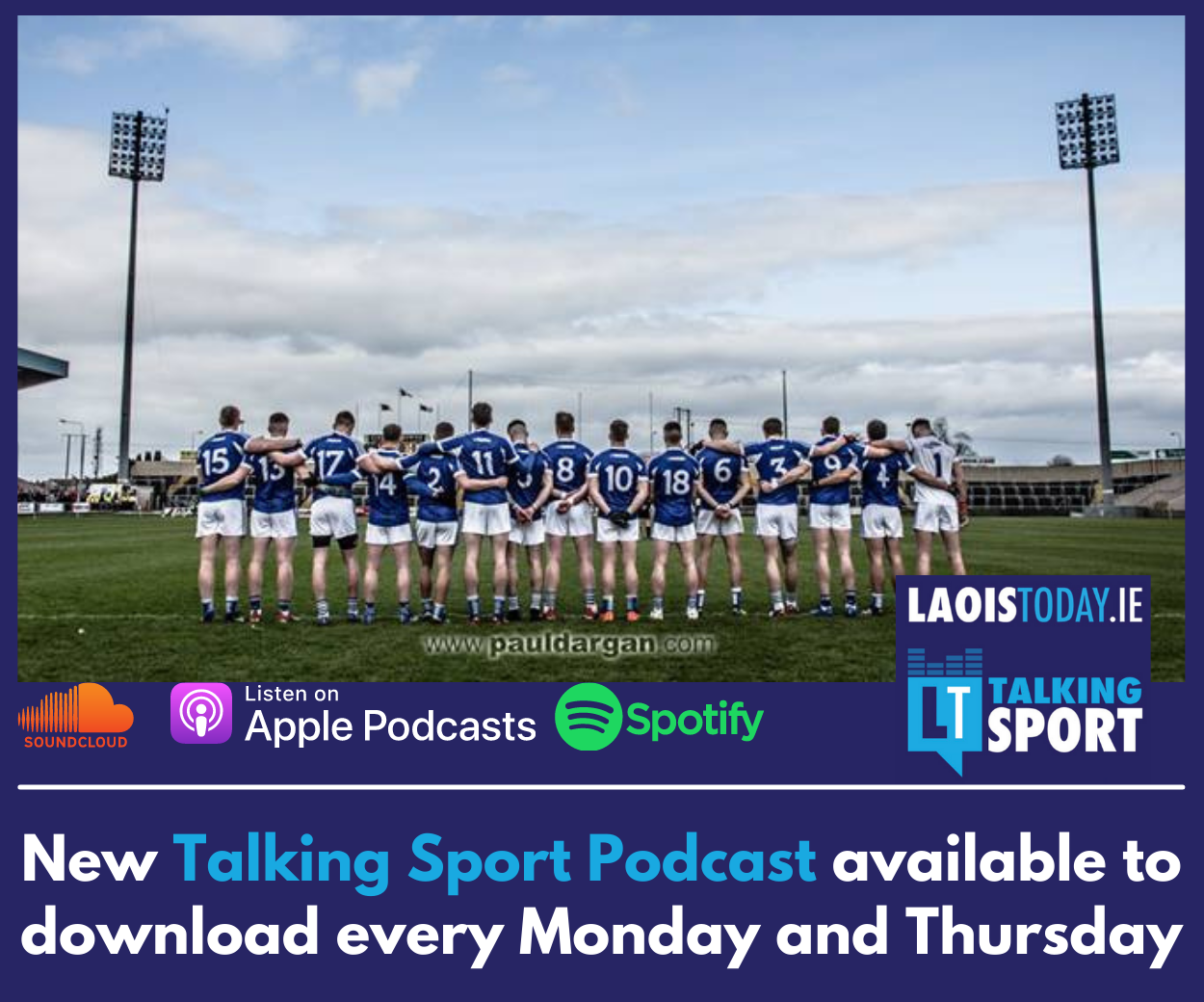 They have been on the road for the past two years gigging around Ireland to large audiences.
The young Portlaoise bassist was invited to play with Rolfe after the show's promoters saw her perform recently. They asked a few of the best up and coming artists around Ireland to jam with Rolfe on stage.