Noel Ryan, grandfather of Ciarán Treacy, the young boy killed in a car crash by a drunk driver, had an emotional message for Fianna Fail TD Robert Troy.
Speaking on Midlands 103 on Thursday morning Noel called on Mr Troy to support Minister Ross's plans to lower the legal alcohol limit.
He described how he spent "a perfect day" playing in the woods with his grandsons while at the same time a man was drinking pints in a pub.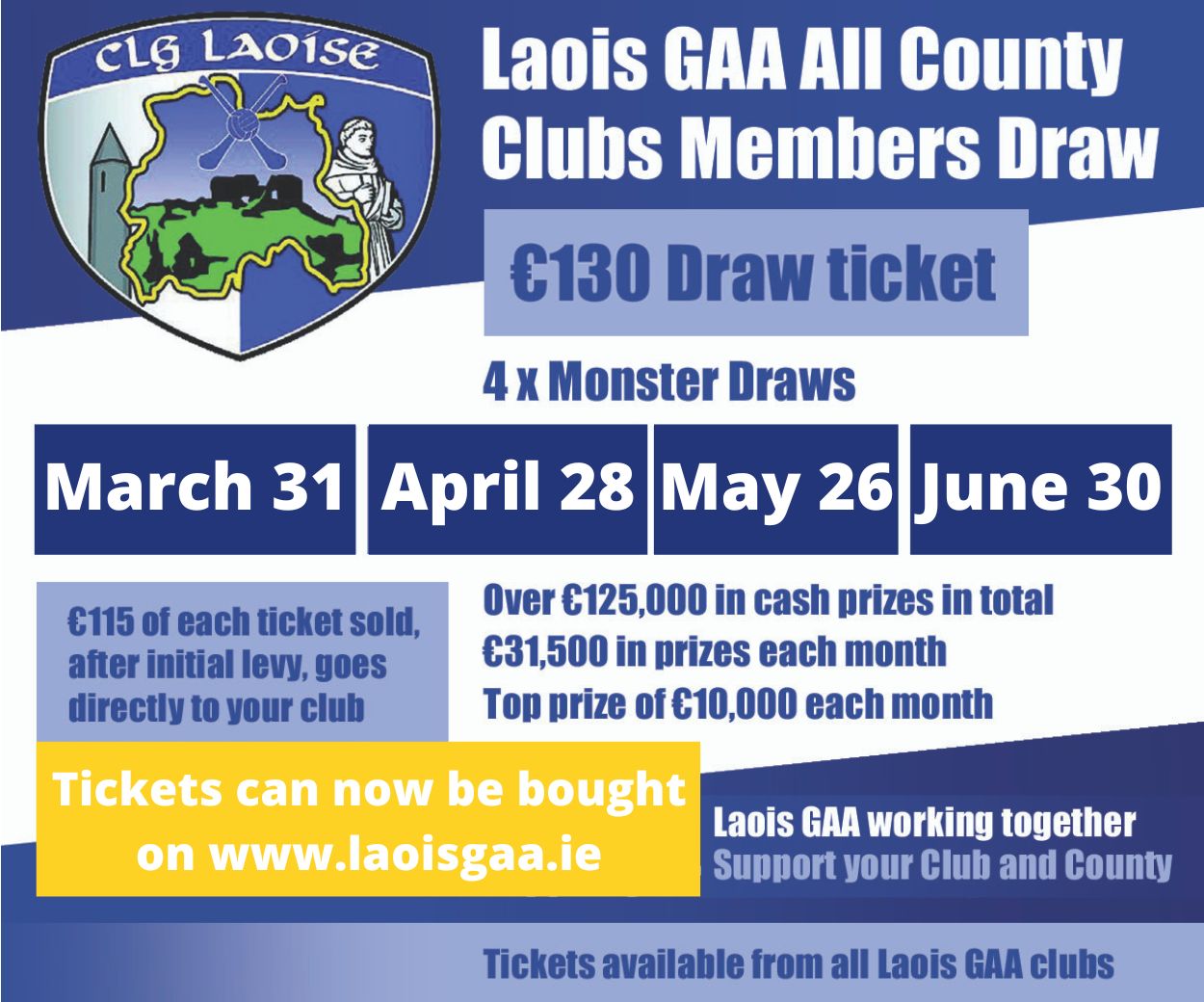 After hugs and kisses Ciaran said goodbye for the final time and got into the car with his mother and brother.
He describes how after hearing that his "beautiful grandson" had died he had to go to Tullamore hospital see his daughter, who he had spent so many years protecting, lying in ICU.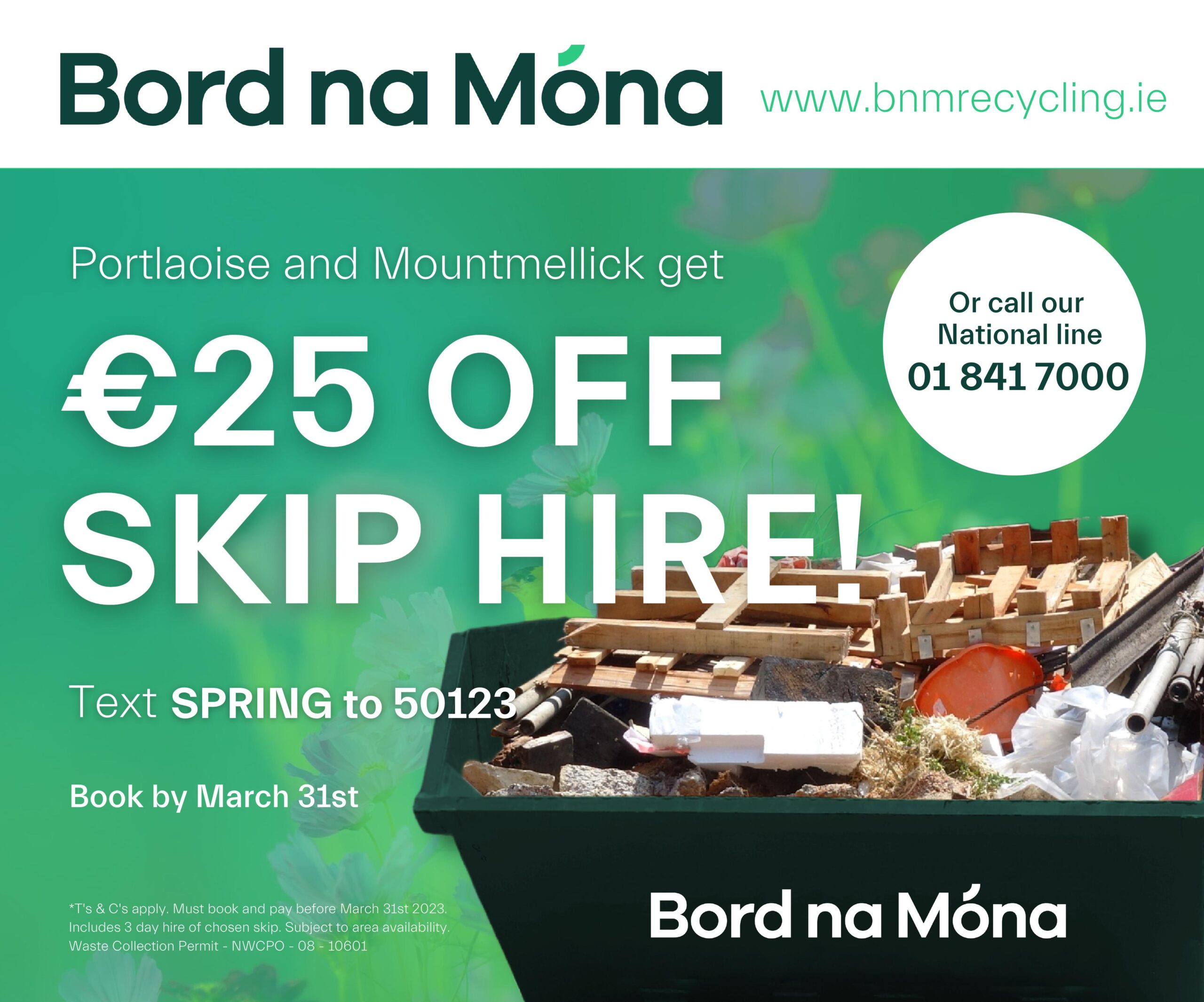 Listen to the full piece here on the Will Faulkner show.