Consultants at Midlands Regional Hospital Portlaoise are paying nothing to use rooms for their private patient appointments, while €322,017 was taken in from the public for parking at the hospital last year.
Inconsistencies in the use of public facilities for private patients have emerged, as some hospitals confirmed they do charge for such use.
Figures revealed at the Regional Health Forum Dublin-Mid Leinster show how at least four hospitals in the Dublin and Mid-Leinster region, including Portlaoise, have not been charging a fee to the consultants for private outpatient appointments.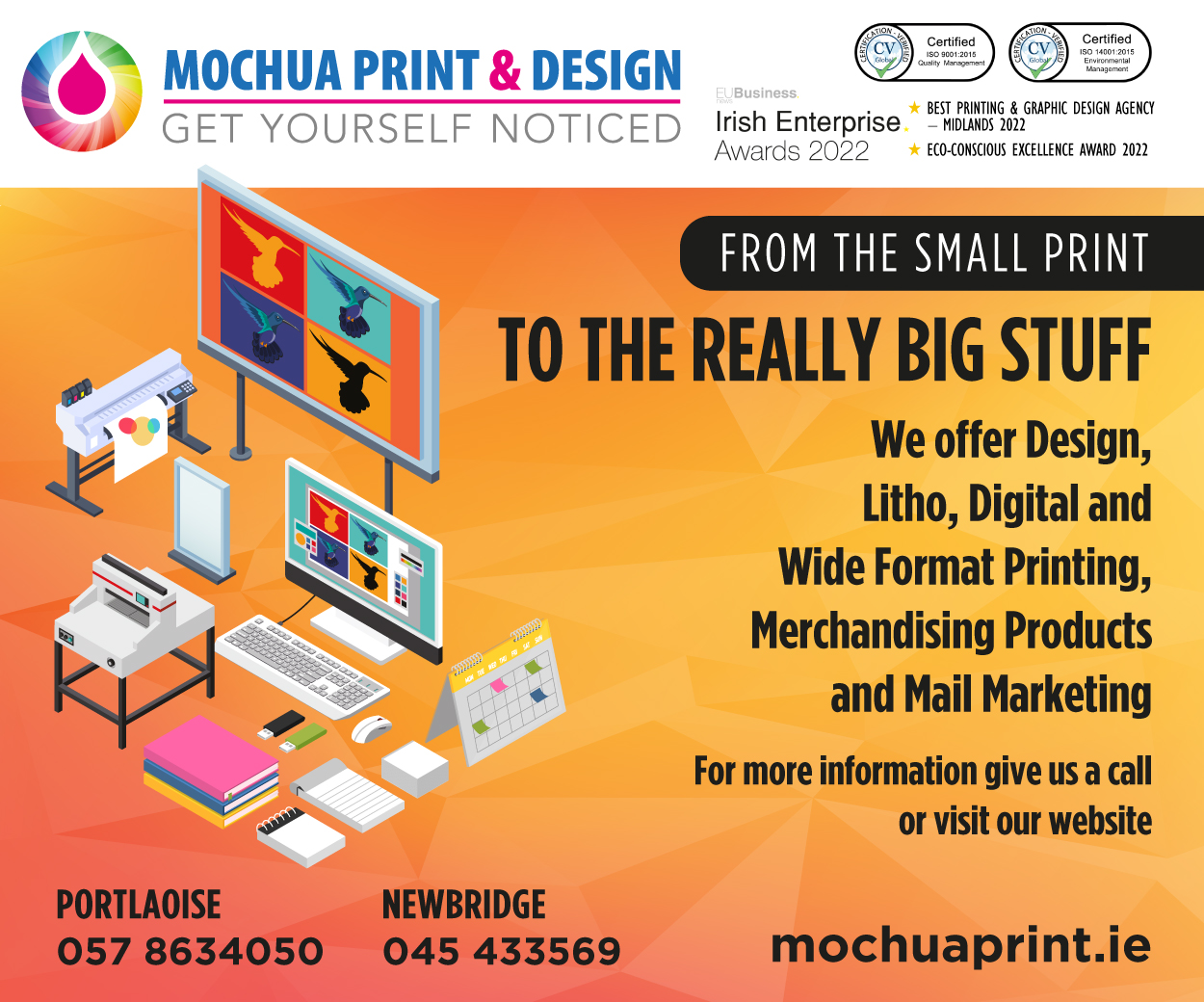 The information was contained in a response to a question posed by Cllr Thomas Redmond at the forum.
As well as Portlaoise, hospitals in Mullingar, Naas and Kilkenny all confirmed that there were no charges.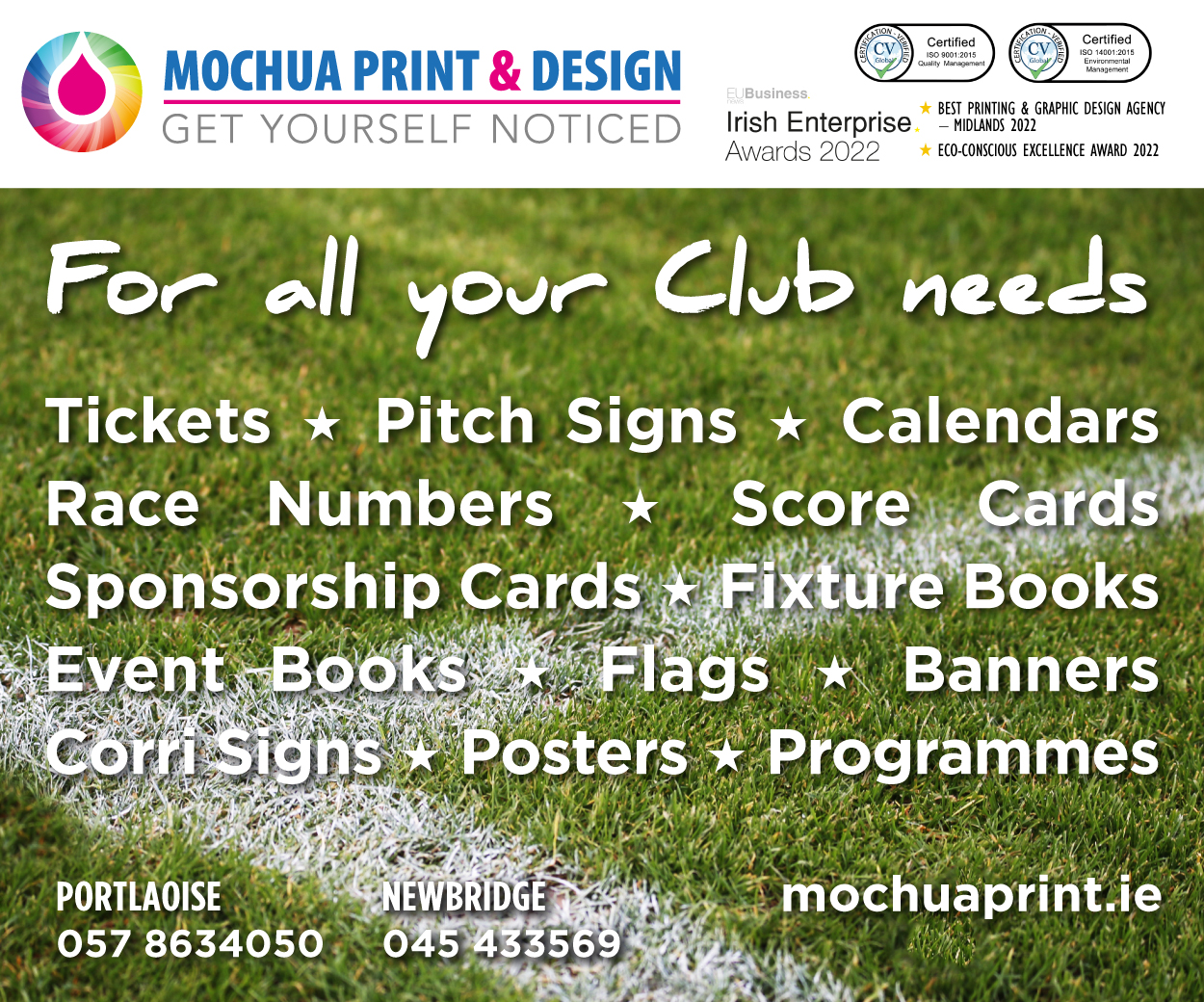 Cllr Redmond (SF), who is a member of Kildare County Council, said the arrangements "beggar belief".
"If a business such as private medicine is working from an address it beggars belief that it is not paying rents at the market rate," he said.
He called for an end to the "two-tier" health system, where some hospitals charge, while others don't.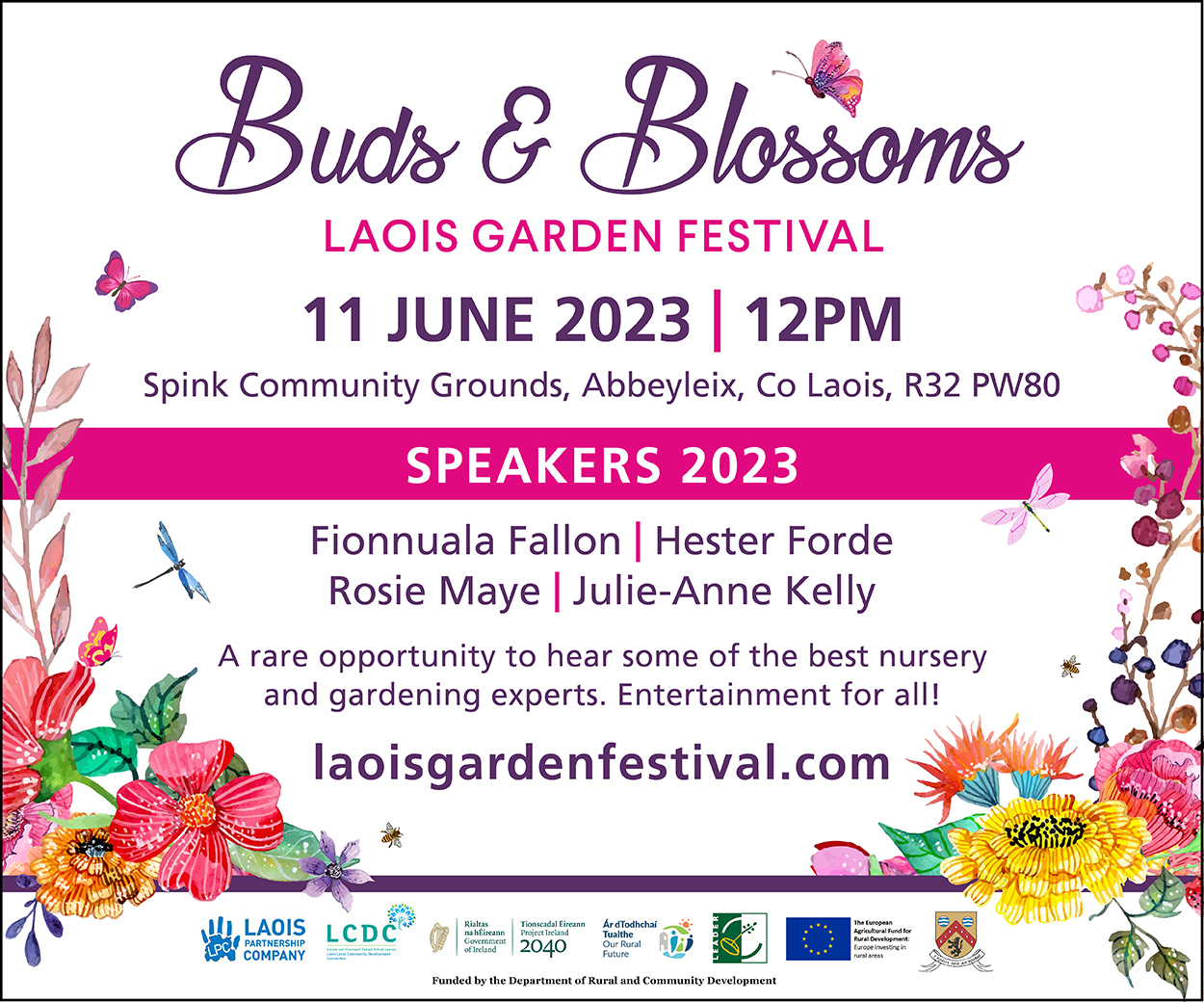 A statement from the Dublin Midlands Hospital Group said private clinics in public hospitals were subject to the national consultants' contract of 2008.
"The units are provided by the HSE and funded by the consultant," the health body said.
This means doctors are expected to use their own staff in these facilities.
"As such, they are considered independent by hospital management and therefore no fee is charged for their use.
"This is the case for Naas General Hospital, Midlands Regional Hospital, Tullamore and Midlands Regional Hospital Portlaoise in the Dublin Midlands Hospital Group," it said.
Car park
At the same meeting it emerged that car park receipts for 2016 at Portlaoise hospital came to €322,017.
"The receipts form part of the hospital's budget and as such, help to support the hospital services. The hospital provides a 5 day pass at a reduced rate to assist patients/visitors who are using the car park on a daily basis," a HSE response on the issue outlined to the meeting.