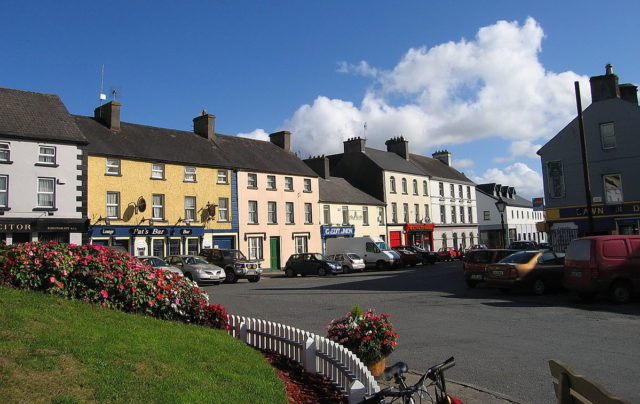 People waiting on buses in Mountrath have to sit on windowsills in the town, the monthly meeting of Laois County Council heard.
A motion from Cllr Noel Kelly before the meeting sought two new bus shelters for the town. He said they had been earmarked for the town, subject to funding. "13 months later we are still waiting," he said.
"People are standing out in the middle of nowhere," to catch buses near the town, he said.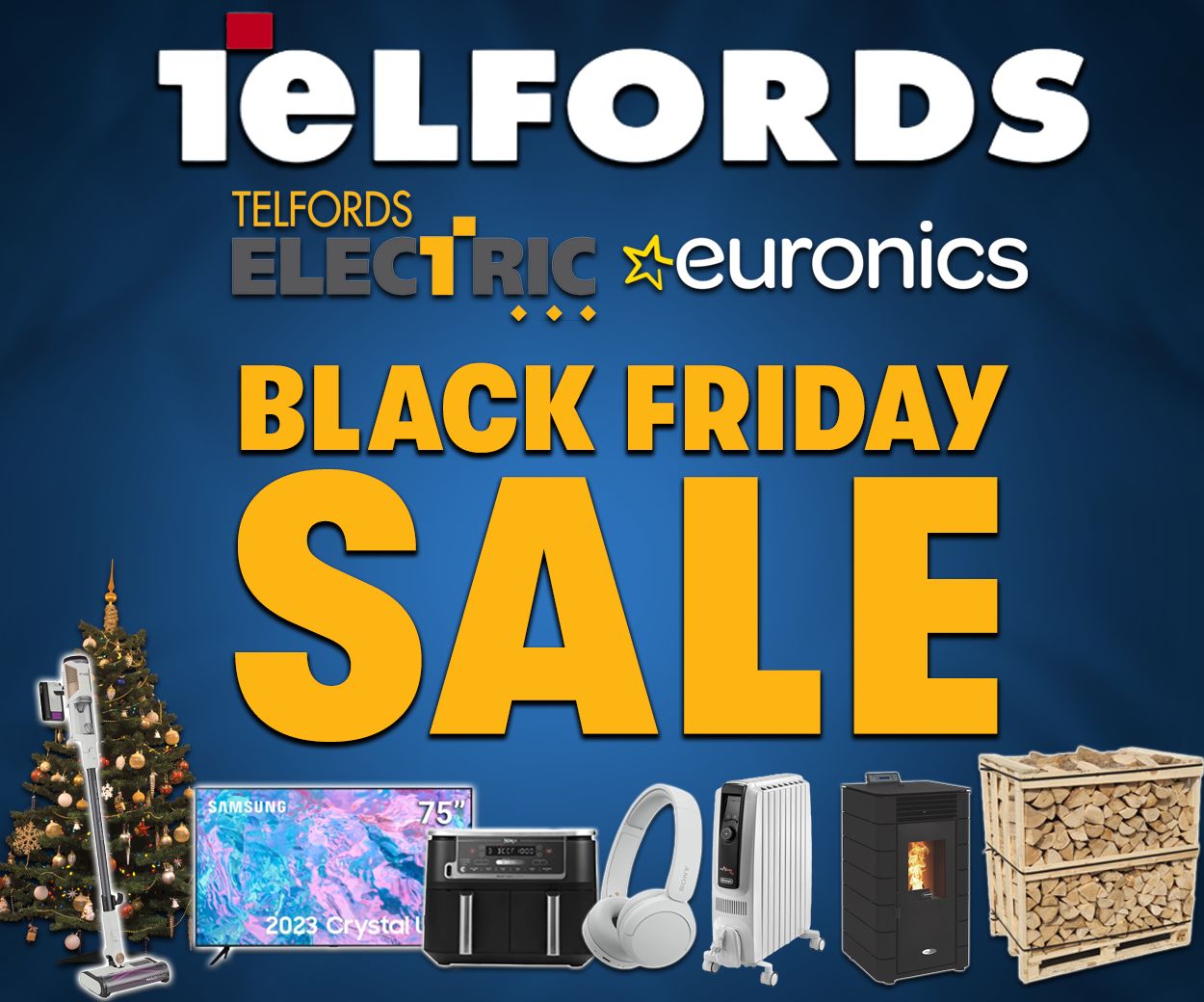 Due to no bus shelters – "People are sitting on windowsills in Patrick Street in Mountrath," he said.
"Since I came onto the council over seven years ago, we have been talking about bus shelters," Cllr Padraig Fleming said. He said a large number of people are travelling through Laois on public transport on a daily basis.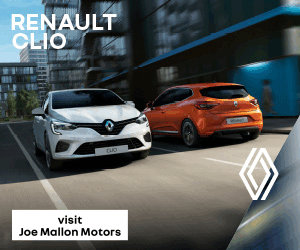 Cllr Willie Aird said he recently passed through Mountrath and saw a person with disabilities waiting on a bus, without anywhere to take shelter. "We should have at least one bus shelter in every town," he said.
"We have a large amount of people travelling to hospitals for treatment, and there only way to get there is to use public transport," Cllr Aird said.
A bus shelter is also required in Ballybrittas, according to cathaoirleach, Cllr Tom Mulhall. "People are waiting for the Green Bus outside the Montague Hotel in complete darkness," he said.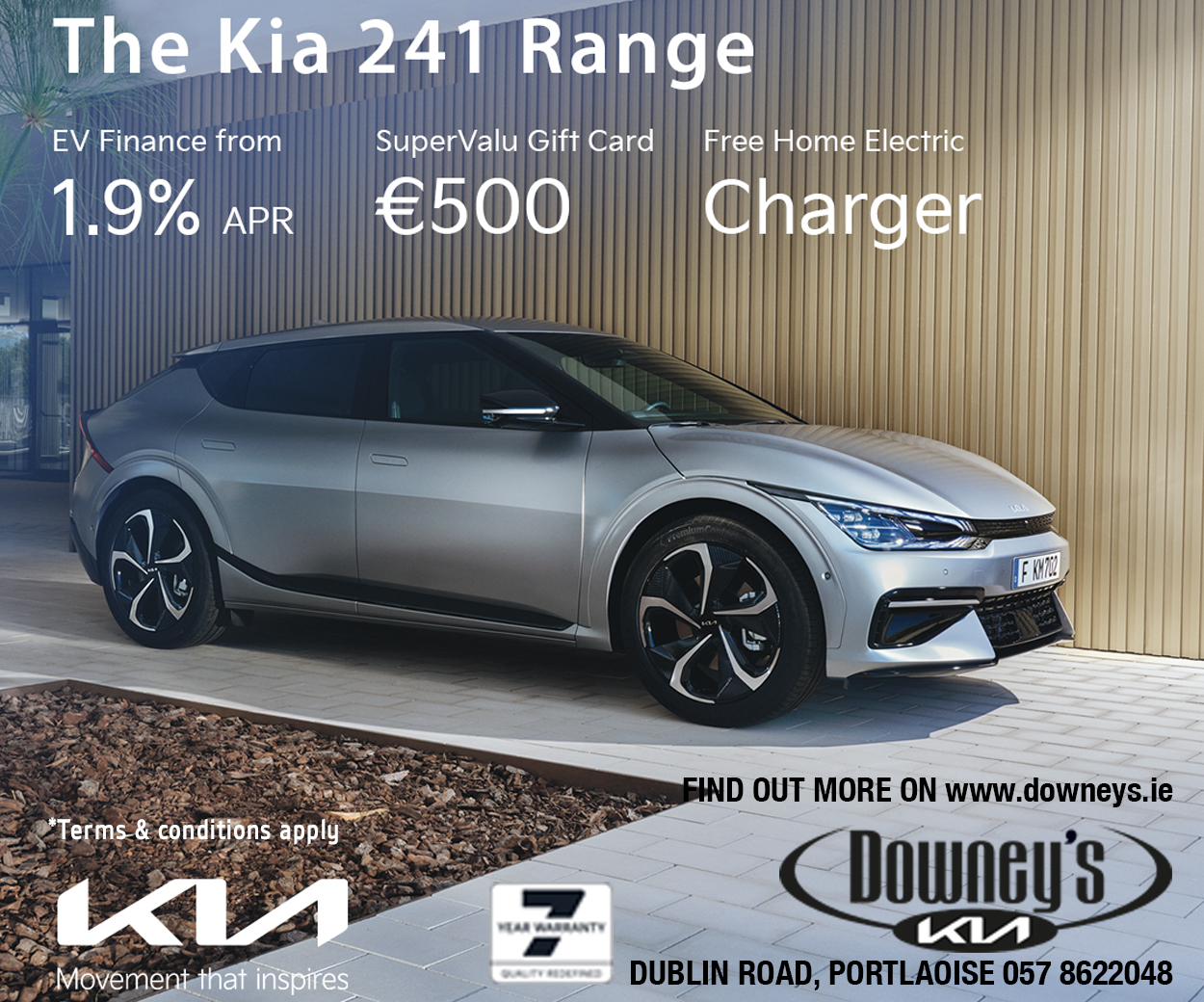 Cllr Brendan Phelan said it may be possible to defray some of the costs through having an advertising/sponsorship on the bus shelter.
Council Support
Council CEO John Mulholland said the council would support the motion, adding that he felt the idea of sponsorship was a very good one.
Sounding a word of caution, Cllr John Joe Fennelly said they had a lovely bus shelter in Abbeyleix but it was it was over-run with fly posting. "If you have advertising on it, it ends up being plastered," he said.