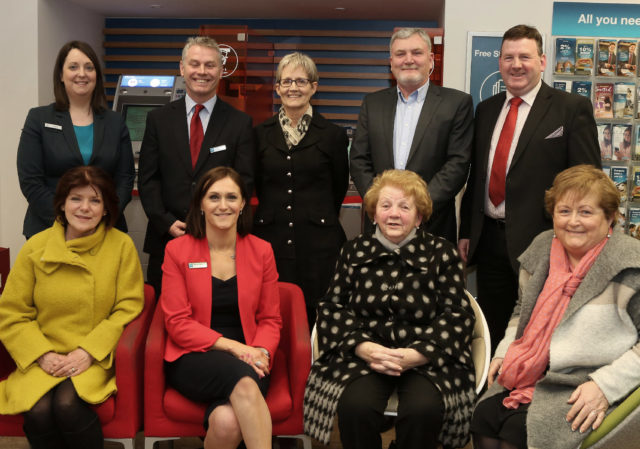 The launch of Portarlington as a Bank of Ireland Enterprise Town took place on Wednesday night.
Over 50 people attended the launch at the Bank of Ireland branch in the town from local businesses, community groups and sports clubs.
The Enterprise Town initiative seeks to work with local businesses to plan and deliver a range of activities that will support and generate business in the area.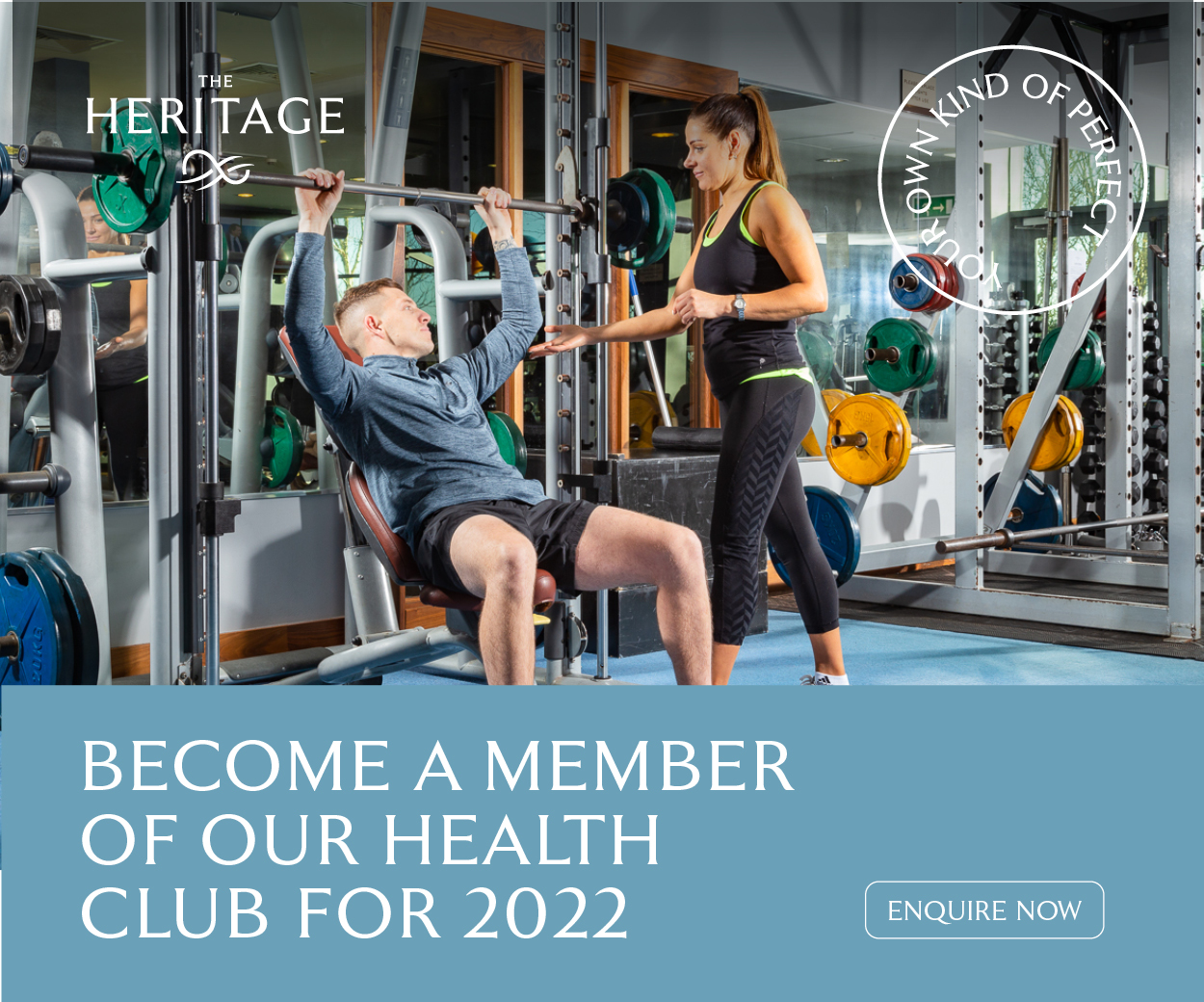 The initiative will culminate with a free event in the Portarlington Community Centre on Saturday, April 22. As with other enterprise events organised by Bank of Ireland elsewhere, there will be a high-profile guest speaker, whose identity will be revealed at a later date.
The initiative also involves the wider community and the schools to ensure everyone can get involved and be part of the positive experience that is an Enterprise Town.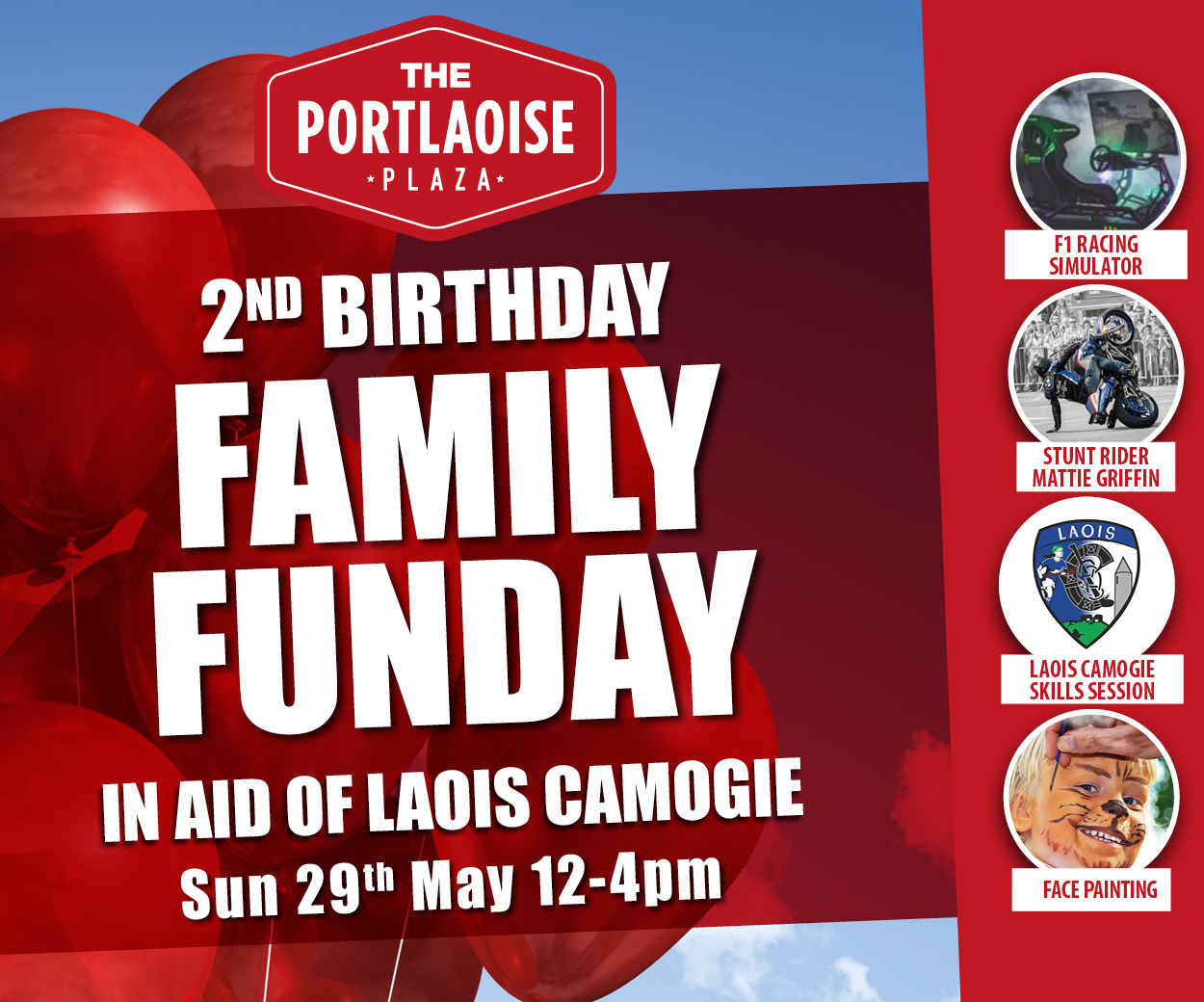 Bank of Ireland wants to support the development of smaller communities at both business level and in the wider context, incorporating schools, sports, social and charitable associations.
The gathering was addressed by Maria Harris, branch manager of Bank of Ireland, and by PJ Ralph, Laois and Kilkenny County manager.
The event was also attended by Tom Mulhall and Eddie Fitzpatrick, cathaoirleach of Laois and Offaly County Councils respectively.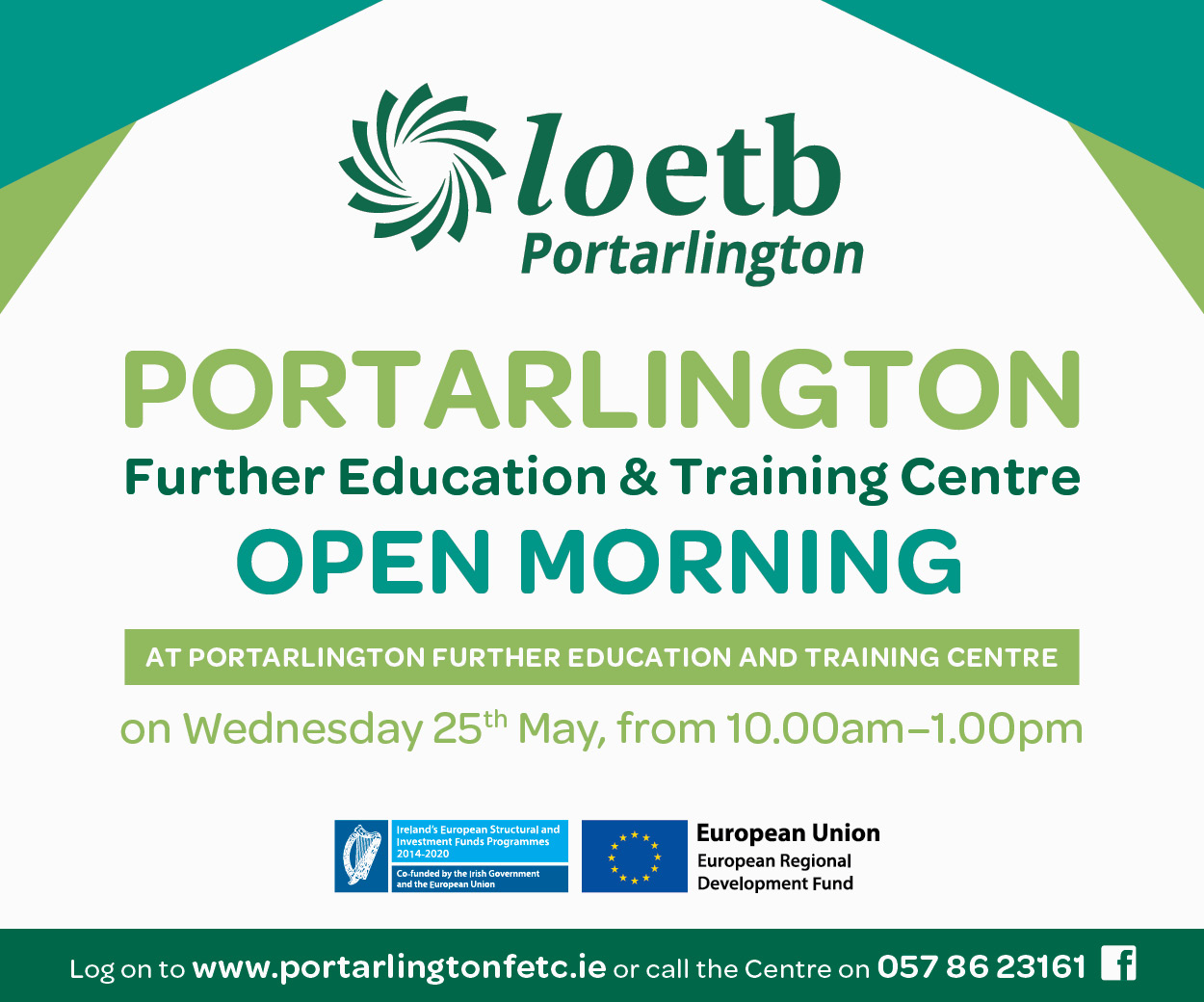 Businesses, clubs and societies interested in taking part in the events can register by emailing Maria.Harris@boi.com or call  087 7550714 or calling into the Portarlington branch to speak to a member of staff. Also registrations can be completed via the Love Port office.
Photographs were taken by Michael Scully.
Bank of Ireland Portarlington Enterprise