The Pratt family in Abbeyleix will remember a dearly departed family member on his 50th birthday over the weekend with a host of Mad Hatter's weekend charity events in aid of the Irish Cancer Society.
David Pratt would have been 50 on Sunday, but passed away from Leukaemia 24 years ago, aged just 26.
His family will mark the occasion with a host of charity events over the weekend, beginning with an ecumenical service on Friday evening in St Michael and All Angels Church of Ireland at 8pm.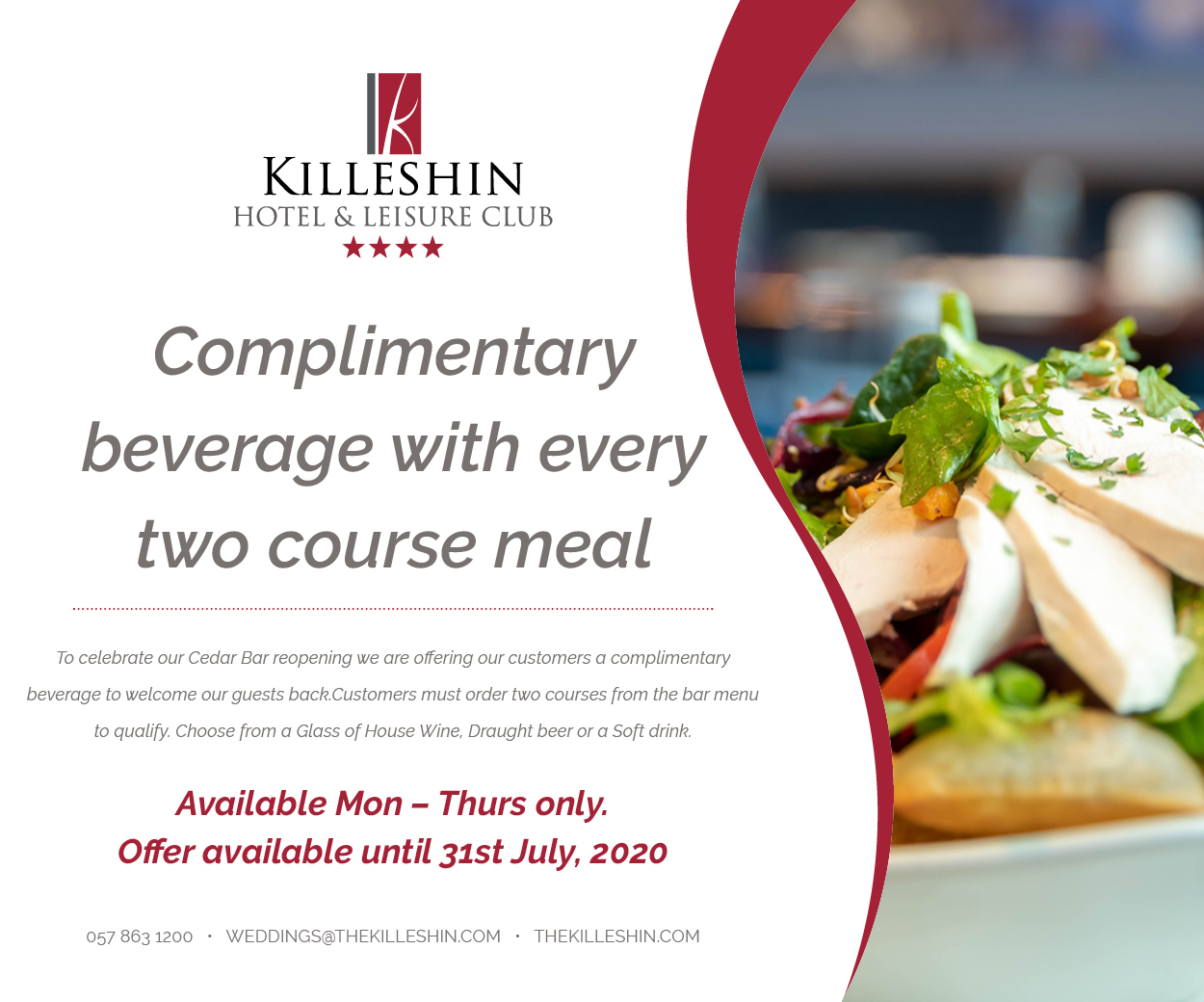 "It's a service of remembrance for all victims of cancer and from what we are hearing there is going to be a big crowd," said Janet Stewart, David's sister who lives in Mountmellick.
"It started out that it was just going to be an ecumenical service but then it kind of spiralled out of control," she laughed.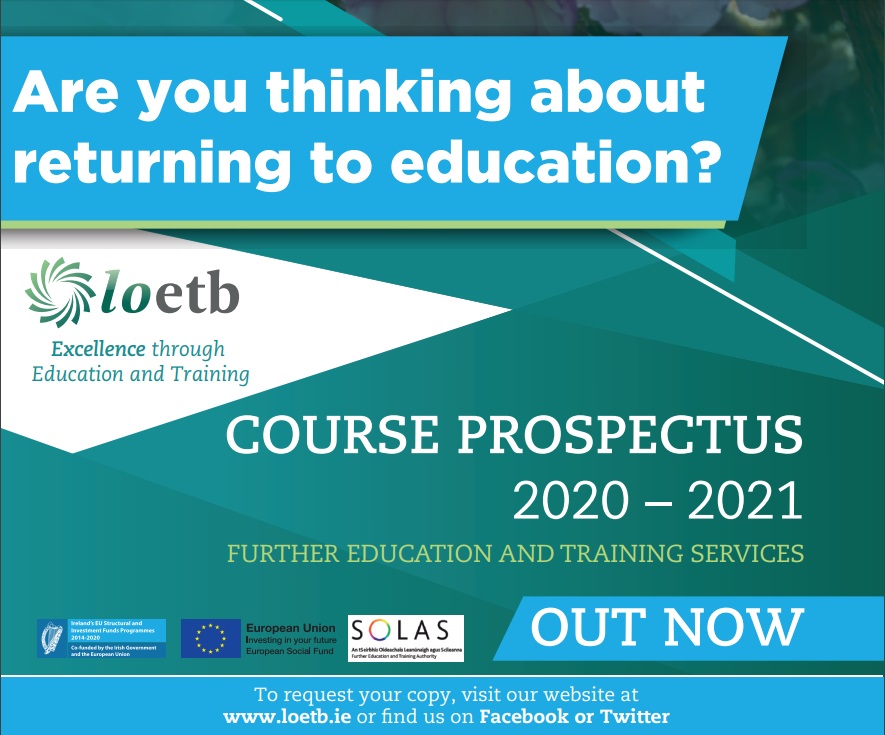 "This Sunday would have been David's 50th birthday. This is not going to be a birthday party for David, as had he been alive he would have been celebrating it with us. But we wanted to do something in our own way to celebrate David this weekend," she said.
Their parents, Rory and Edith Pratt are fully behind the events. "There are a lot of mixed emotions. My mother is really into the whole thing and it is lovely to see her blooming and everyone is talking about David, which is lovely," Janet said.
However, the passage of time doesn't necessarily make it easier for David's family members.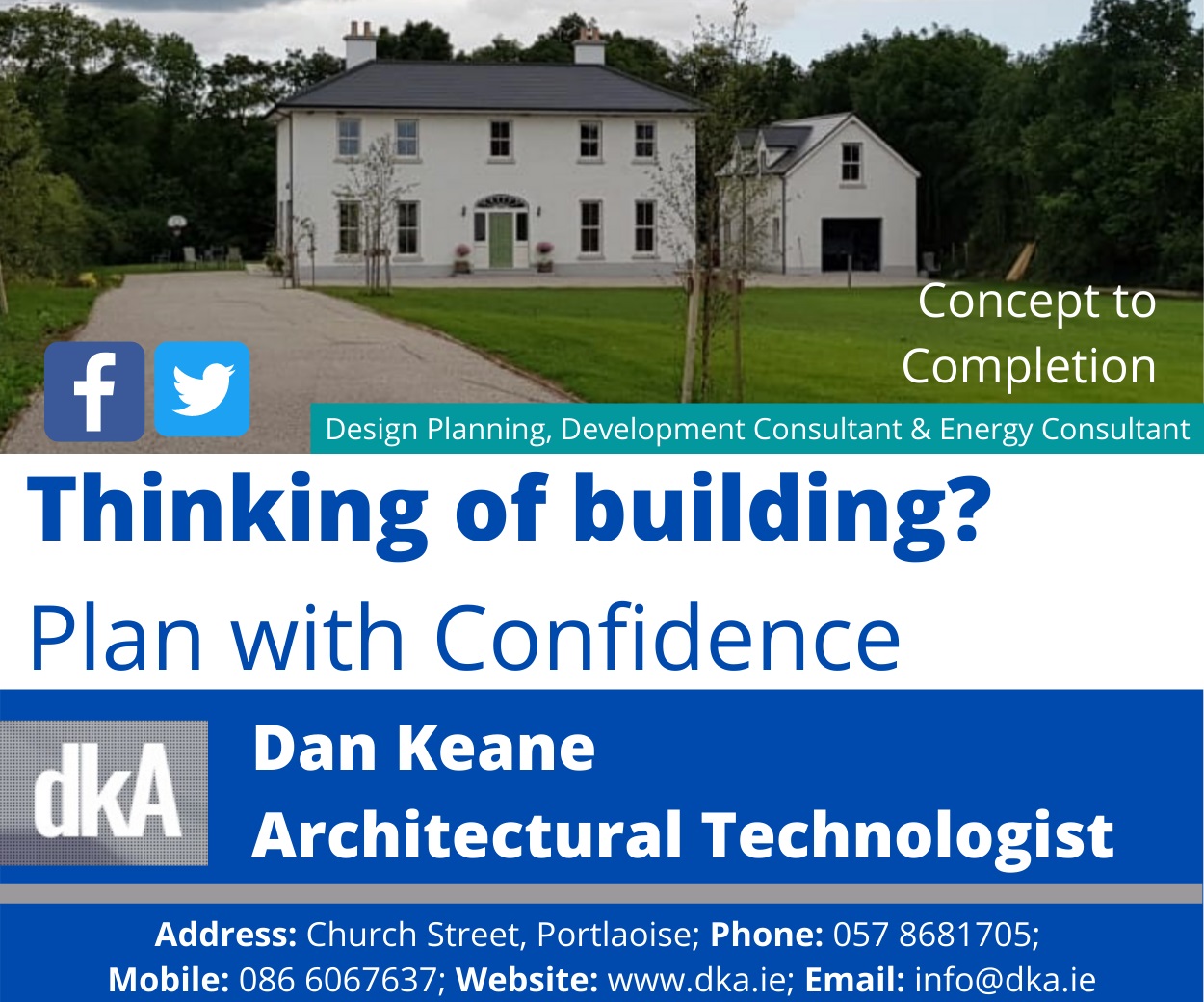 "I find for me it gets harder. There is a lot more family stuff going and the kind of events that he would have enjoyed and we miss him at family events," she said.
On such a poignant weekend, the family wanted to mark it in a special way, with the scale of things building all the time.
The Mad Hatter's theme was chosen as many people undergoing cancer treatment lose their hair, as David did, and often wear hats etc.
She said a lot of people were talking about David and the events and wanted to get involved, which resulted in several additional events.
Janet's son is into running, so he wanted to organise something – hence the 5k Run Walk or Toddle came about on Saturday morning in Scoil Mhuire. Registration is open from 10 am with the race due to begin at 12.30.
Next up is a family fun day. "My mother always minded children – she probably minded half the kids in Abbeyleix – so she wanted to put something on for the kids," Janet explained. This led to the Family Fun Day in the Manor Hotel in Abbeyleix which will have face painting, hair braiding etc from 3 – 5 pm.
Transmitter
The adults will be looked after later that night at the Charity Fundraising Dance, with music from Transmitter. Tickets cost just €15 with door prizes and a monster draw on the night. Doors open at the Manor Hotel at 9 pm.
A charity Motor Rally will take place on Sunday, organised by John Quinn, Edwin Pratt and Pat Bowe. Again this is a fitting event, as Janet said "my brother was very into vintage cars and tractors so we would like to say a big thank you to the organisers".
The local fire station members have also come on board and are doing a sponsored pump push from Abbeyleix to Portlaoise on Saturday.
The charity endeavours have now stretched to New York, as local woman and family friend Pamela Moran will be running the New York Marathon and wanted to do so in David's name. The fundraising will be kept open until November thanks to this.
"We have got a great response from the people of Abbeyleix and we want to make it a great weekend," Janet said.
The family wants all funds raised in Laois to stay in the county, and particularly to go to the cost of the provision of cancer night nurses. "That service means so much to people. Some of our family members have been touched by cancer, in various forms, and have used the service," Janet said.
All monies raised will go to the Irish Cancer Society, apart from the money from the Fun Run, the funds from which will go directly to the Bone Marrow for Leukaemia Trust.
"We have no idea what we will raise. We started out thinking we could raise €1,000 but it is looking like we will raise a good bit more," she said. The Pratt family members have covered the cost of insurance etc for the events as they wanted to ensure that all funds raised goes directly to the charities involved.