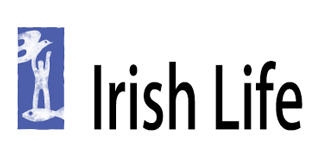 Irish Life paid out more than €1.3m in life insurance and specified illness claims in Laois in 2016.
A new national report providing a unique insight into the health of the people of Ireland includes a breakdown of the illnesses and conditions that led to payments by Irish Life.
In total they paid out €171 million to 2,600 customers and their families affected by illness and death during 2016.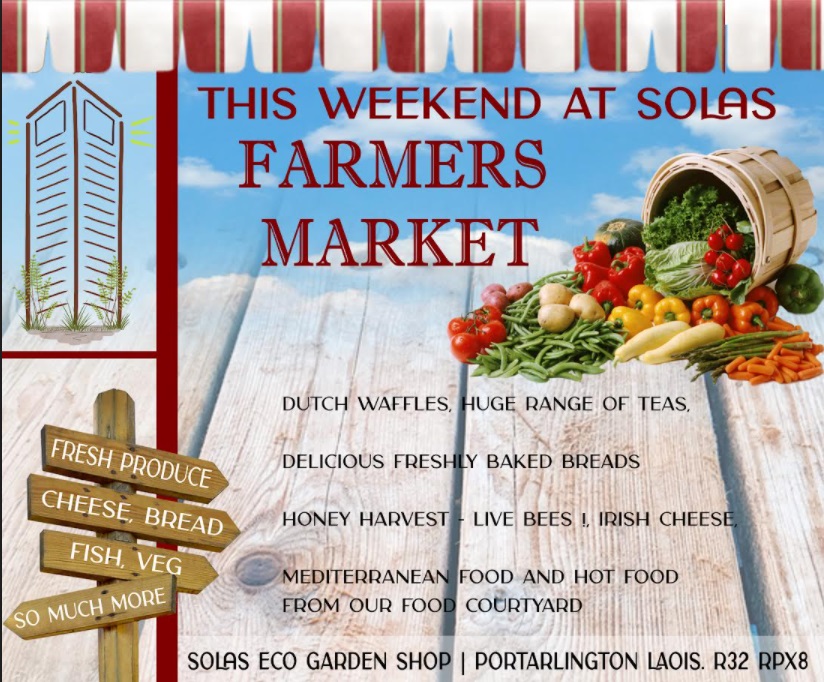 Cancer was once again the main causes of both Life Assurance and Specified Illness claims in Laois, followed by heart related conditions as the second biggest cause of claims."
Commenting further on the analysis, David Peavoy of Peavoy Financial Planning based in Portlaoise said: "None of us can predict the future, however Irish Life's 2016 report shows how important it is that the people of Laois protect themselves against any financial difficulties caused by unexpected illness or death.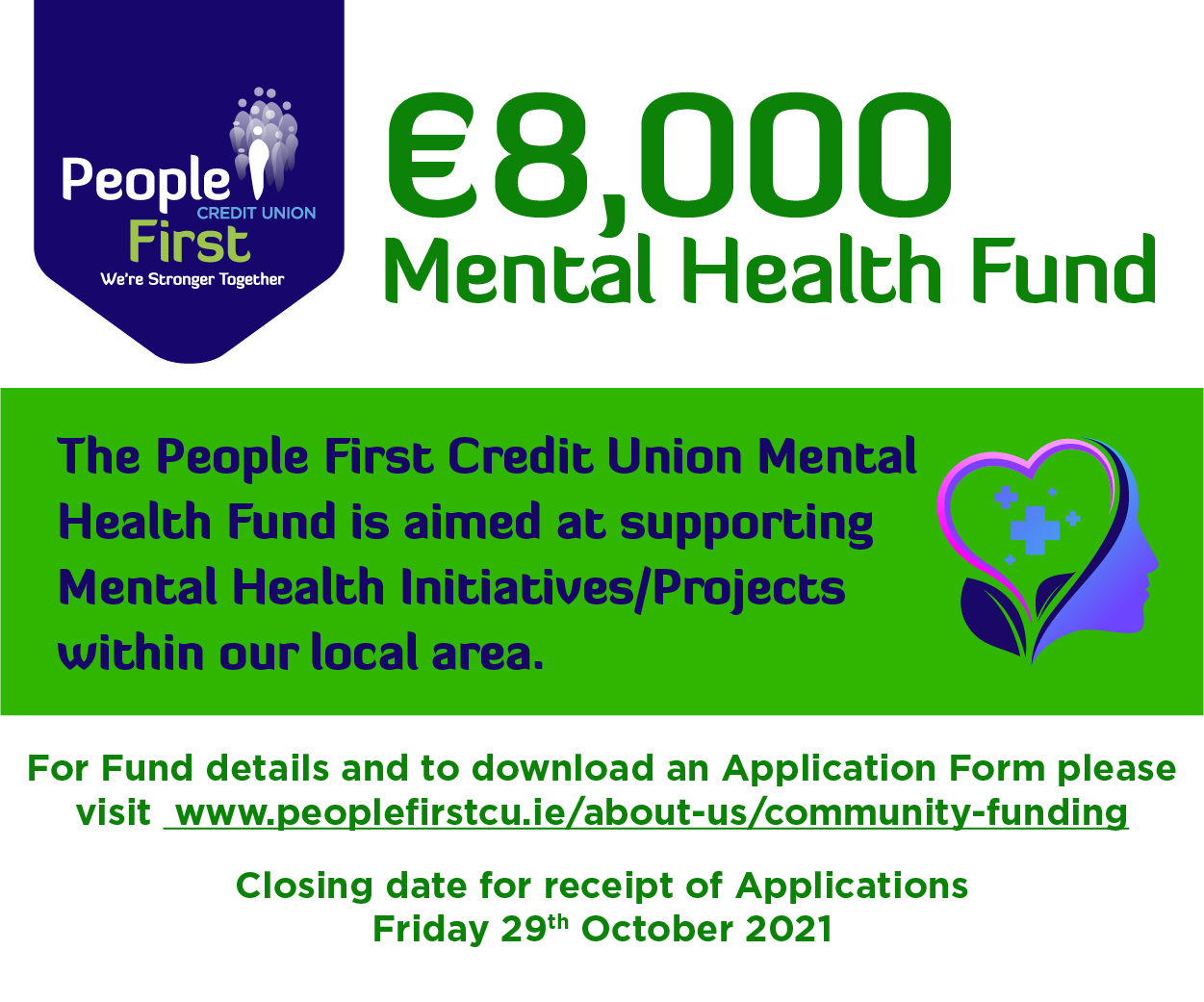 "This is shown by the fact that accidents were the second biggest cause of life assurance claims for people under 40 years, while nearly 40% of Irish Life's illness claims were for people under 50 years which are startling figures.
Peavoy added; "When we look at these claims statistics, it is worrying that a third of parents say they have no life cover at all. This seems to be changing though as recent research carried out by Red C Research and Marketing Ltd, found that over 200,000 parents intend to buy life cover this year".
The report states that the largest individual life insurance claim in the country in 2016 of €1.5m  was paid to the family of a claimant who died.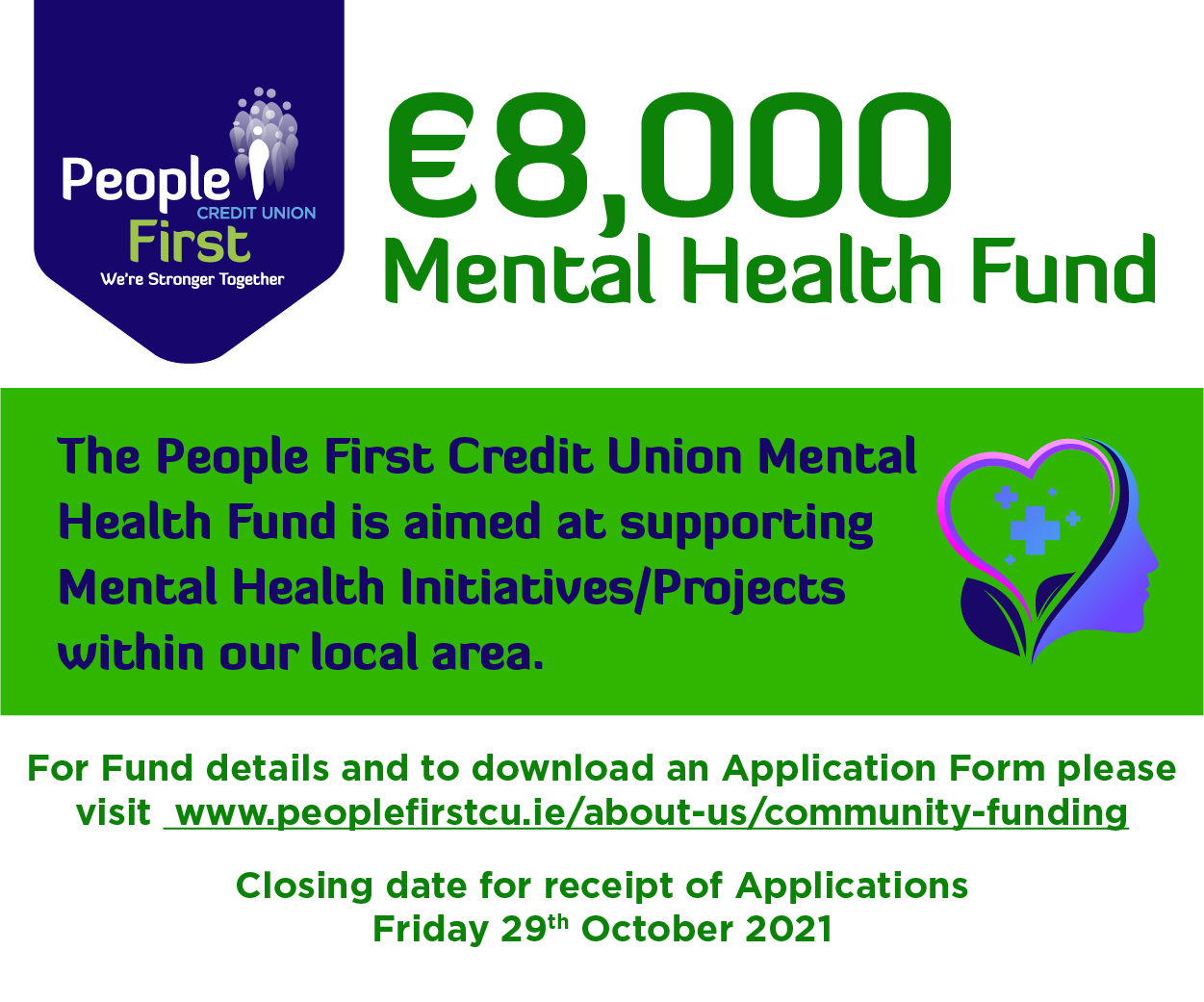 €151,000 was paid to the family of a claimant in their 30s who died of lymphatic cancer just 11 months after starting a life insurance policy  An example of an early Specified Illness Claim paid was to a claimant in their 50s who had a heart attack within the first year of their cover starting and received a payment of €100,000.  
€225,000 in a Terminal Illness Claim was paid to a claimant in their 50s who was diagnosed with throat cancer two years after their cover began.