Laois manager Peter Creedon says that despite Laois's latest Allianz Football League Division 3 loss – their third in four games – there are a number of positives to take from their trip to Sligo today.
Laois were beaten 0-18 to 2-10 but the Laois boss reckons his side were "coasting" prior to Kevin Meaney's red card before half time and could still have taken something from the game despite playing the entire second half with 14 men.
"I suppose we were seven points up coming up to half time and in a very good position when Kevin got the red card," he said when speaking to the media afterwards.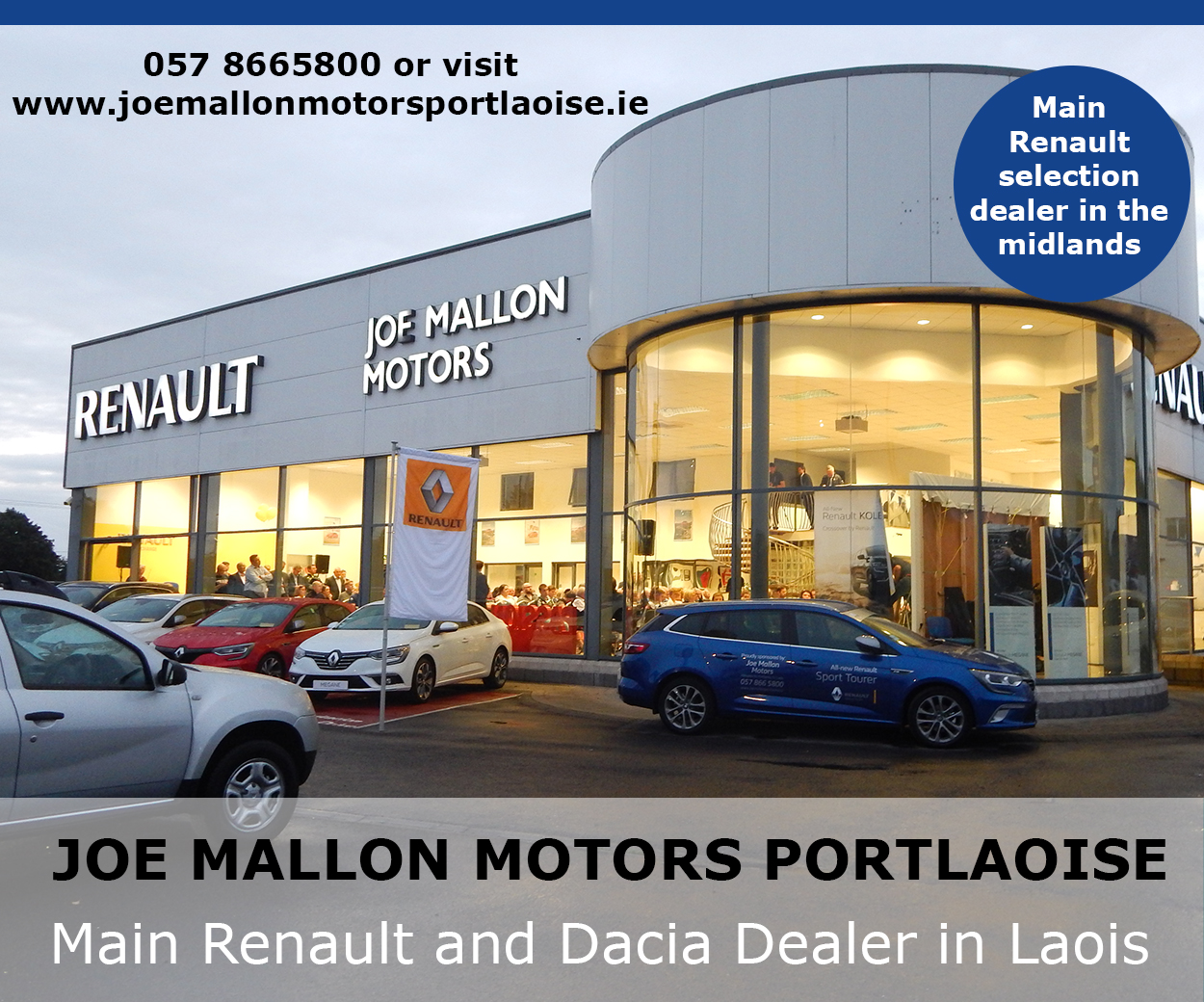 "Sligo got two good points before half time which gave them a bit of life. We still could have got something out of the game towards the end but in this type of weather in winter football it's hard with a man down. But we still had chances going down the stretch."
Speaking about Meaney's dismissal he said he didn't see the incident but felt the referee had no doubt about his decision.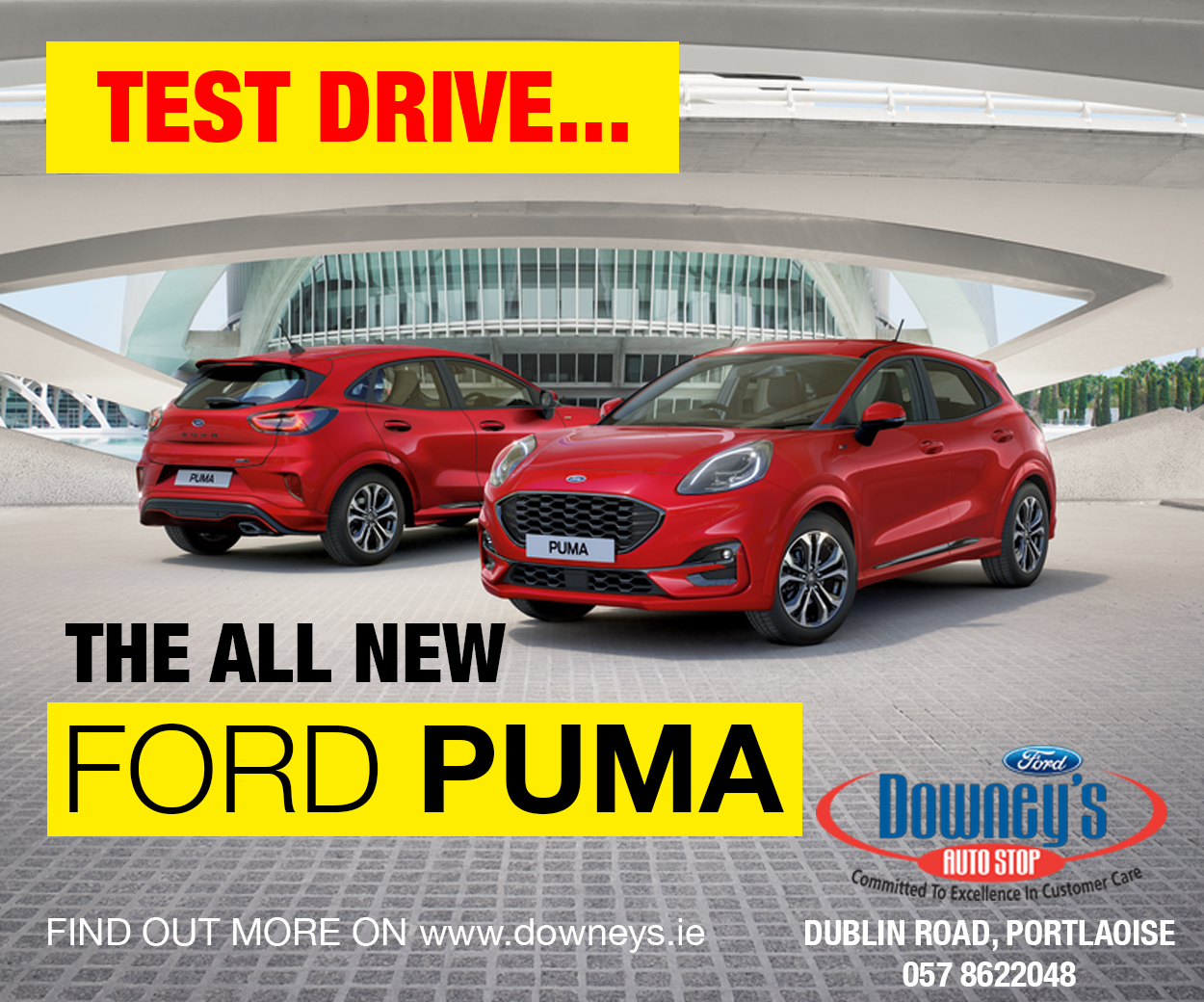 "I didn't really see it – (but they said it) was it an elbow to the face. That's what he called it. It's a straight red so he must have seen a striking action.
"It was disappointing for Kevin because he was playing really well. He was dominating around midfield, was setting up attacks but whatever mist came down we paid for that in the second half without a doubt.
"There was a lot of aspects of the team that was very encouraging. Our forward play was a bit better, we looked a lot more dangerous. Our work rate was really, really good. Defensively I thought we were very solid throughout the first half.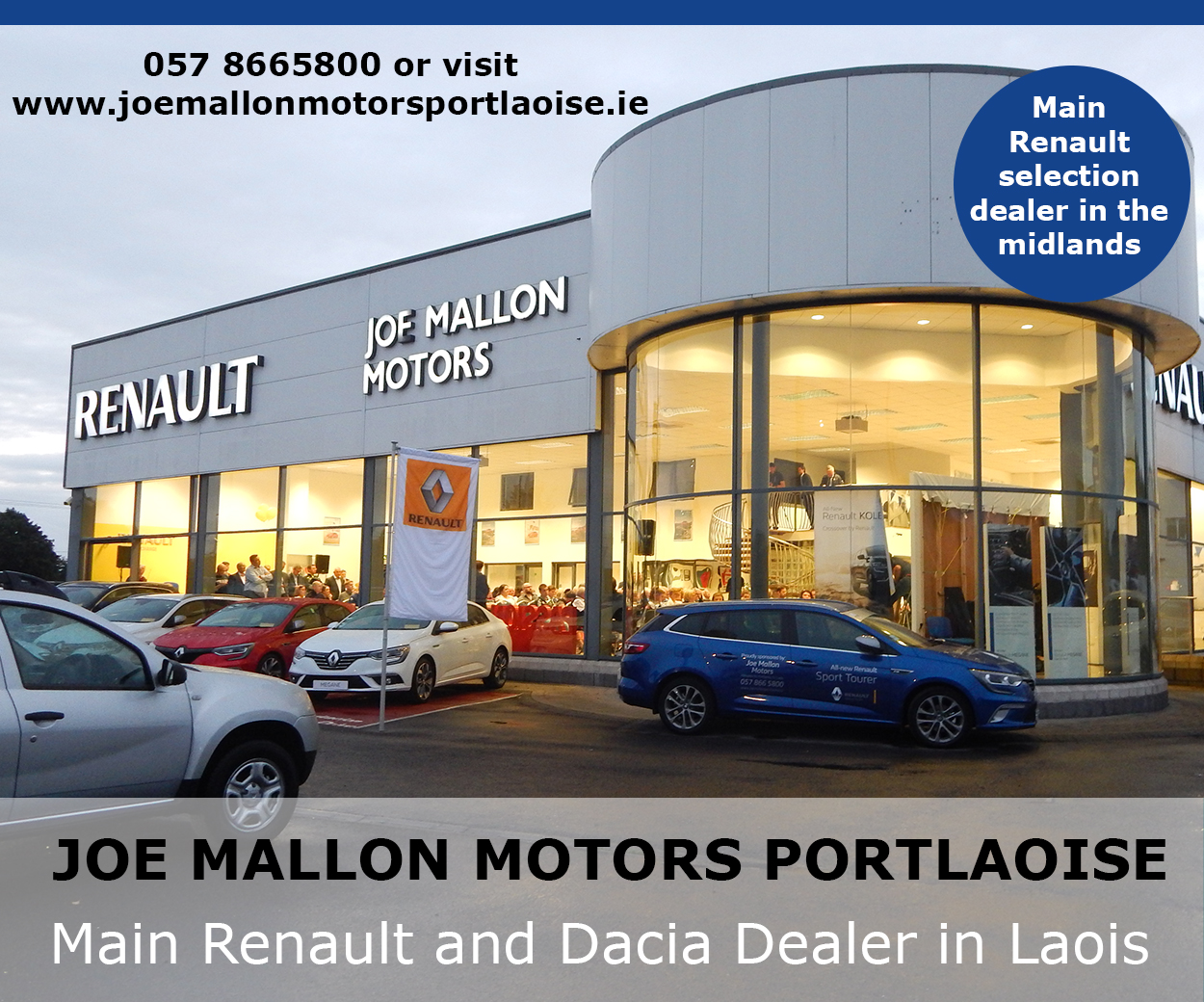 "Obviously we have two big games coming up against Longford and Antrim. If we had got a win today I'd say we'd have been back in the hunt but losing today now is about taking the positives from that match, getting back in training now on Tuesday night and getting the U-21s right for Wednesday night.
"We got Brendan Quigley back into the action today – he might have been a bit rusty in certain aspects you can see the presence he brings to midfield. I think the mark will really suit him.
"Paul (Kingston) was excellent as well. I thought the whole team was really good. Look we lost the game but there was a significant bounce in the performance from the Tipp game. The reality is we were well in control. Seven points up, coasting, when we got the red card.
"Hand on heart, genuinely I thought today was quite good. Ok we're coming away with a defeat but we were genuinely coasting. If we had to put another score before half time that game was over. But that's football. You have to keep your discipline.
"Sligo kicked some good scores under pressure in the second half. We probably had one or two chances near the end. But look, we are where we are. We are getting fitter, we are improving. The players are very positive in training. There's a realisation that we're trying to blood some new players and maybe bring a bit of extra depth to the squad but look there's no soft teams out there.
"We're disappointed going away without the win but in some respects we're happier than we were last week."
READ ALSO – Meaney sees red as Laois lose in Sligo