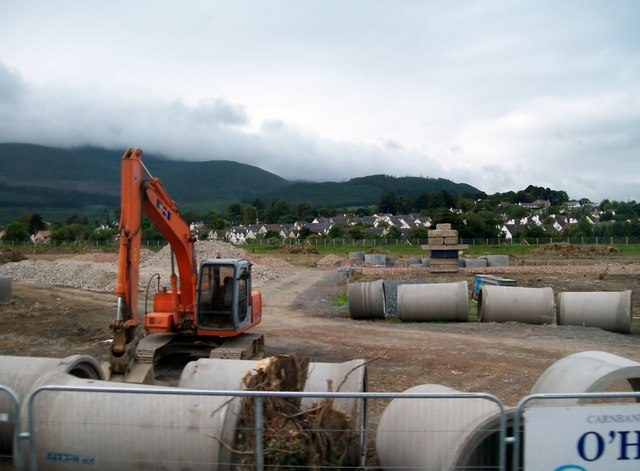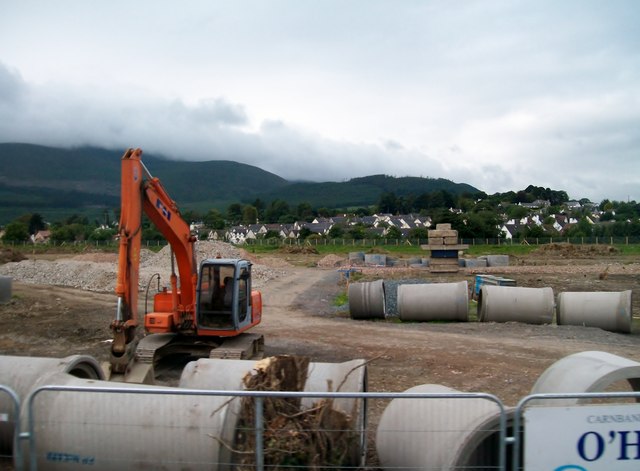 Following on from my last column, today we will look at budgets to allow an appropriate design for your build.
After your Pre-Planning meetings with the local authority, there are several things to consider at this point and probably the most important is your budget. Don't under estimate the cost of construction or over estimate your lending power.
In recent years, I have had several clients come to me, getting me to design their dream home with extravagant layout and floor area, only to find, 1 – Their friends are not prepared to work for nothing. And 2 – The banks cost the build at €100 per ft2 and no matter how many 'friends or family members' they think are going to row in and build the house, if the bank thinks that it can't be built for what you're asking they are not going to give you a mortgage.
Unlike what is done on a Sunday nights with Dermot Bannon's show, most people cannot afford a cost overrun of 15-20% and the champagne parties seem a long way away when you have your house 75% completed and no money left for a kitchen or doors.
Have the minimum of €100 per ft2  (€1076 per m2) build cost in your head for a builders finish. Therefore, if you can raise a mortgage of €200,000 the maximum floor area you should be considering is a 2000 ft2  dwelling house. Remember your professional fees, council fees, and connection fees (ESB, Irish Water) will all have to be paid on top of that and you should allow a 10% contingency for unforeseen works!
If you are planning to finish out your house to a turn key finish, ie all floored, painted, tiled & driveways in, you really should be thinking of around €120-130 per ft2.
Lending institutes are funny places. They will look for a mountain of paper work from you and then tell you that the need more. This is often more frustrating than the planning process.
But I would advise have an informal meeting with a broker at this stage and they will give you an indication of how much you could borrow.

Building Energy Ratings (BER)
On a different subject I have been carrying out Building Energy Rating or BER certs for nine years now and it stills baffles me how little people are aware of them. If your renting, selling or seeking grant support you need a BER.
Houses are put into brackets by Sustainable Energy Authority of Ireland (SEAI) bases on the year of construction. They are assigned various generic values and when we input the information gathered on site, into the Dwelling Energy Assessment Procedure (DEAP) software this give us the rating for the house.
Without evidence of the house been upgraded, we cannot change these values. So, telling us when we arrive, it's a very warm house, it's never cold, I burn feck all oil or when the same when the results come back, does not make a difference, because without the evidence we can't change the result!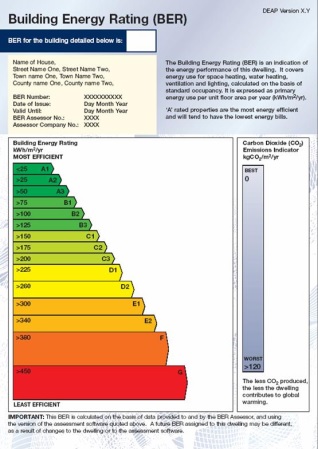 READ ALSO – Dan Keane: What we simply have to know about the planning process