2016 Laois Rose Kate Hyland, has just returned from an emotional volunteering trip to Belarus with Adi Roche and Chernobyl Children International.
The 27 year old teacher from Clough, was accompanied by 17 of her fellow roses including the 2016 Rose of Tralee Maggie McEldowney.
The Roses stayed in the Vesnova Childrens Mental Asylum where 170 of the young victims of the Chernobyl nuclear tragedy that happened 30 years ago have been institutionalized.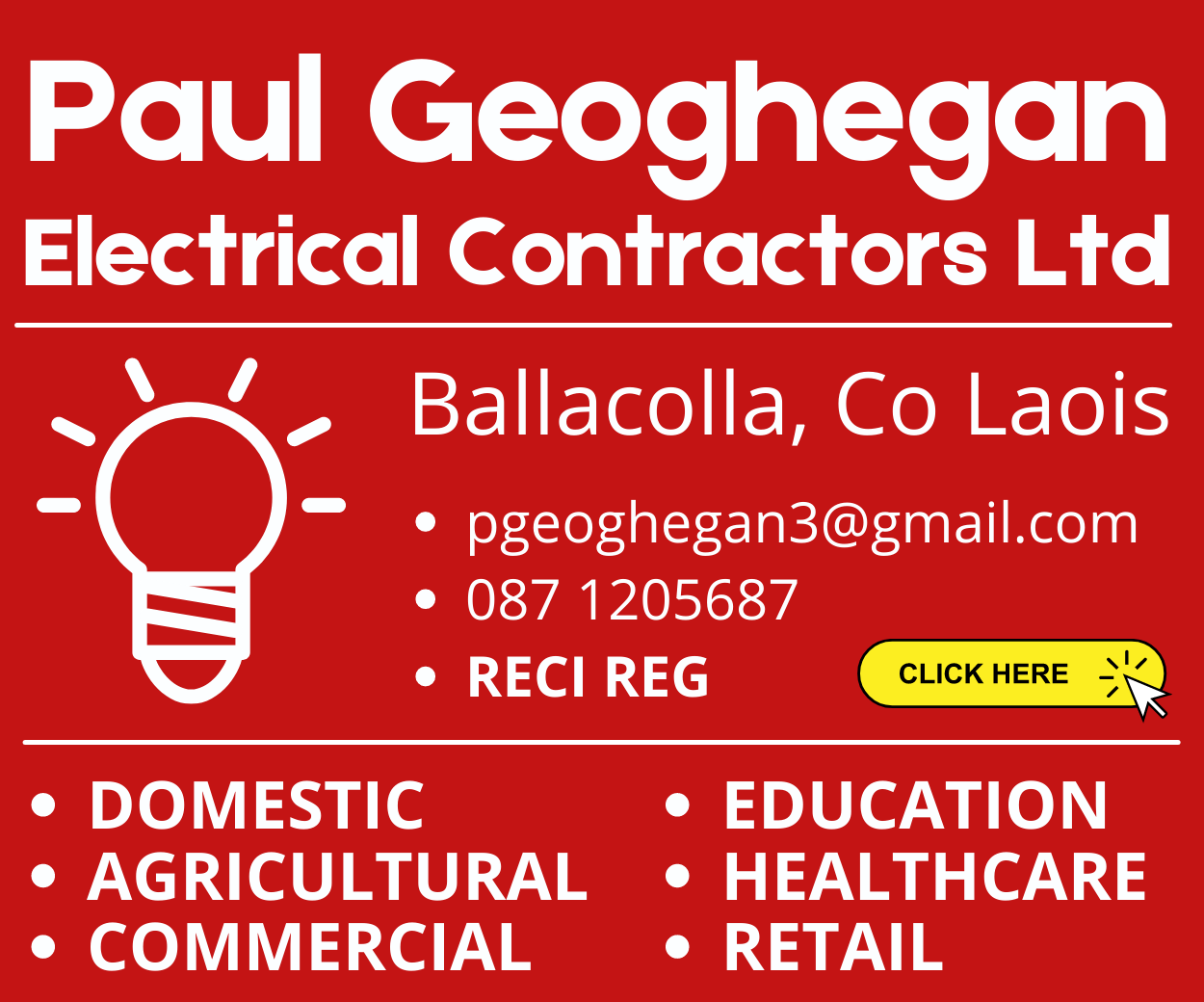 Many of the children are still being born with horrific deformities and other illness's directly or indirectly linked to the radiation from the nuclear accident.
The roses spent their time working with the worst affected children giving them one to one care and attention which they dont get from one end of the day to the other.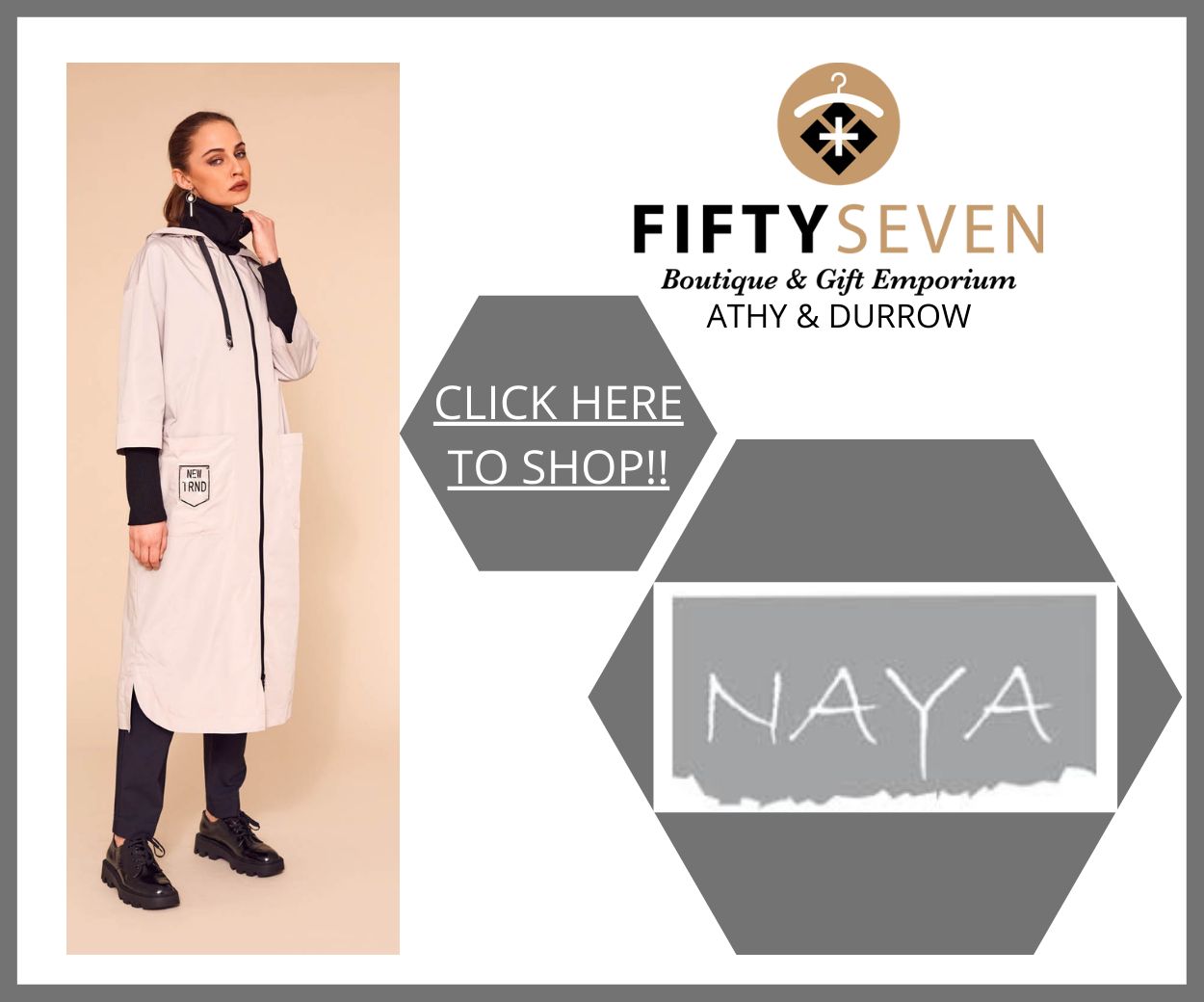 Adi Roche, voluntary CEO of Chernobyl Children, said: "This is the fifth year that the Rose of Tralee Festival have sent a delegation of volunteers over to Belarus and they bring such an energy and hearts full of love to the unfortunate children of Vesnova.
"They are such wonderful ambassadors for their families, their communities and to the Rose of Tralee Festival also."