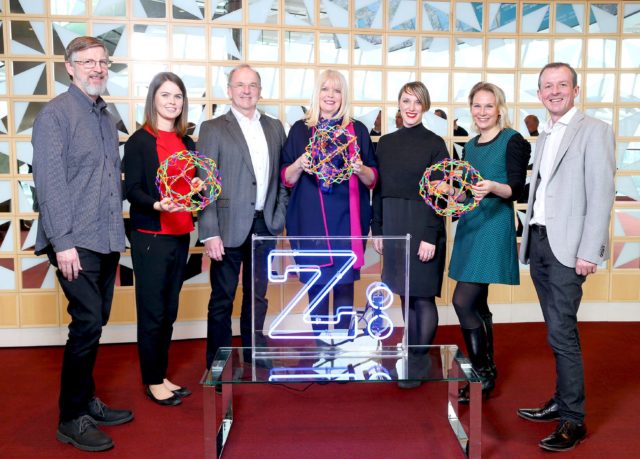 Career Zoo, Ireland's premier career event, is calling on Laois people to head to the Convention Centre in Dublin next Saturday to avail of thousands of exciting new job opportunities.
A number of companies from across the country such as Jet.com, BMS, Amgen, PTC, Qualtrics, PwC, Aspira, Sanofi Genzyme and Paris-based company, Criteo will be attending Career Zoo looking to fill positions across a number of sectors, such as technology, biotech and professional services.
Speaking in advance of the event, Jackie Slattery, Director of Career Zoo, said: "The past 12 months have seen some challenges for employers, but also lots of exciting opportunities.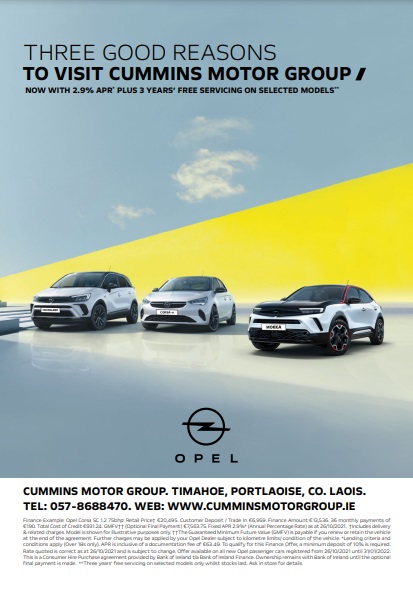 "Across the Atlantic, the new US administration is bedding down, which means there will be greater certainty for employers about economic priorities and opportunities for global growth.
"In the wake of Brexit, meanwhile, Ireland will become the sole English-speaking country in the EU. With our excellent track record in sectors such as tech, biopharma and financial services, employers here will be well positioned to capitalise on the opportunities that presents.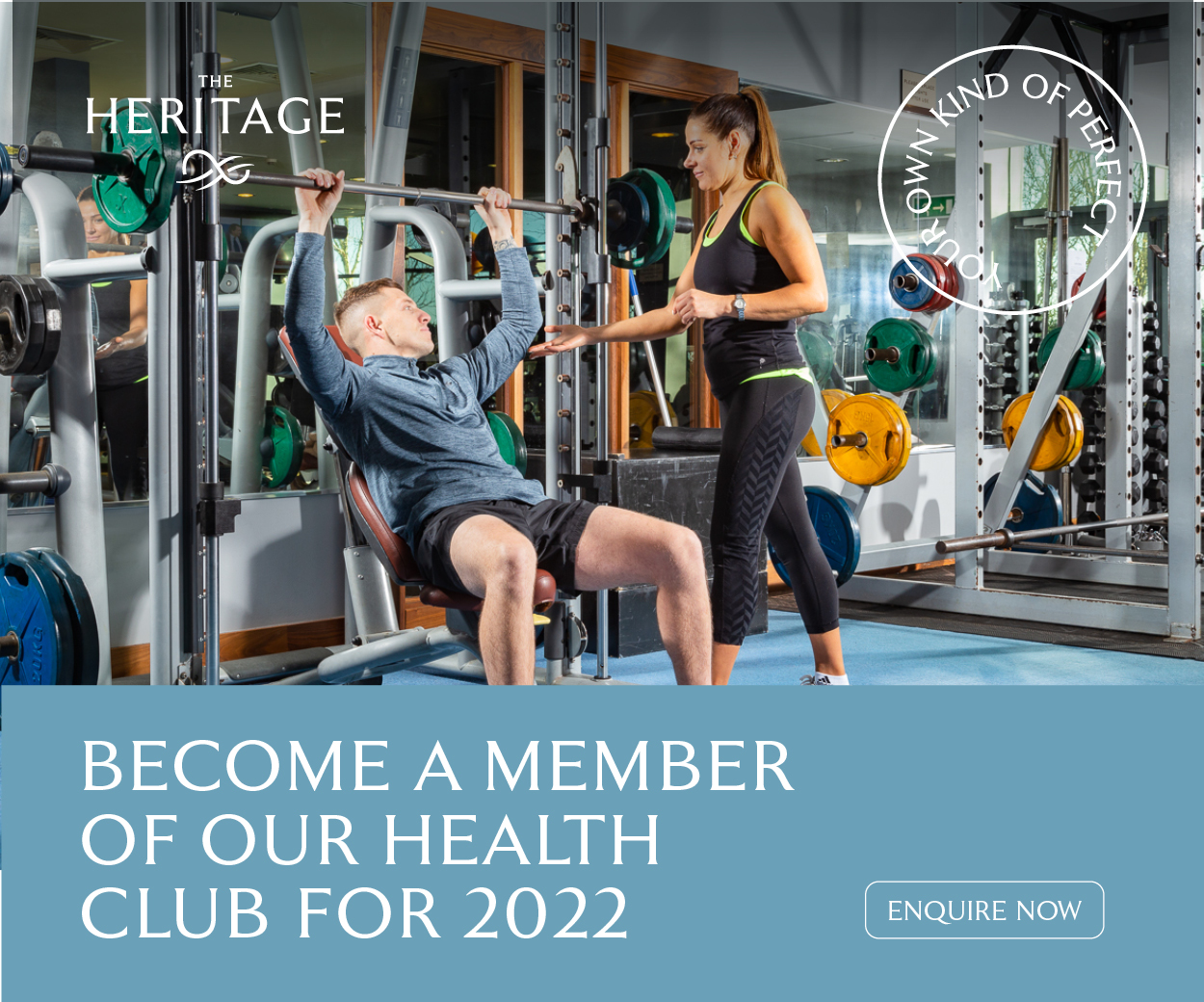 "Following a year that saw lots of change, it's reassuring that employers in Ireland still have plenty of exciting opportunities on offer.
"In particular, we continue to see growth in demand for skilled STEM-sector roles, such as dev ops, data scientists and bioengineers so we would be encouraging candidates from Laois to come along next Saturday to see what's on offer to them."
Career Zoo is Ireland's premier career networking event, taking place twice each year at The Convention Centre Dublin. It attracts leading tech employers and over 7,000 attendees each time.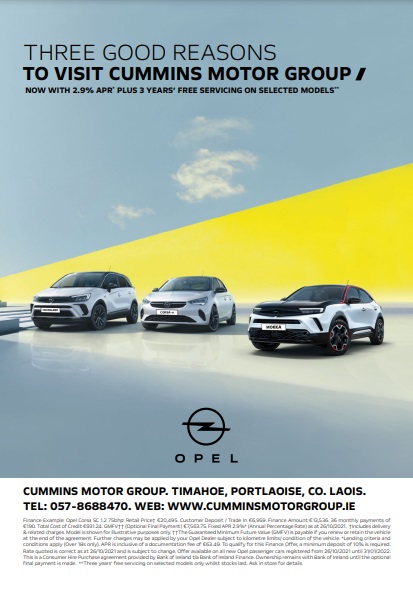 This event takes place on Saturday March 11 will have approximately 50 employers in attendance, including professional and financial services and biopharma companies, in addition to STEM-sector leaders.
In addition to leading employers, next month's line-up will include panel discussions focused on topics such as the Internet of Things, future tech, machine learning, big data and BioTech.
There will also be coding workshops, hacks, a series of talks on promoting diversity in tech and a 'Game of Threats' cyber security workshop.
Admission to the event is free. To register, go to www.careerzoo.ie.