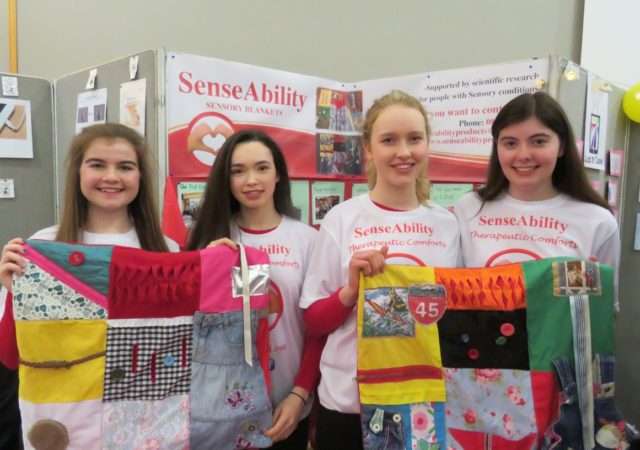 A group of girls from Heywood CS have been crowned the winners of the Student Enterprise Programme for Laois schools.
Their mini company, SenseAbility, was chosen as the victors from the 33 companies which made the grand final in the Heritage Hotel in Portlaoise this afternoon.
Ellen McWey, Arianna Mezzepelle, Ruth Bergin and Megan Walsh came up with the idea of producing therapeutic comfort aids for people living with sensory issues.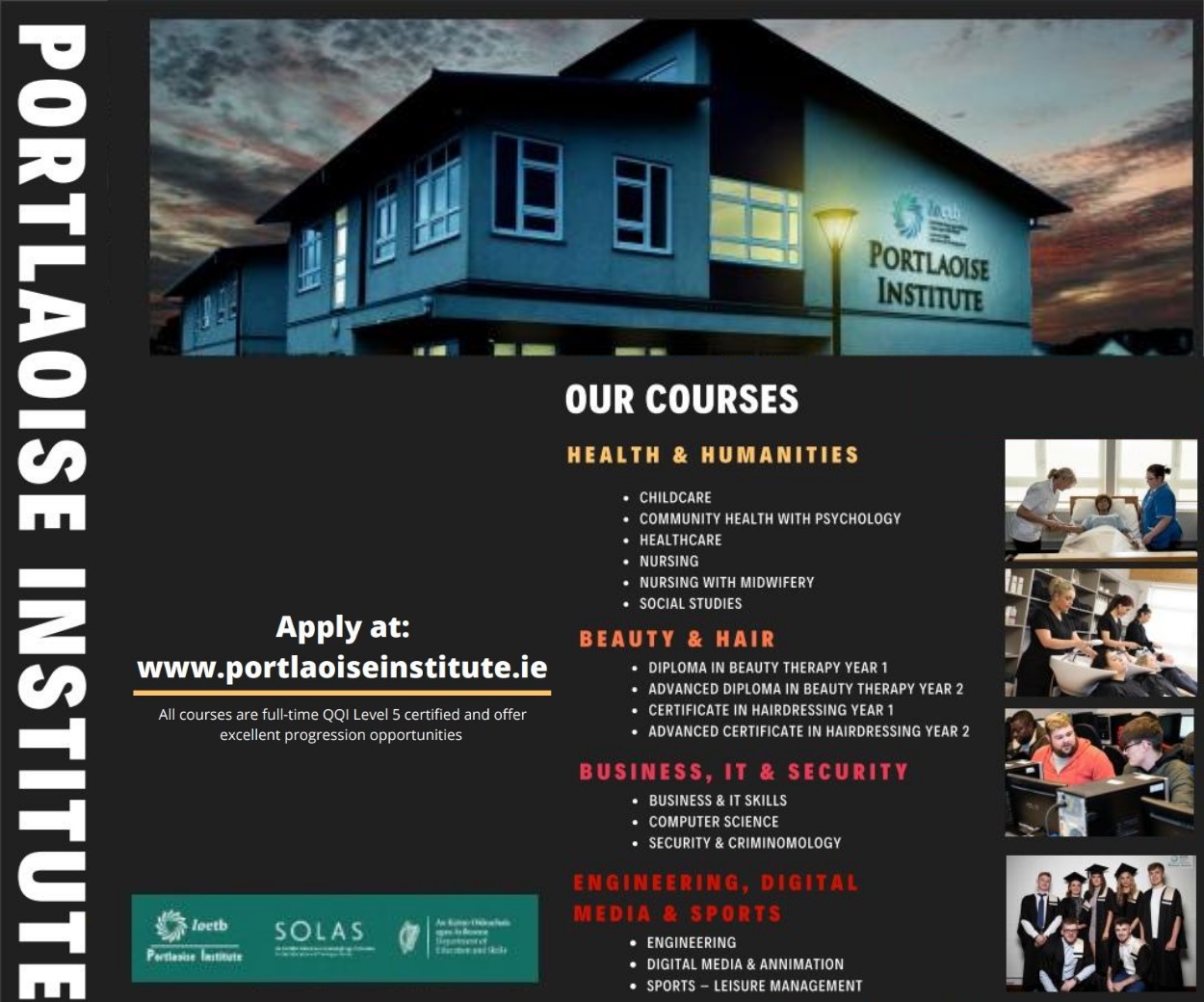 These disorders range from dementia, a condition developed later in life, to Down's Syndrome, a condition present from birth.
Managing Director Ellen McWey said: "We tailor our blankets to individuals needs. One of them is for the autistic unit in Abbeyleix.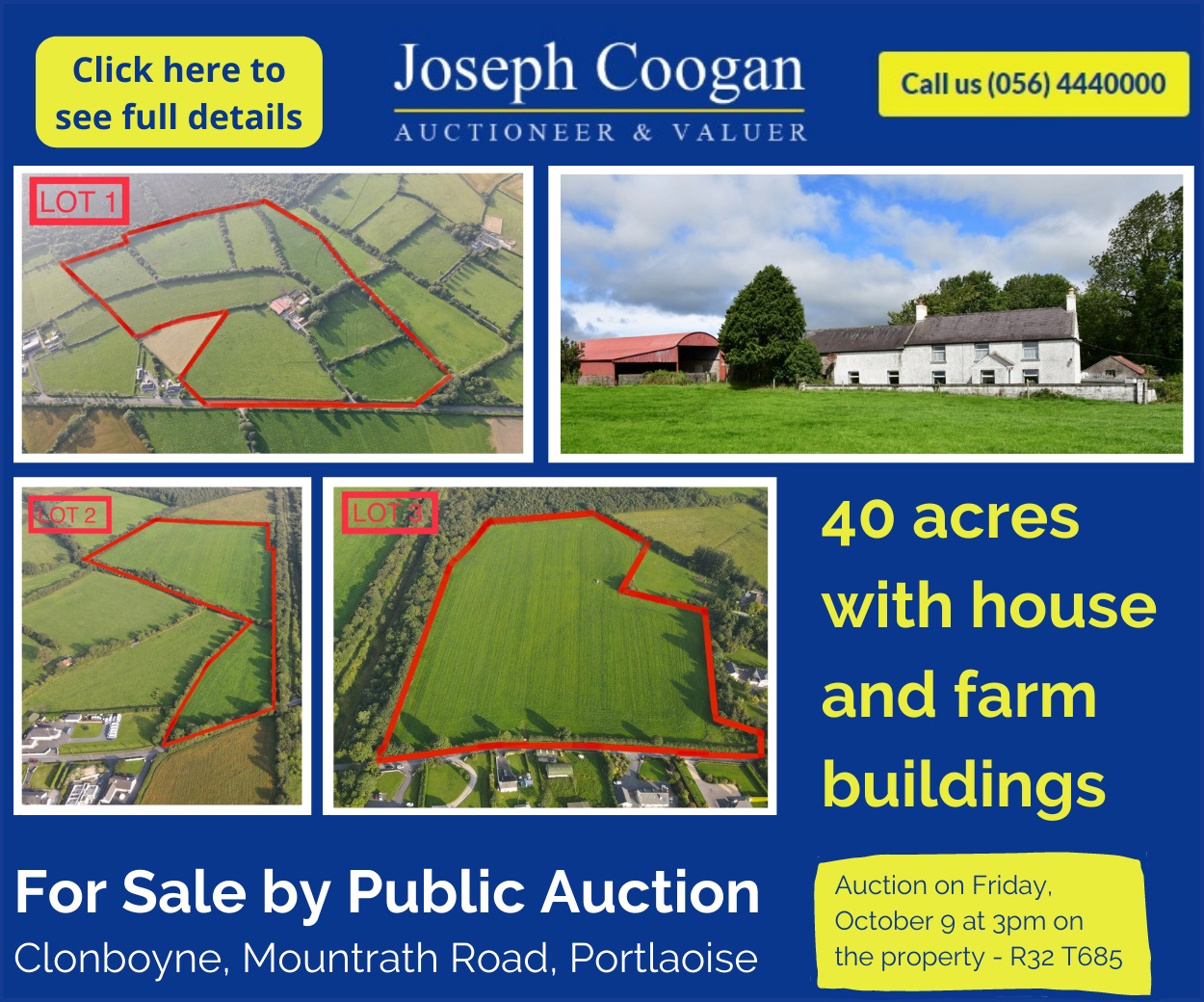 "So they told us it needed to be unisex and that it could be sporty. So we designed one with that theme in mind.
"Another we designed is for a woman with dementia. She likes soft things so we put little things she could squeeze and things like that."
The blankets are professional and made to the highest standard, and they are also machine washable.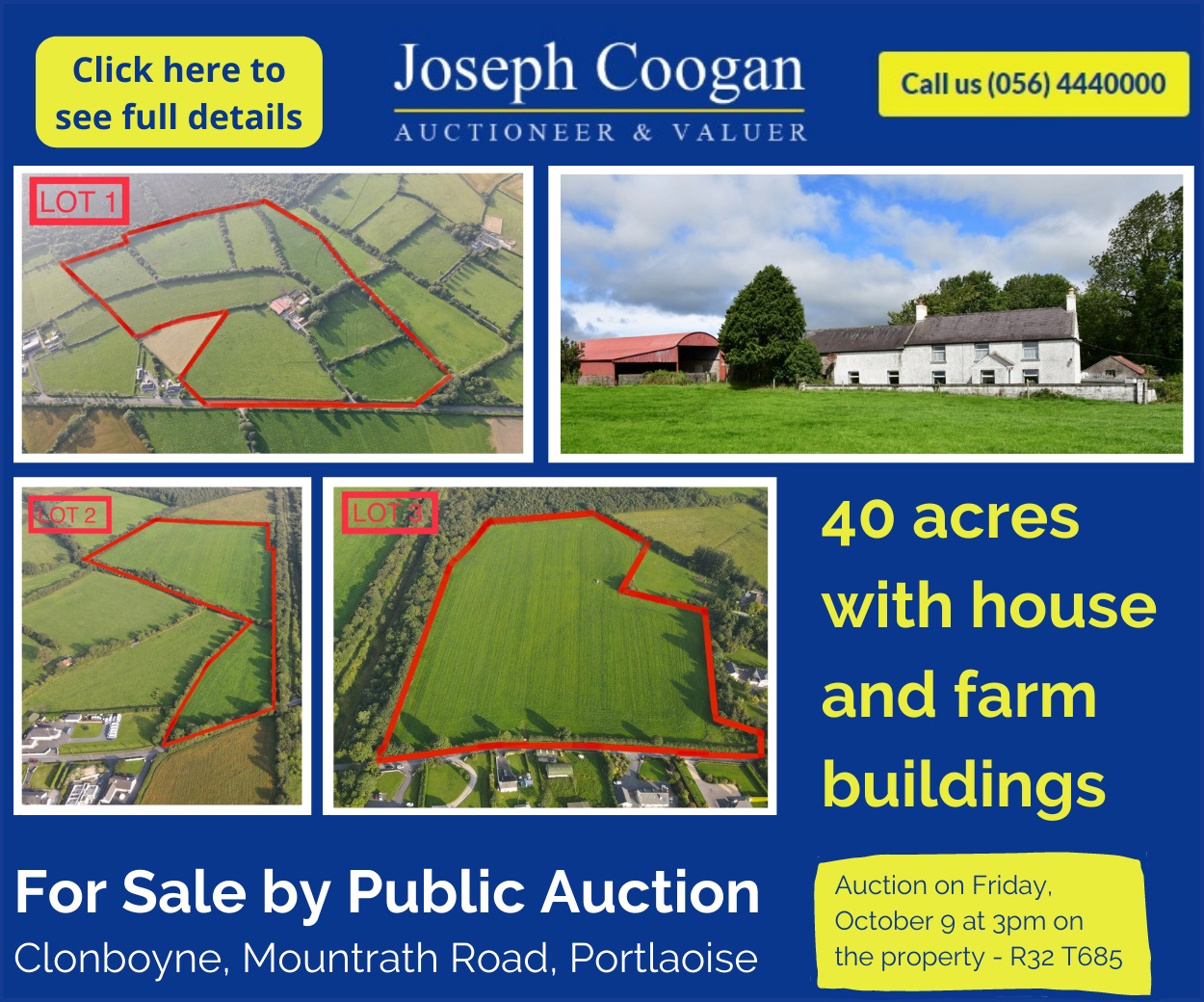 The base is made of fleece and covered in contrasting textures like denim and cotton and colourful fabrics.
They retail at €50 and are 22″X24″ in size. Ellen revealed that the company is a personal project as well as a business idea.
She said: "Unfortunately all four of us know someone who suffers or suffered with a sensory disorder. So we knew from the start that we wanted to do something to help them.
"We felt that there was a niche in the market. Like there is a lot of medications for people with sensory issues but not anything like this.
"We've received great recognition for it and to win this competition today is a brilliant achievement for us."
SenseAbility has been endorsed by Alison Cowzer of Dragon's Den, with whom they are meeting on Friday.
The Dragon got in touch with the girls after Production Manager Arianna Mezzapelle drew her attention to the business.
Alison Cowzer said: "Arianna and her team at SenseAbility have done an outstanding job in producing an innovative and practical product in response to a real need.
"Their product – a Therapeutic Comfort aid in the form of Sensory or 'fidget' Blankets for those diagnosed with Alzheimers and Autism is in response to an issue that is affecting every community in Ireland.
"The blankets help enhance long term memory while also maintaining motor skills through tactile stimulation.
"Congratulations to the team for turning a great idea into a real business opportunity."
The event was attended by Head of Enterprise, Evelyn Reddin, and Senior Enterprise Development Office, Honor Deevy, of LEO Laoise as well as Cathaoirleach of Laois County Council Tom Mulhall.
Speaking at the ceremony, Mulhall said: "It's very good for county Laois to say that we have successful students in their businesses.
"I have no doubt that you all will be equally as successful as those that have gone before you as I have been thoroughly impressed with what I have seen this morning.
"I want to thank the teachers and students for promoting entrepreneurism. I want to also thank to Local Enterprise Office for all the great work they do.
"For any new business starting off, they are the place to go as they provide such great support."
LIST OF WINNERS:
Overall Winners:
1st place
SenseAbility – Heywood CS – Ellen McWey, Arianna Mezzepelle, Ruth Bergin, Megan Walsh
2nd place
Locker Logics – Mountrath CS – Rose Delaney, Claire Handcock, Catriona Rafter
3rd place
HRM Model Farms – St Fergal's College – Luke Ryan, William Meade, Mark HEnnessy
Most Innovative Award
EVA – St Mary's CBS – Caolan Fleming, Robery Hayes, Matthew Cotter
Best Display Award
Dressing Room 1 – St Mary's CBS – Richard Mansworth, Lee Mullen
Merit Award
Smart Suck – Mountrath CS – Cillian Fitzpatrick
Junior Award
Bags of Joy – Clonaslee College – Caoimhe Kelly, Niamh Donagher
Easy Lighters – Clonaslee College – David Grehan