Back in my pre-baby days I was really getting into my stride with the whole long-distance-running-thing and in the summer before I got pregnant with Frankie I did two half marathons.
Not one to let the small detail of having a baby hold me back I returned to the roads when he was only a couple of months old but a persistent shoulder injury stopped me in my tracks for most of his first year and I never really managed to get back into it properly.
I've decided that 2017 is going to be the year of the big run for me (after throwing a second baby into the mix – sure it will be fine!).
I'll be kicking off with the VHI Women's Mini Marathon in June and hope to complete at least one half marathon over the course of the summer months and (I whisper) the Dublin Marathon in October.
I'm very aware that good nutrition is important when you're doing a lot of running. Running as a weight-loss or weight-maintenance tool is great but if you're trying to reach a long-distance goal you need to remember that in order to fuel your body to successfully be able to run long distances you may need to eat more and/or eat differently.
As someone who would normally be fairly strict with my carbohydrate intake this will be a learning experience for me as carbohydrates are so important in a runner's diet. There's lots of information on the internet about what's best to eat and when is the best time to eat it but it can be quite overwhelming.
In addition, people run at different times of the day depending on their circumstances so here is some advice from my own experience both of running in the past and of getting back into running in the present.
Early morning running
For many people running before the children rise or the work day begins is the only time they can be guaranteed to get their run done.
This can mean running on an "empty stomach" as realistically most people won't have time to eat, digest and run before the day begins. It can be trial and error and different for each individual as some people find that they have no problem running before they have breakfast and some experience fatigue.
Having a carbohydrate-rich meal before bedtime and later than normal if possible can help. Sweet potato mash with salmon or chicken and mixed veg like carrots, parsnips and broccoli is a great option.
In addition to this try to have breakfast ready so that as soon as you come back from your run you can eat it before you hop into the shower. Overnight oats are the best option for this.
Evening Running
The next most common time for running is late evening after you've finished the working day or when you have help with childcare and can get out of the house.
The dilemma here is always about what to eat to avoid being too full or too hungry. Personally, what I find works best for me, is to switch around my meals a bit and have an almost dinner-like meal at lunchtime.
For me this might be chicken curry with brown rice, a baked potato with chilli and cheese or even just soup or salad but with a couple of slices of brown bread.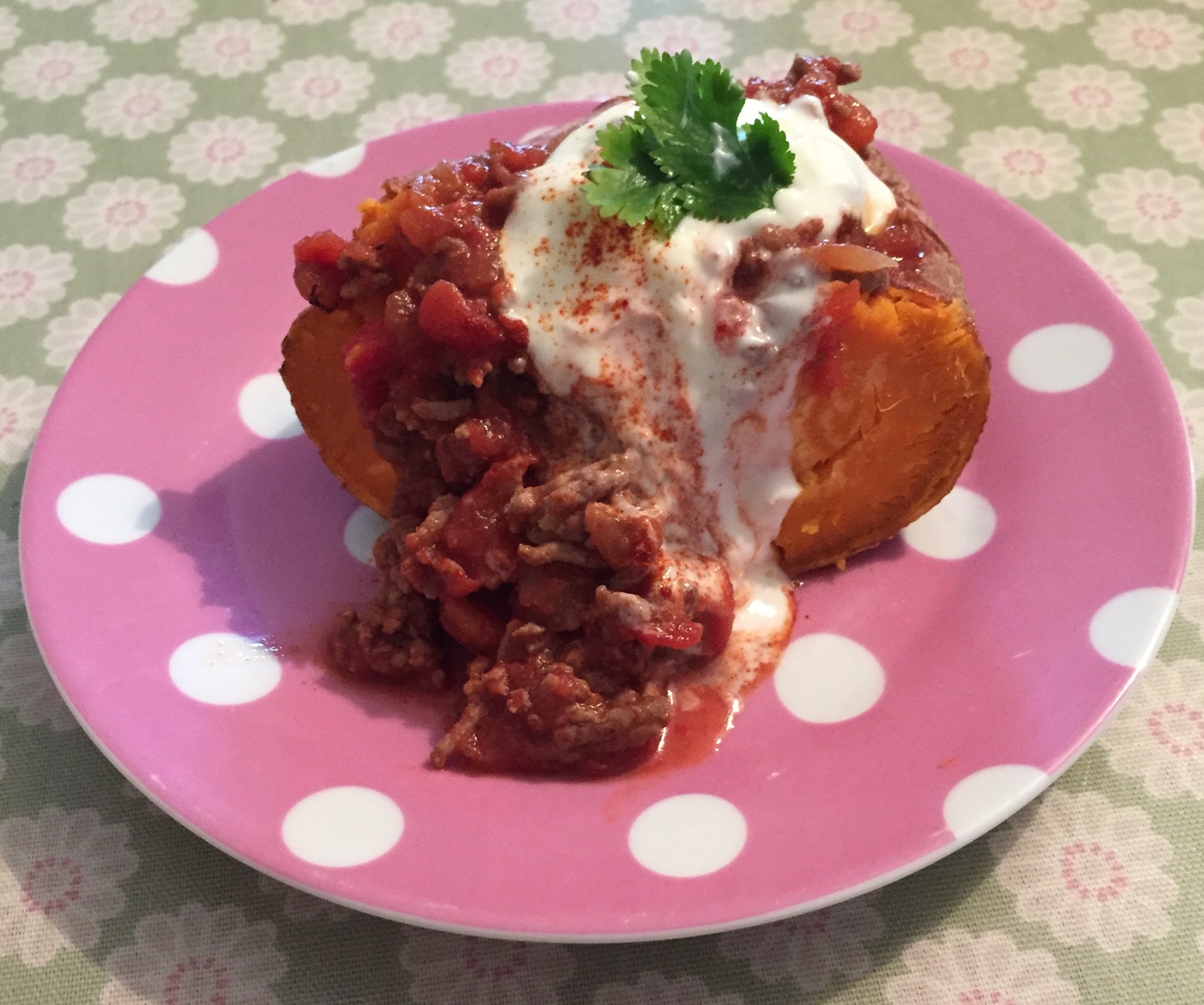 Late afternoon I'll usually have a banana with nut butter or rice cakes with yogurt and blueberries. I aim to have these about an hour and a half before I'm due to run. Any food eaten less than an hour before running tends to result in a stitch.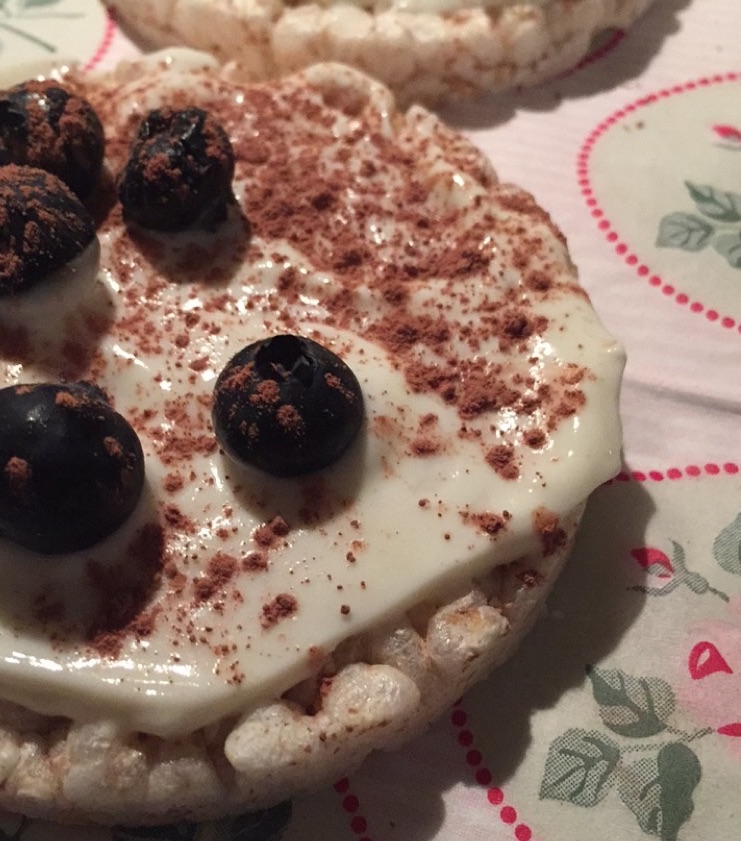 I can't commit to running with a group or even an individual because of the aforementioned babies but I value accountability and community in all things health and fitness so I've set up a Facebook group called Run with Bríd where I, and other members, can post our goals and achievements and help to support each other.
I'll be posting a Mini Marathon plan next month too and am kindly asking those who join the group to consider running for Breast Cancer Ireland, a charity which is very close to my heart this year as my mother is currently undergoing chemotherapy after having surgery in November 2016.
If you'd like to join me simply search Run with Bríd on Facebook and request to join.