The Rubberbandits have been announced as one of the headline acts for this year's BARE in the Woods festival.
The group, synonymous for wearing plastic bags on their heads, will be performing their mix of hip hop and comedy in Garryhinch Woods in Portarlington this June.
They are the standout act as Ireland's fastest growing festival, BARE in the Woods, today announced more artists for this summer's festival taking place from June 9 to 11.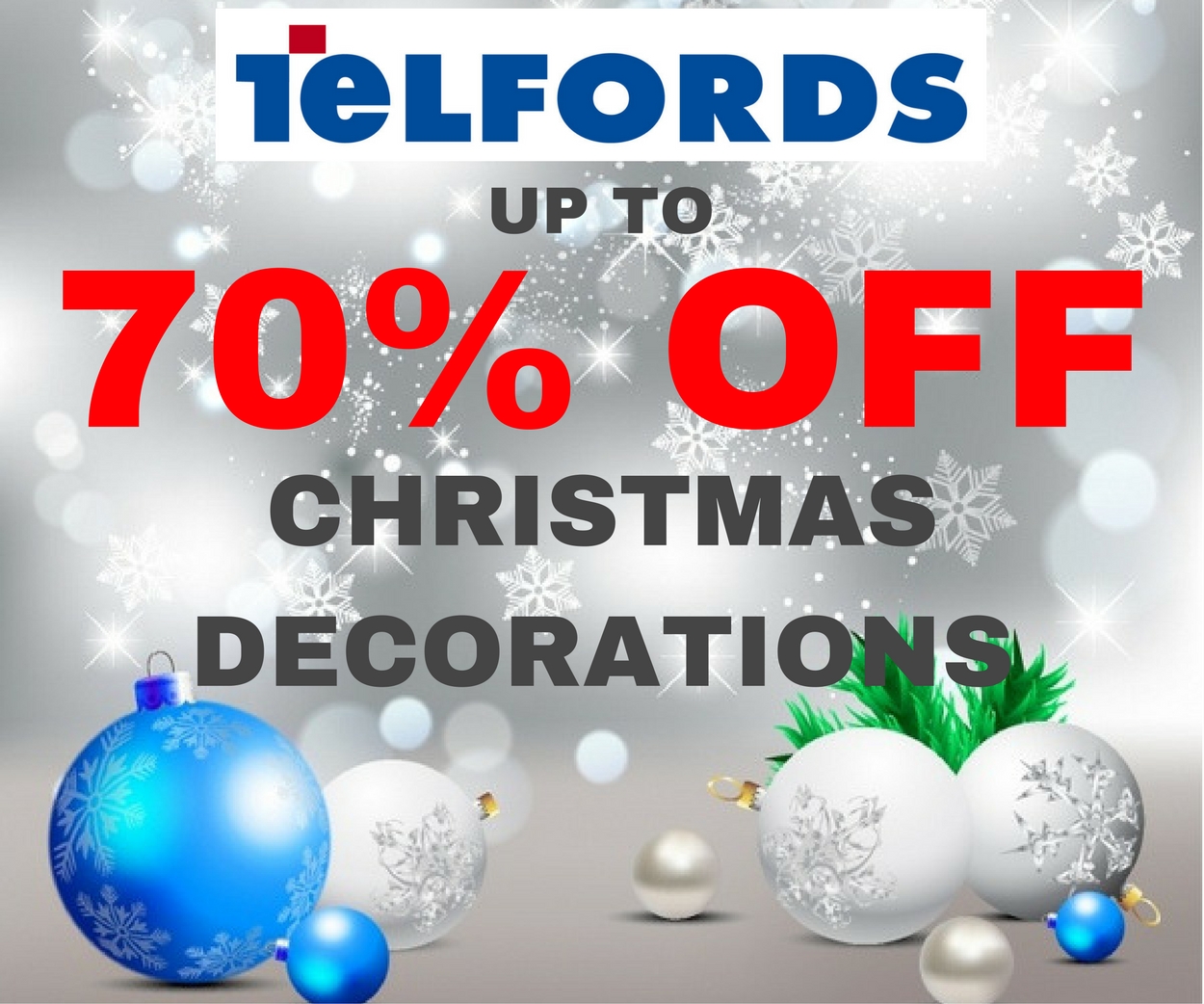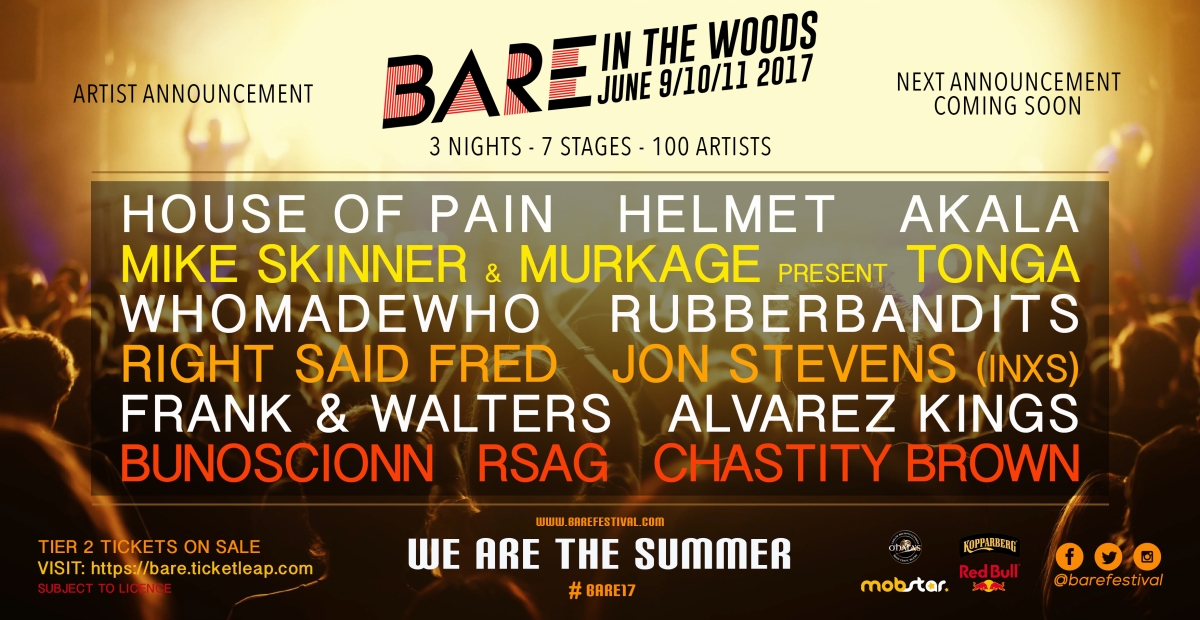 US alt-metal heavyweights Helmet join the bill as headliners for BARE17, along with UK hip hop/grime artist Akala, Danish experimental pop trio WhoMadeWho and 90s hitmakers Right Said Fred.
BARE17s eclectic line-up is further added to by newly signed Sire/Warner Bros Records outfit, Alvarez Kings, New Zealand's Jon Stevens (INXS), The Frank & Walters, RSAG, Chastity Brown and Bunoscionn.
BARE in the Woods partnership with Mobstar has been busy recruiting some of the best rising Irish acts of the moment, while a new partnership with London club KOKO will see a host of new names soon to be announced on the KOKO Burst Stage.
Already announced for the now three-day event are House of Pain, Mike Skinner & Murkage present Tonga, The Correspondents, DJ Dan Shake, great comedy with Andrew Maxwell and Karl Spain more Irish artists including The Hot Sprockets, Sounds of a System Breakdown and Rews.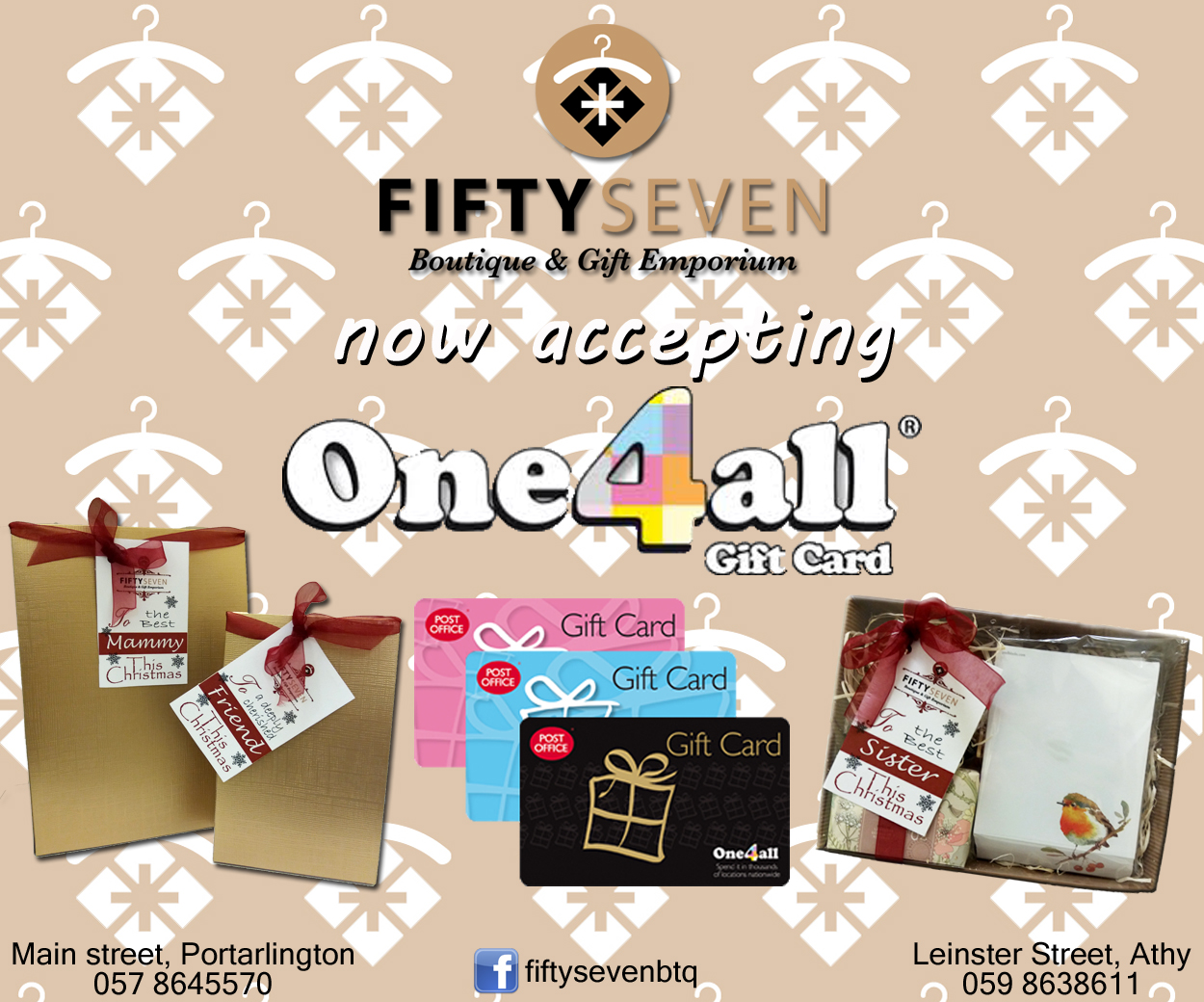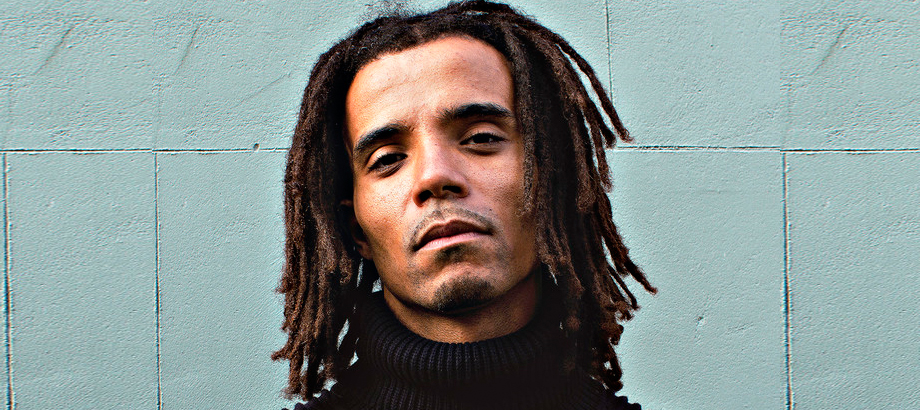 Speaking at the announcement, organisers Brendan Morrissey and Peter Dunne said: "We're delighted to announce some more superb live acts to our BARE17 bill.
"We are continually looking for new artists who will bring a breath of fresh air to the Irish festival season.
"There's been some fantastic artists announced for events around the country, but we are determined to offer something different at BARE in the Woods and we feel these latest announcements are in keeping with BARE's eclectic and original vibe."
BARE in the Woods' bespoke festival site features a party island on a lake, chill out spots hidden amongst the trees and a full sized Crannog hosting the Spoken Word Stage.
READ ALSO – BARE In The Woods announces free gig for all supporters