The action plan for Midlands Regional Hospital Portlaoise must be published urgently, according to Deputy Brian Stanley.
Reacting to yesterday's statement from the HSE on the future of Portlaoise Hospital,  theSinn Féin TD for Laois / South Kildare Brian Stanley said:  "The Action Plan for the hospital was to be released in September 2015 and we are still waiting for it 18 months later. The long delay is not acceptable given the need to urgently set out the way forward for Portlaoise Hospital.
"I recently put in a Freedom of Information request to be provided a copy of the report but I was refused. I believe the reasons given for the refusal of my FOI request are bogus as: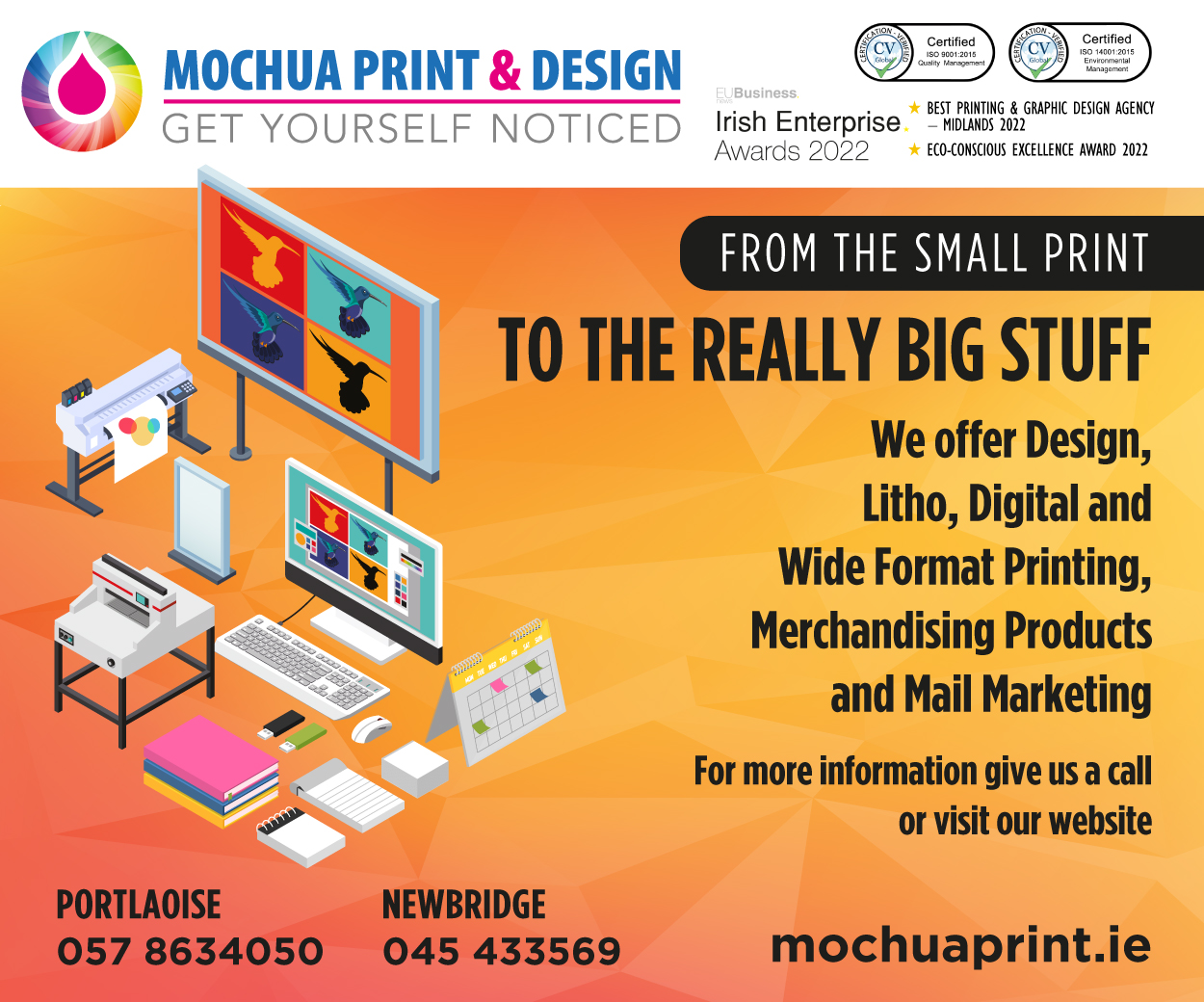 a) The HSE work was completed on this long ago
b) The Department of Health have had their deliberations on it.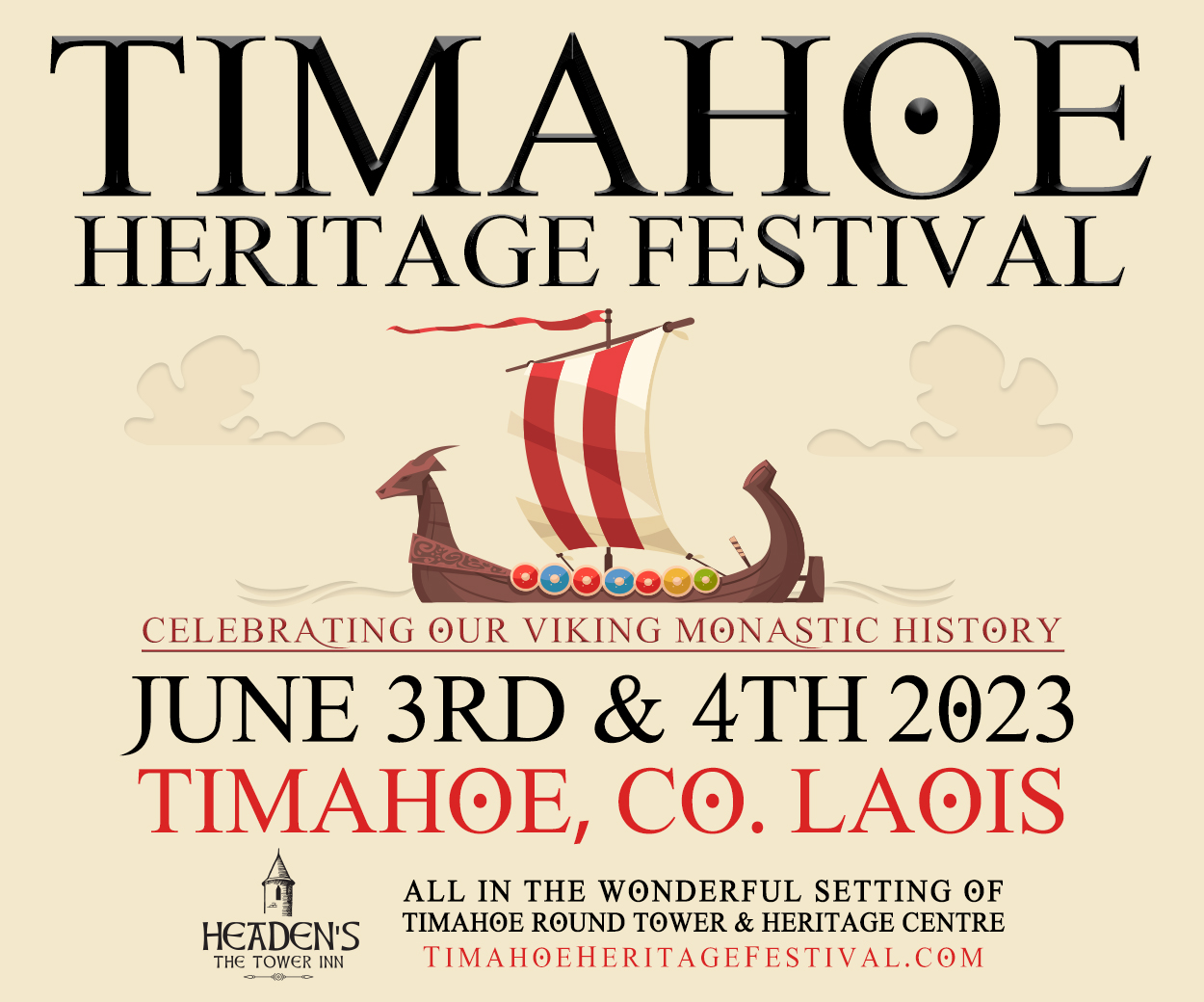 "If the HSE and the Government think they can present a fait accompli including the closure of 24 hour A&E, they are very much mistaken as this plan to reduce services will never be acceptable. The press release from the HSE by a firm of PR Consultants yesterday, in which there is no mention of 24 Hour ED, makes it clear that they are pressing ahead with Dr Susan O'Reilly's Plan," he said.

Casualties
Deputy Stanley said: "If they try to proceed with this plan there will be casualties, but they will be political ones."
The recent statement from hospital management said that they still await overall directon from the Department of Health.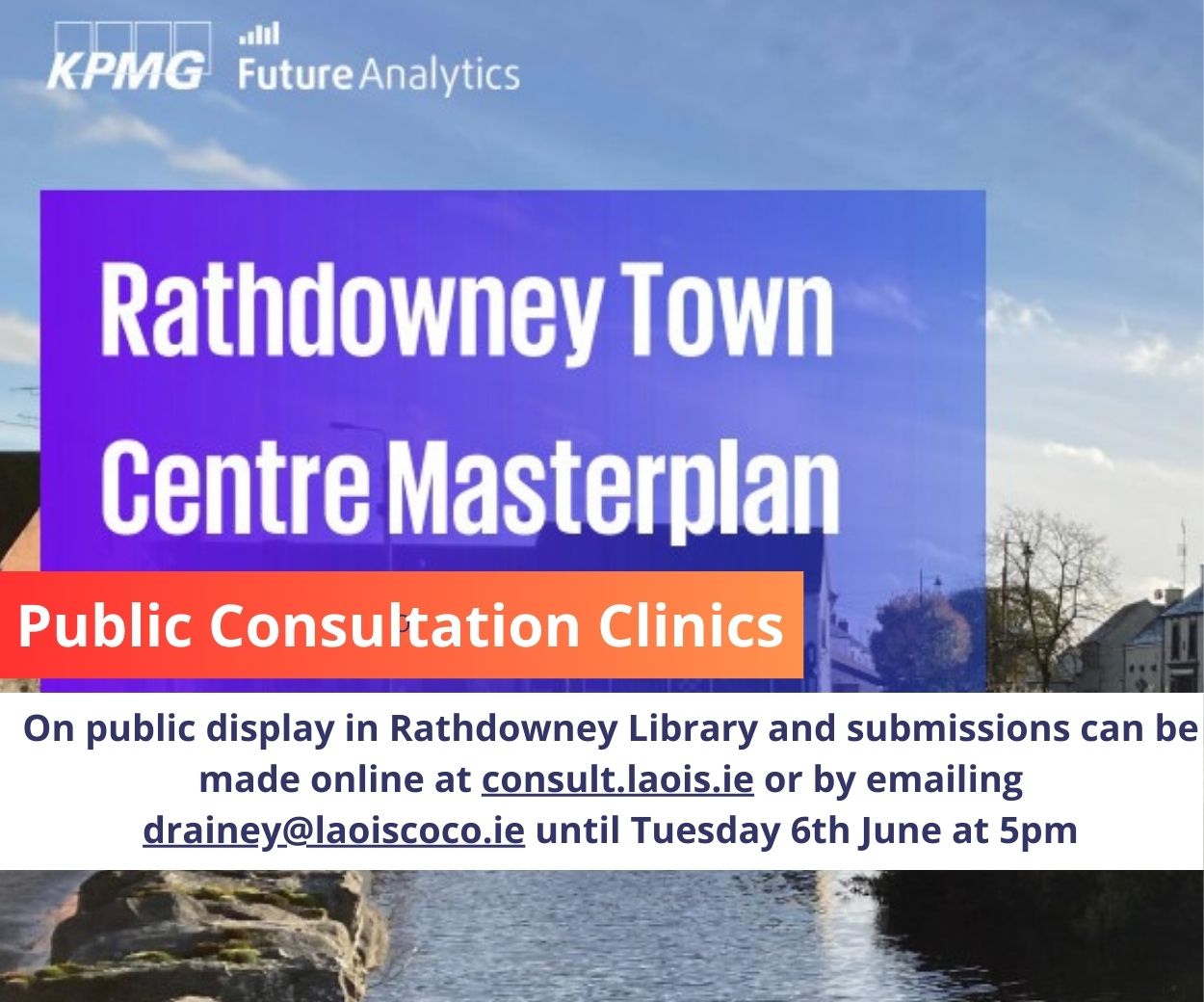 "In compliance with HIQA's May 2015 report, the Dublin Midlands Hospital Group (DMHG), in collaboration with the Acute Hospitals Division of the Health Services Executive (HSE), National Clinical Programme leaders and the National Ambulance Service, has developed an Action Plan for hospital services in the midlands. This plan has been submitted to the Department of Health for its review," the statement read.
Dr Susan O'Reilly DMHG chief executive said: "HIQA continues to underline outstanding challenges, including the disproportionality high dependency on agency staff at the hospital. We will continue to work on meeting these challenges collectively as we await overall direction from the Department of Health".