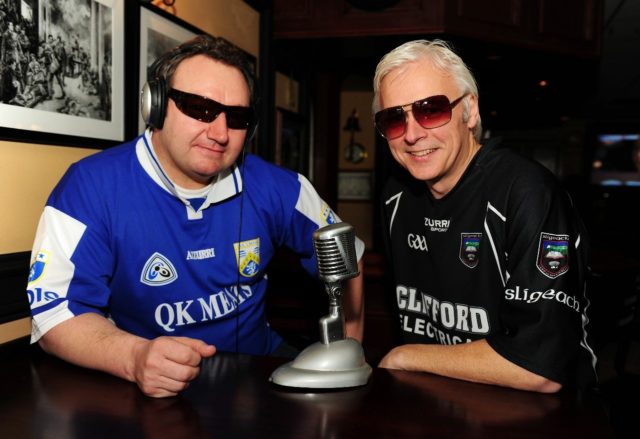 Abbeyleix man Mark O'Brien is this week's 'Laois Abroad' interview. Mark went to primary school in Abbeyleix and then to the Salesian College in Ballinakill (now Heywood CS) before going to Carlow RTC for his college years.
Living in Toronto in Canada for almost 27 years, he has two daughters – Carmela and Sophia – and works as the head of Software Sales in Canada for Cox Automotive Inc.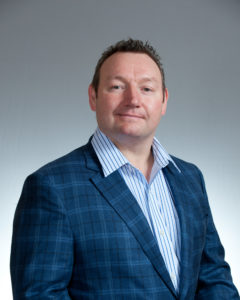 His sisters Ruth and Sharon both live in Abbeyleix and his brother Eoin lives in Ballyroan. His mother Patricia (originally from Portarlington and a sister of former Laois County Councillor Ray Cribbin_ still lives in Abbeyleix while his father Joseph, who was managing director of Abbeyleix Sawmills, passed away in 1995.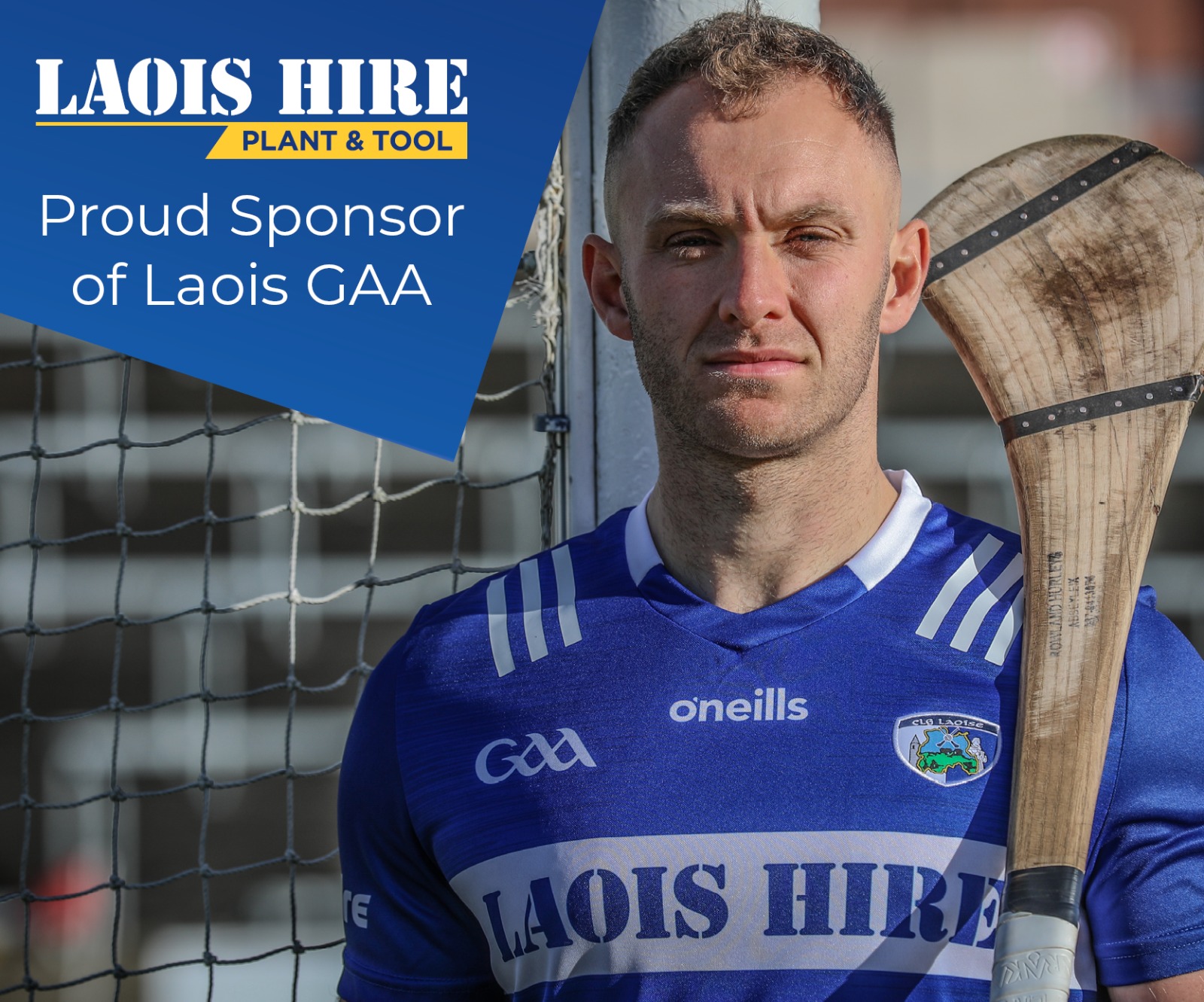 When did you move away?
After spending a few summers from '87 to '89 in Toronto, I emigrated in July of 1990 and have been living here since.
How did you end up in Canada?
I have an uncle here in Toronto originally from Portarlington and he is my Mum's brother. I connected with him and also connected with a local GAA team here in Toronto called the Toronto Gaels.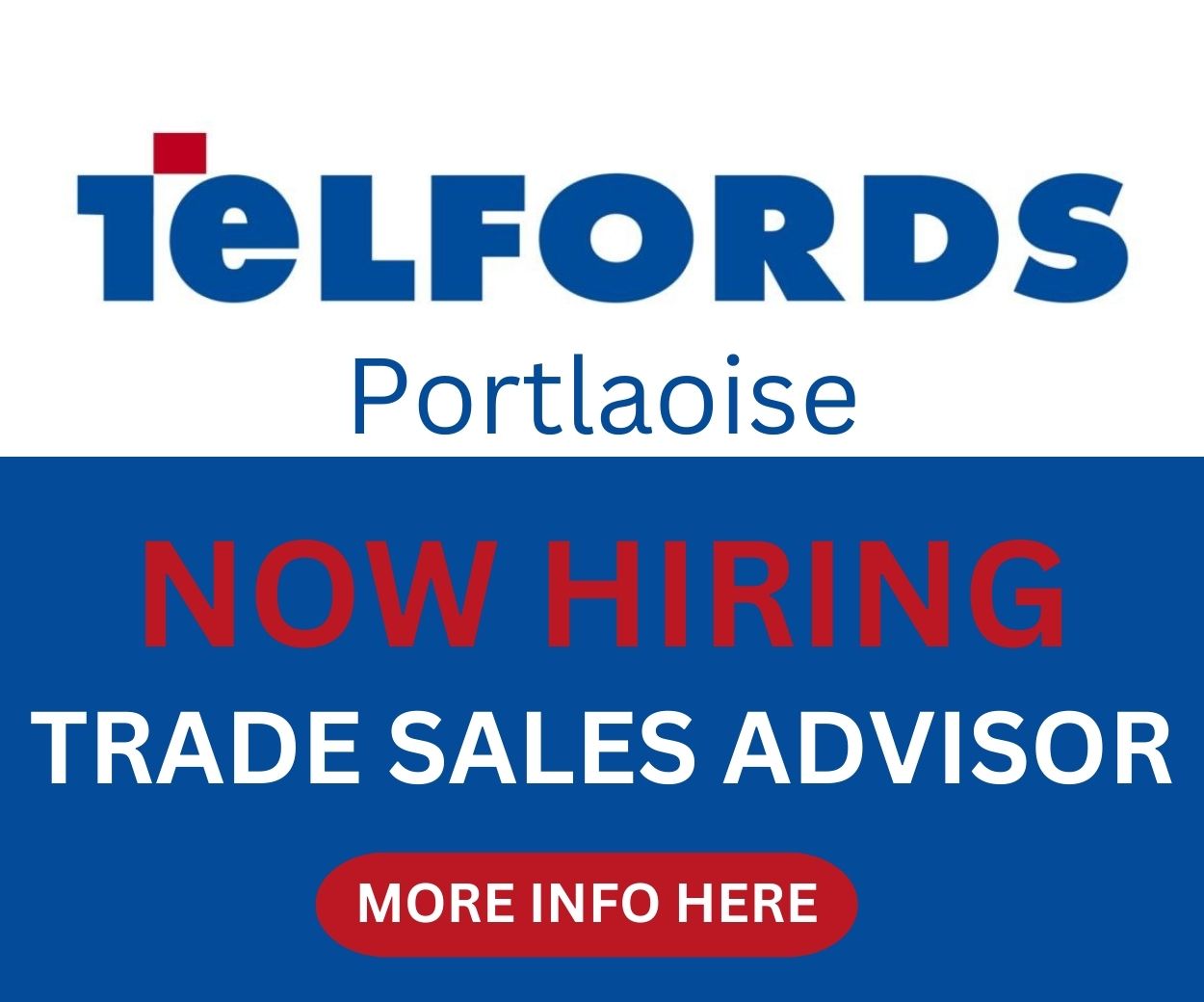 I played with them for a few summers as a student and just fell in love with Toronto. When I graduated from college, Ireland's unemployment rate was between 15-17% so I felt my opportunities would be better abroad and I applied for my papers to move to Canada.
What's the best thing about living in Canada?
It really isn't one thing but many things. It is a culturally diverse country with a low crime rate and the friendliest people in the world. The cities in Canada are consistently ranked very high in terms of quality of life and there is so much to do.
Toronto is a vibrant city with so much opportunity and it is also fun to visit the other cities in Canada such as Vancouver, Calgary, Montreal, Halifax and Quebec City.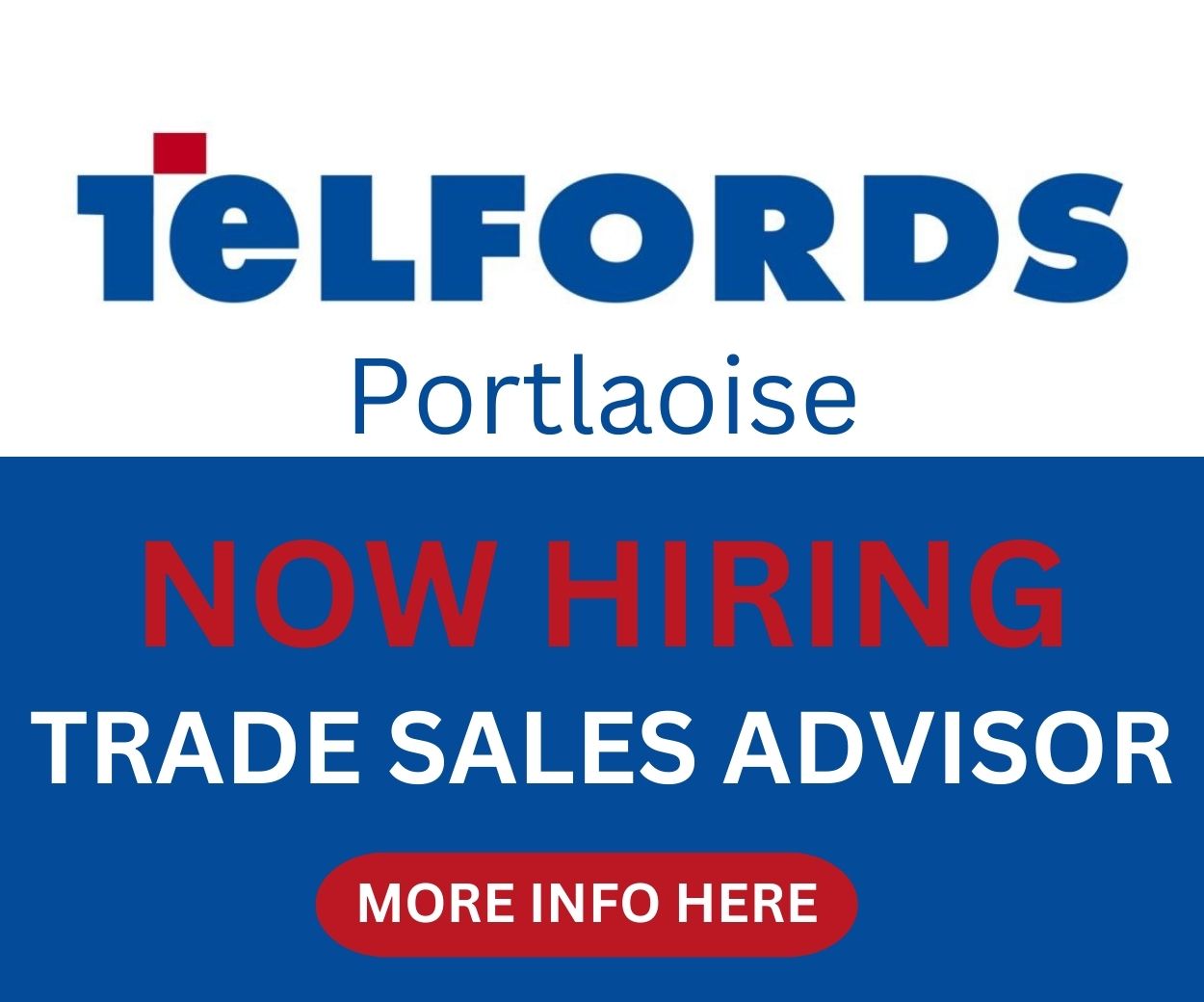 Have you visited Laois much since you left?
My family all still live in Abbeyleix so I return there every year for a visit, play a few rounds of golf and take in a few GAA games. It will always be an annual pilgrimage for me. The license plate on my car here is "Abbyleix" and I spend a lot of time in the car!
Have you noticed any changes since you left Ireland?
The town of Abbeyleix has changed a lot since I left. I certainly notice that more people gravitate to the home rather than the pub for social engagement.
The town has also experienced a significant influx of families from outside of Laois perhaps driven by housing affordability further away from Dublin.
Most of my friends are scattered across the country or in other corners of the world but we always make it a priority to get together in Abbeyleix when I am home to remind ourselves where it all started and where friendships were born.
What have learned most since leaving Ireland?
Ireland is not only a well-respected nation here in Canada but almost five million people in Canada claim to be of Irish descent. I wasn't aware just how many Irish people ultimately made their way to Canada. I've learned that our strong work ethic lends itself well to a country like Canada where hard work is rewarded.
What's the strangest thing that has happened to you on your travels?
I was traveling once on business and visiting a client in Raleigh-Durham in North Carolina. I flew in on the Sunday morning and it was the first anniversary of my Dad's passing and I went looking for a church to attend mass. On the way into the church the priest introduced himself to me and welcomed me and I explained who I was and why I was attending.
He asked me a lot of questions about my dad and I mentioned that he sang the Sinatra song "my way" very well in his day. Well it wasn't exactly a catholic service but rather a Baptist church and I was the only white person in the building but the pastor proceeded to introduce me to the congregation in front of everyone and the service ended with the most magnificent version of "my way" sang by everyone in the church.
After I left the church, I decided to grab a beer in the local Irish pub (as you do) and behind the counter serving pints was a fellow I went to college with. Bizarre day for me.
Do you meet many people from Ireland or Laois where you're living now?
I am very well entrenched in the Irish community here in Toronto. I played Gaelic football here for several years and of course that was a significant network of Irish people.
In 2014, myself and a good friend here from Sligo by the name of Ken Tracy took over an Irish Cultural radio show called Ceol agus Craic and we broadcast for one hour every Saturday morning so that has increased our profile in the Irish community here. It is also broadcast on tape delay in Calgary every Sunday.
We have banter about what's going on in the Irish community locally, we chat about sports and we have had some great guests on for a chat such as Shane Lowry, Paul McGinley, Colm CT Wilkinson, Tommy Tiernan, Pat Shortt and Brendan Grace.
It's been a great experience for the two of us. We started with no experience in radio at all and just winged it. There are a few Laois people here and we march together occasionally with folks from Offaly in our annual St Patrick's Day parade.
What do you miss most about Ireland?
I miss family and friends the most. I have nieces and nephews that have grown up and feel like I have missed out on watching them grow up.
I am very attached to my mum Patricia O'Brien and she still lives in Abbeyleix. I also miss the local GAA scene. I was very involved as a player in Abbeyleix and played hurling, football (Mark played briefly for the Laois senior team in the late 1980s) and soccer for the town and made great friends along the way.
I love Abbeyleix Golf Club and I have so many fond memories of playing there with my dad when I was younger. He passed away suddenly in 1995 at the young age of 59. It is hard to recreate a good night in Benny's on this side of the Atlantic.   
Will you return to live in Laois at some point in the future?
Perhaps in my retirement years I would consider a partial move back to spend some time there but this is my home now.
READ ALSO – Laois Abroad: All the way from Timahoe to Cape Town
A Laois Abroad shout out!
Are you from Laois and living abroad? Would you like to tell your story? Or do you know someone who would make a good feature? Let us know – email info@laoistoday.ie or call 057 70722