Working in The Blow Dry Parlour in Portlaoise, you'd be forgiven for thinking that getting glammed up for her big day would release Chantelle Murphy's inner Bridezilla. But no, not a bit of it, the day, which saw her marry Rory Coss, was fuss-free and laid back, she says.
Her tresses were tended to by her colleague and friend Sam Hyland while Sharon Dunne, another colleague and friend, did her make-up. "My hair was curled and left down. I'm not really an upstyle person," Chantelle remarks.
Chantelle, who is from The Rock, Mountmellick, and Portlaoise man Rory, were friends for two years before they started going out. "We met through Celtic Tattoo on Main Street, Portlaoise where Rory worked – he is now manager of Star Ink Tattoo."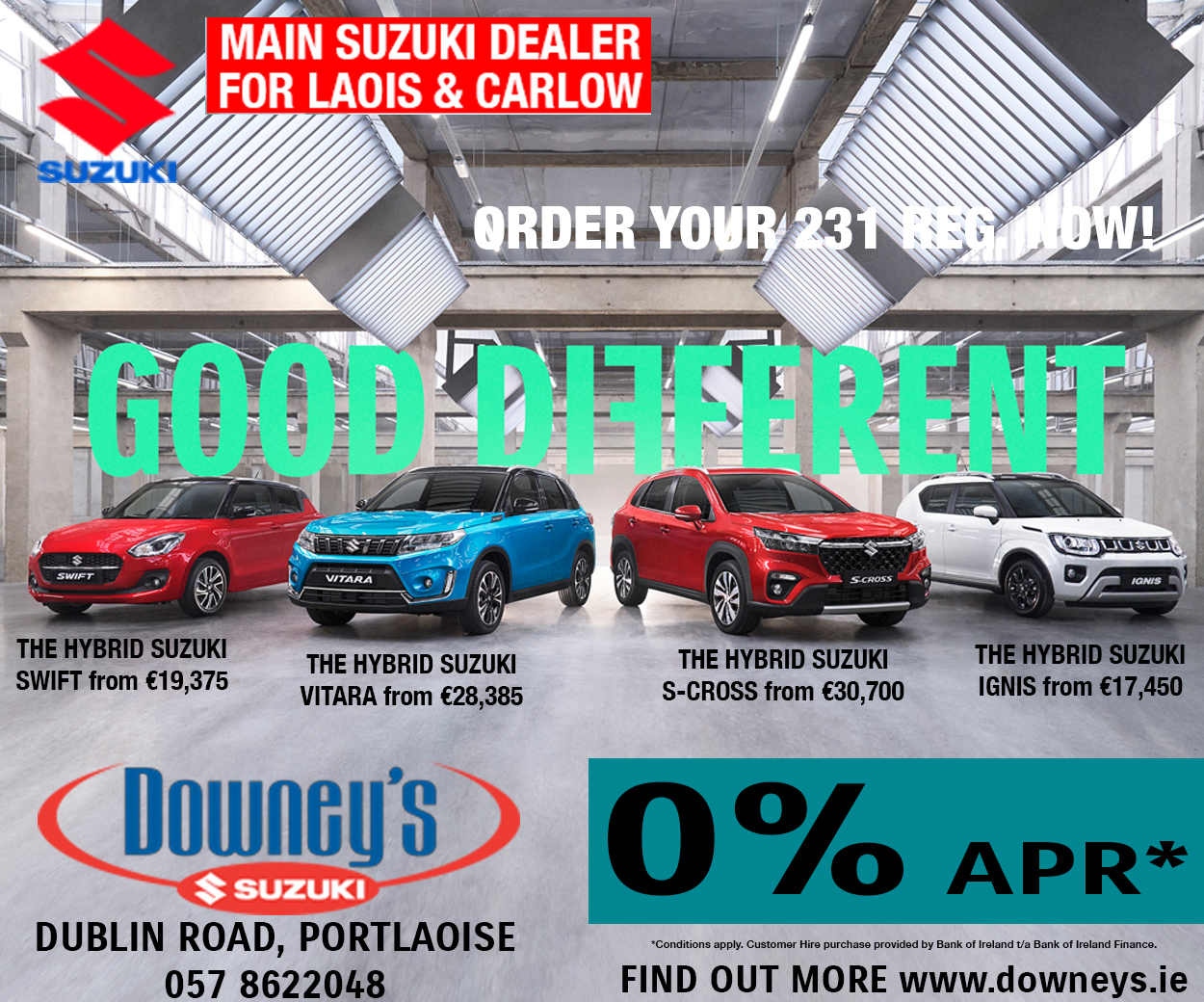 Their first date was March 1, 2014, and they got engaged on November 30 that year. The sun shone as they tied the knot on September 14, 2016. It was a blissful 22 degrees as the 80-strong crowd gathered at St Joseph's Church, Mountmellick, and at the marquee reception at Ballintubbert House.
"Rory and I were on a trip to Ballyadams Castle, when we took a wrong turn and ended up at Ballintubbert House. We fell in love with it the minute we walked in – it was so relaxed and surrounded by nature," Chantelle reflects.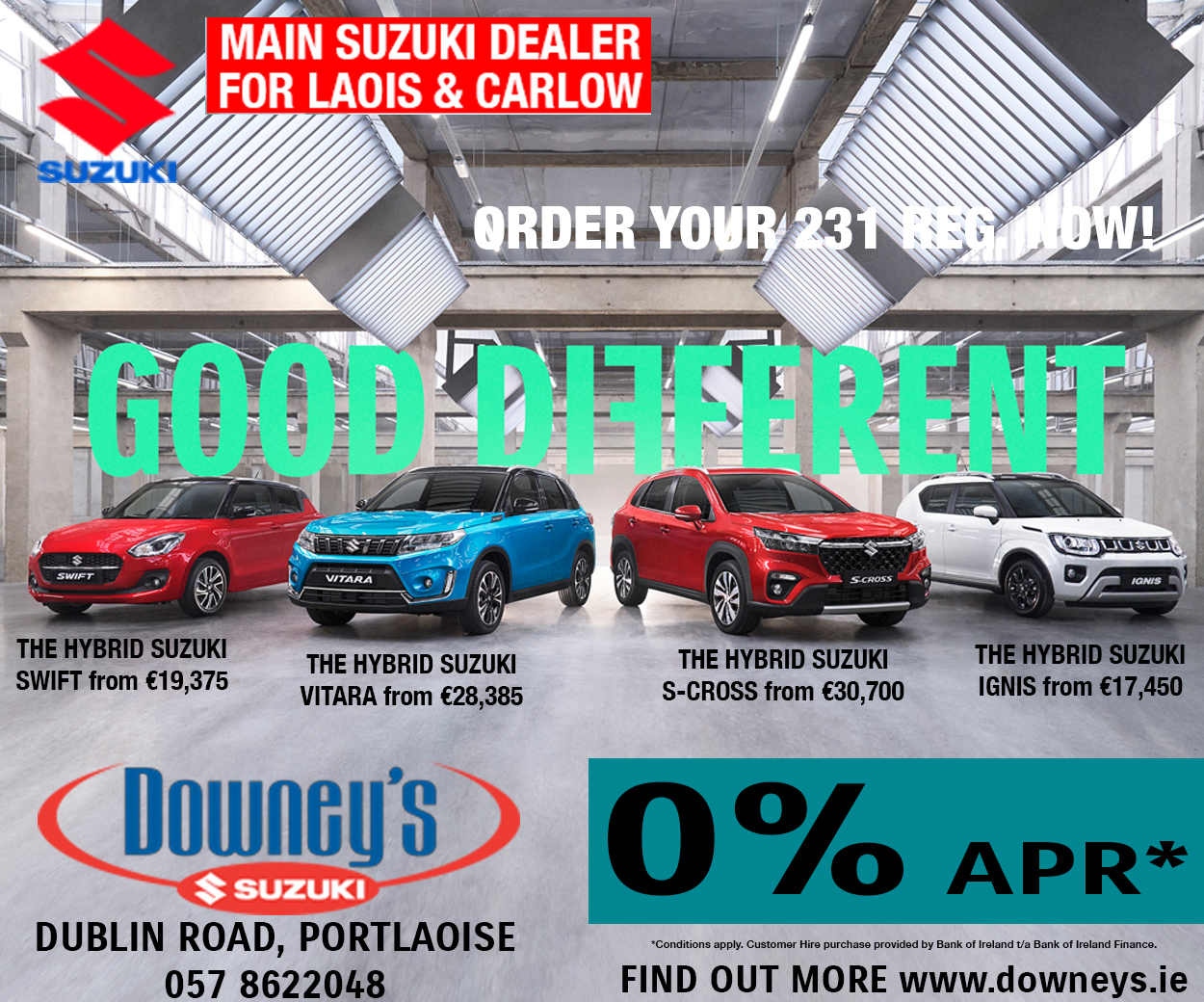 Chief bridesmaid: Danielle Murphy, Chantelle's friend.
Bridesmaids: Katie Murphy, Chantelle's sister and Maeve O'Reilly, Chantelle's friend.
Flower girls: Chantelle's sister Eve Murphy and her nieces Grace and Anna Brennan.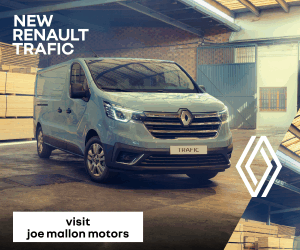 Best man: Daniel Coss, Rory's brother.
Groomsmen: Brendan Murphy, Chantelle's brother and James Coss, Rory's brother.
Parents of the bride: Elaine and James Murphy.
Parents of the groom: Dan and Marie Coss.
Wedding dress: A floor length creation with netting featuring beading and jewels over a corset top, with tulle bottom from The White Room, Mullingar. "It was the second bridal shop I visted and I decided on the dress straight away," says Chantelle.
Bridesmaids' dresses: Multiway designs bought through Atom Attire on etsy.
Groom's and the groomsmen's suits: 6th Sense, Laois Shopping Centre.
Drinks: sparkling wine on the tables.
Rings: Zara Jewellers and Gerry Browne Jewellers, Portlaoise.
Menu: A buffet that included crispy chicken curry and beef stroganoff, rounded off with apple crumble; profiteroles and cheesecake, supplied by Eddie Nolan from Deleesh, Athy.
The cake:  A strawberry and cream sponge made by the bridesmaid, Danielle Murphy.
Flowers: Valerie Hyland.
Photographer: Joe Conroy.
Videographer: "We didn't have one. We had a plan from early on and decided that if we didn't need something, we wouldn't get it, and we stuck to that," says Chantelle.
Our Wedding Story: Chantelle Murphy and Rory Coss
Favourite memory of the day: "Meeting Rory at the top of the aisle," says Chantelle.
First dance song: 'Everybody Here Wants You' by Jeff Buckley.
Music: The couple dispensed with a band, instead opting for the sounds of Trevor Fennell, DJ. He did a mix of rockabilly and chart songs, with a few numbers to keep Rory's friends who are into metal and grunge, happy.
Dancing was: Until dawn, well 3am,when the buses brought the revellers home to Portlaoise and Mountmellick.
Honeymoon: A bit of southern comfort as the couple who live in Portlaoise, escaped to 'the real capital' – Cork for some R and R.
– Our Wedding Story: Mary Gallagher and Liam Phelan
Your Wedding Story – Get in touch …
Would you like to tell us your wedding story? Do you know someone who should feature? Let us know. Email info@laoistoday.ie or call 057 8670722