Castle Durrow has been completely restored and decorated by Peter and Shelley Stokes, carefully preserving its heritage and original character.
Peter and Shelley have been very sympathetic to the old country house, yet making it very comfortable, relaxing, with all contemporary and modern lifestyles in mind.
This column is very special to me as I went to school here, and have a lot of very good memories. I come here very often for a meal with family, a glass of wine with friends, or a catch up with school buddies. This building is very special to a lot of people, and thanks to Peter and Shelley a lot more memories will be made well into the future.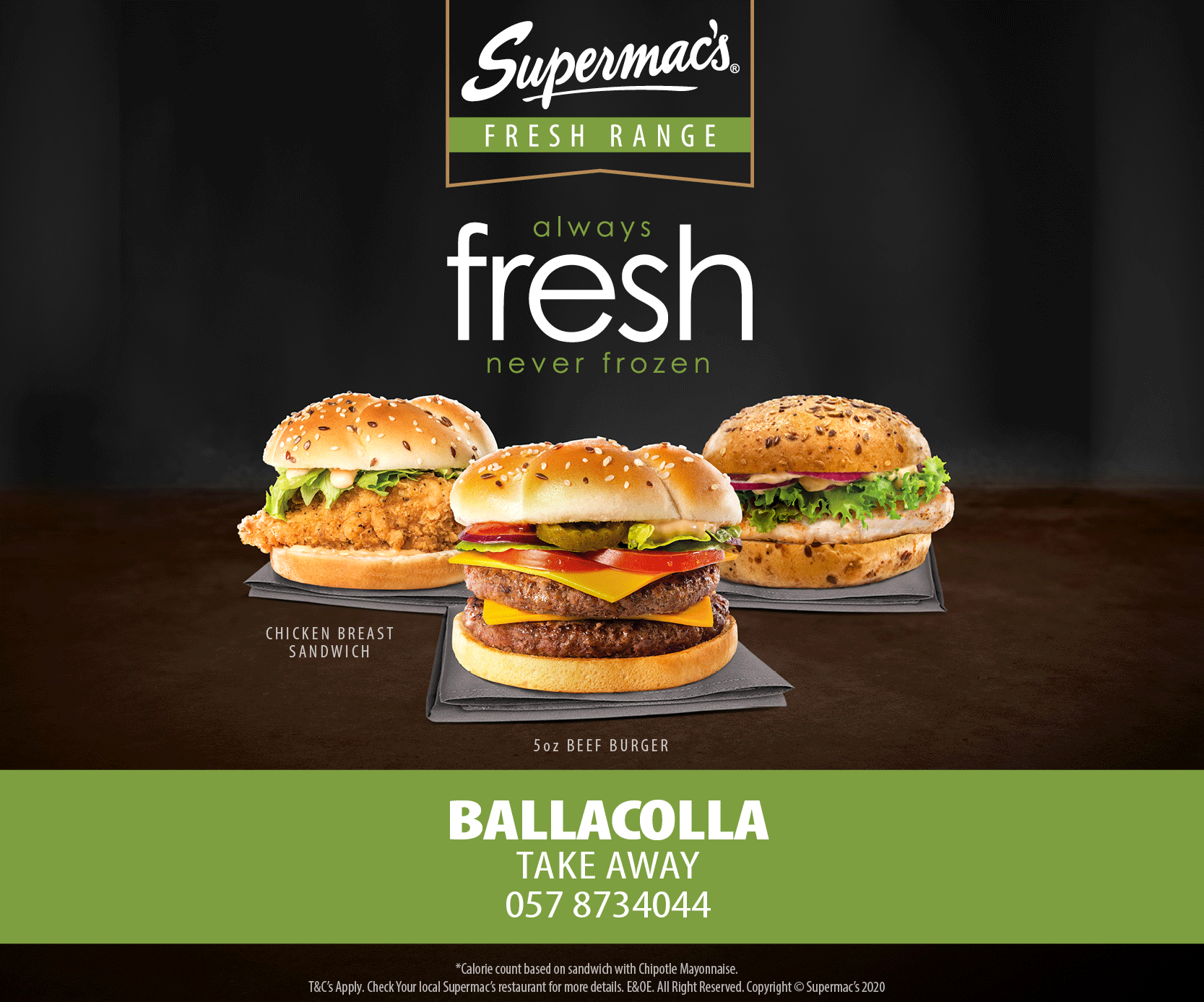 Durrow Castle is an 18th century country house in Durrow, Co. Laois, Ireland. The house was built in the pre-Palladian design and formal gardens that was popular in the 18th century and considered one of the finest country houses in Ireland.

The house was built between 1712-1716 by Colonel William Flower, as a family home. In 1751 William's son Henry was created first Viscount Ashbrook, and the title is still existent, being held by his direct heir Michael Flower, eleventh Viscount Ashbrook (born 1935).
The Flower family retained ownership of the estate until 1922, when they were forced to sell up and return to England. It was then bought by Mr Maher of Freshford, Co. Kilkenny, who was primarily interested in the Estates timber reserves. Eventually the land commission took over the arable portion of the property and forestry department took over the woodland.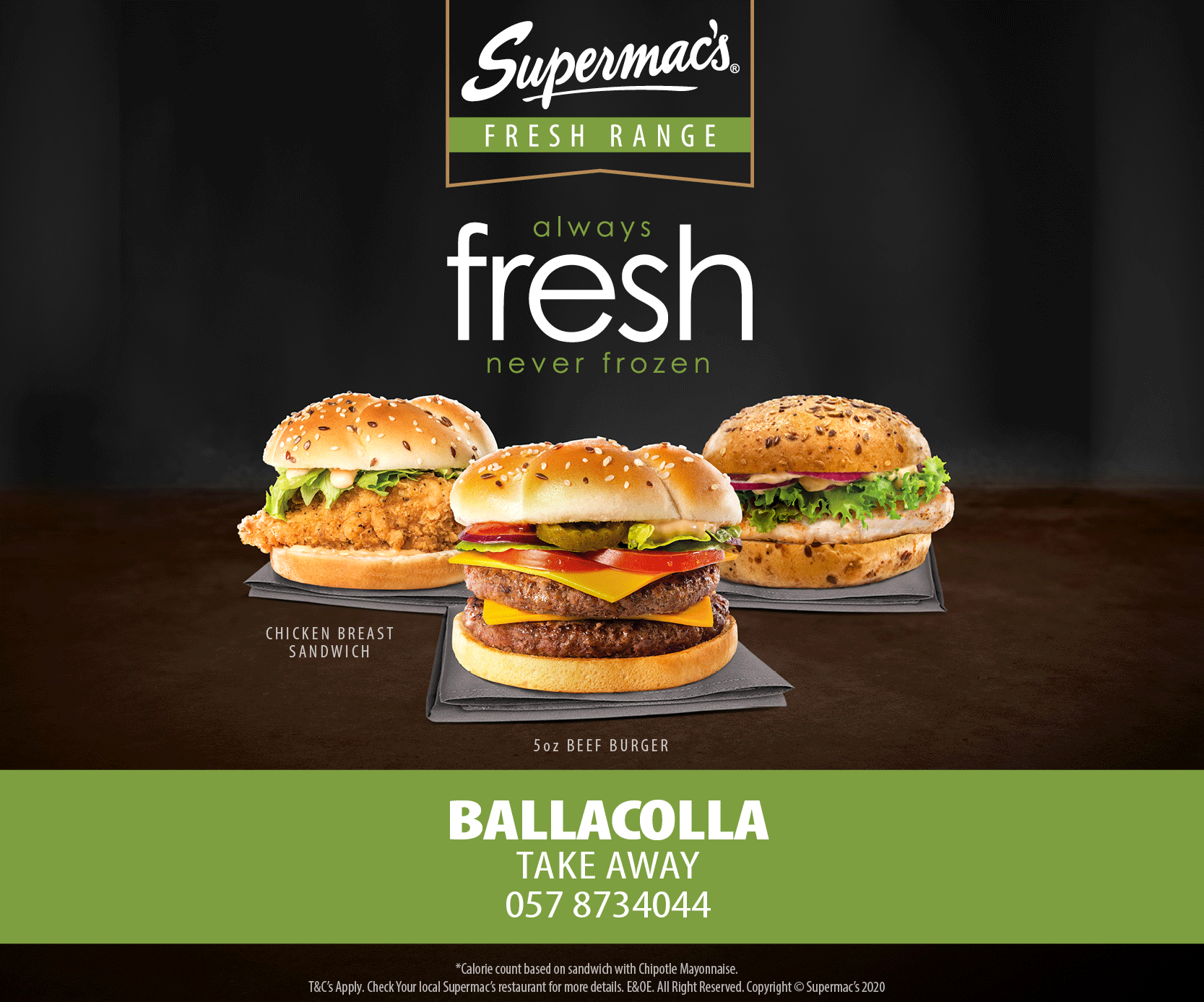 After standing empty for some years the house itself was transformed in 1929 into a school (St Fintan's College and Convent) and in 1998 was purchased by Peter and Shelley Stokes and redeveloped as a Luxury Castle Hotel.
Castle Durrow Hotel is now one of the most luxurious Irish country house hotels.
Four poster or Canopy beds date back to the 16th century, they came into existence more for utilitary means rather than for extravagance or decadence.
Canopy beds with curtains that could completely enclose the bed were used by lords and noblemen in medieval Europe, for warmth and privacy as their attendants often slept in the same room.
This beautiful chandelier on the staircase is as eccentric as it is elaborate.
Behind every door is history, memories (because I went to school here) and eye opening for the Interior Design seeker.
This comfortable, elegant and stylish dining room, with large windows looking down onto the incredible gardens called "The South".
Owning any heritage building with historic ceilings and ornamental plasterwork comes with real responsibility, and I think these have been beautifully repaired and restored. also hand painted in historic colours from that era.
That ends my trip down memory lane. I would like to thank Shelley for showing me around the beautiful Castle Durrow, and coffee on the south, that brought back many pleasant memories.
Thanks for reading.
Alison x