A former Emo Celtic soccer player, now plying her trade in Dublin, is hoping to lead the Republic of Ireland to the U-17 European Championships this summer.
Gillian Keenan, now of Peamount United, has been named as a midfielder in the Republic of Ireland's 18-player squad which will compete in the Elite Round of qualifying.
In the original Qualifying Round, Ireland were one of the stand-out teams as they scored 12 goals in three victories in Turner's Cross to top Group 10.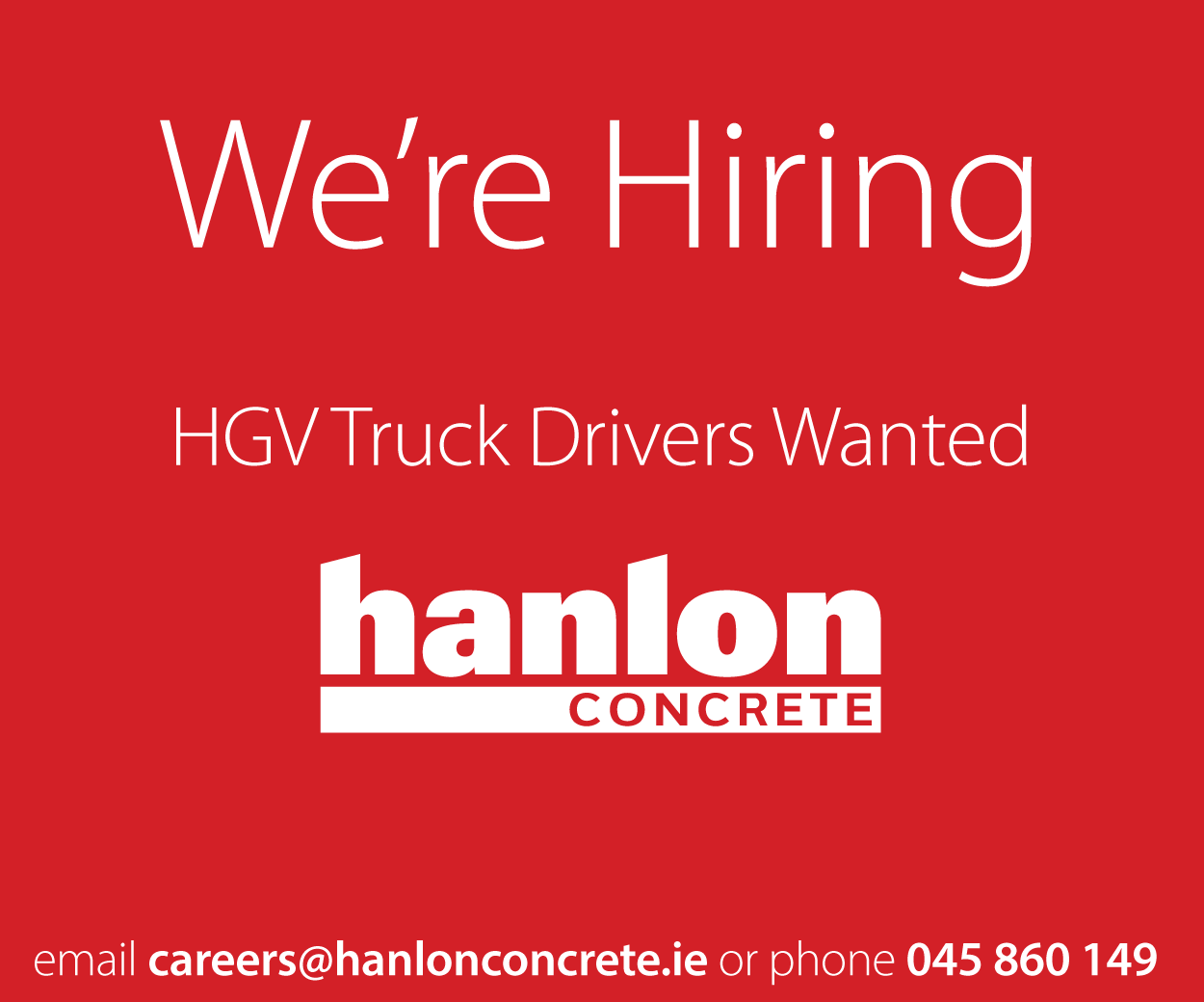 In order to reach the finals tournament in May, Ireland must win Group 4 – containing Serbia, Scotland and Hungary – or finish as runner-up with the best record against the sides first and third in their pool.
Speaking ahead of the tournament, manager David Bell said he is optimistic that the girls can make it all the way to the final stage.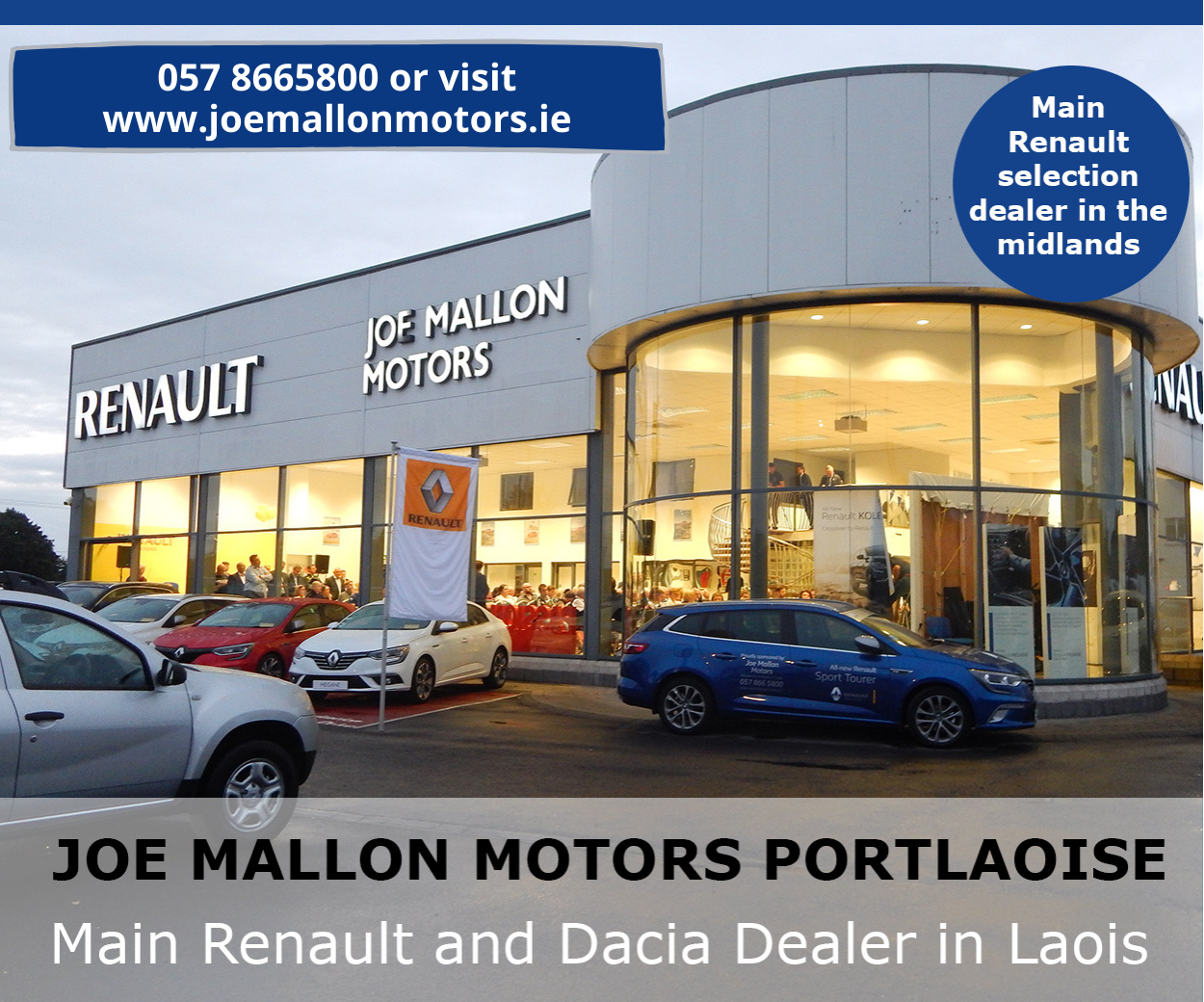 He said: "We have a young squad – half of which still qualify for the Under 16s – but I have no fear about the players being capable of performing at this level and winning the three games.
"We have three girls from last year's squad in Tiegan Ruddy, Sadhbh Doyle and Heather Payne whose experience will be crucial to pass on to the younger players. I can't give them enough credit for what they've done so far, but we have to keep it going.
"Last year we finished as runners-up in the Elite Round and it wasn't good enough to qualify. This year we are going in with the aim to win all three games and to win at all costs. We have one chance to do it and we are ready."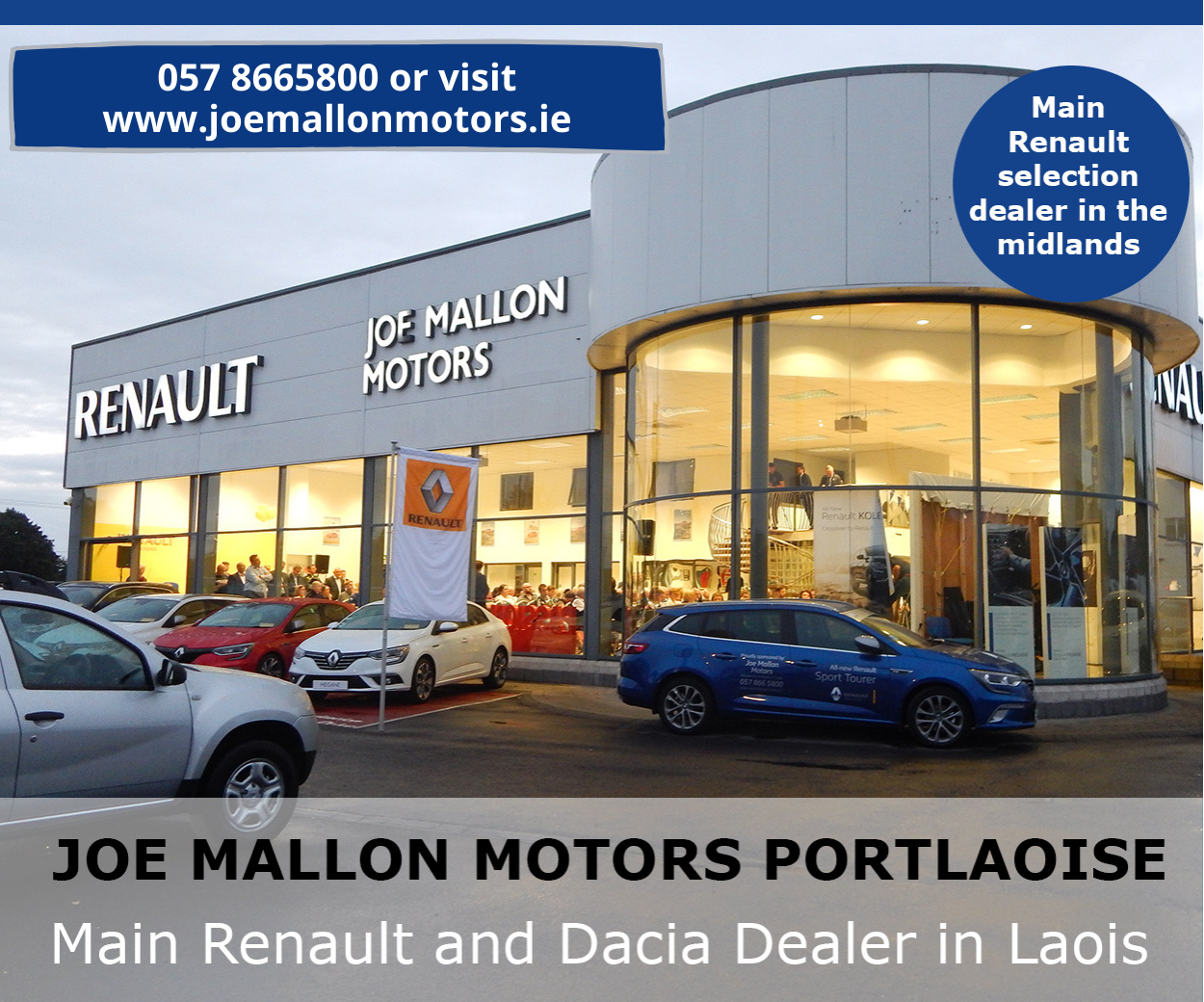 Emo native Gillian has already represented Ireland this year, playing against Switzerland twice in Spain in February as the sides played out two draws.
Keenan really is an accomplished all-around athlete. Just two weeks ago, she won gold in the 60m hurdles at the Leinster Indoors for Emo-Rath.
Ireland begin their campaign against hosts Serbia at 1pm today.
Fixtures
13 March: Republic of Ireland v Serbia, Stara Pazova, Serbia, KO 13:00
15 March: Republic of Ireland v Scotland, Gradski Zemum, Serbia, KO 13:00
18 March: Republic of Ireland v Hungary, Gradski Zemum, Serbia, KO 13:00