A small number of drivers continue to park illegally on footpaths creating a danger for children attending primary schools near Summerhill in Portlaoise.
At today's meeting of Portlaoise Municipal Authority, Cllr Caroline Dwane Stanley had a motion requesting the installation of extra traffic calming and safety measures in the vicinity of the Gaelscoil, Educate Together and Maryborough School.
Director of Services Kieran Kehoe outlined in a reply that a meeting will be arranged between representatives from the schools, the county council's road safety officer and area staff.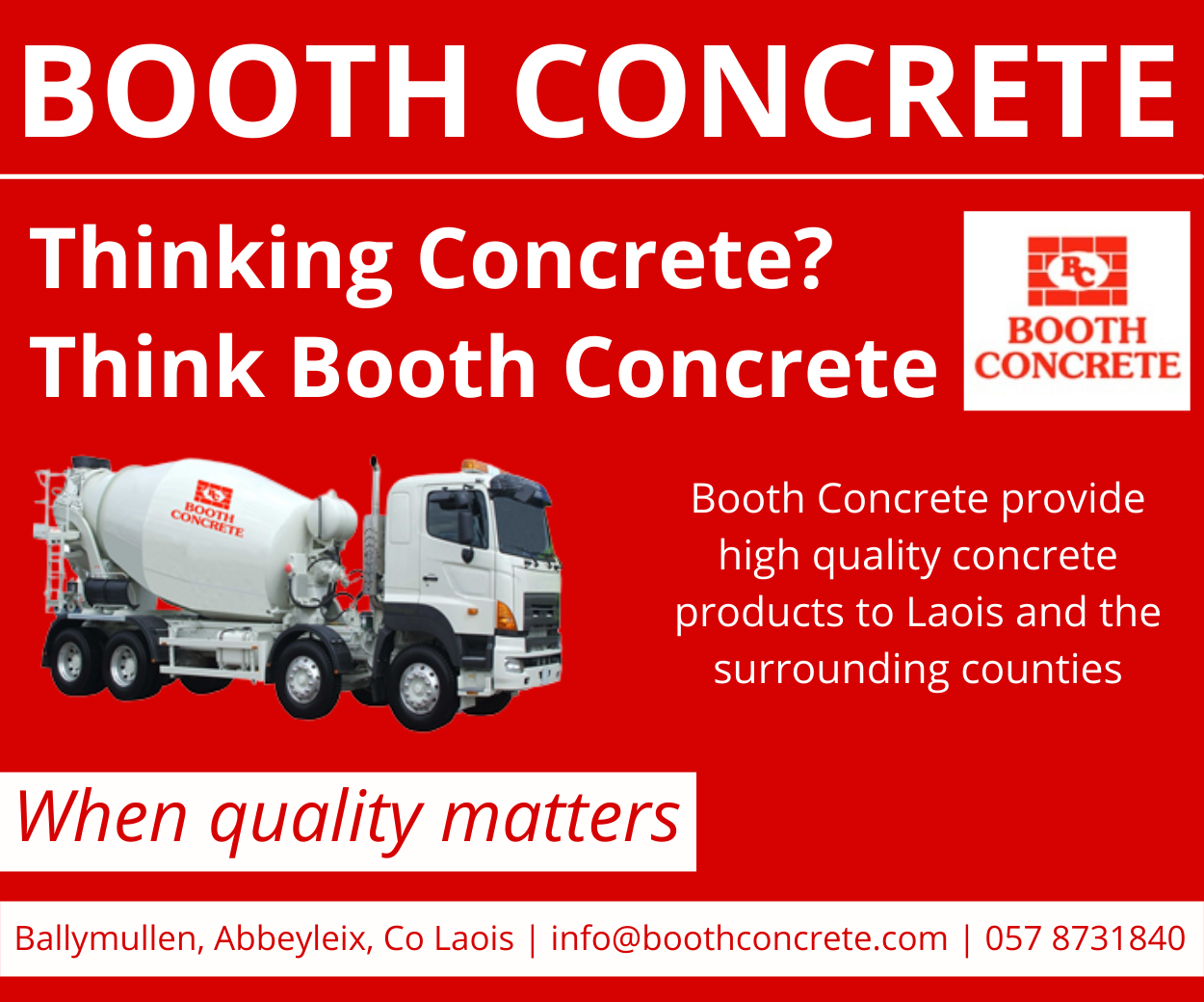 He said he had visited the area recently and noticed 2-3 cars parking illegally, while the bulk of parents drove in and out and used the traffic facilities as intended.
"Ninety nine per cent of people drive in accordance with the driving scheme," he said.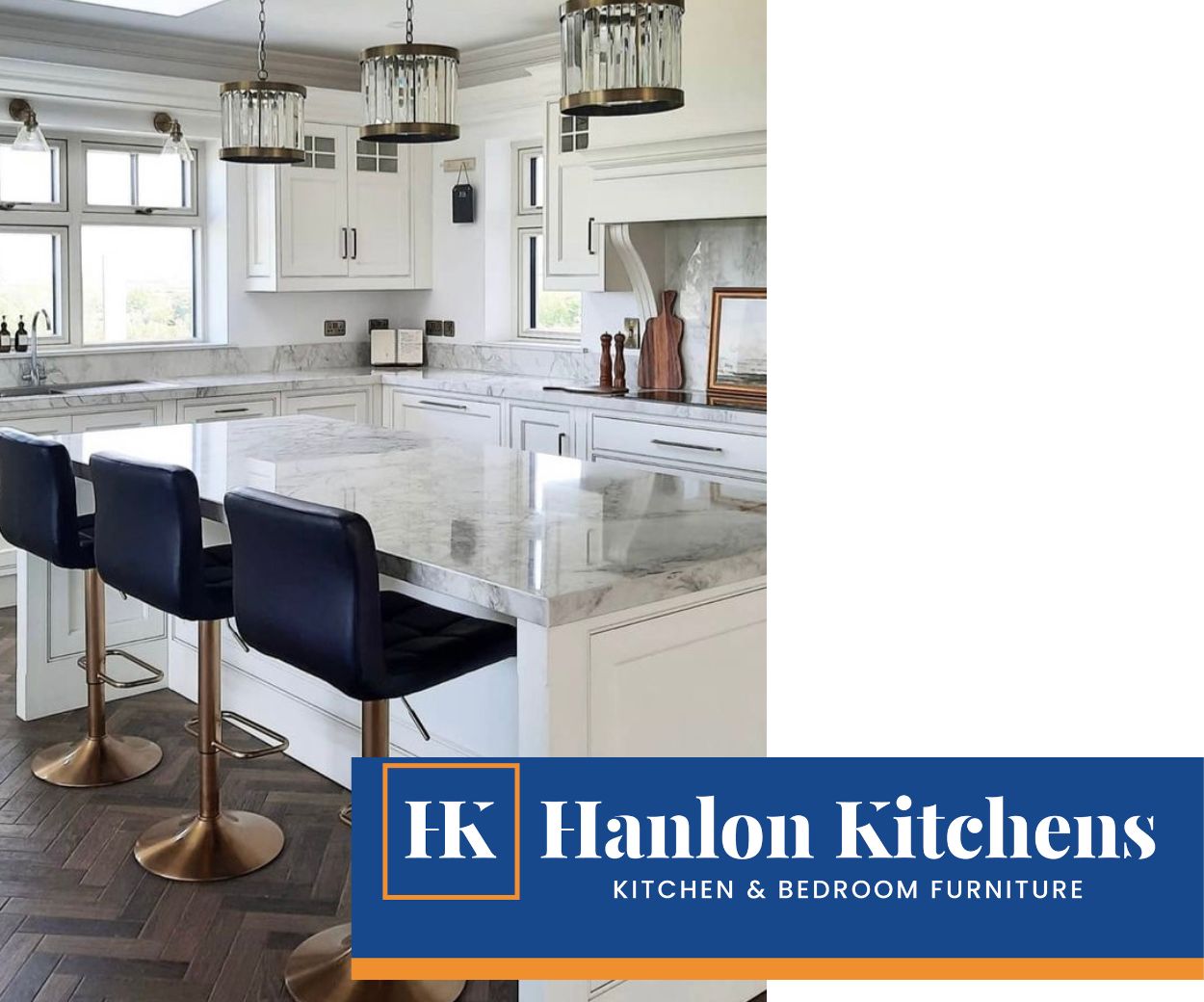 The council has carried out works there already, Cllr Dwane Stanley acknowledged. "I received an email of pictures of the cars parked up on footpaths. It beggared beyond belief how anyone could park that way where kids are coming out of school," she said.
"I remember on the Borris Road, people were parking up on roundabouts," she said. "On Church Street there was a bollard missing and people were parking there, right in front of the dole office," she said.
She said extra measures such as bollards are needed as people are parking on footpaths, forcing children to have to go around them.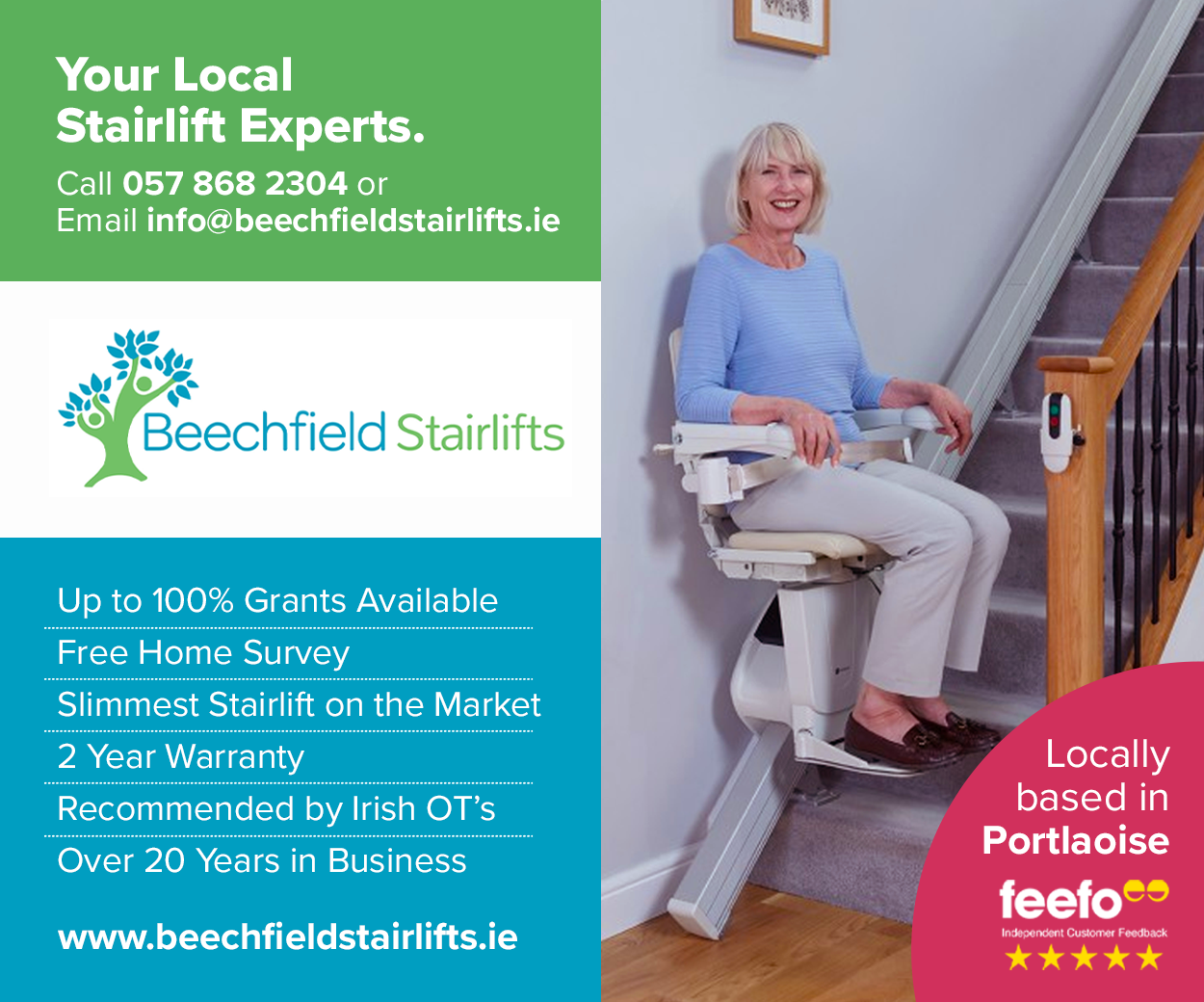 "I am asking the council to go the extra mile for the children. I would appeal to parents to use a bit of savvy when parking," she said. She also suggested putting a traffic warden on duty in the area.
Driver behaviour
"The council has done a huge amount of work there," municipal cathaoirleach Cllr John Joe Fennelly said. He said the traffic problems there are down to driver behaviour.
"I would prefer railing rather than bollards," Cllr Willie Aird said. "It is a garda issue if people are parking on footpaths. It is illegal. Laois County Council has gone above and beyond (with works there). You have to blame the people themselves for parking on the footpath," he said.
"Anyone guilty of dangerous parking should be given a fine of €40. That will soften their cough," Cllr Noel Tuohy said. "The traffic warden should be deployed there".