Two ambulances are attending the scene of a road traffic accident in Portlaoise this morning.
The incident took place in the Towerhill area of Portlaoise, at the junction to Church Avenue at Fitzmaurice Place, around 9am this morning.
There are unconfirmed reports that a car crashed into a taxi which then collided into the back of a bus.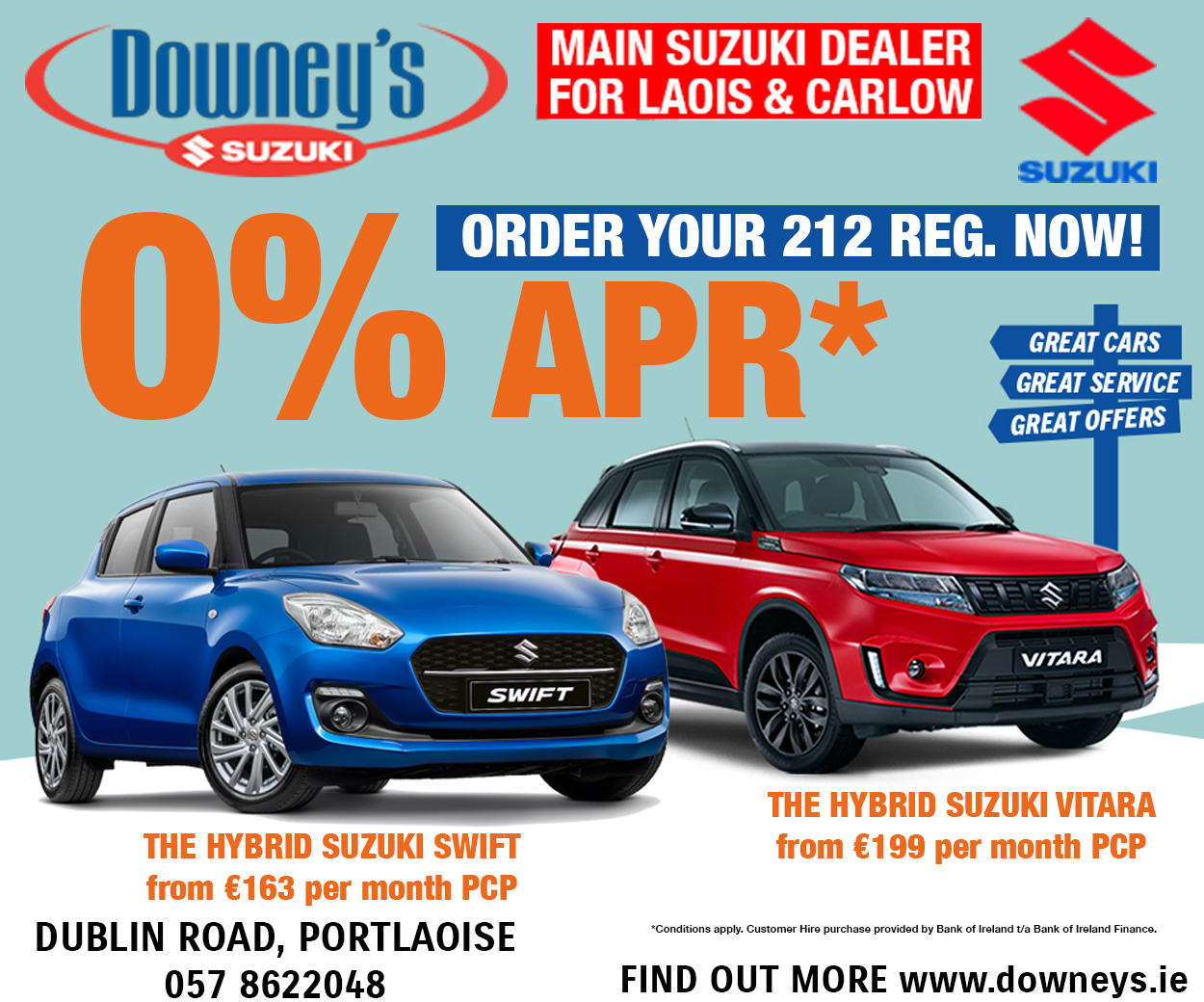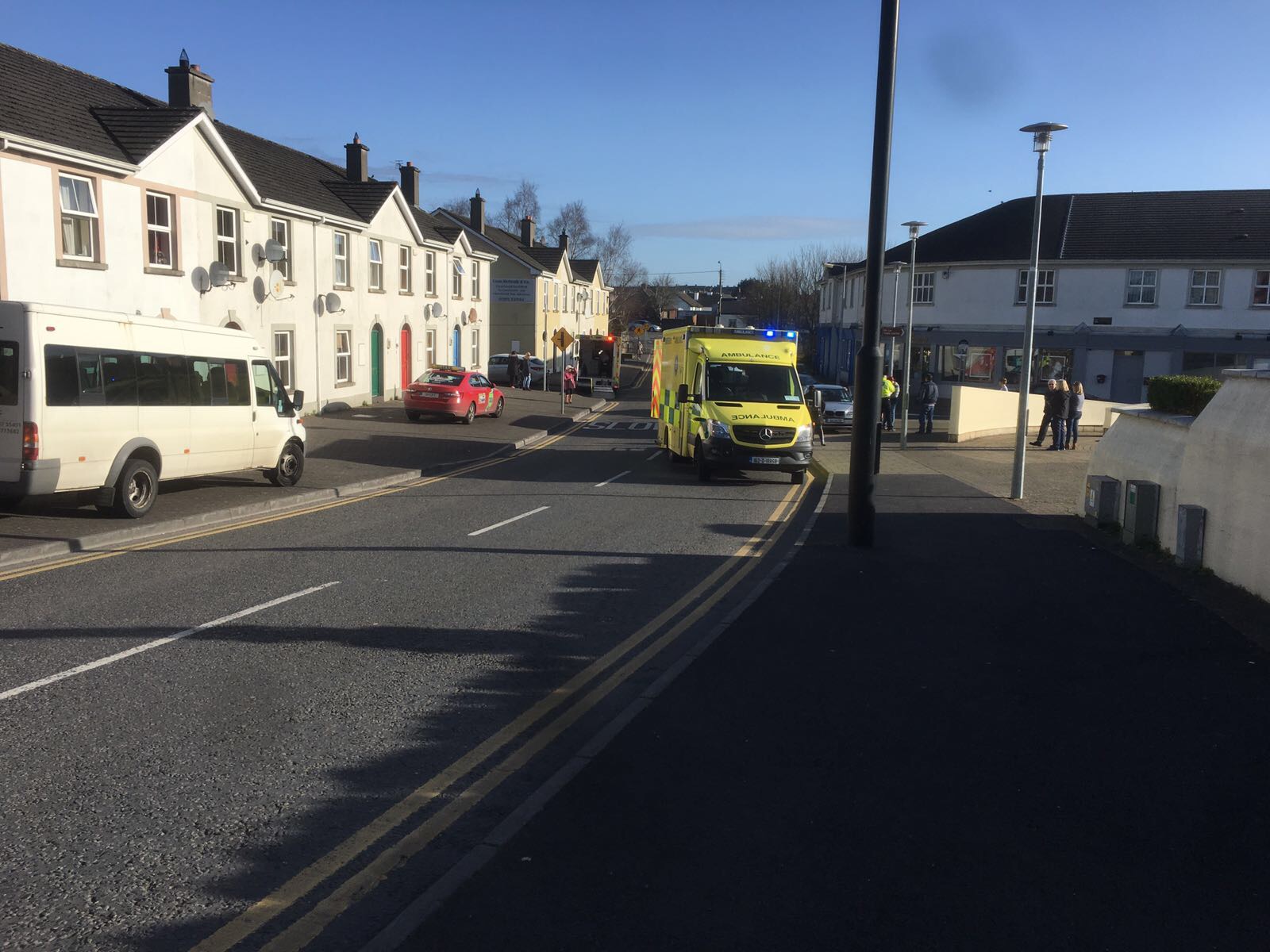 It is believed that two people have been taken to hospital, including a woman who was a passenger in the taxi.
The incident took place at what would normally be a busy time of the day with many people making their way to work and school.